Week in review June 15 2019

This week, we read two of Jack's most popular articles of all time, and I introduced you to an amazing woman in India who met Jesus and is now healed of liver cirrhosis.  In India, summer is just winding down and in Mexico, it is just beginning. Continue reading to see photos from our outreaches this week as well as a recap of all the posts on the site.
This week, Kamalamma shared her story with us. Her life was marked by tragedy and trials and she was dying when we met her. The love of Jesus brought her dignity, healing, and safety. Read her story here.
School is out in Mexico, and our after-school group in Mexico is now moving to weekdays so the kids are safe while their parents work.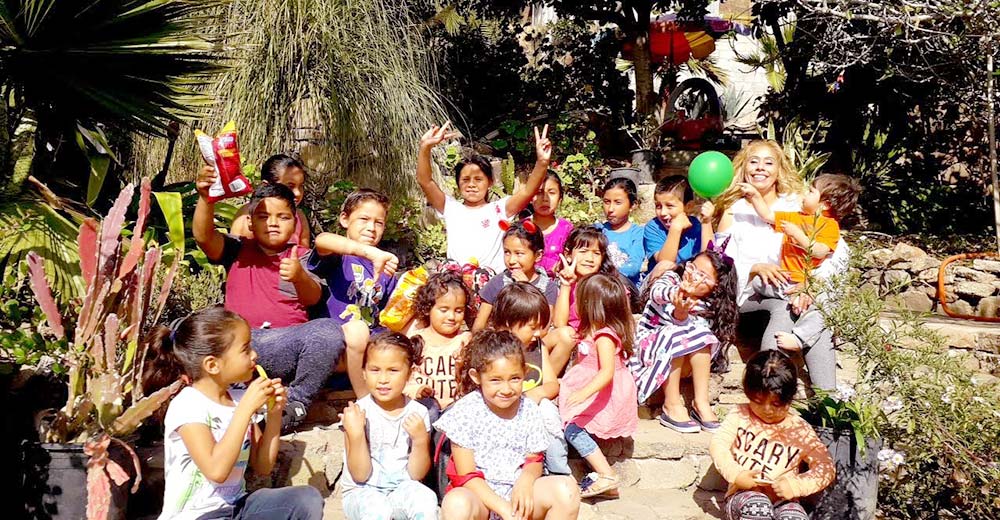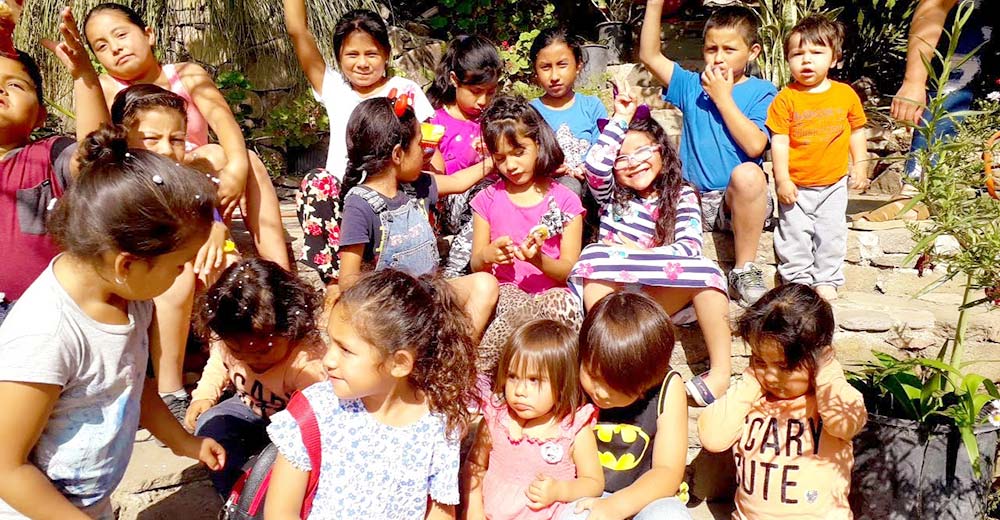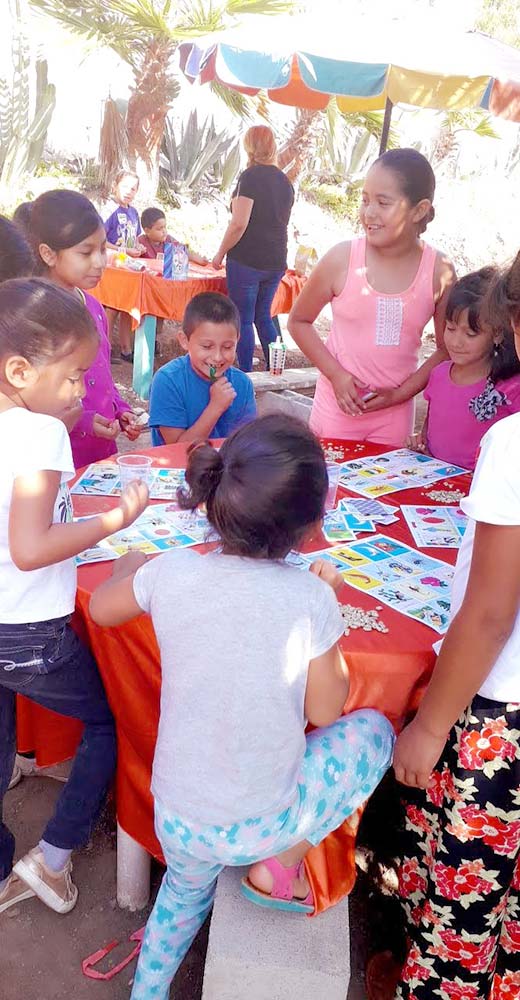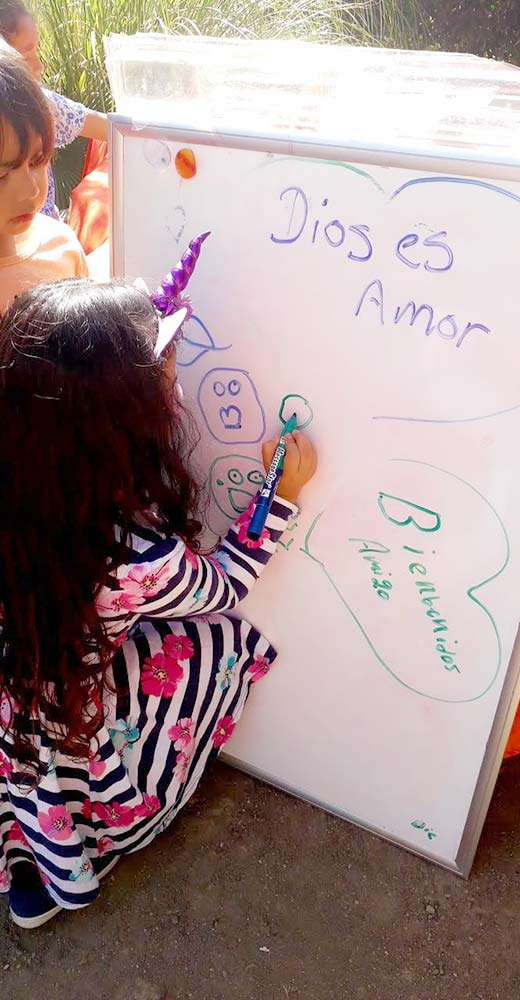 In India, our volunteers visit the four villages that attend our church each week. They pray, sing songs, play games and hear Bible stories. This week, we bought coloring books and crayons too!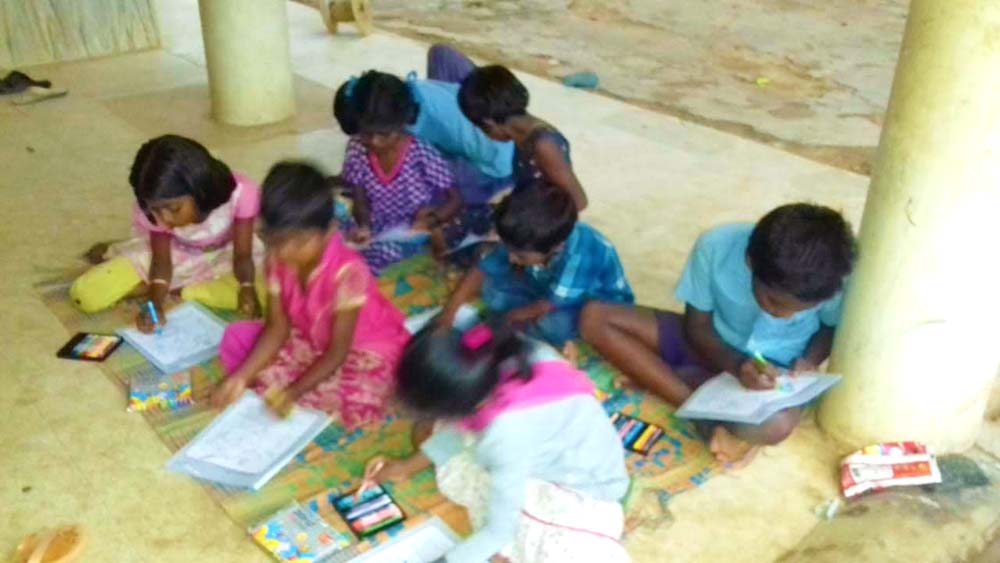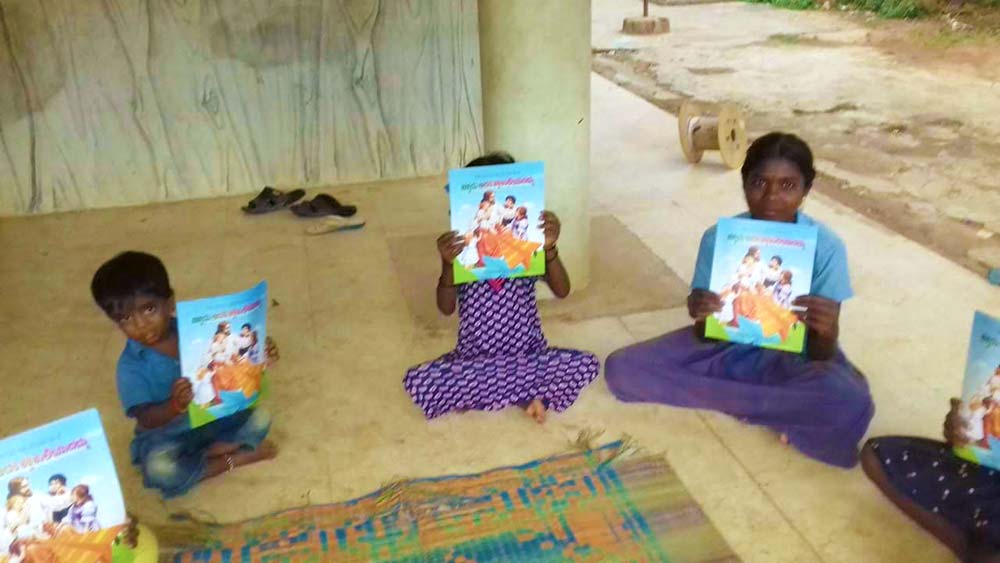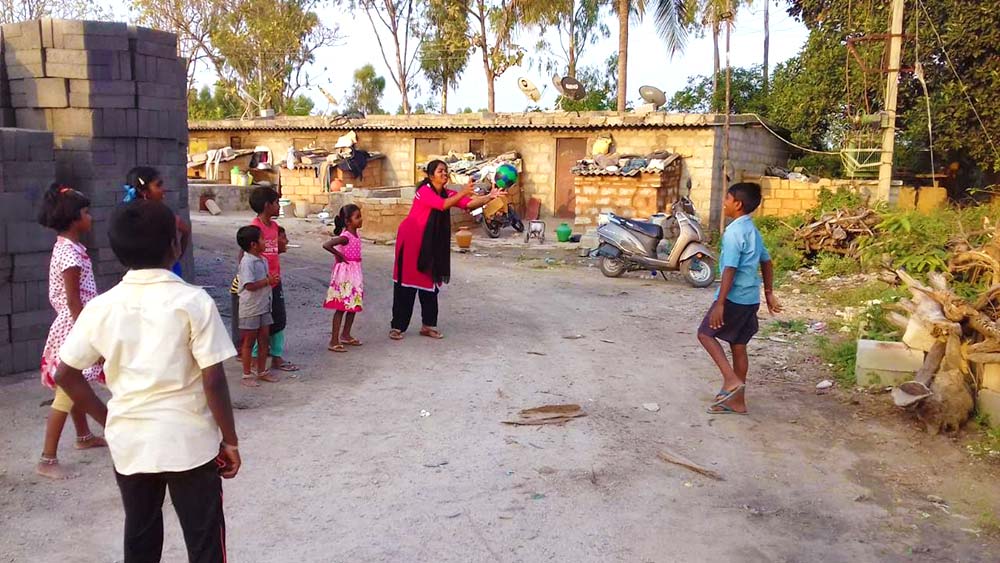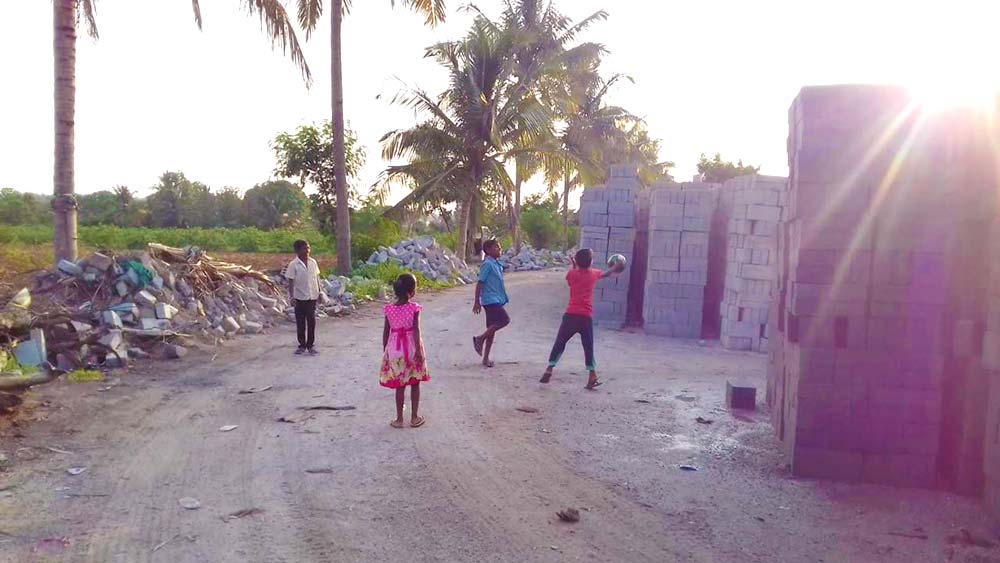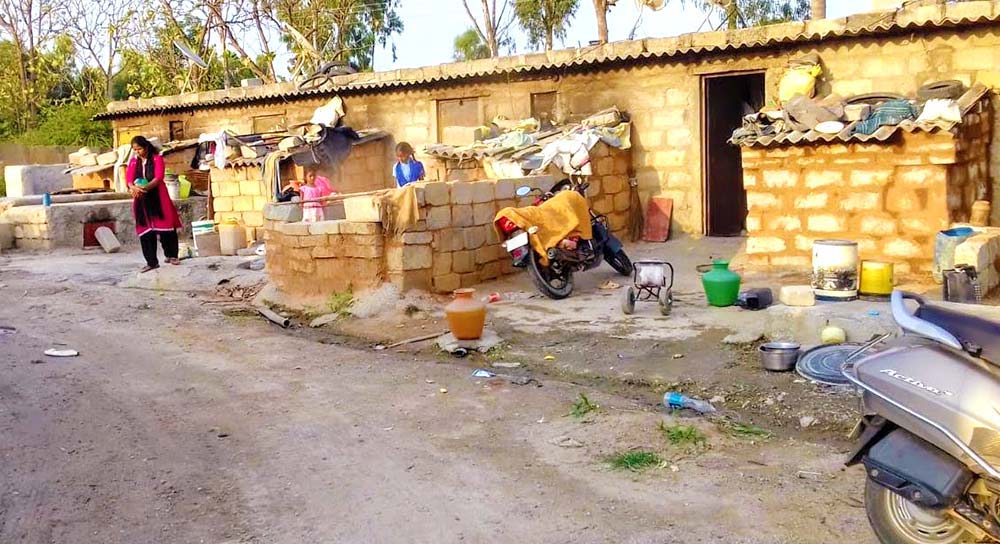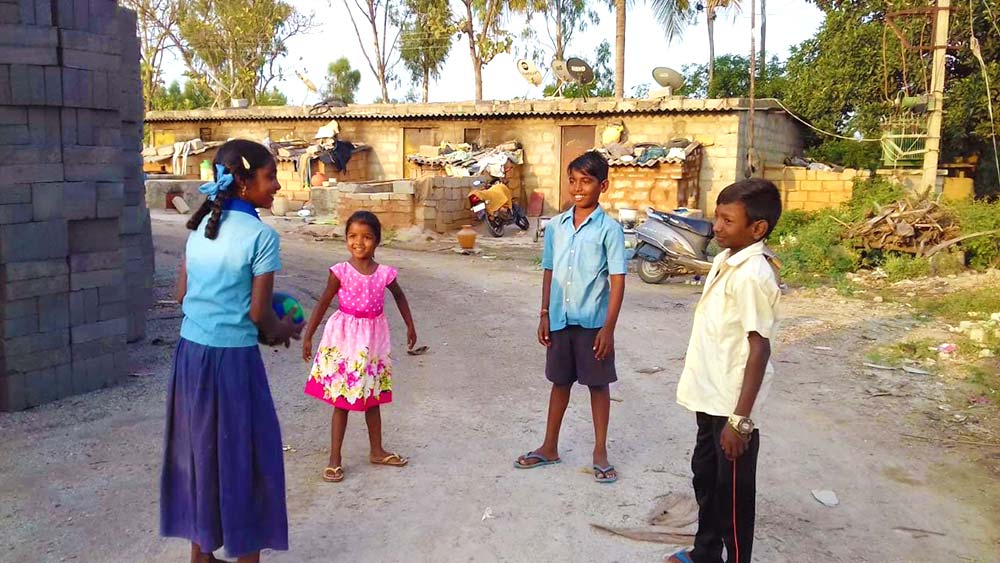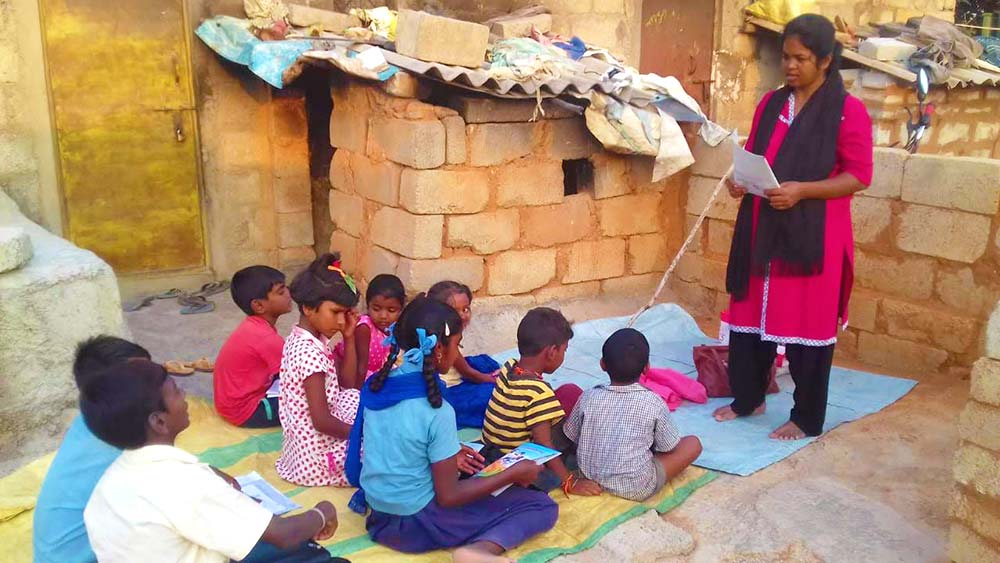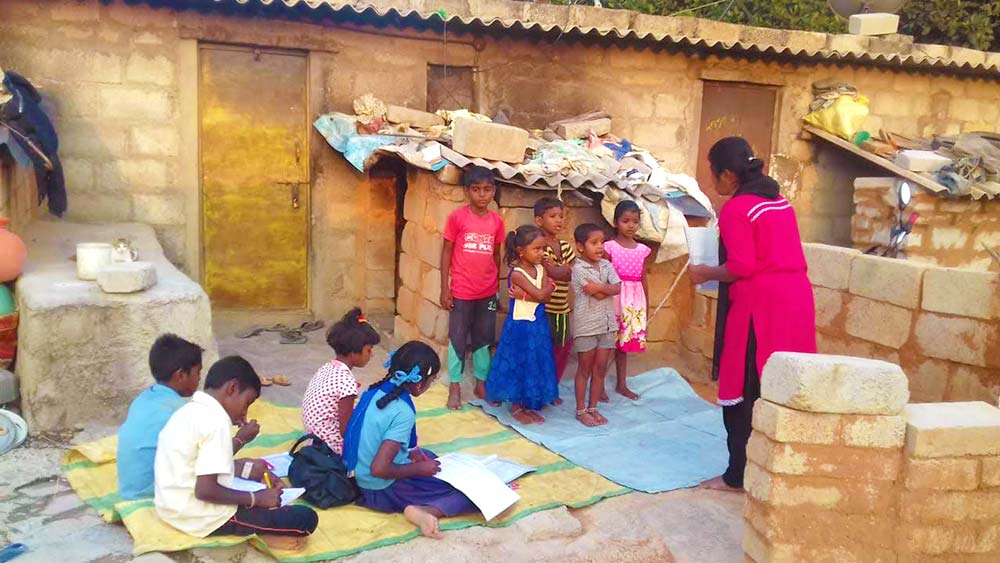 Our Sunday Service
We are so blessed to be able to rent this van every Sunday to pick up the kids from miles away! We now have families coming from four villages, and three of them are over 4 miles from the church. With the weather being so hot and humid, it isn't safe to walk for miles.
We don't all fit inside the shades we got for VBS this year, but it's much bigger than the building! Our landlord is not a believer and has shown irritation about how quickly our church has grown. Please pray for us for favor with him, and all the people in the surrounding area. Persecution isn't as dangerous here as it is in other areas, but it still exists. We are also praying that he will come to know Jesus!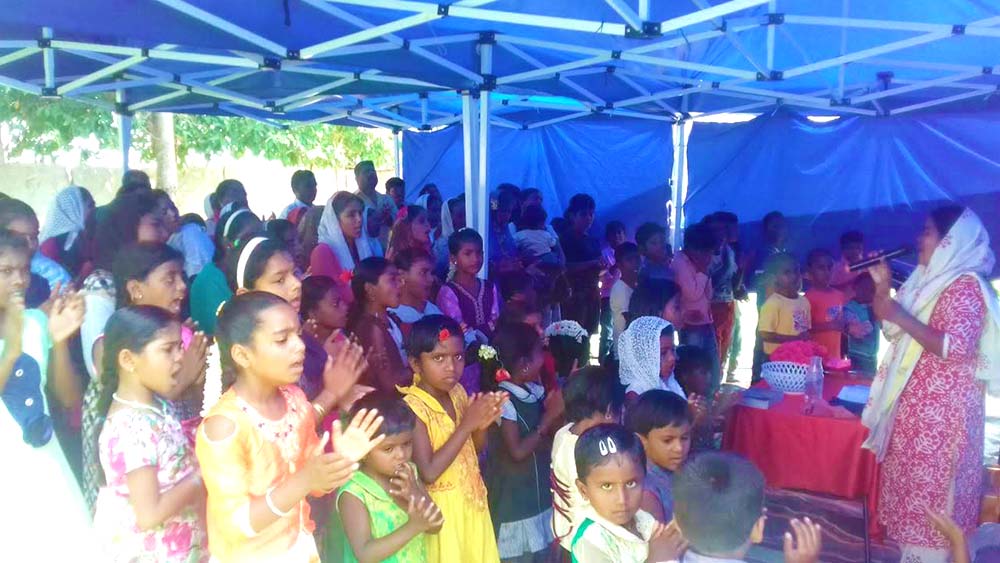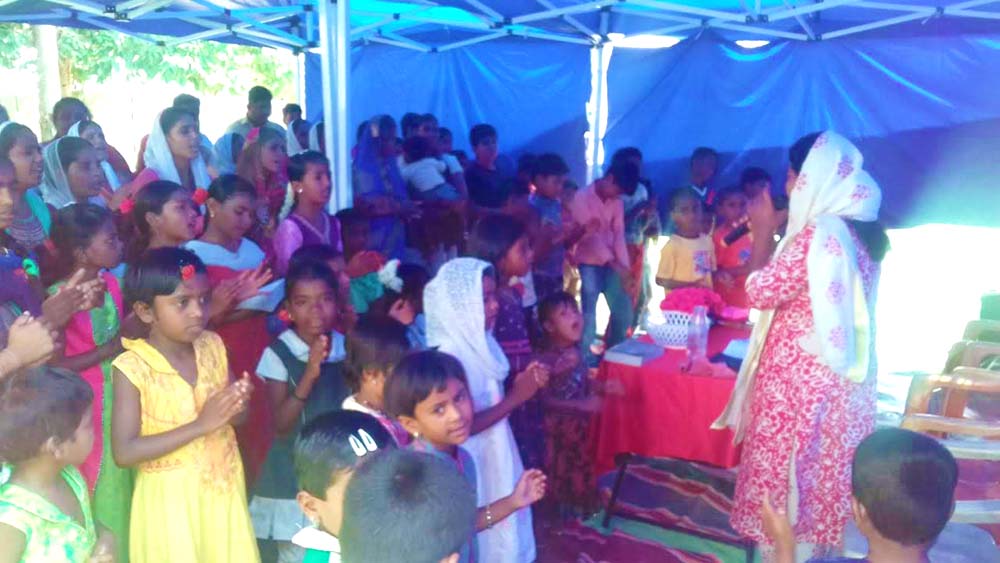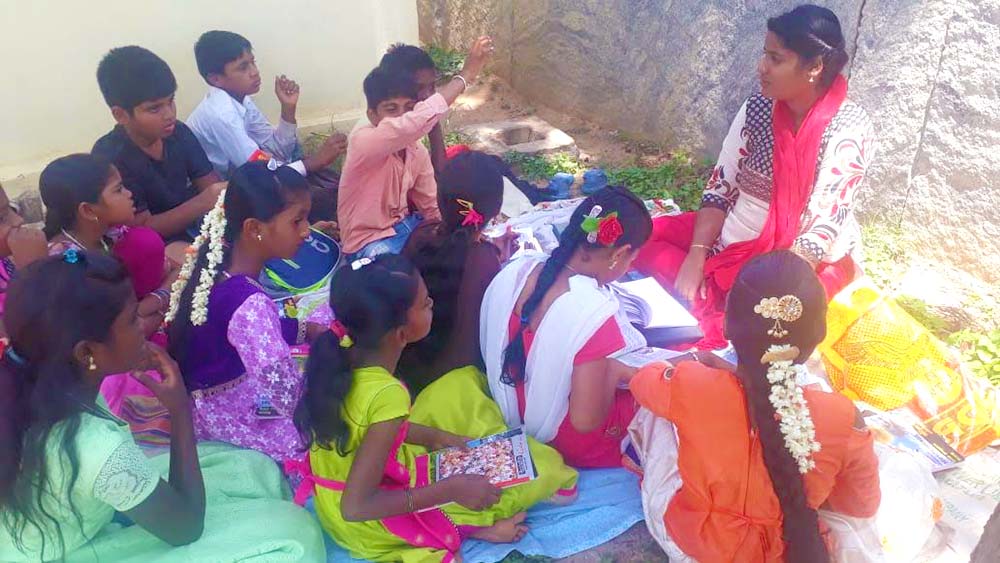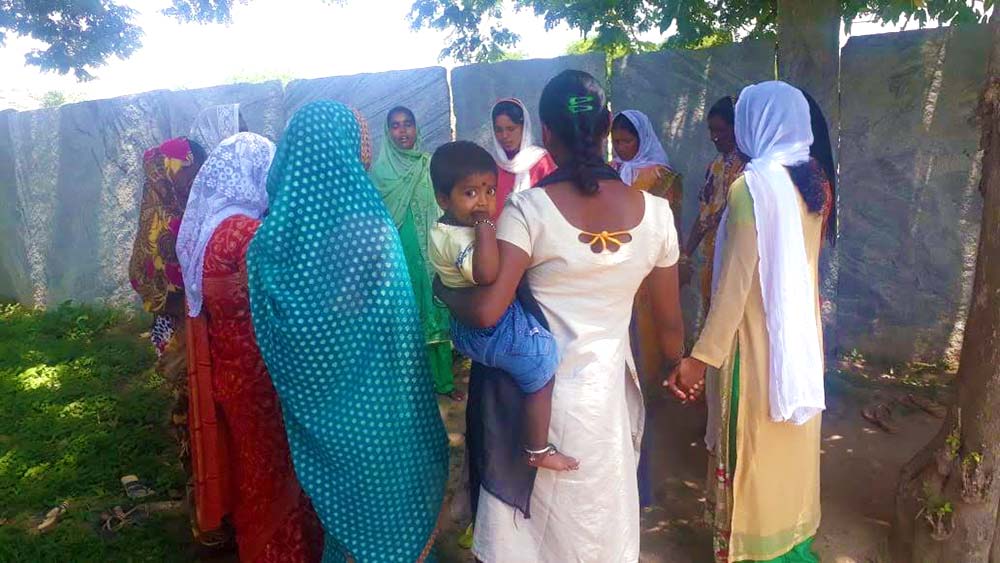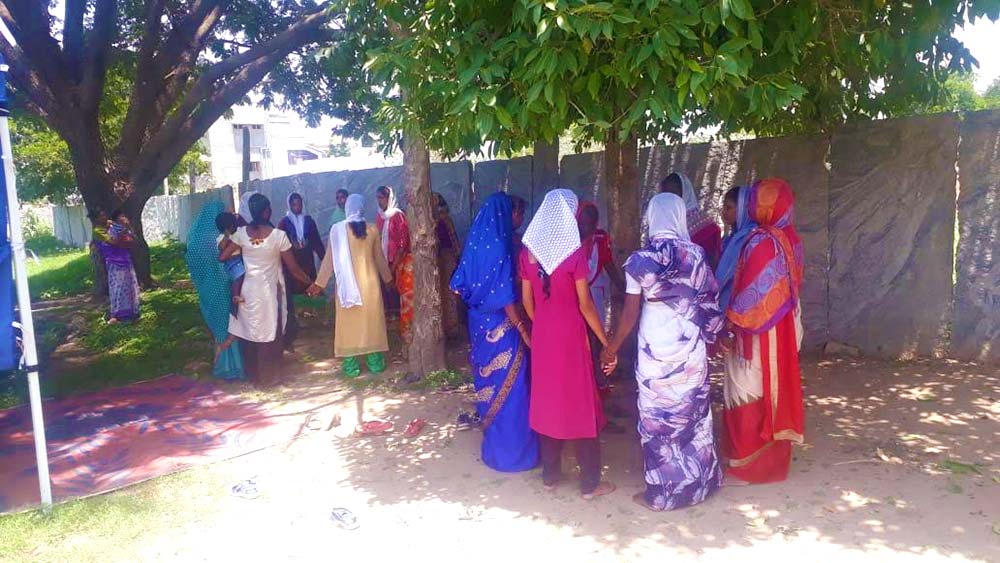 Our fellowship lunch: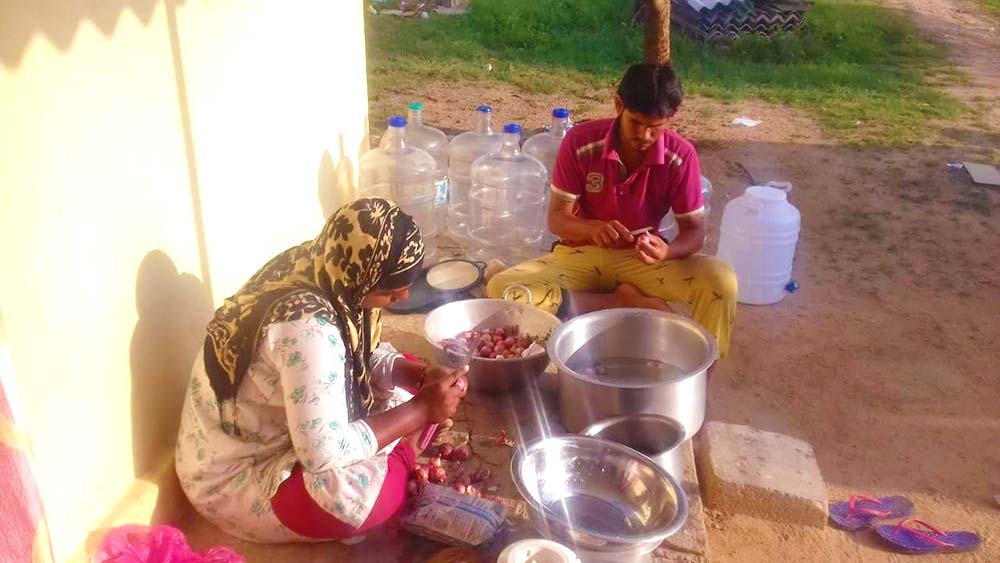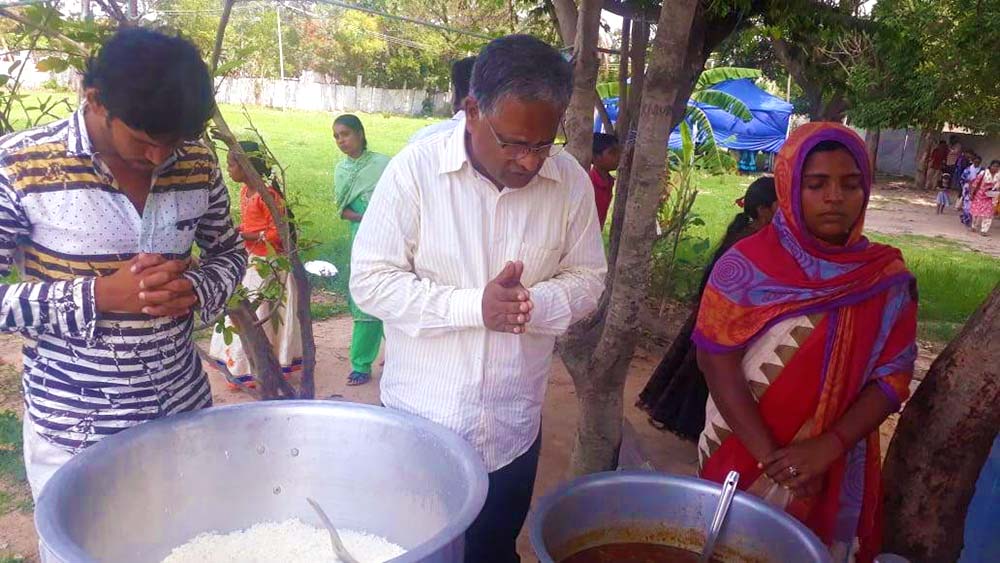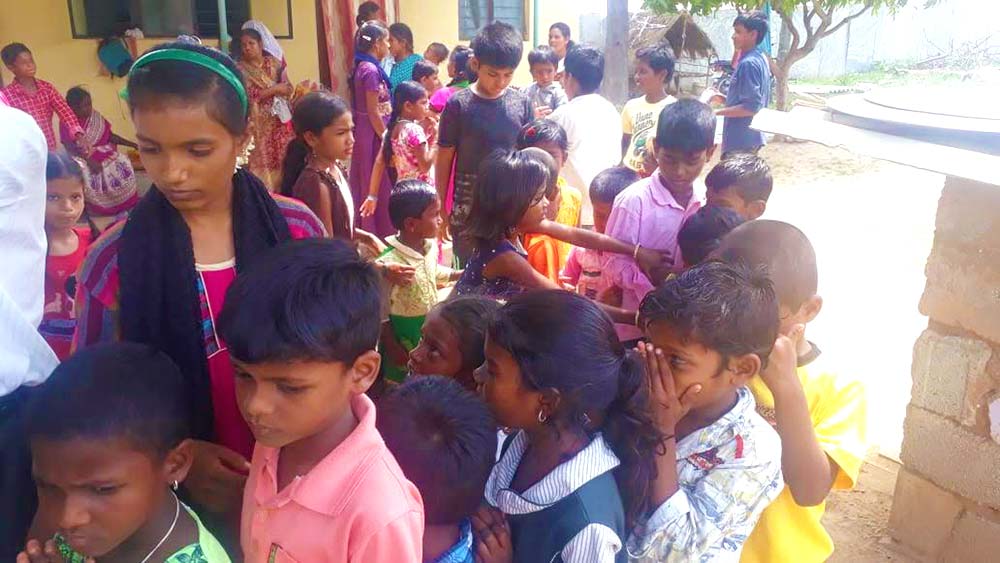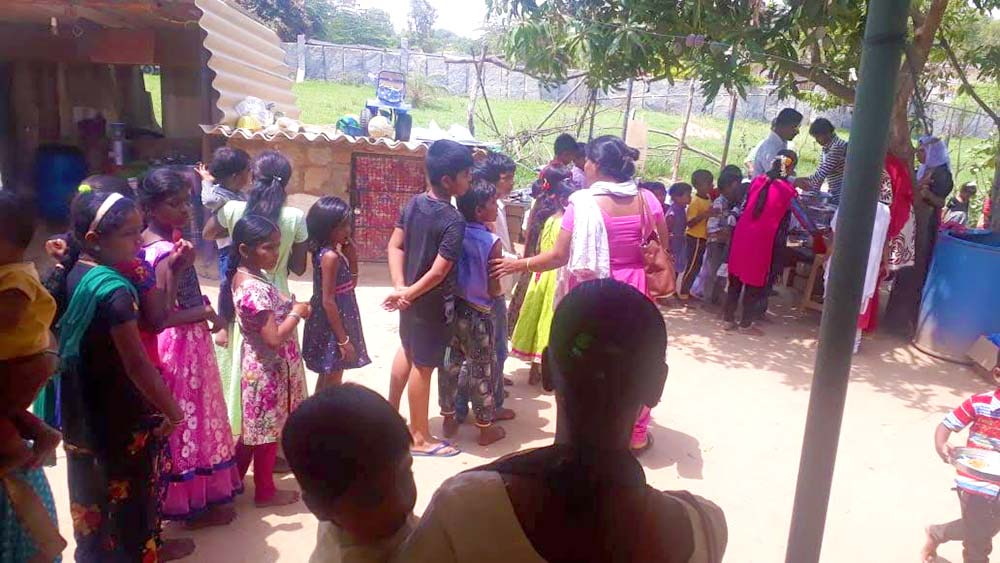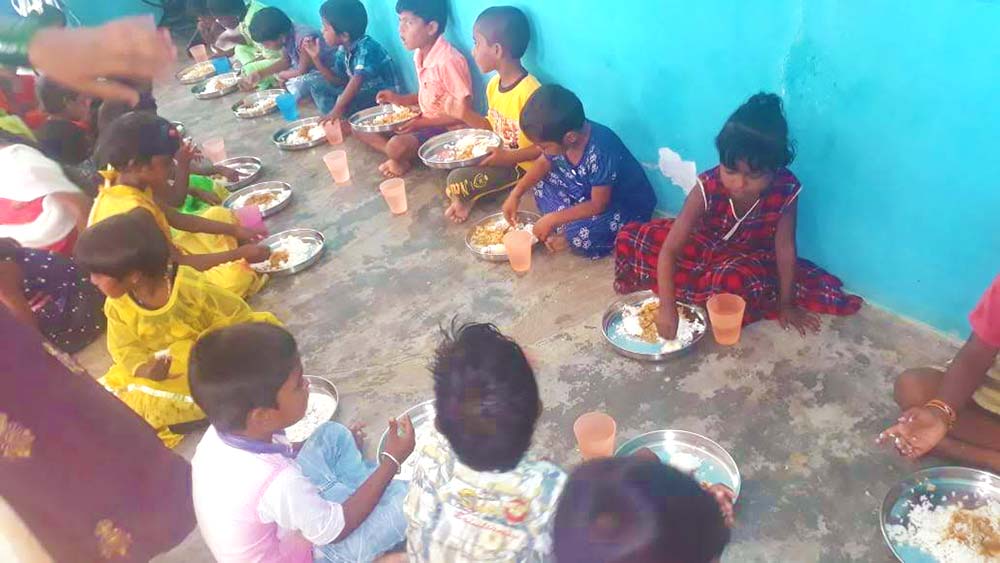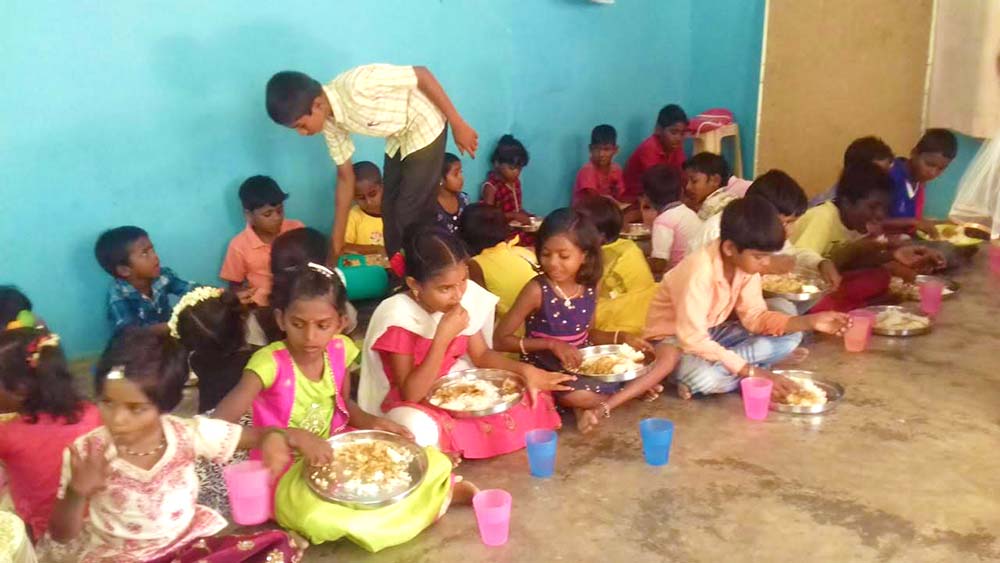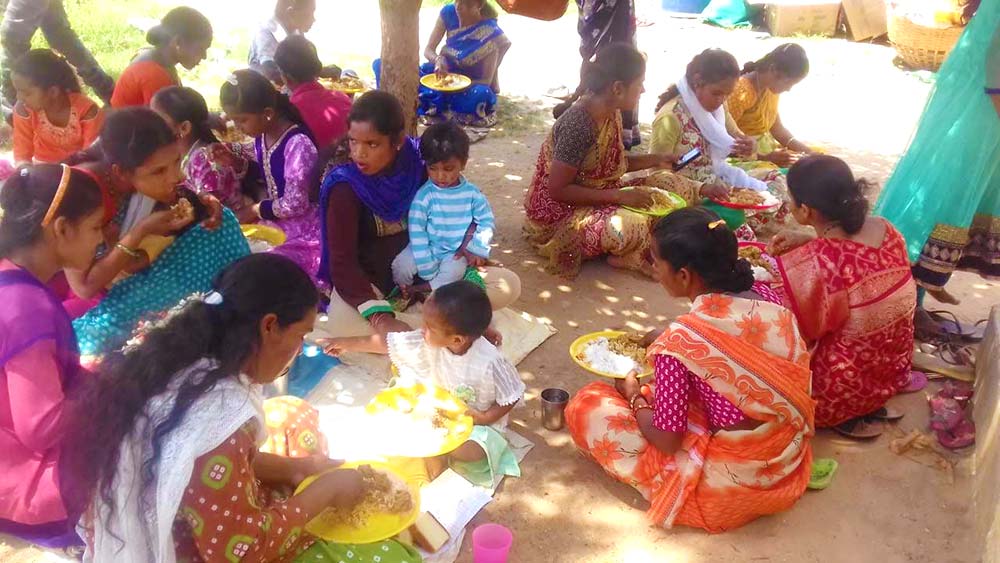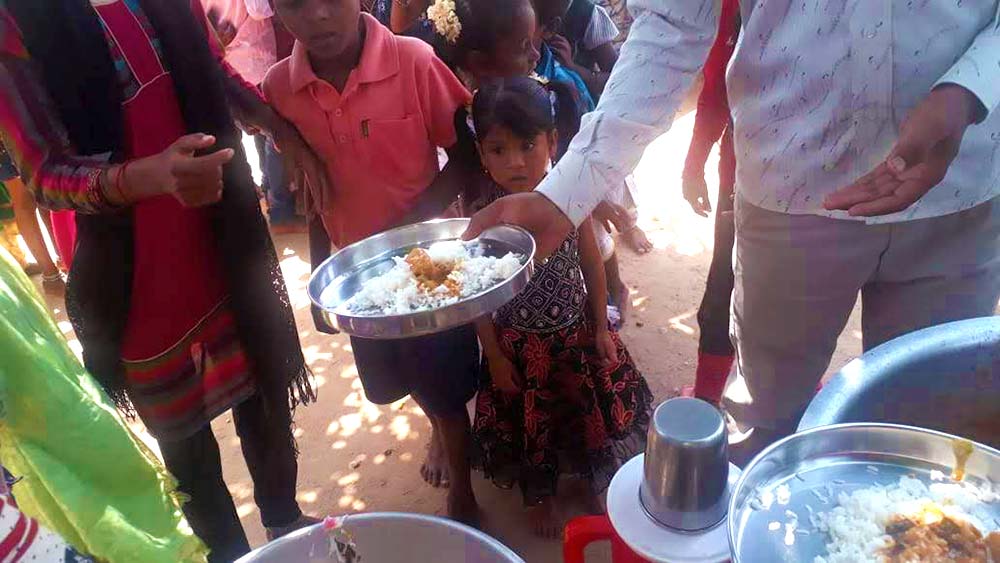 This is Radha, whom you've likely seen in photos many times. She is often smiling and helping our volunteers, especially now that our church has doubled in the last few months! You'll hear her story soon.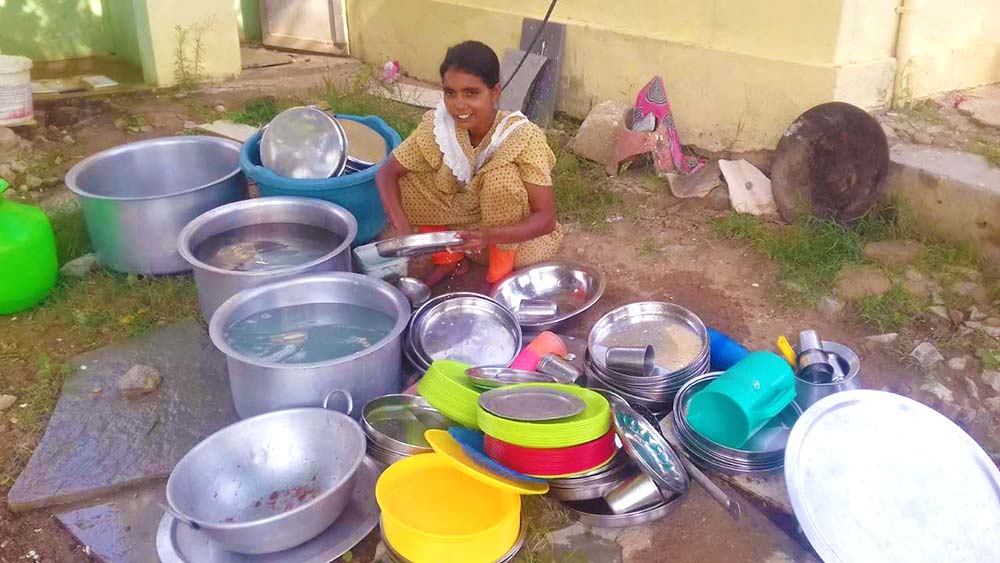 We celebrated three birthdays this week!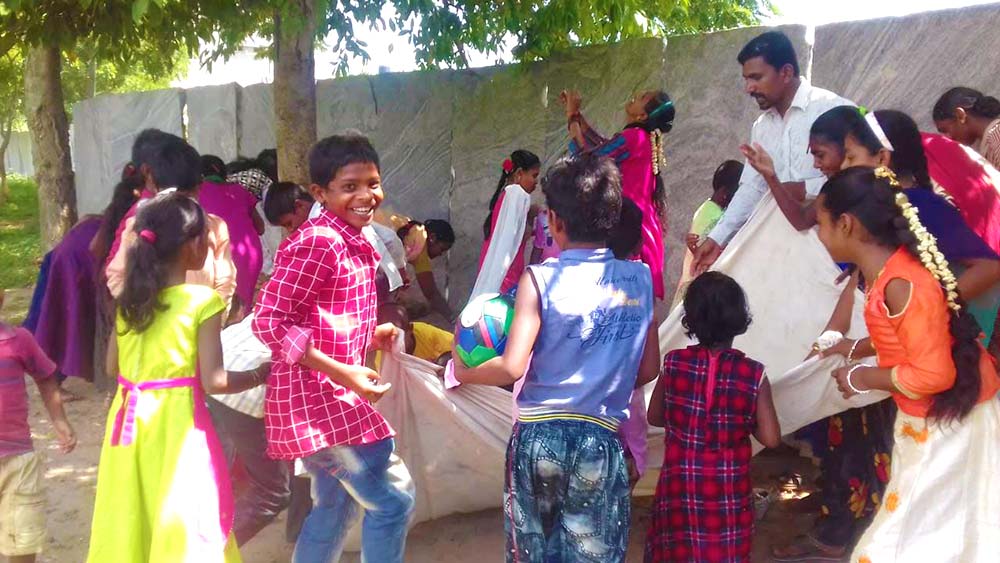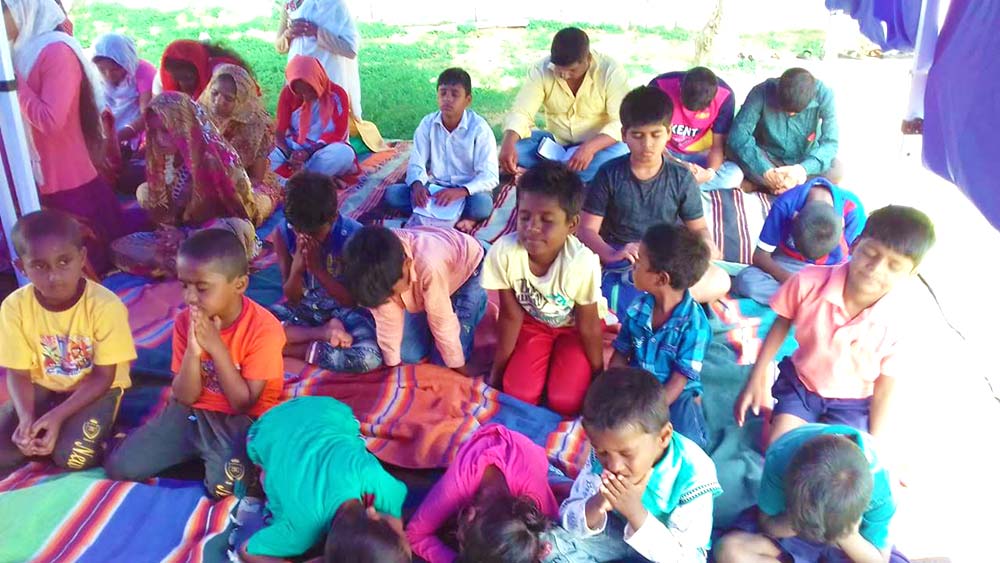 Our Adult literacy center. A few of the girls come along with the moms after a long day of school. They've been in school for just a year and take every opportunity to learn. I'm so proud of each one!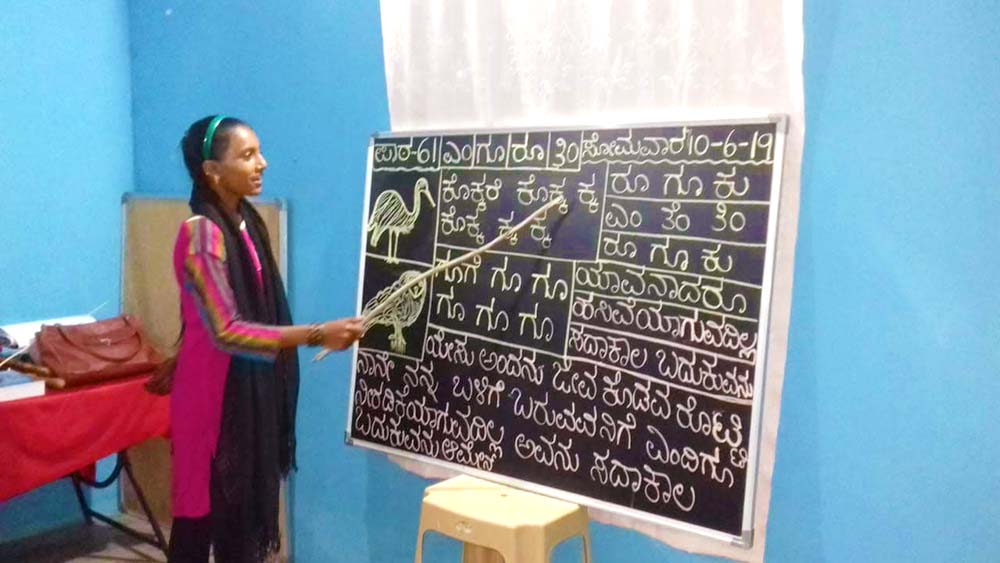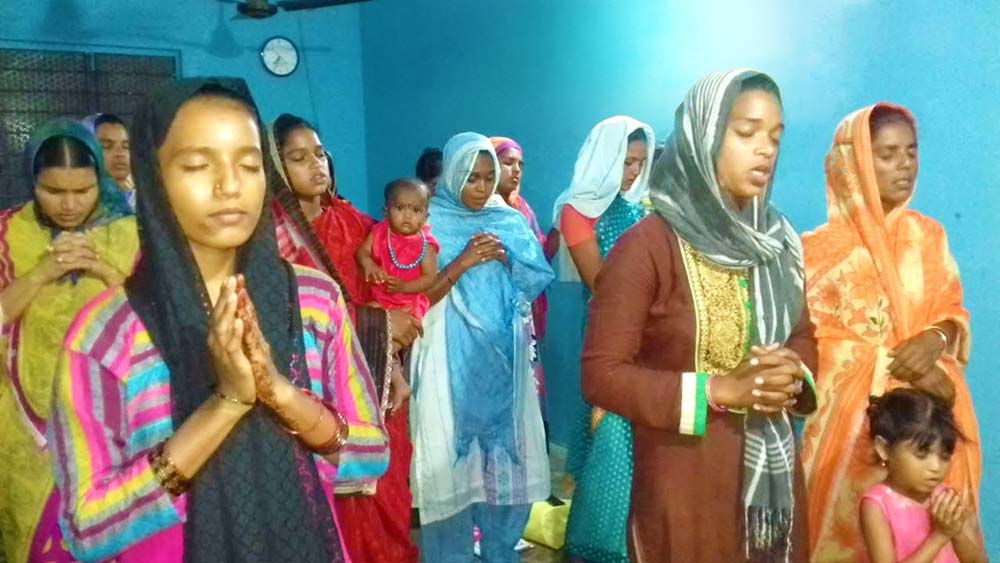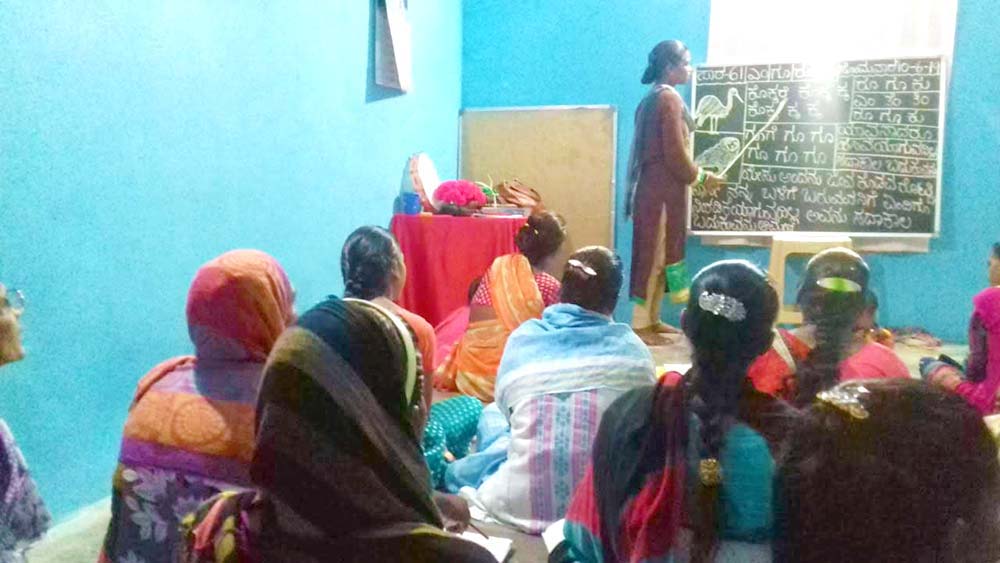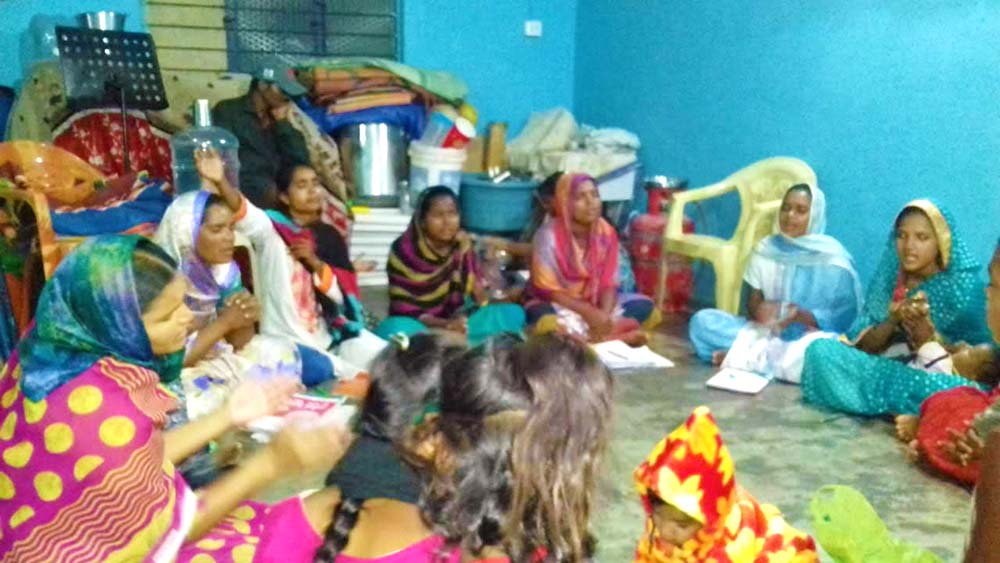 Thank you for keeping us, this ministry and our outreaches in prayer, and thank you for your support! We couldn't do any of this without you.
· You can get notified when each post goes live by signing up for our email list.
· And you can subscribe to our YouTube channel to be notified of new videos.
As always, email or fill out our Contact form with questions, feedback, and suggestions.
God bless you!
♥ Samantha
---
Here's a recap of this week's featured posts, in case you missed any:
Articles
Commentary on the Psalms
Q&A