Week in review May 4 2019: VBS

Our outreaches continue in India and Mexico! And on the site, as always, we're learning the Word. Continue reading for photos from our outreaches this week as well as a recap of all the posts on the site.
We've wrapped up our third annual Spring Bible outreach for our Children's Church in India! (You can see our first VBS here and last year's here.)
If you're new here, our outreaches in India are focused in two main areas. The area of our Children's Church and in a place of much persecution and danger for followers of Jesus. Our work in India began in this area, after the massacres in 2007-2008.
The weather has been dangerously hot, so we've delayed the outreach for a week, praying for safer conditions. Please pray with us for our volunteers and children there for their protection and safety. Here are photos from last year's VBS with 200 children!
Our goal in every outreach, in every country, is to introduce people to Jesus and show them His love by our actions. 
Here are photos from our VBS week at our Children's Church:
We expected no more than 40 kids last year and we had about 100! This year we optimistically planned for about 200, thinking it would be less. But we had about 200 kids!
We planned six days full of learning about Jesus, the Word, and showing these kids how much they are loved. We sang, danced, played games.  We had two meals and a snack each day for almost 200 kids. We had 7 teachers and four cooks to take care of everyone! Next year we'll plan for more helpers.
We began our Children's Church for Parvathi's tribe in 2017. We recently had people from another village farther away begin to come to our Sunday service! For our VBS week, kids from two more villages showed up!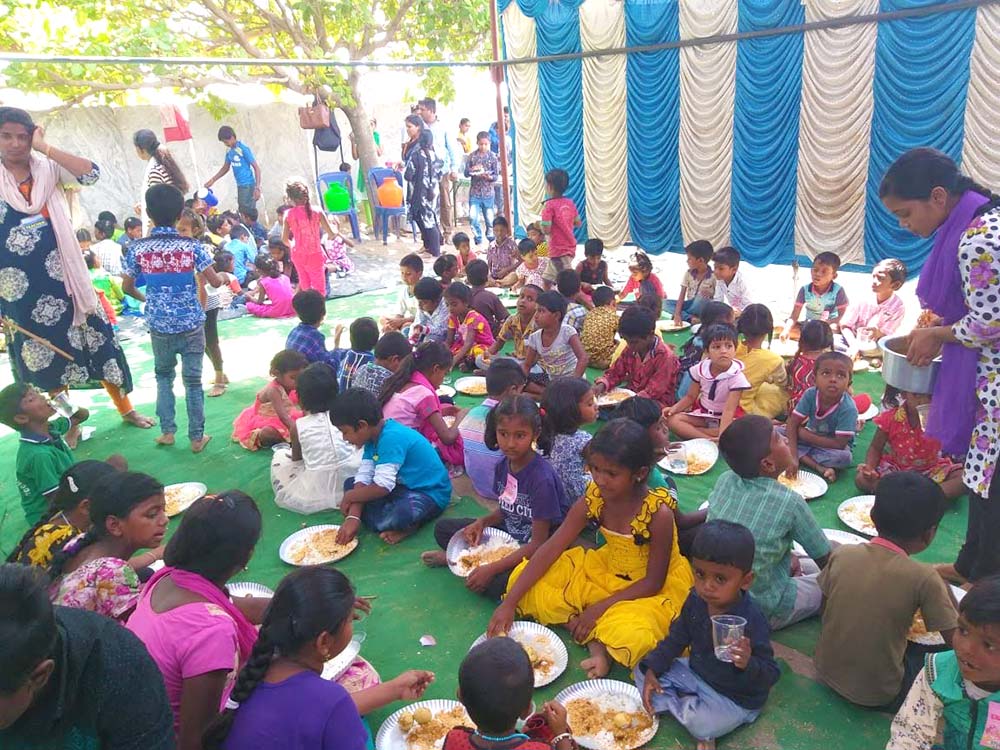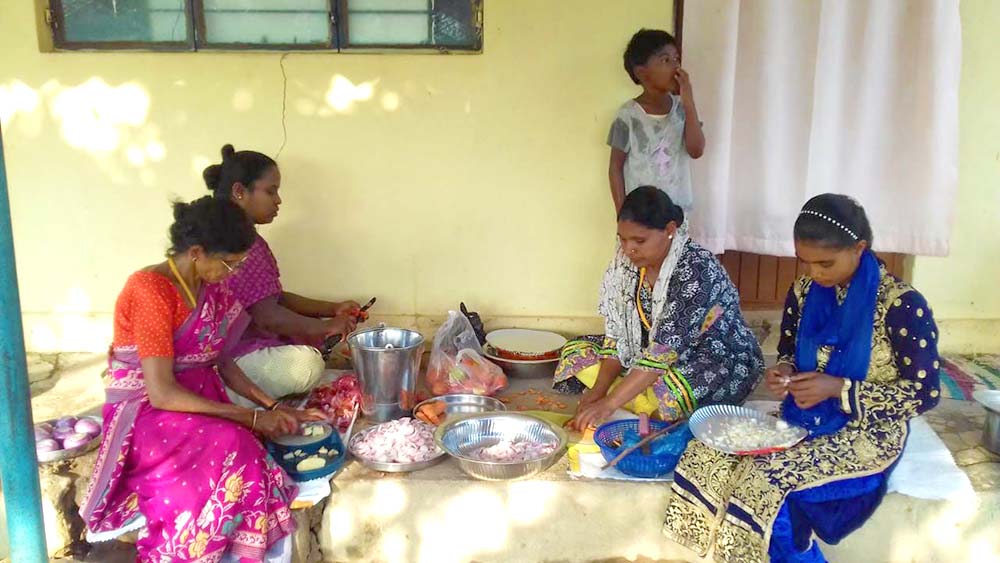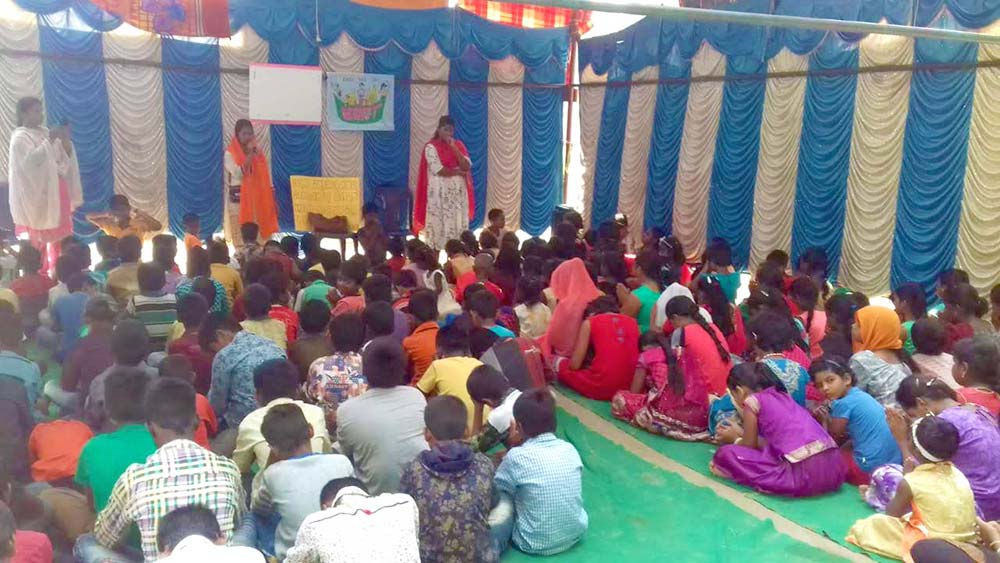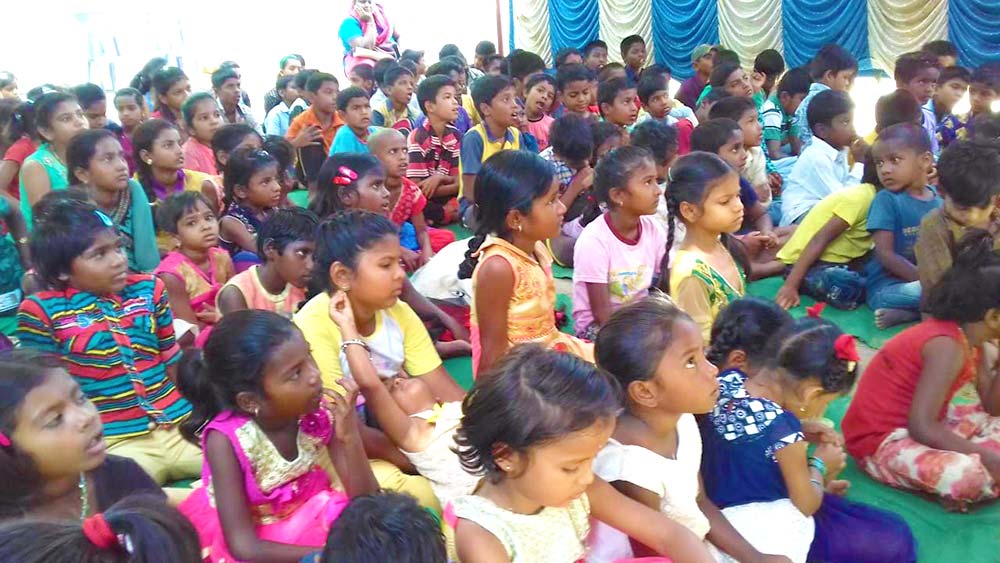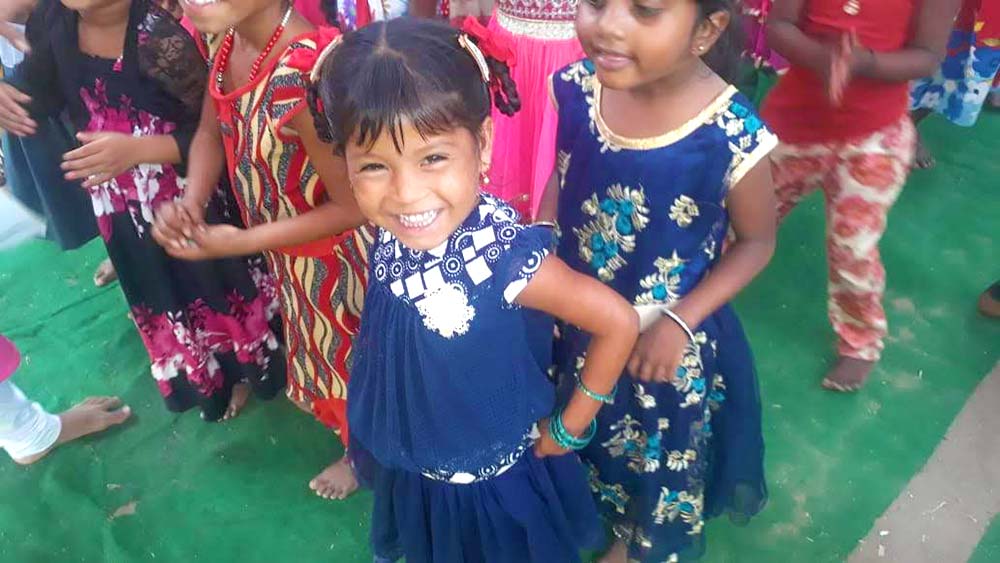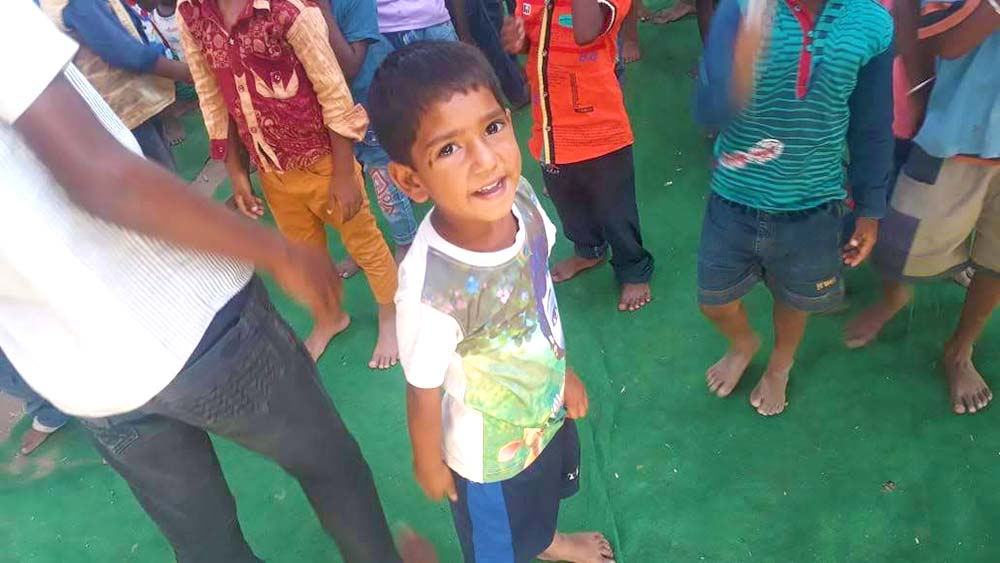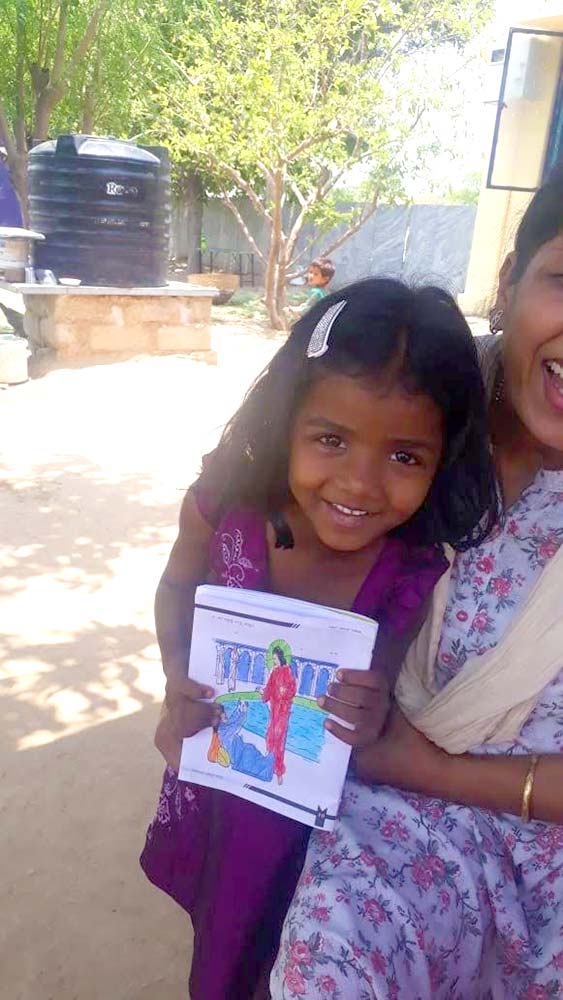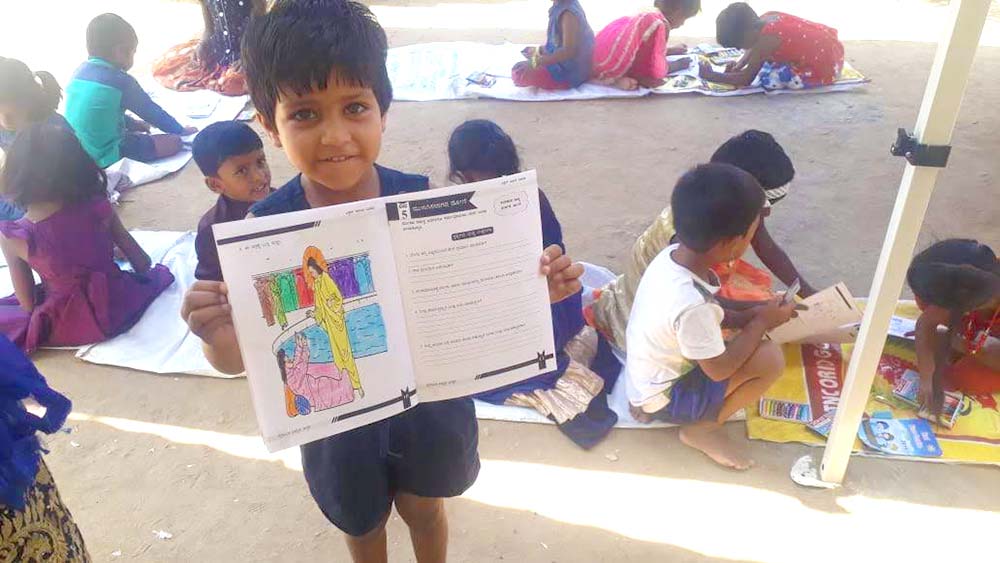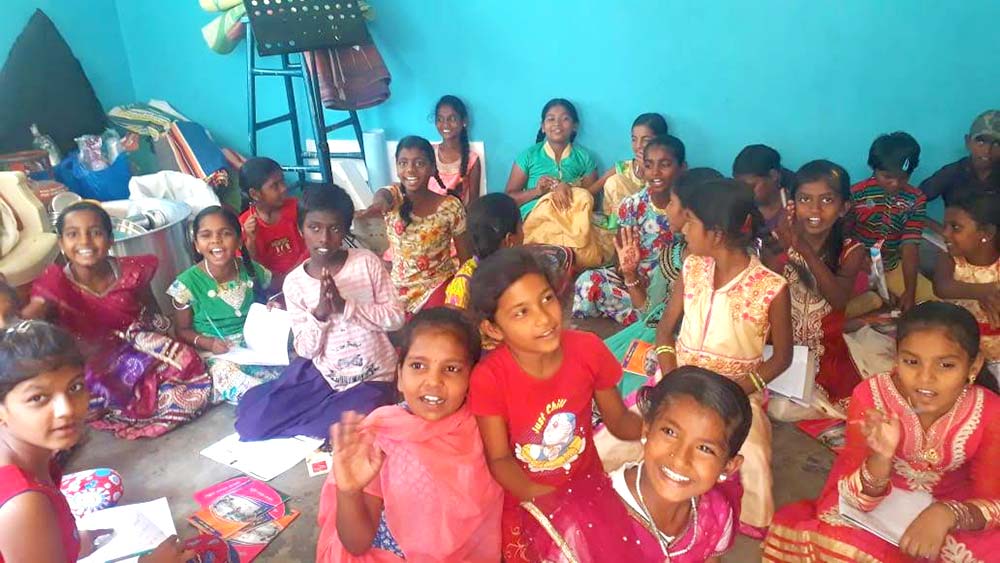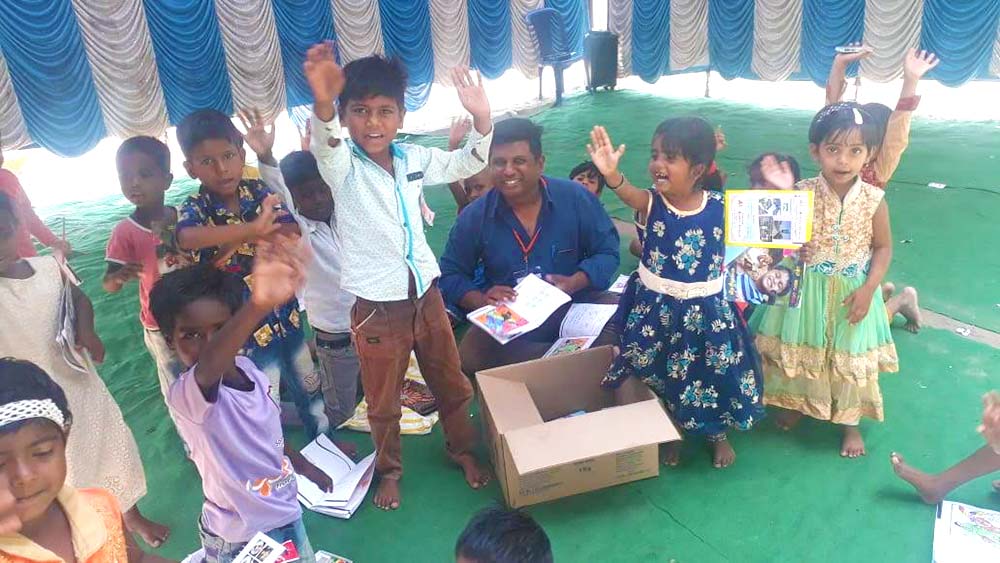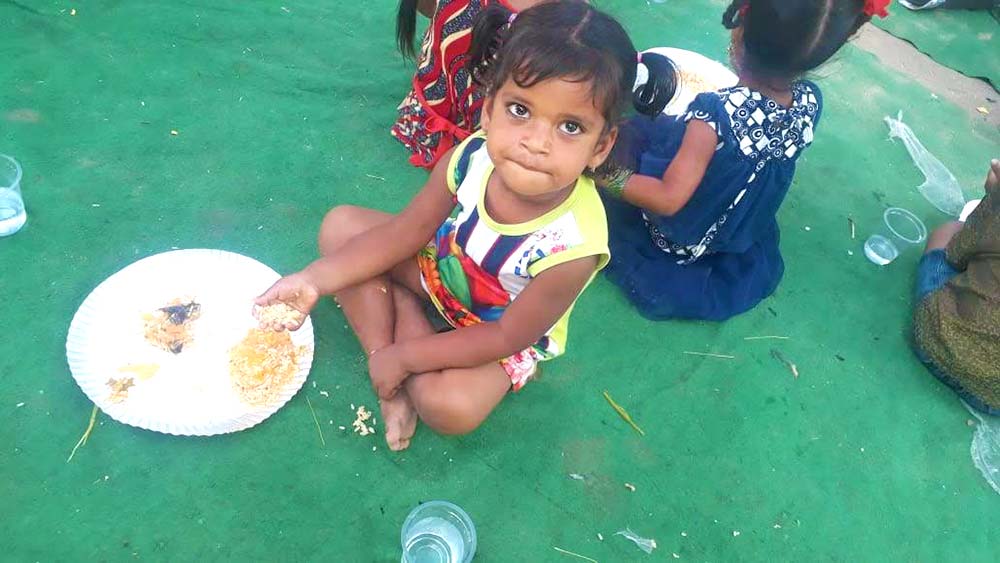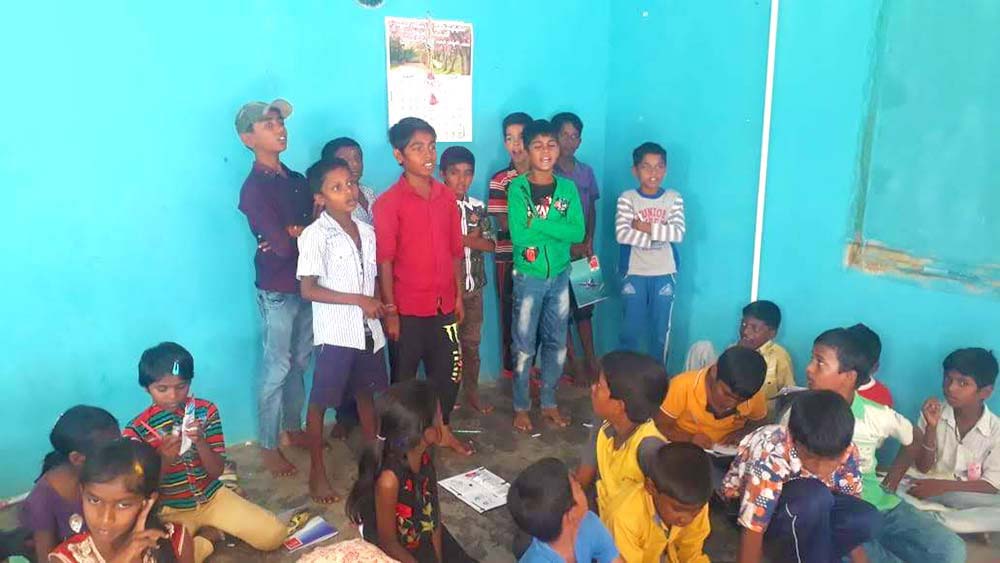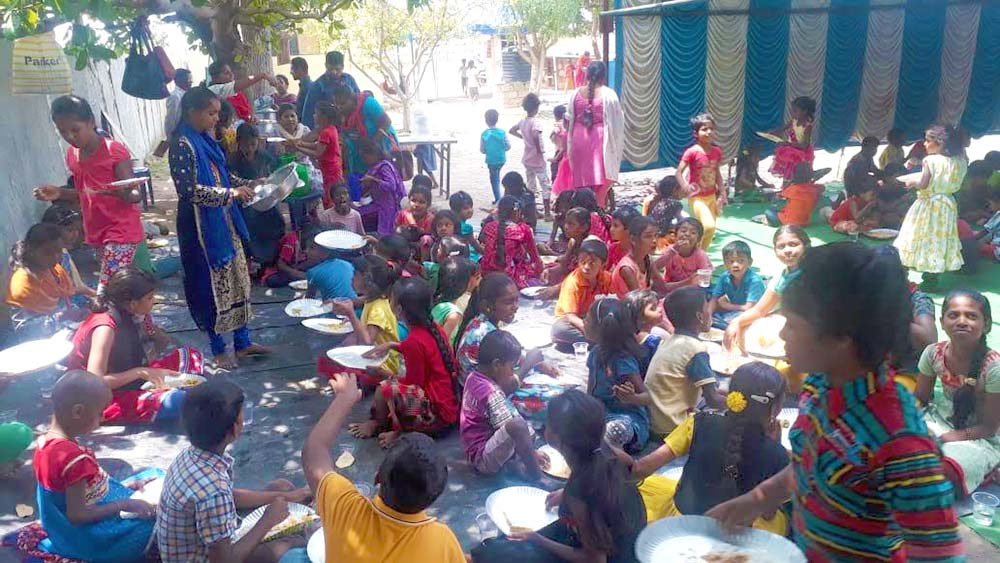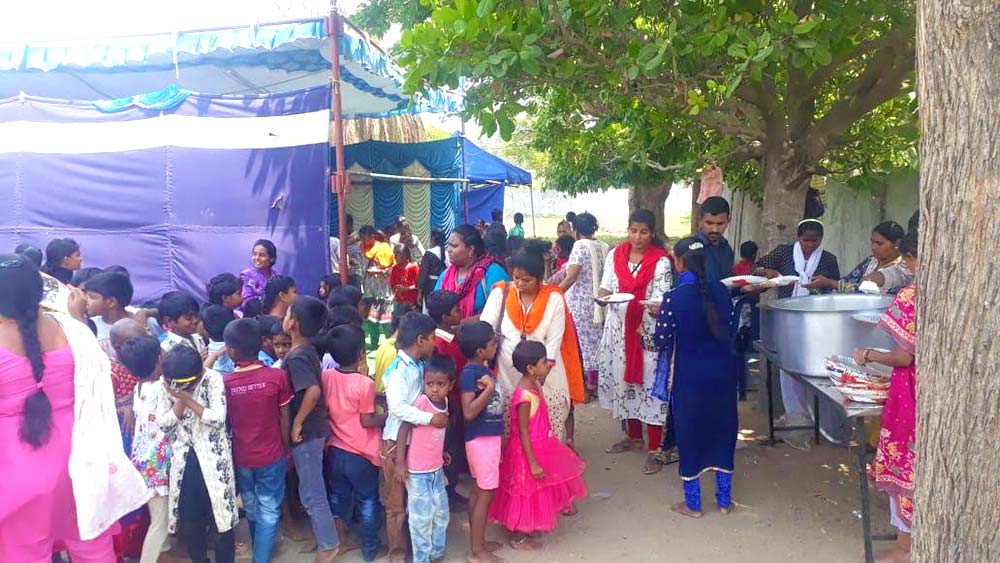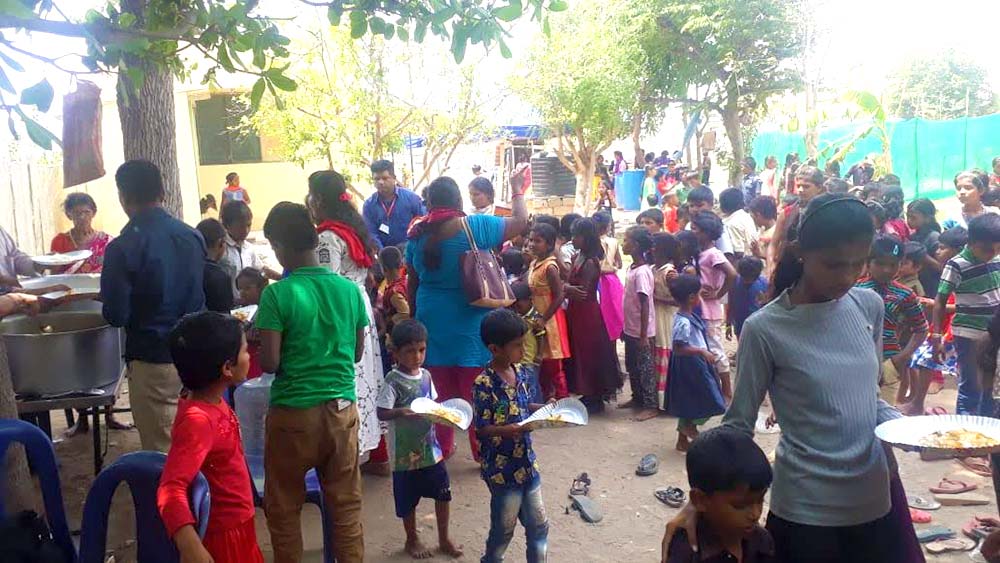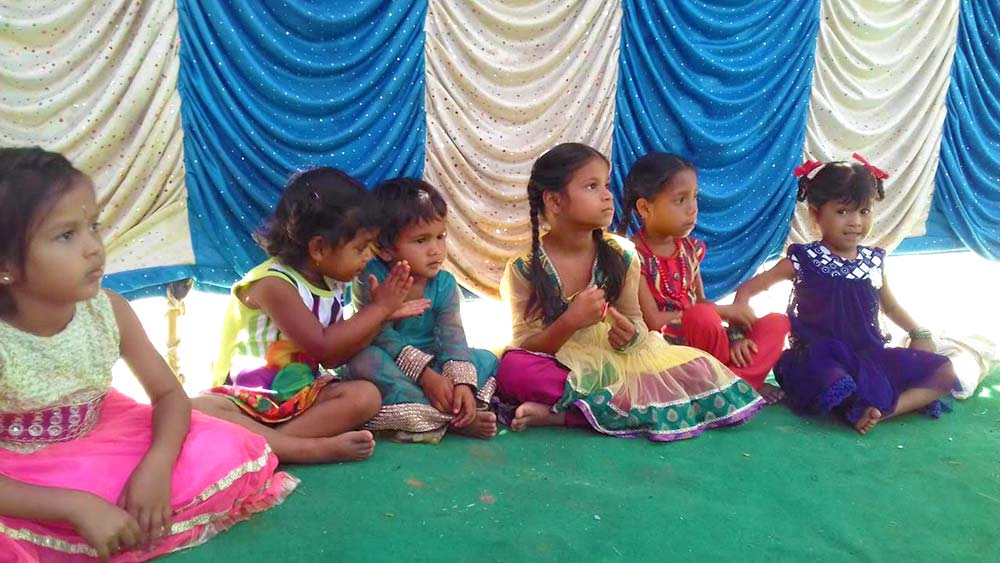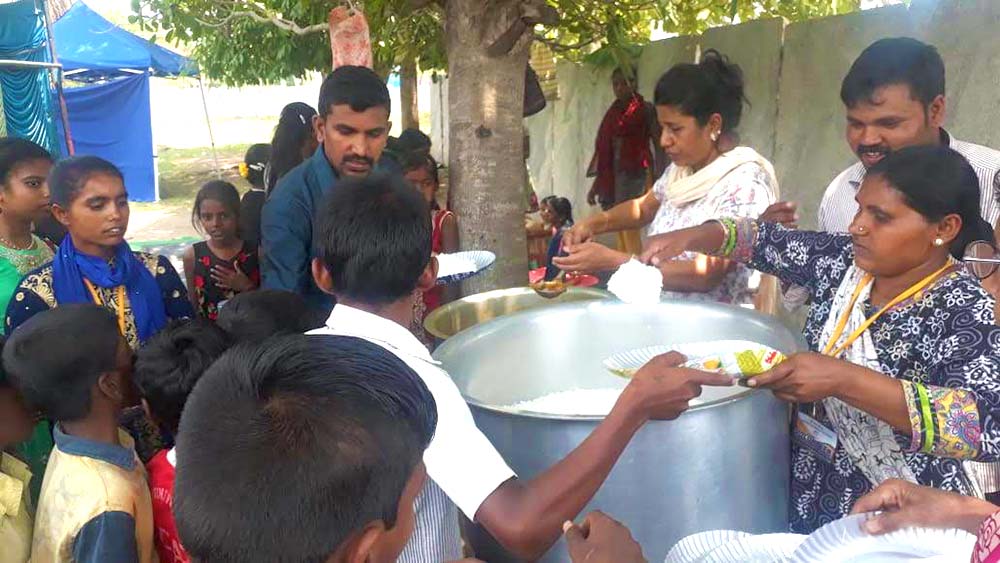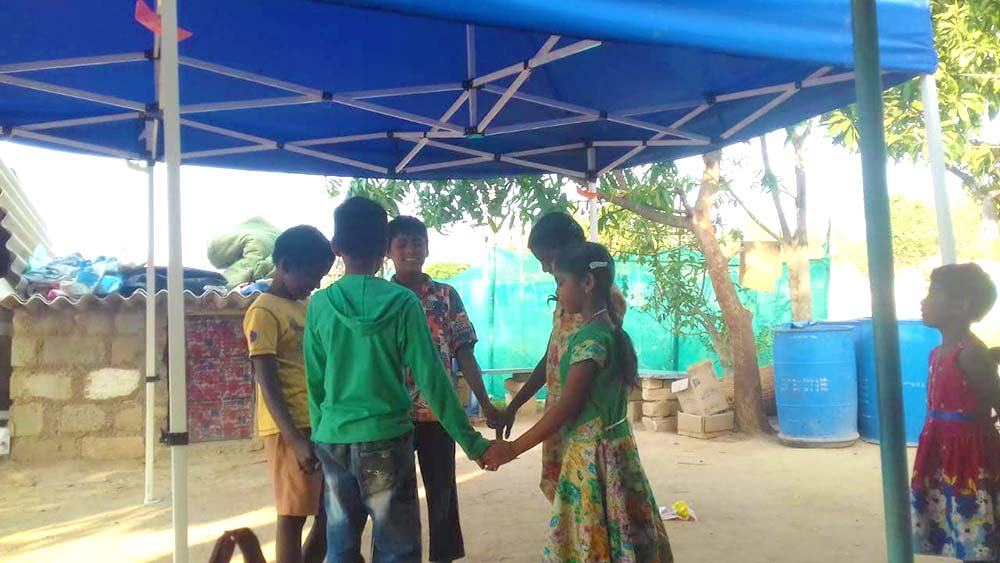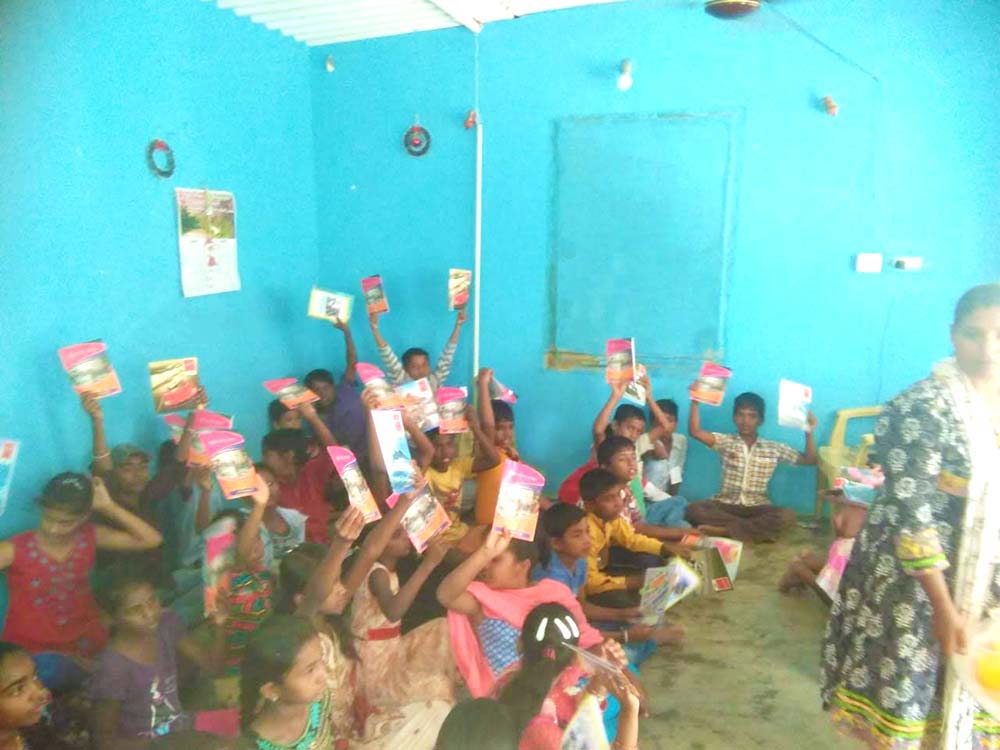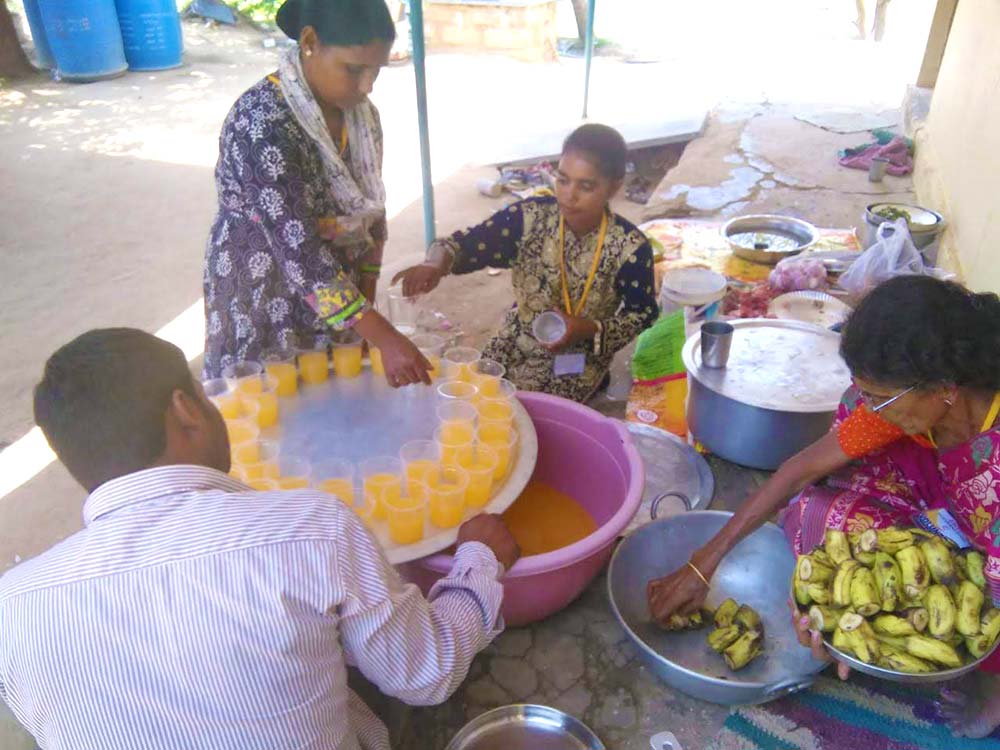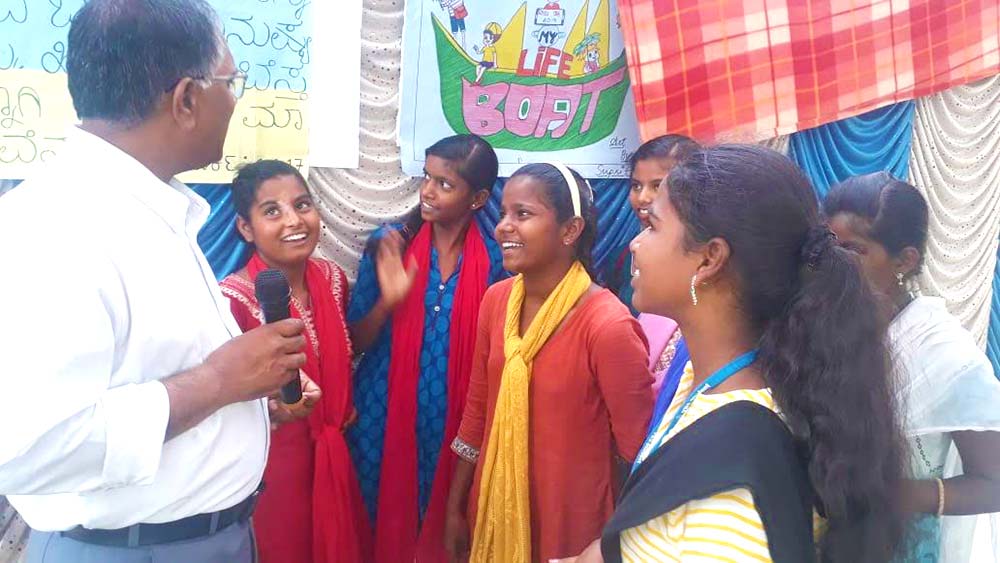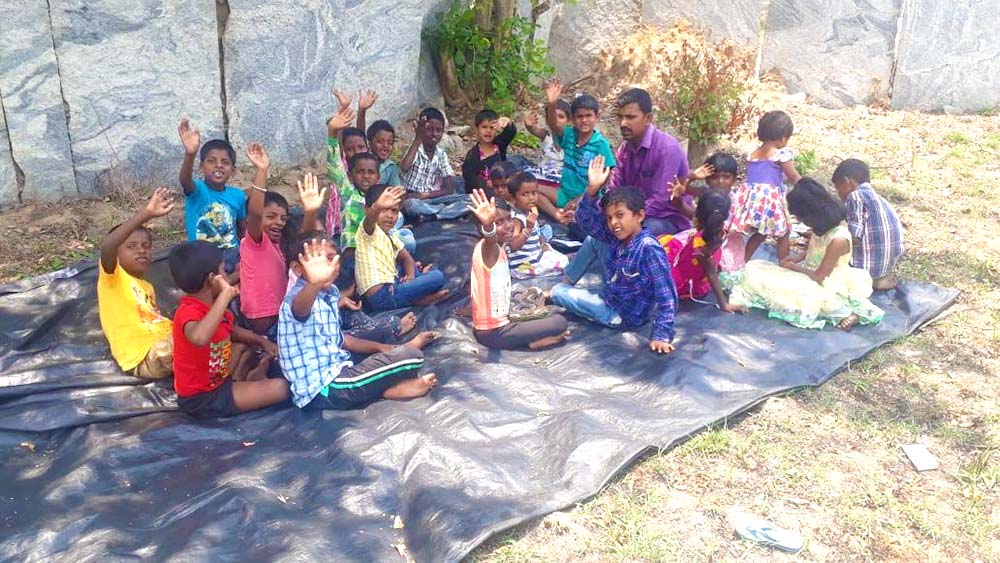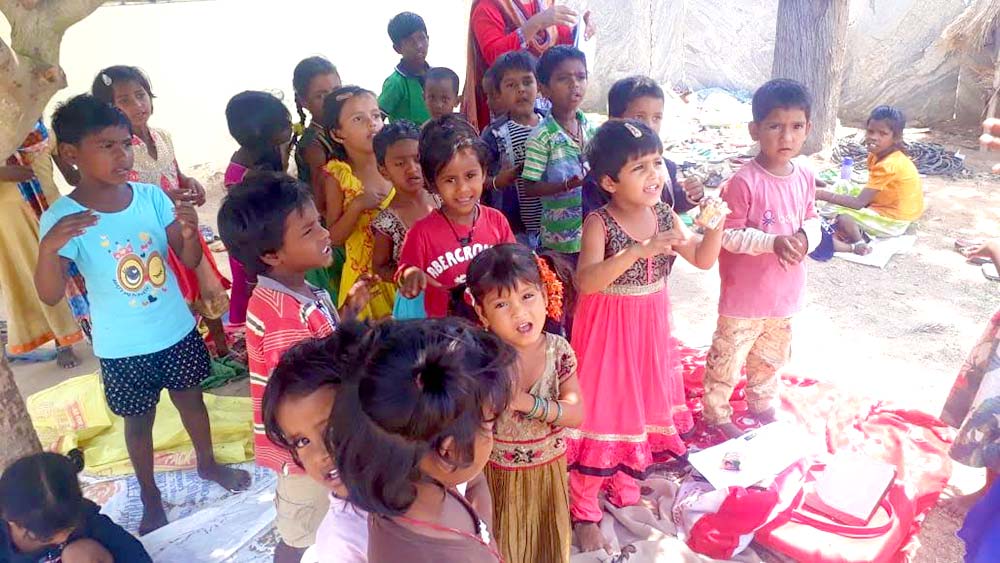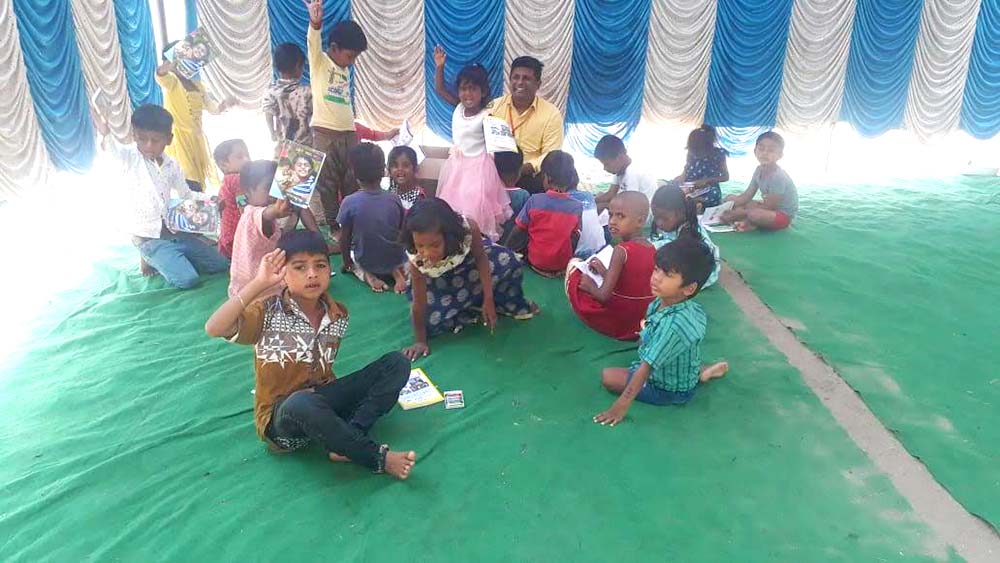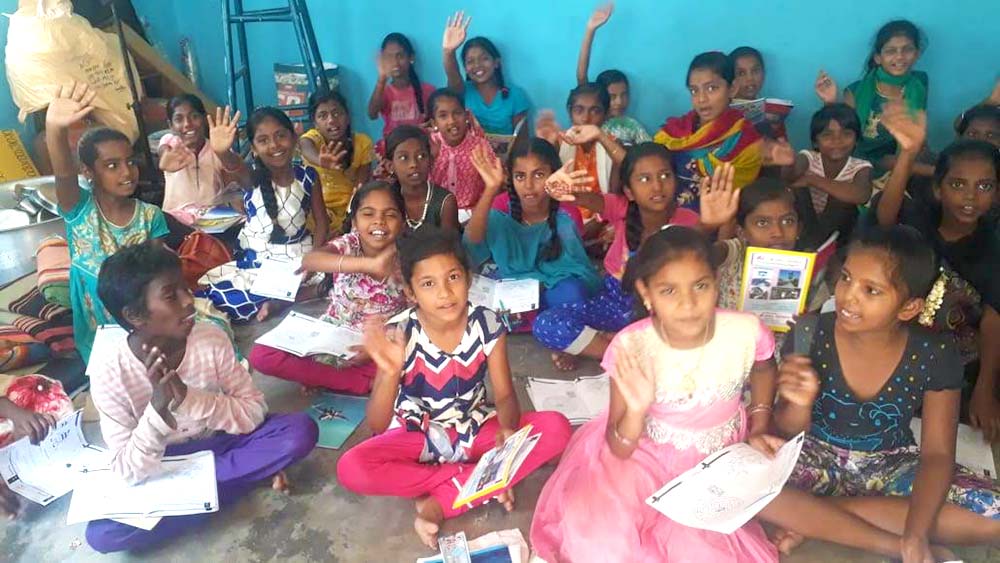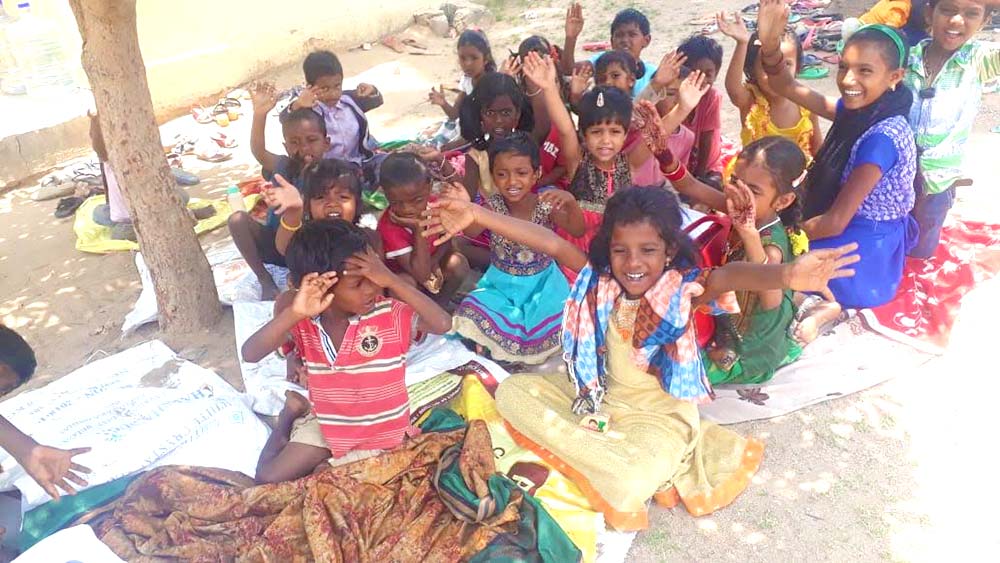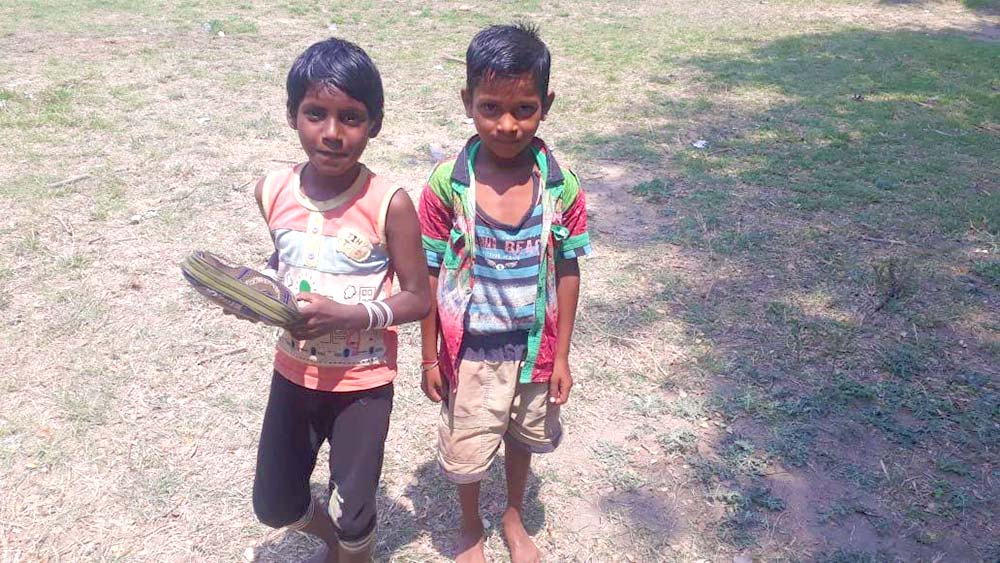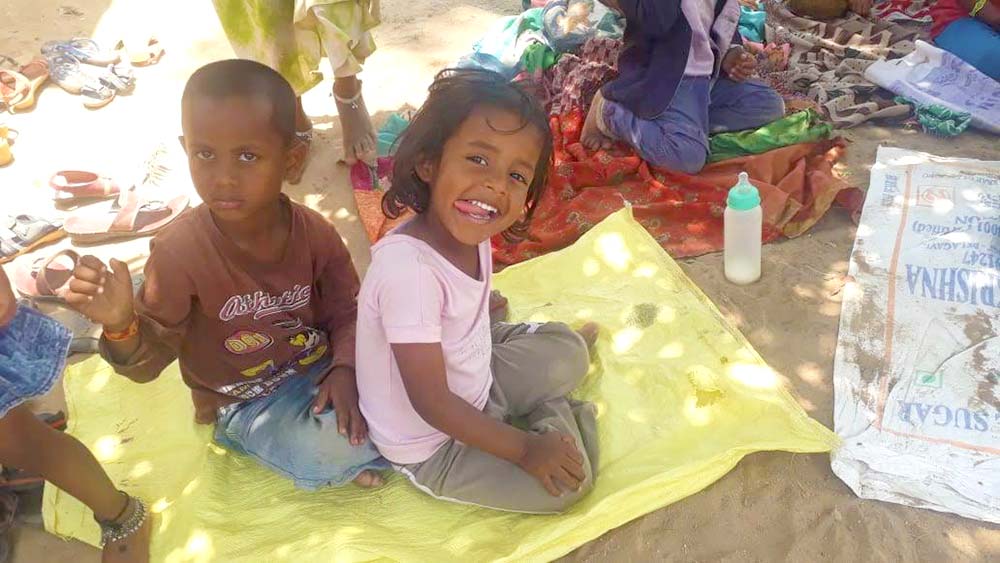 Along with books and markers/crayons, we gave each child their own lunch boxes!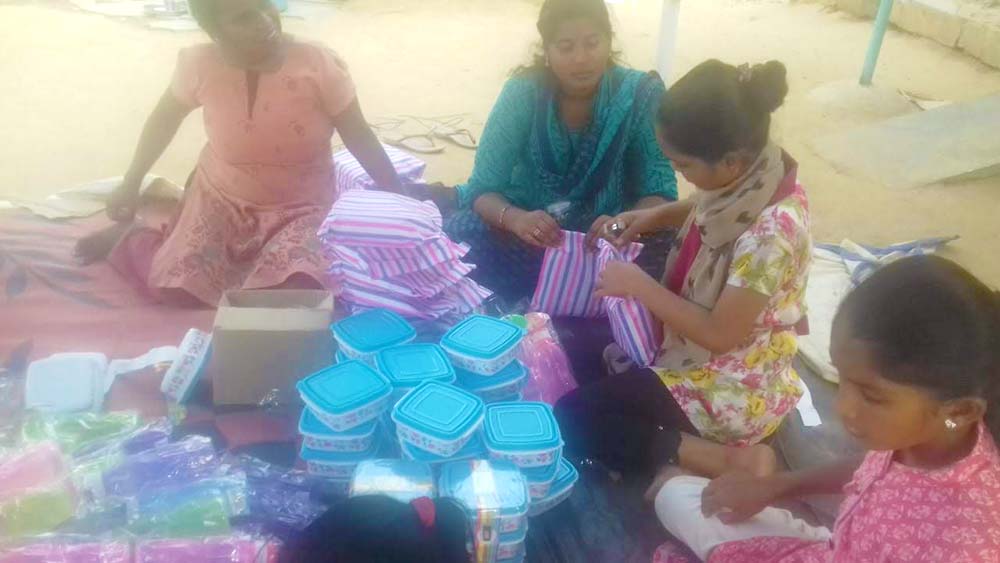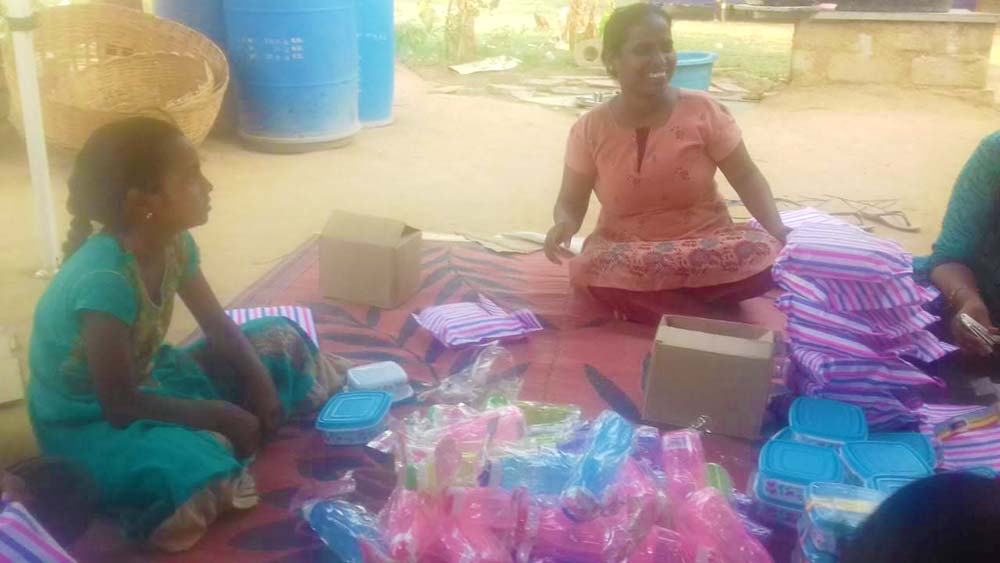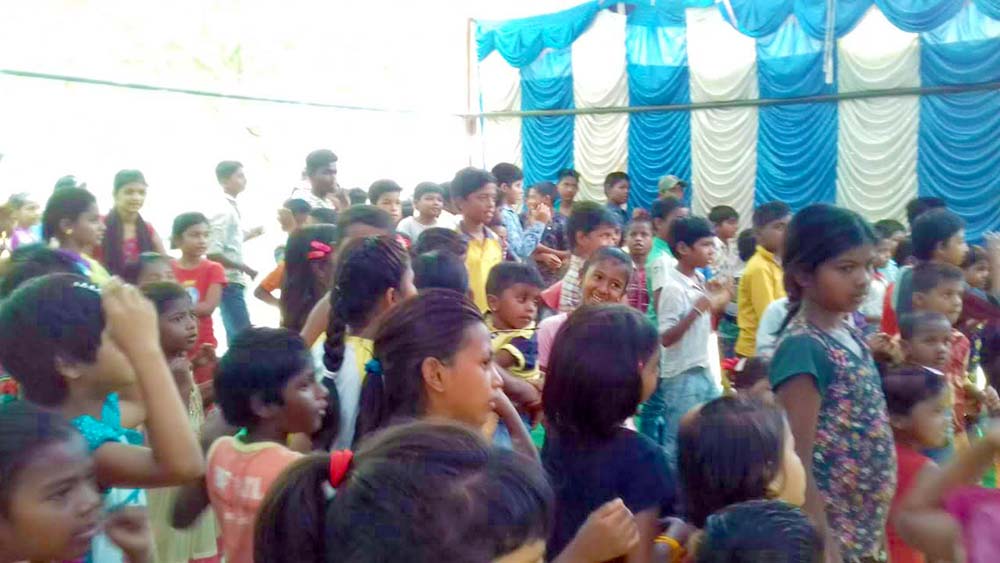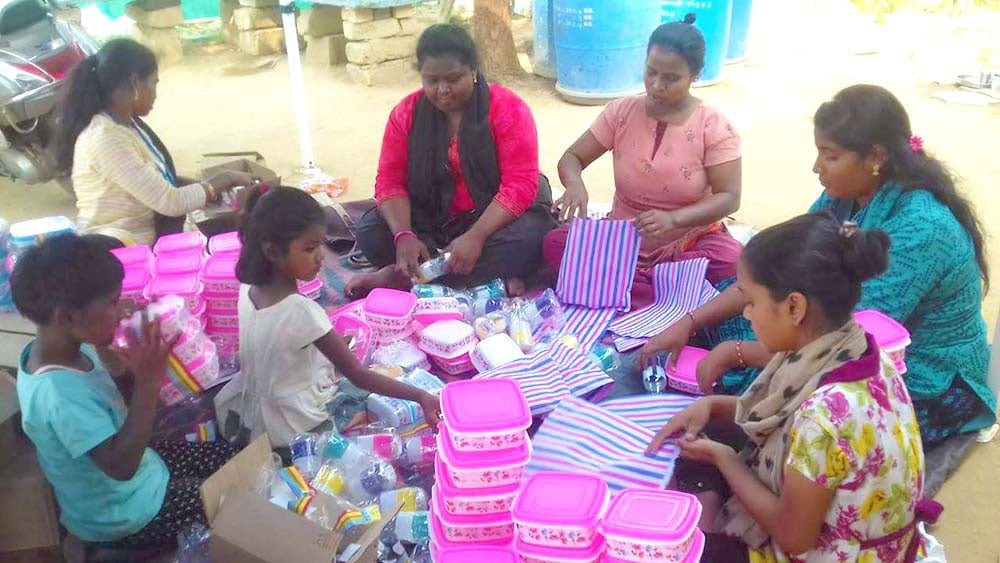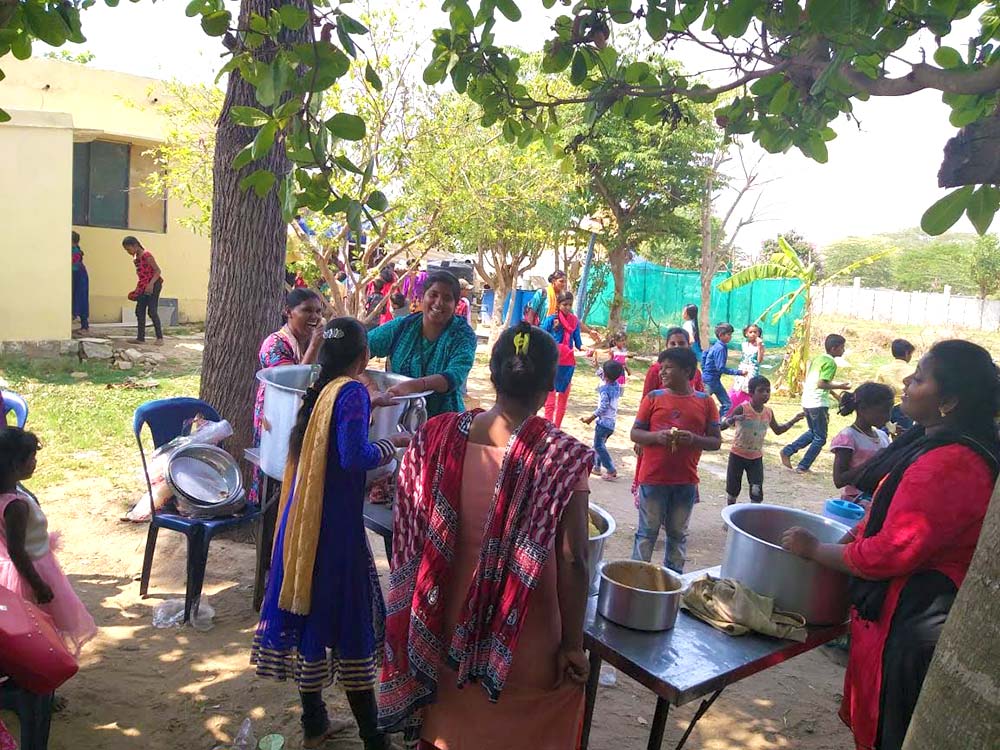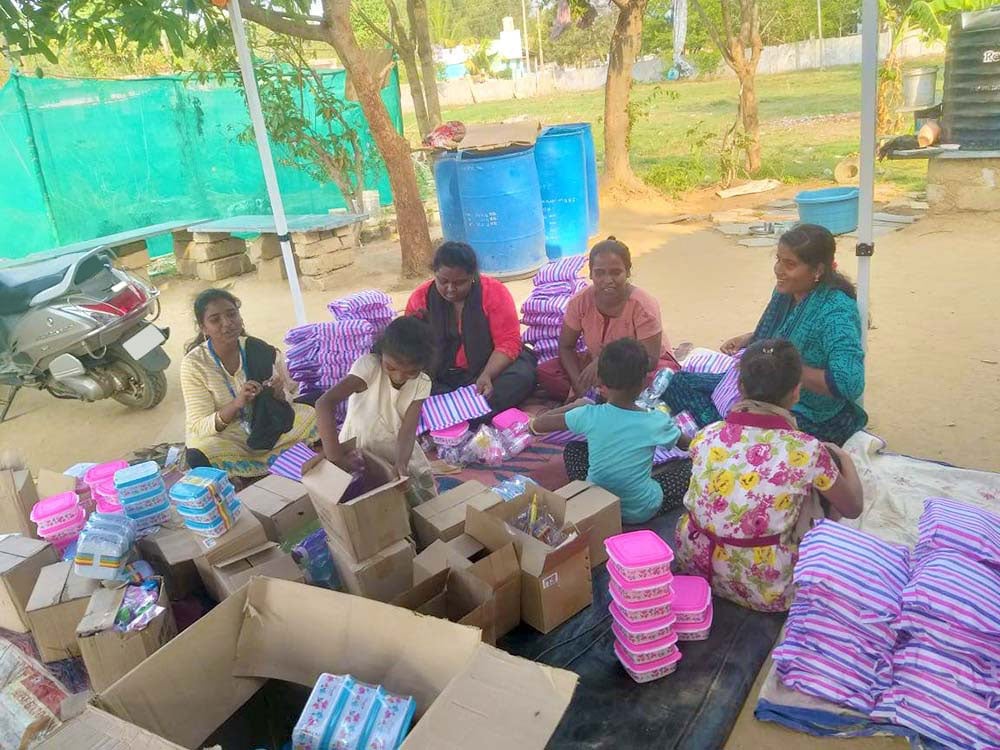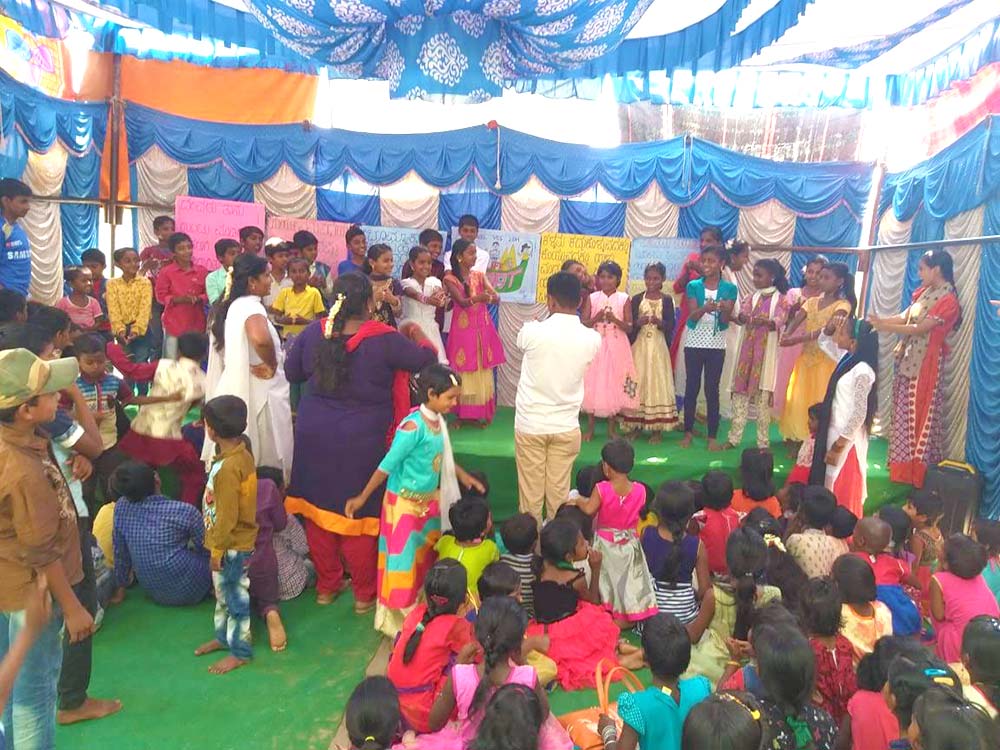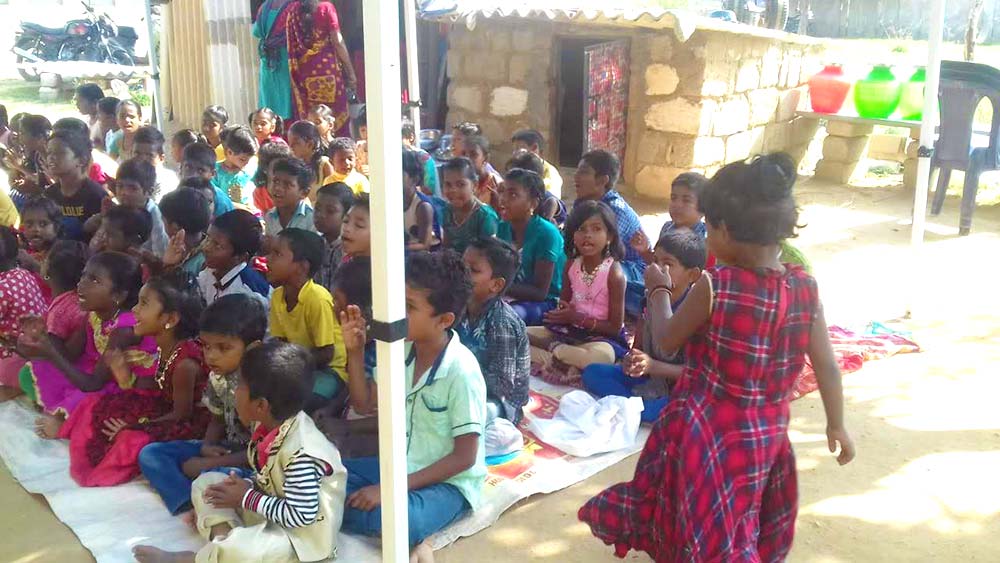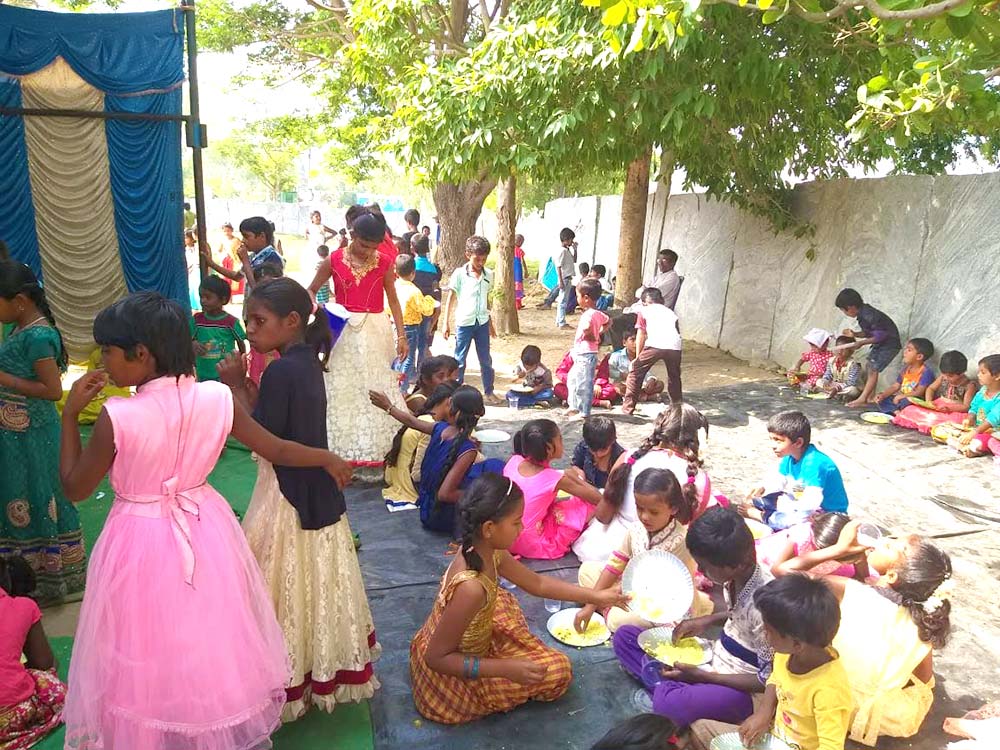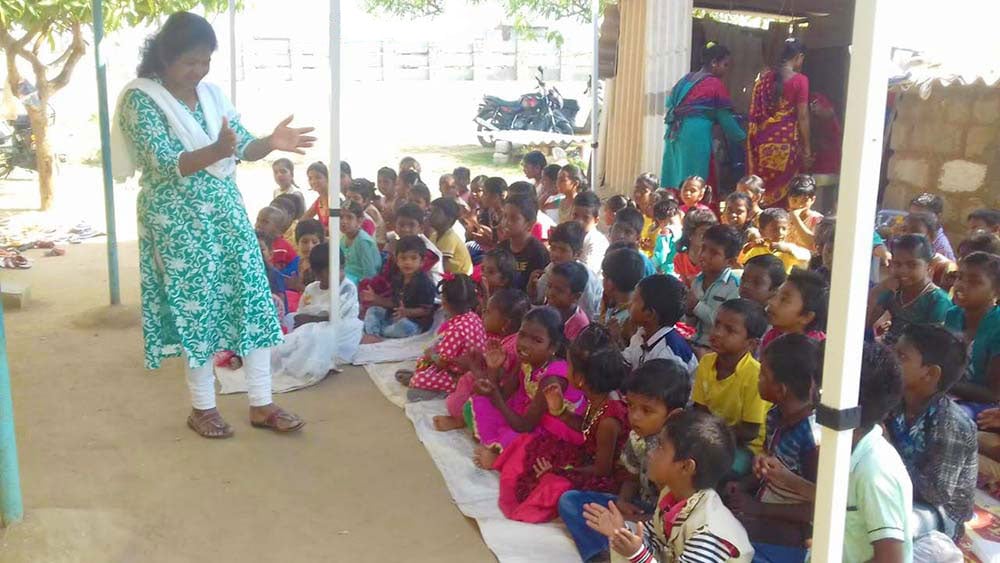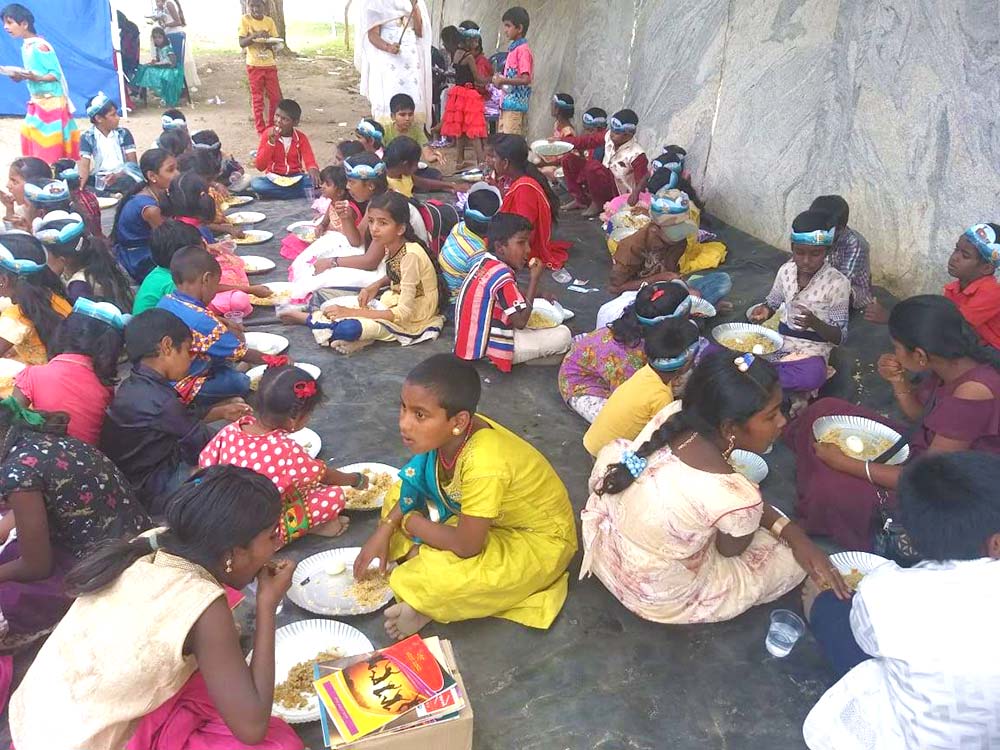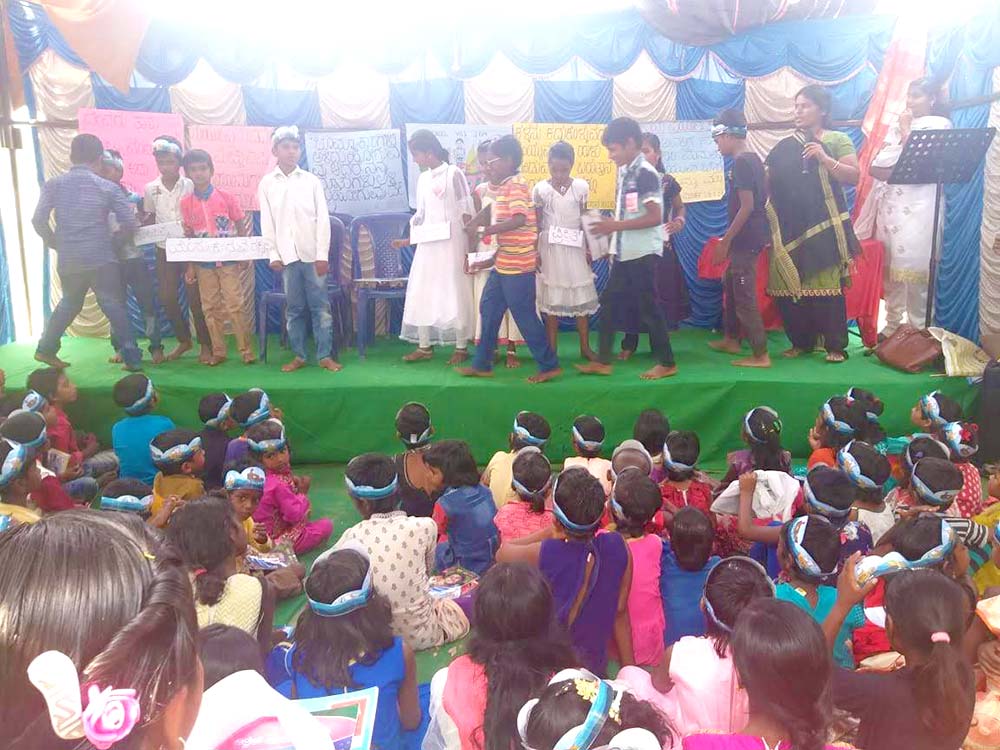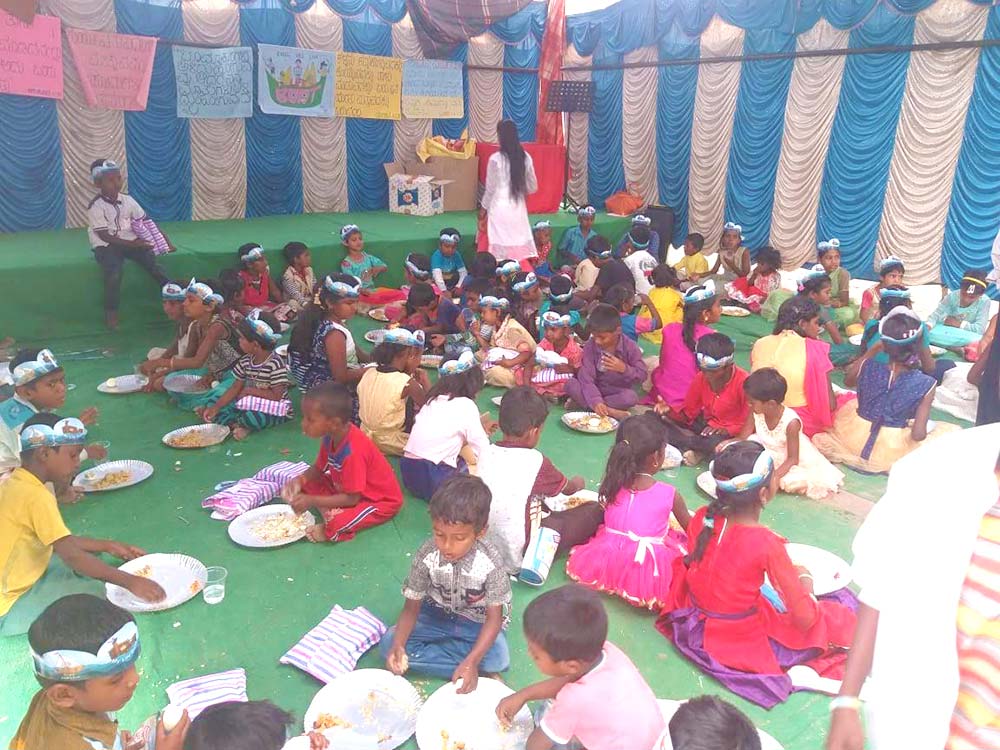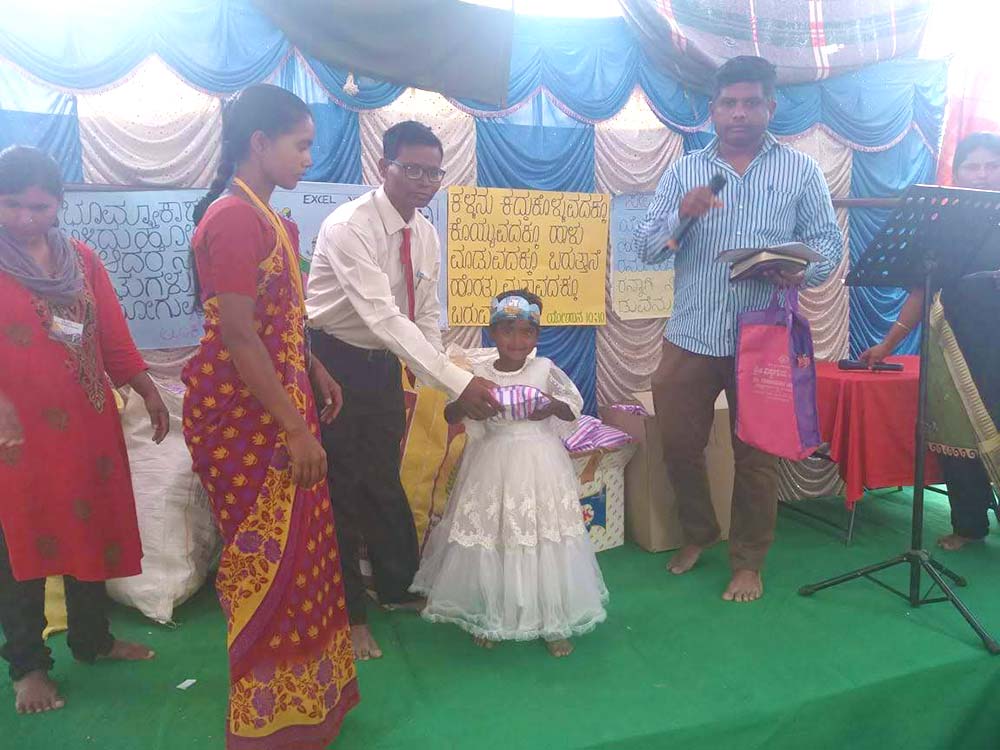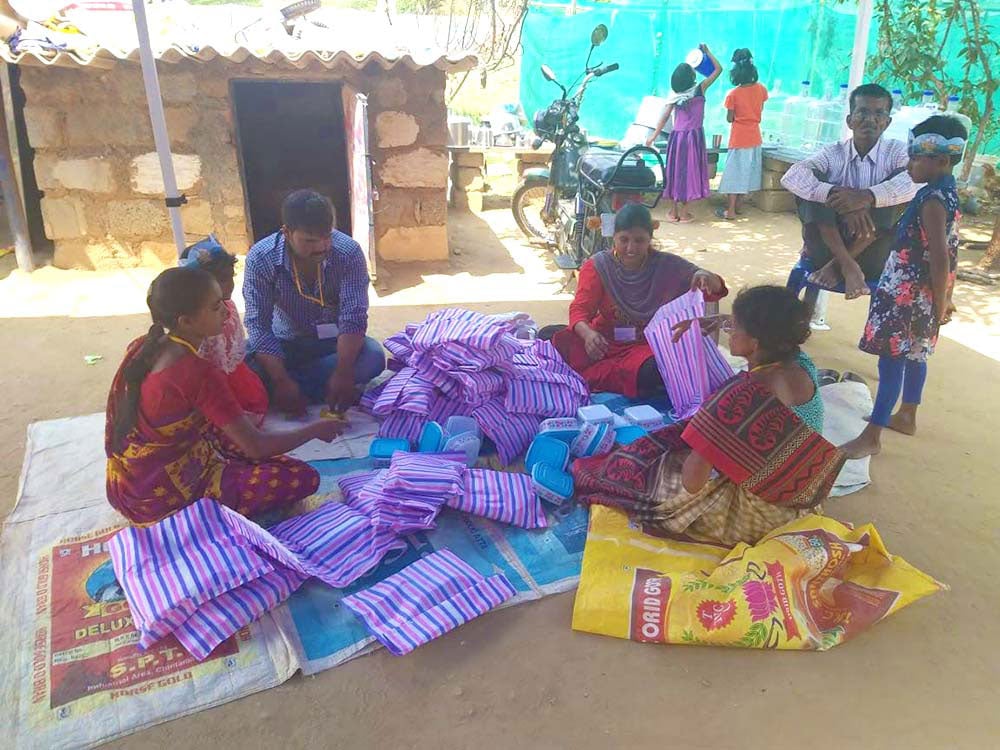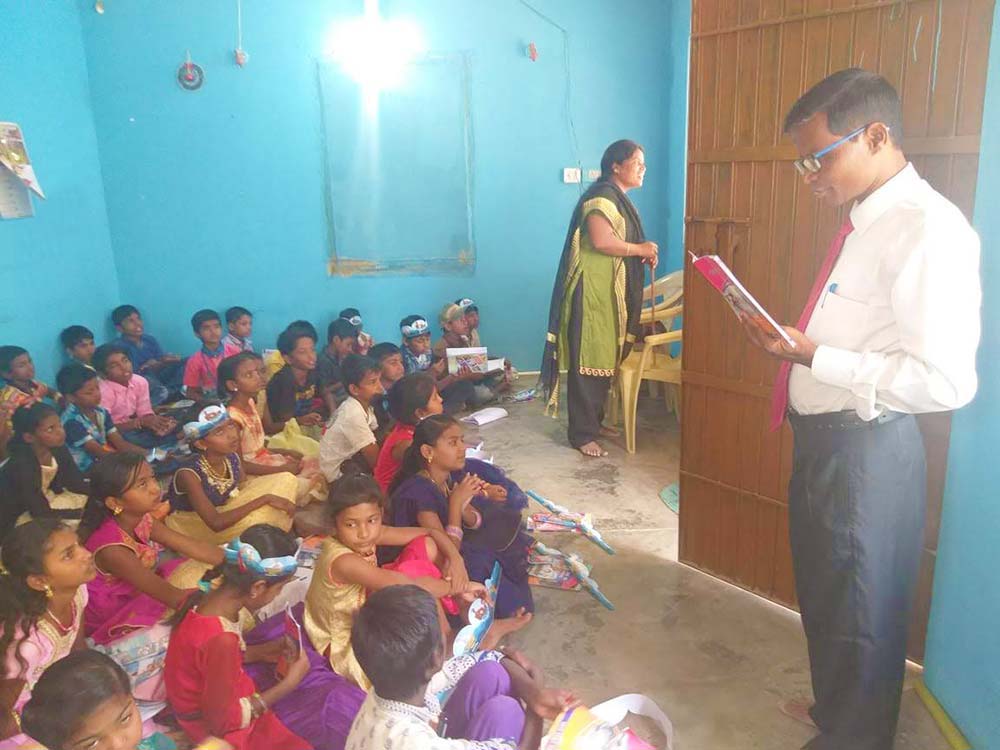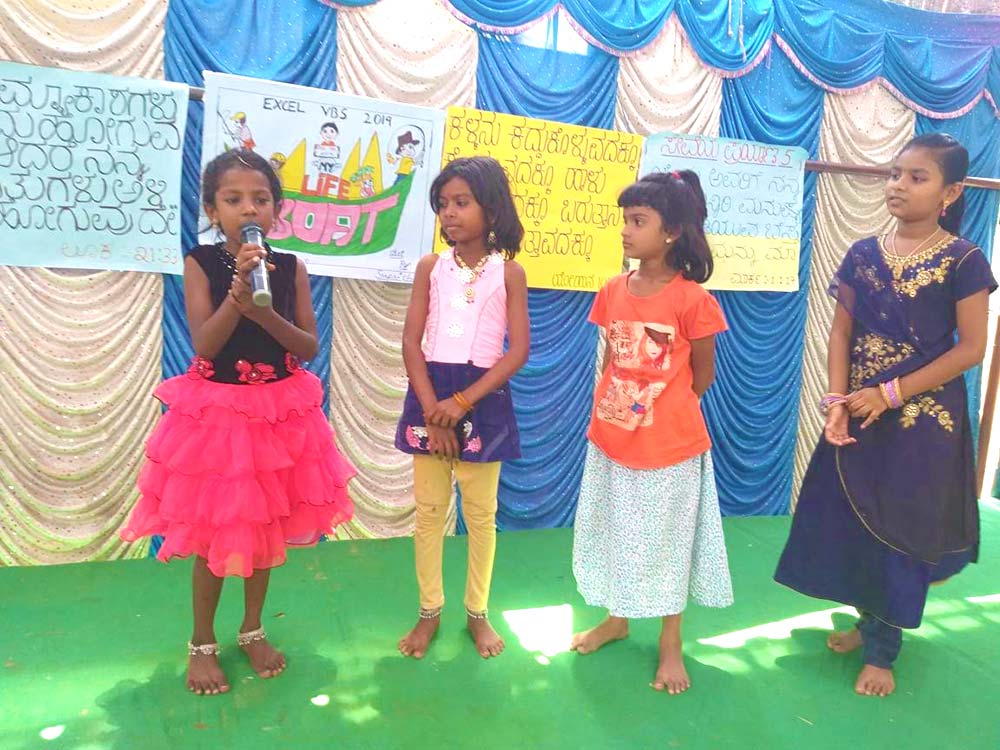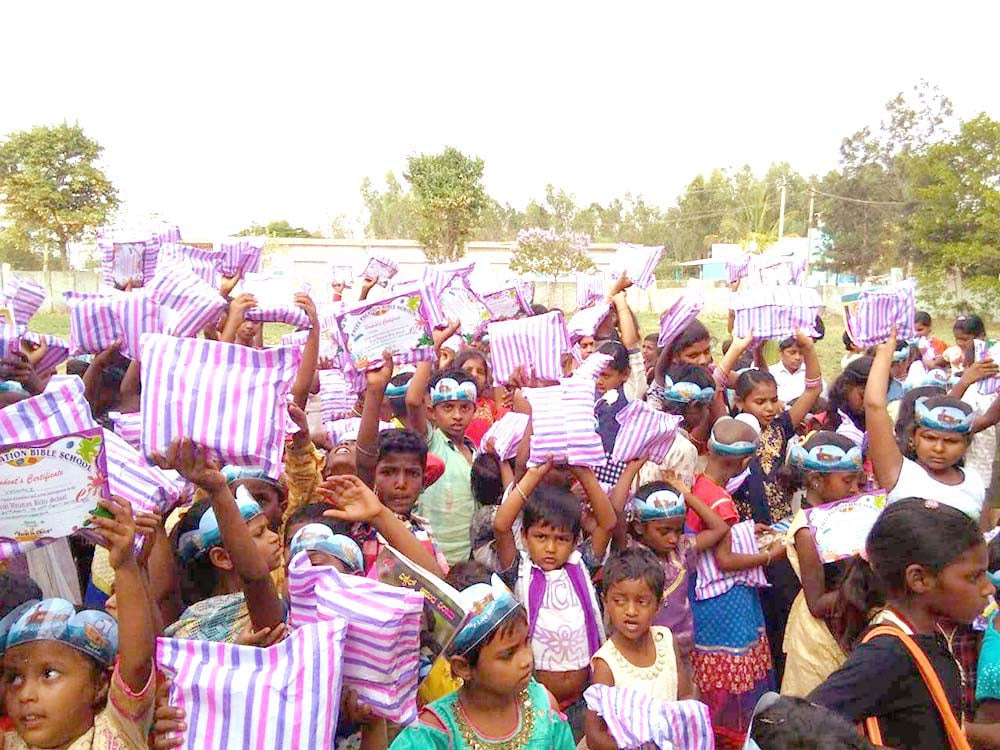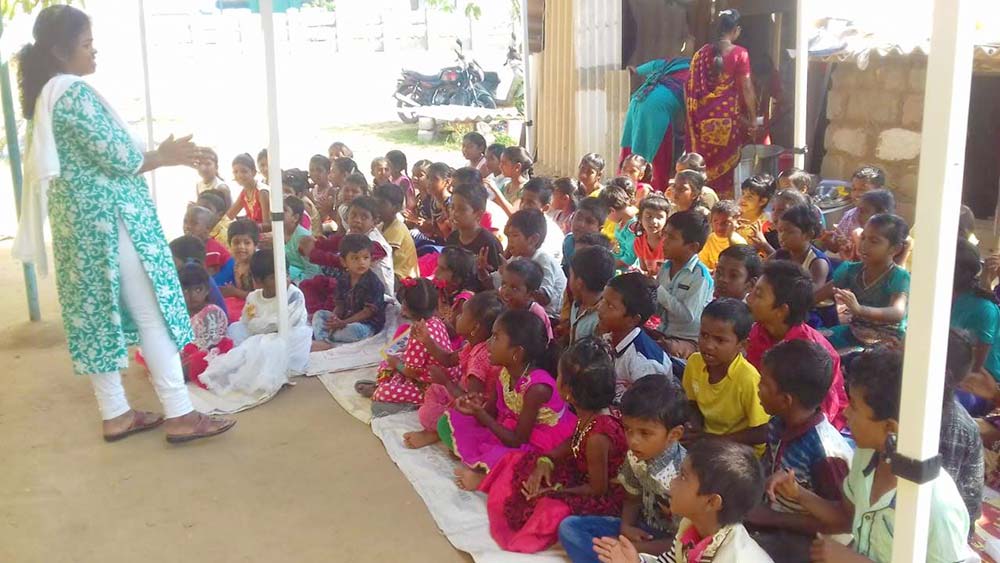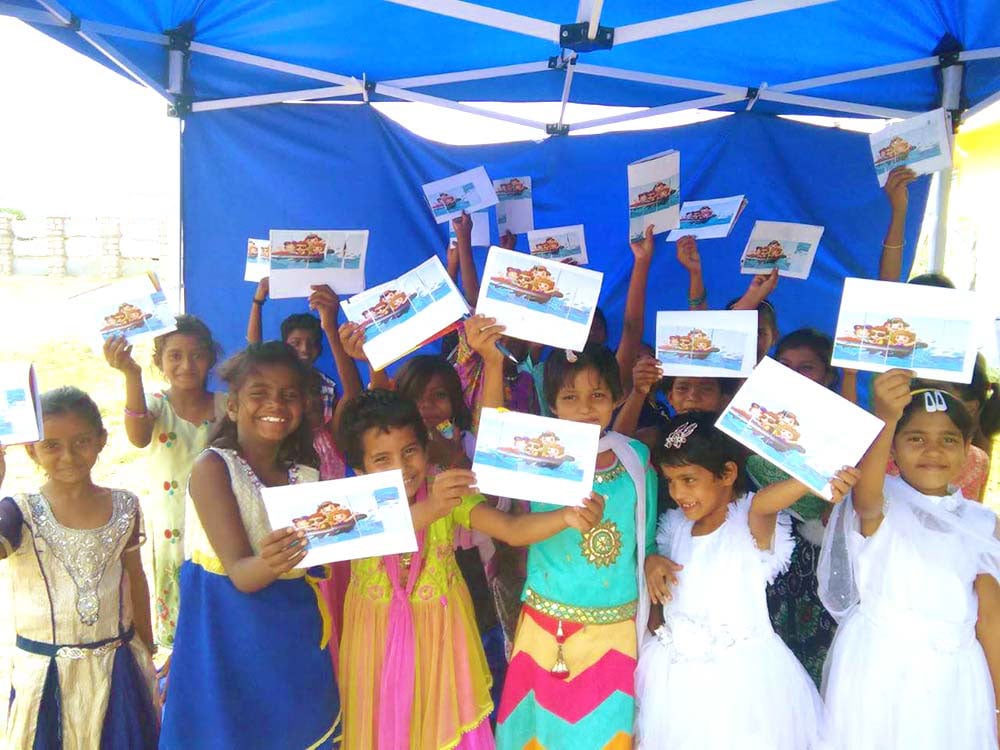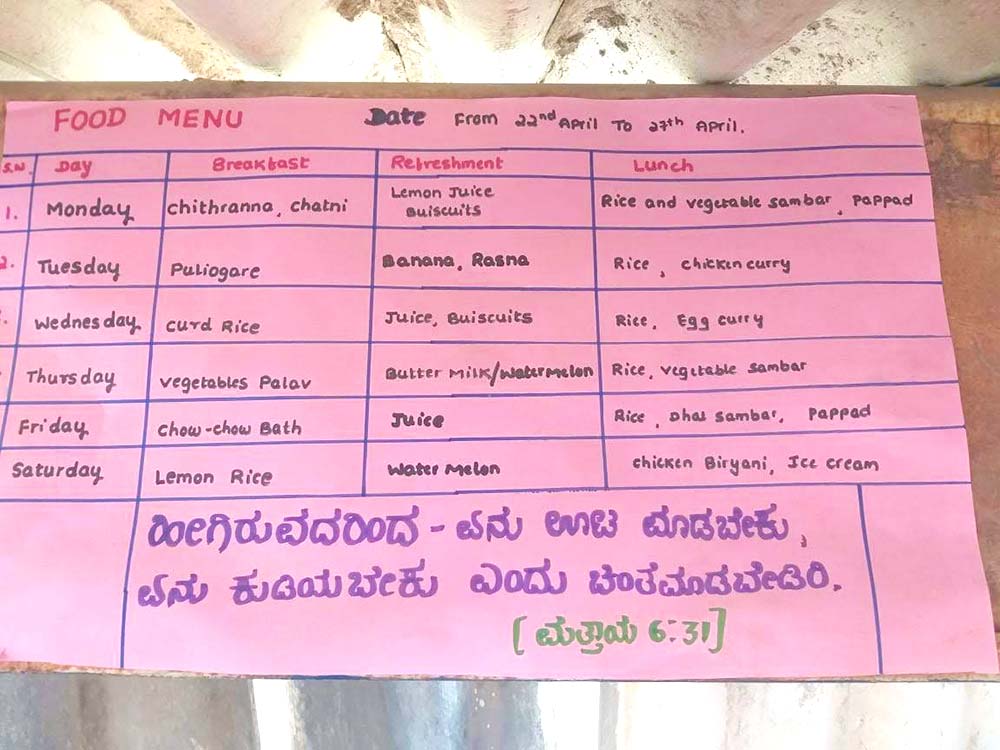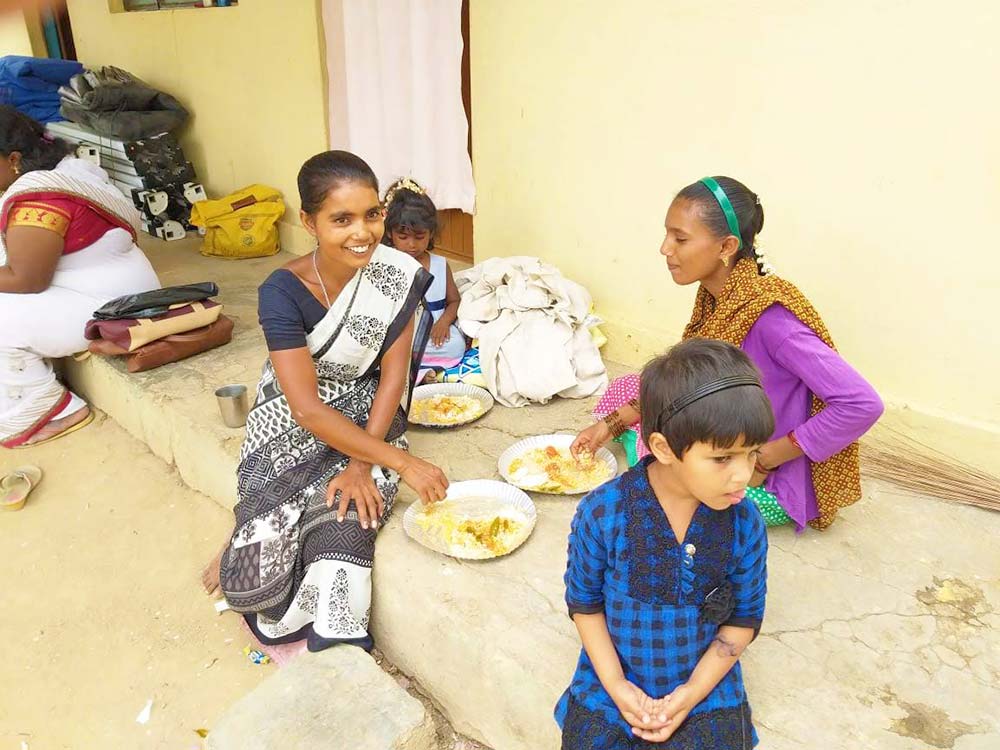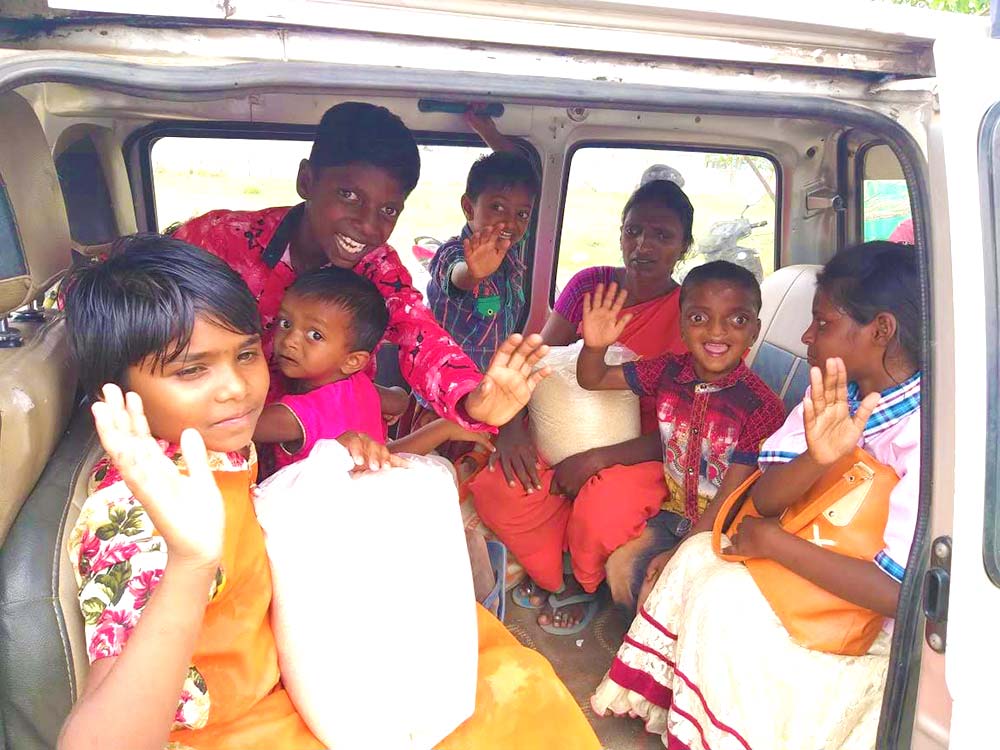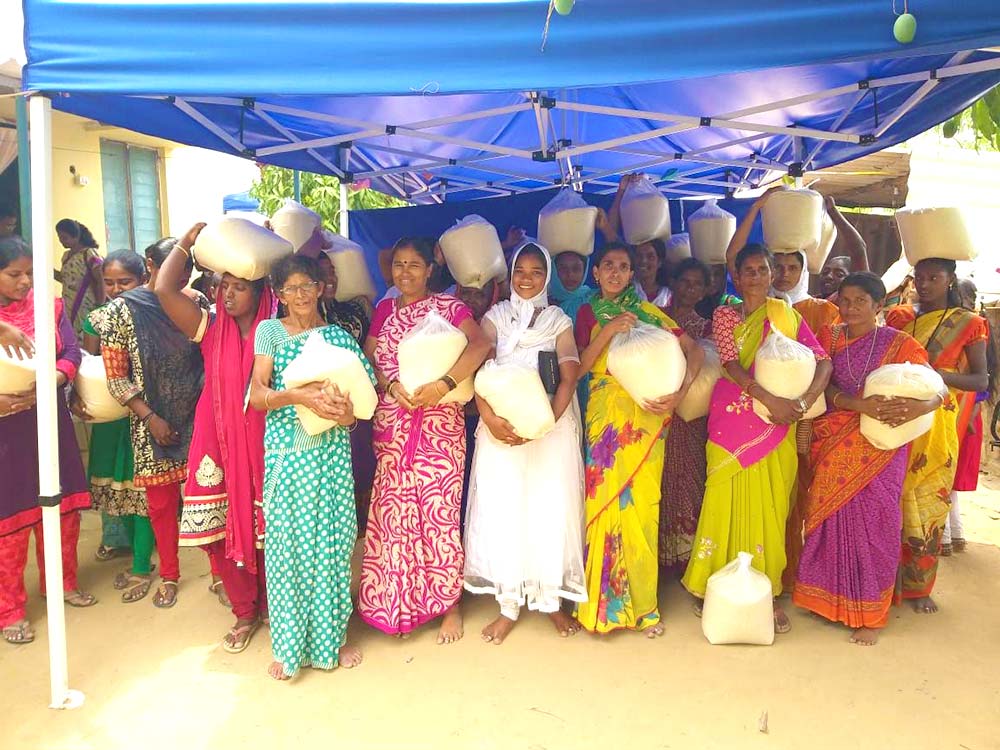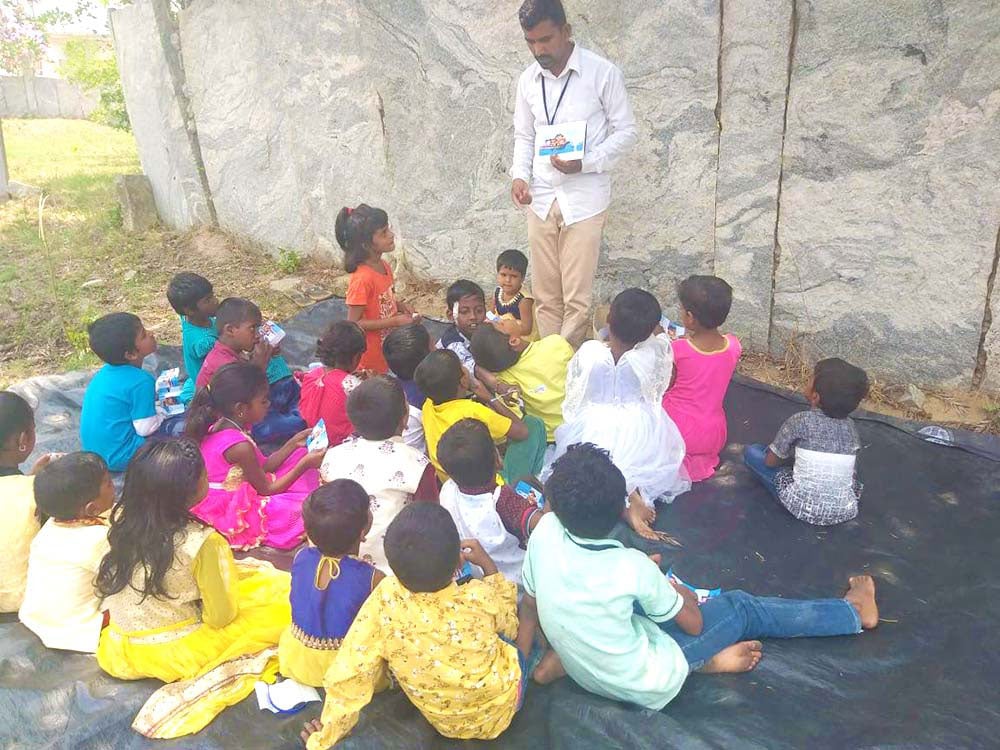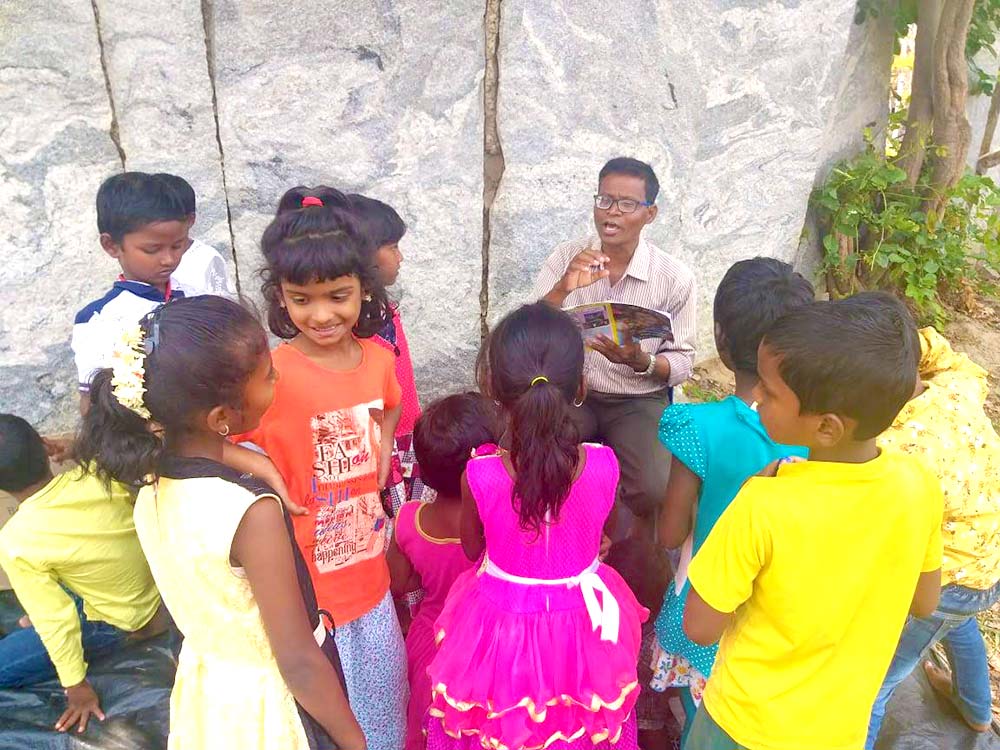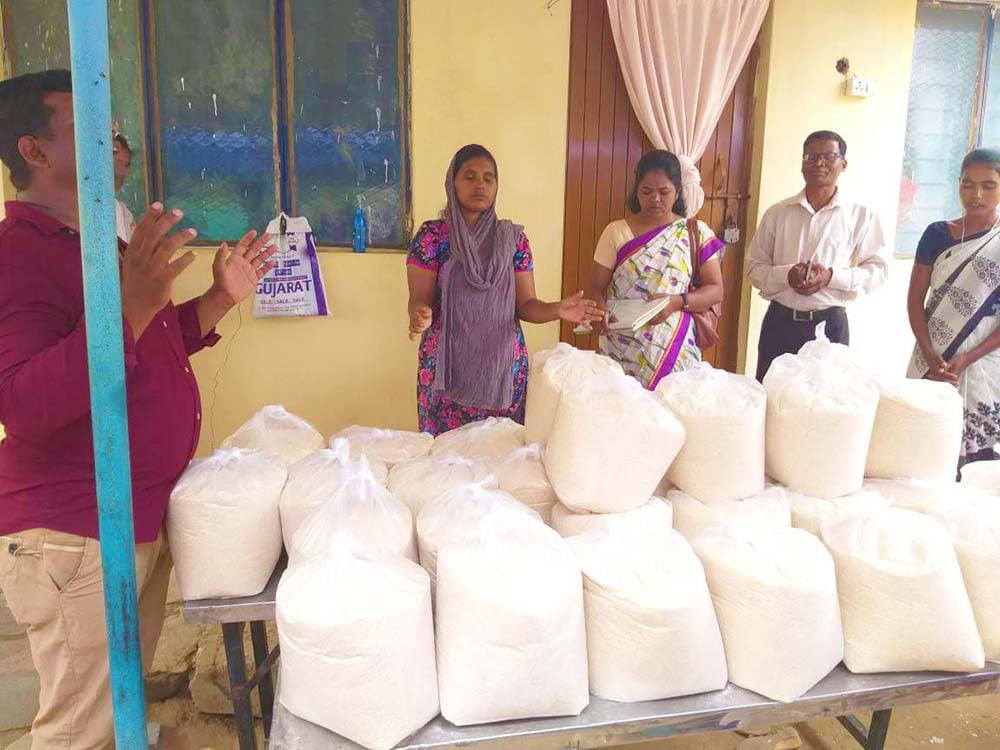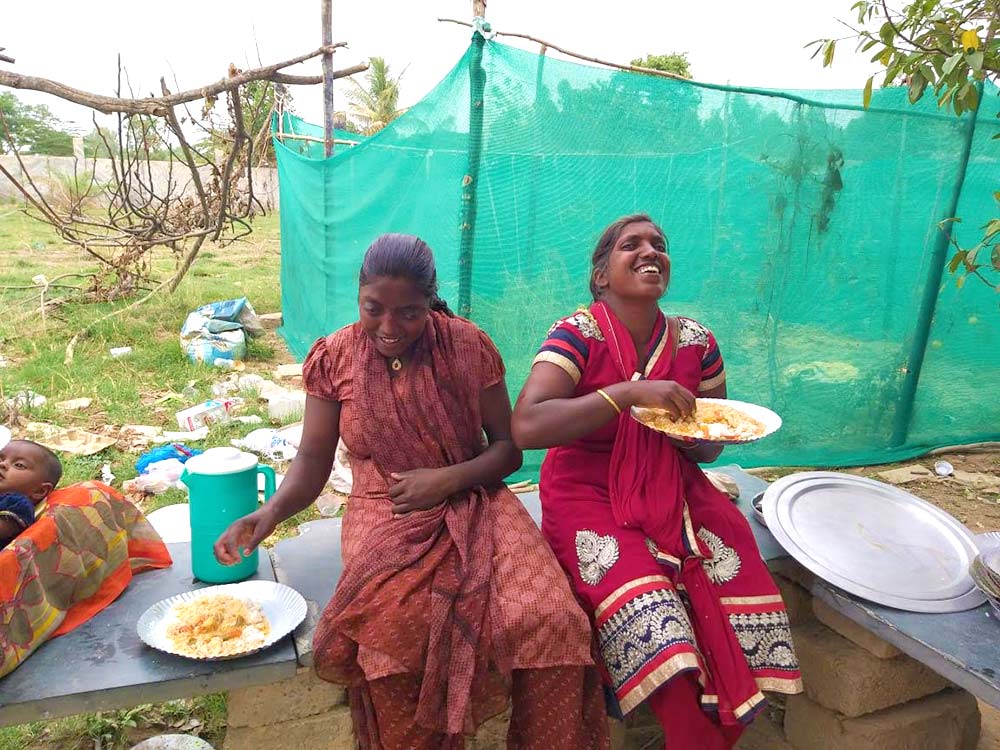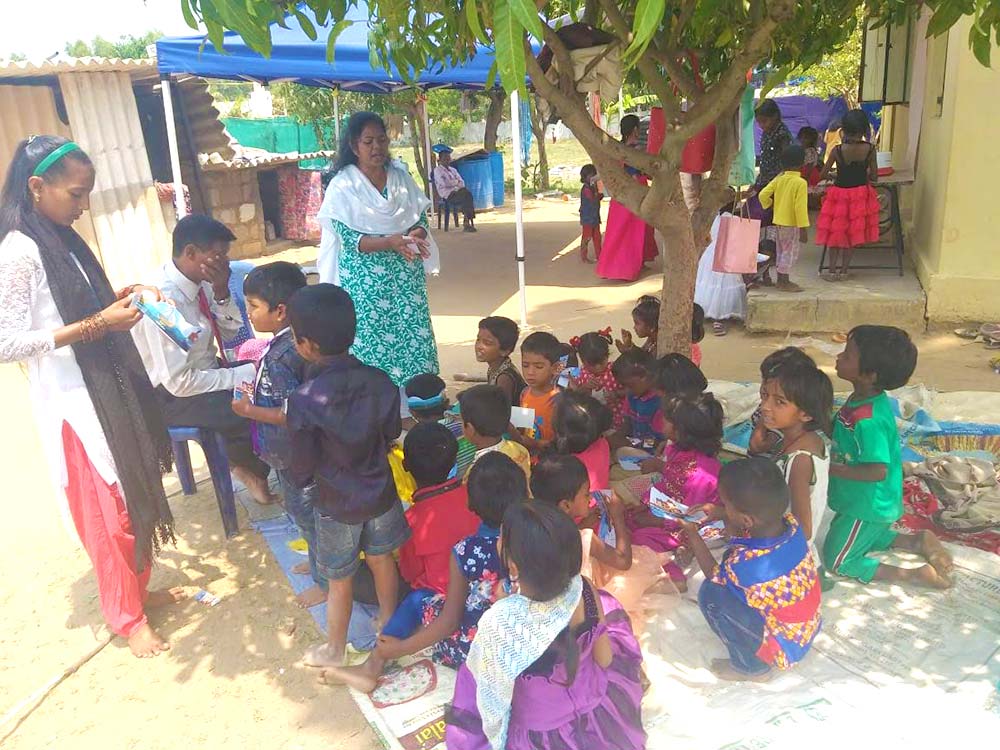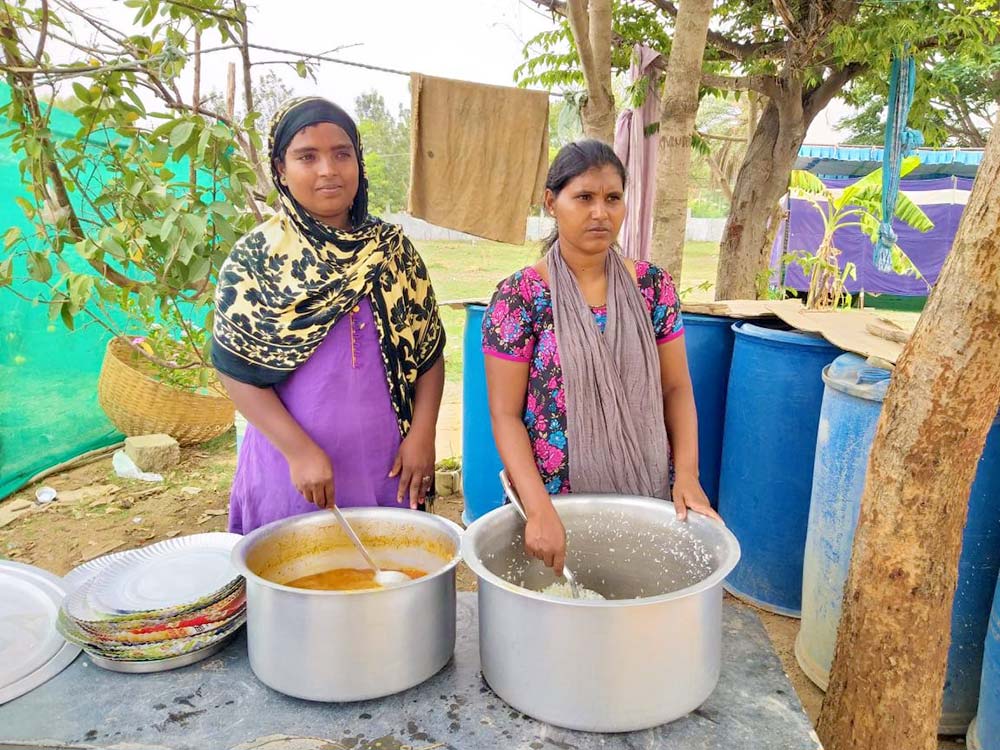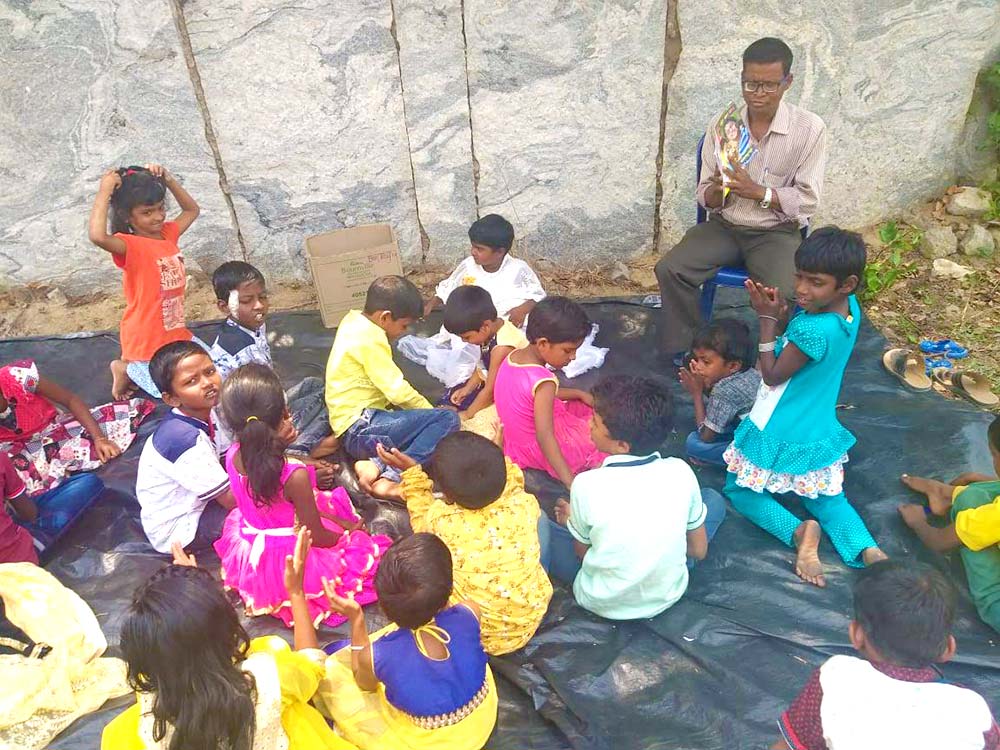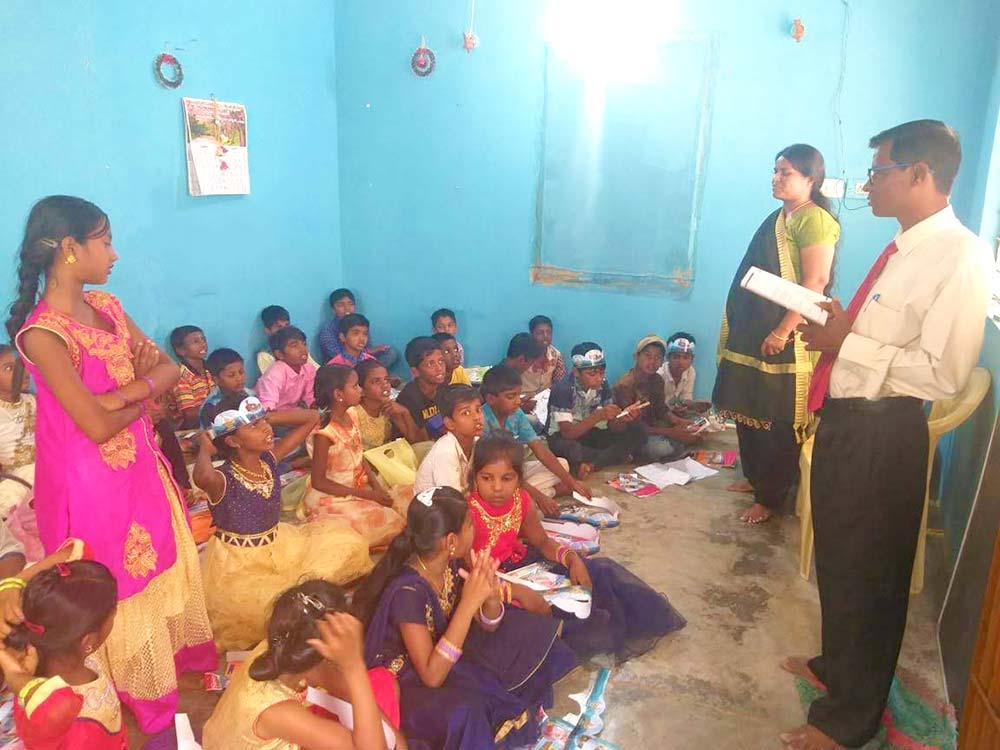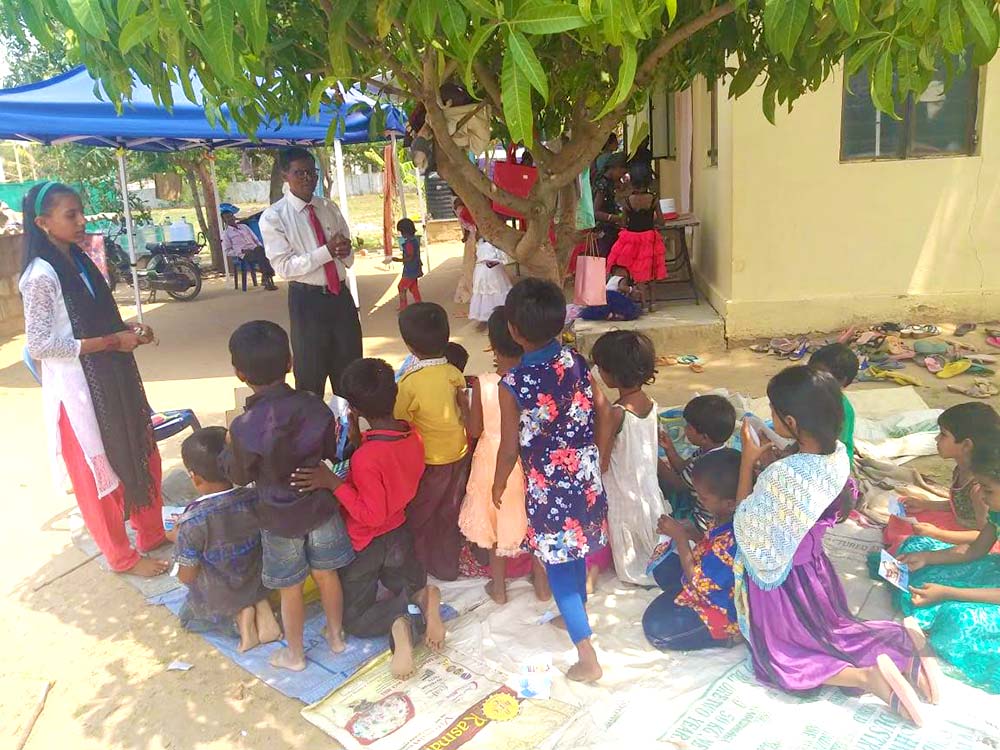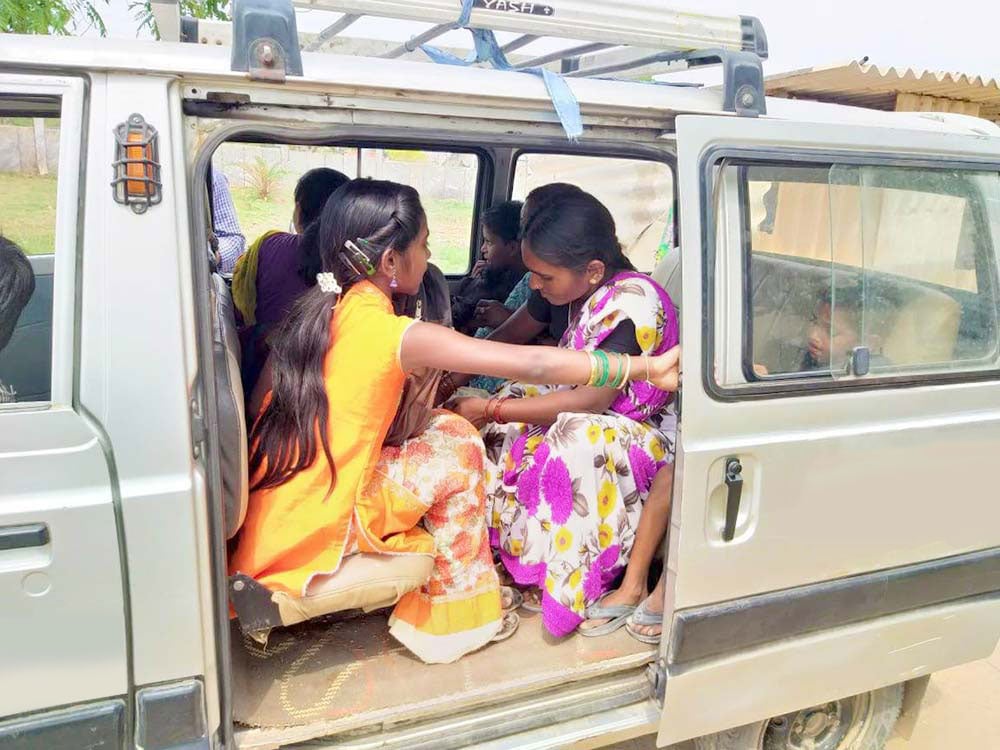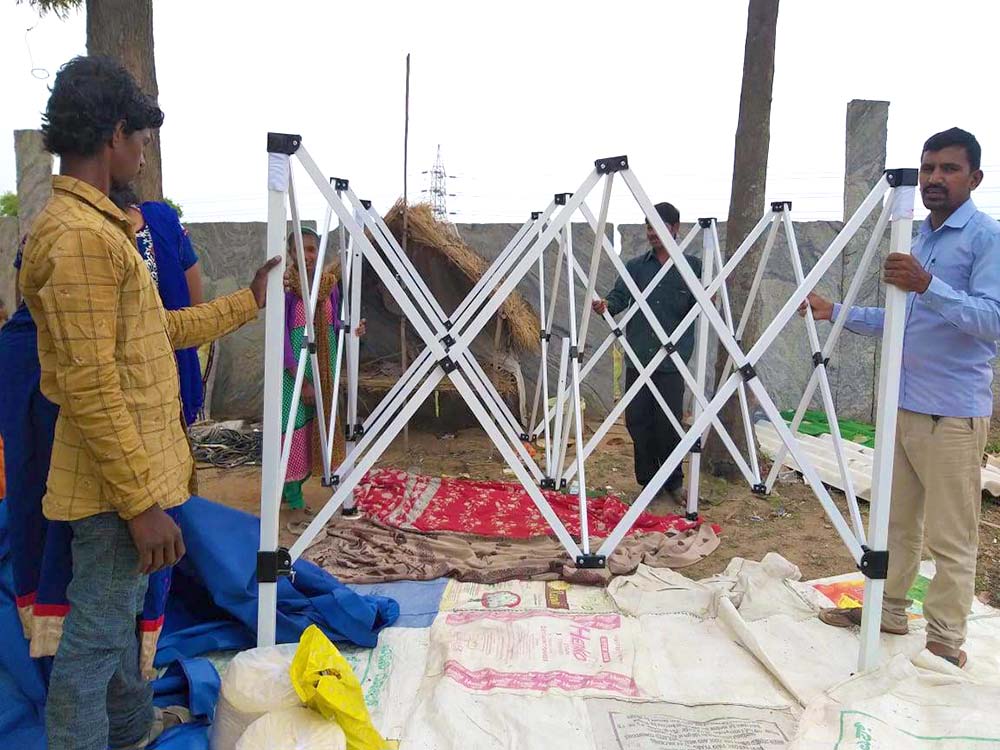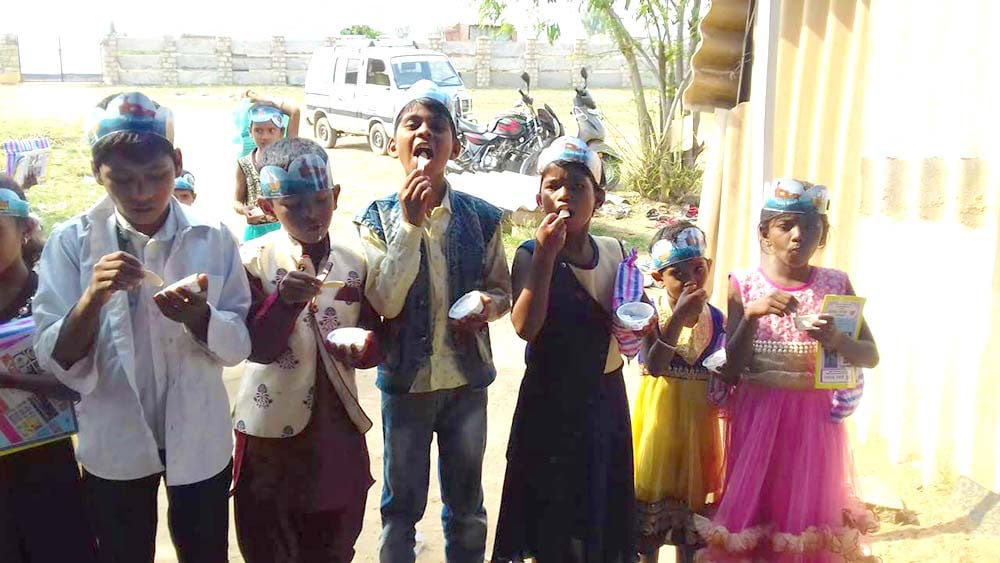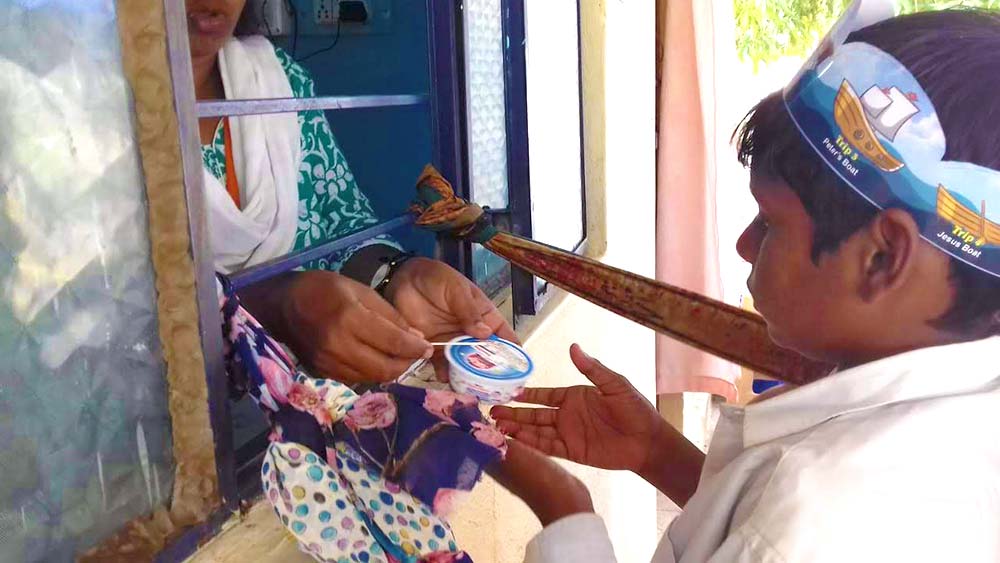 Thank you for keeping us, this ministry and our outreaches in prayer, and thank you for your support! We couldn't do any of this without you.
· You can get notified when each post goes live by signing up for our email list.
· And you can subscribe to our YouTube channel to be notified of new videos.
As always, email or fill out our Contact form with questions, feedback, and suggestions.
God bless you!
♥ Samantha
---
Here's a recap of this week's featured posts, in case you missed any:
Articles
Commentary on the Psalms
Q&A