Week in review October 20 2018

Our outreaches continue in India and Mexico! And on the site, as always, we're learning the Word. Continue reading for photos from our outreaches this week as well as a recap of all the posts on the site.
In India, guess who just turned 5?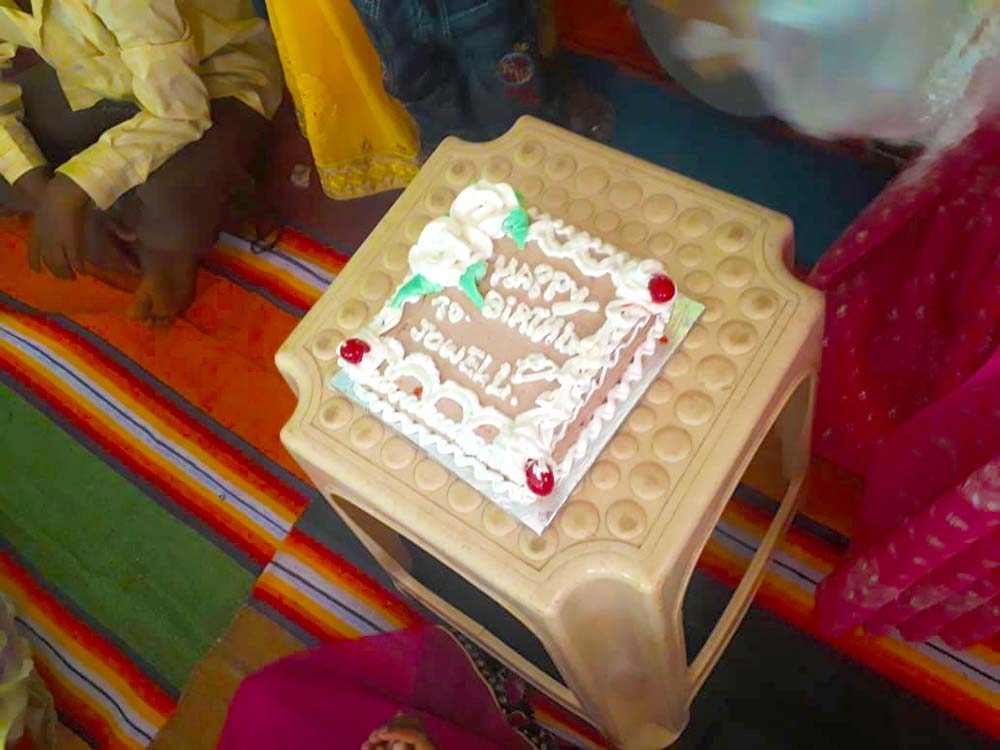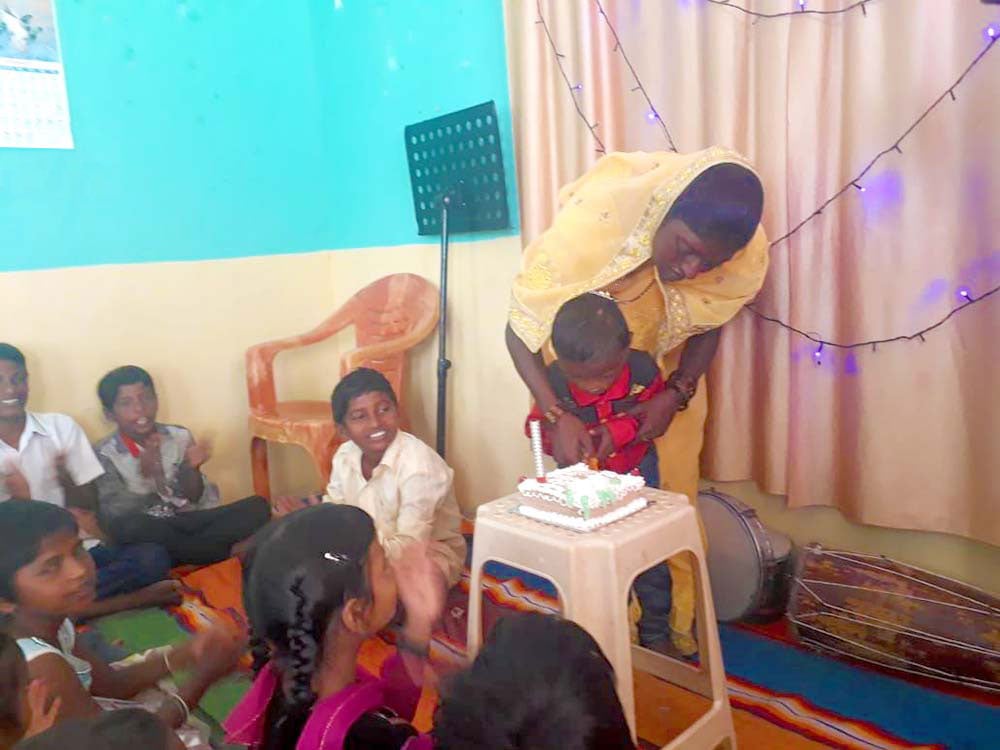 Joel was so excited for his birthday! He got to cut his own cake, and wear the new clothes we got him! For those of you new to the site, you can see more about little Joel here, here and here. My favorite is this post where we show a current photo of Joel alongside the photo of him when we first met him.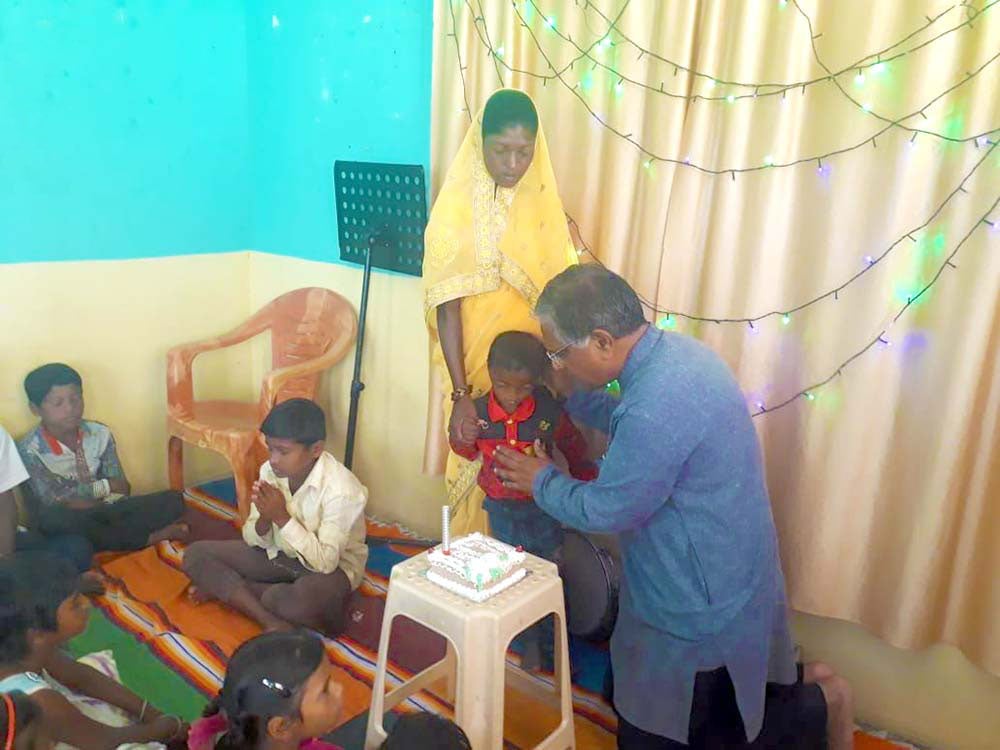 Everyone made him feel special all day. You can search for more posts about Joel by typing his name into the search box at the top of each page and then choosing Blog Posts from the left-hand sorting menu. Here's a link to that search.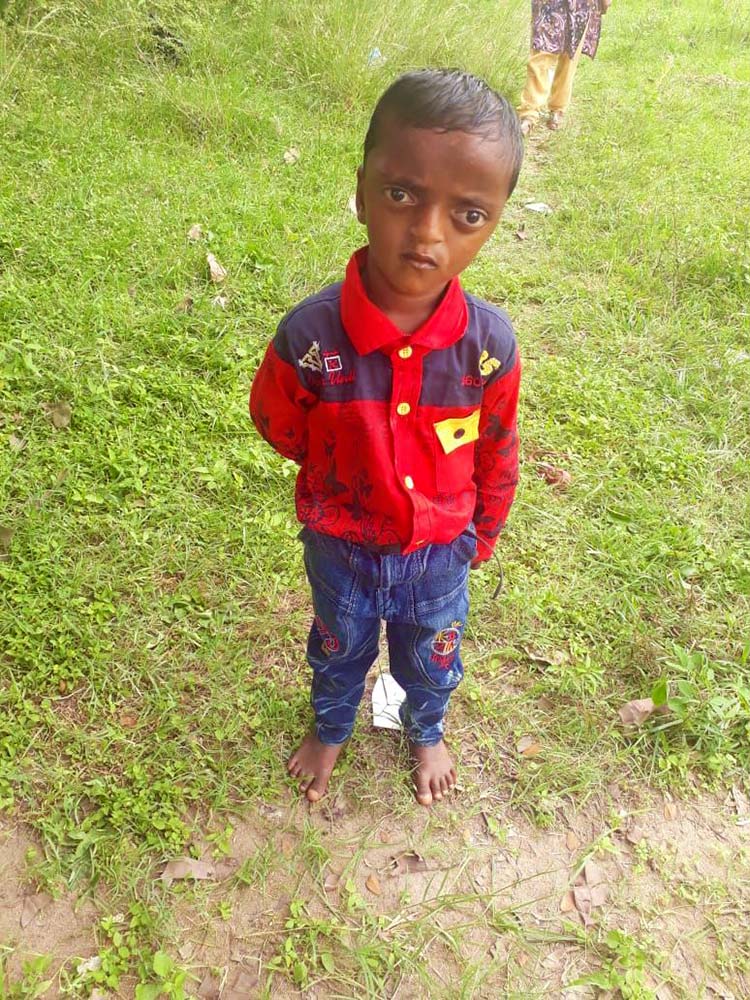 We continued repairing huts in the village. It's been raining and we're so grateful to be able to help keep everyone dry. Thanks to your generosity, we are able to fix every single hut that needs it!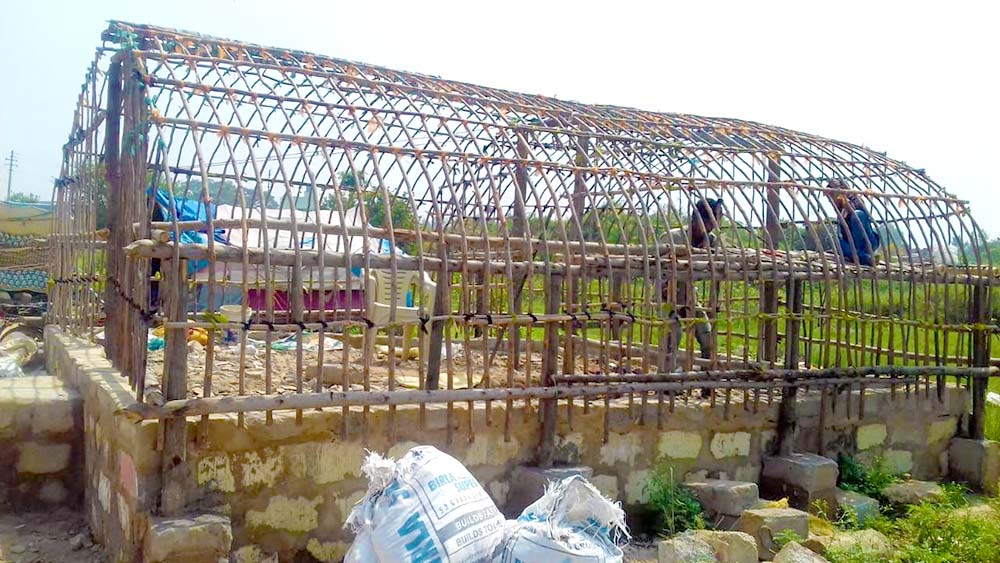 This will be the first rainy season in the village where everyone can stay dry! Thank you!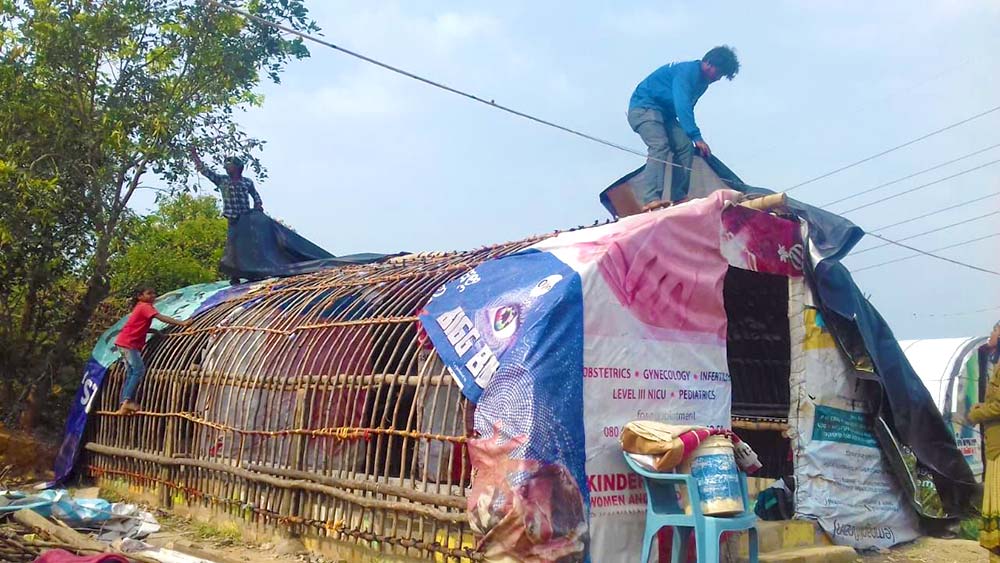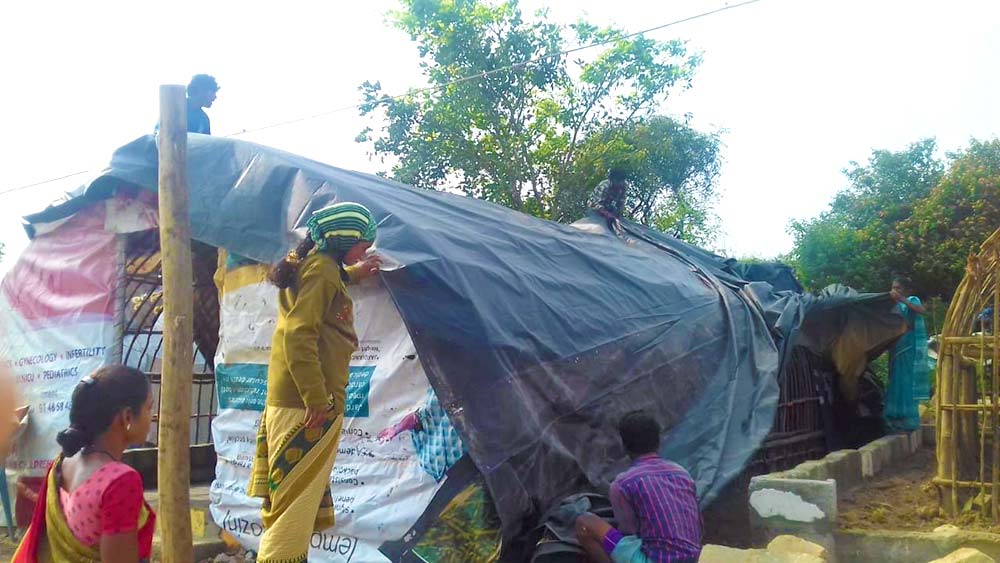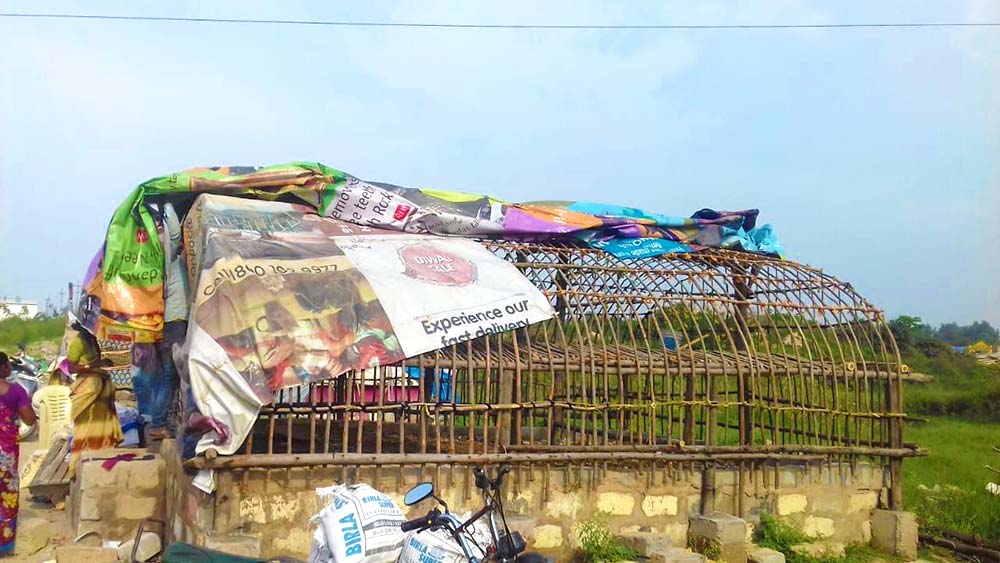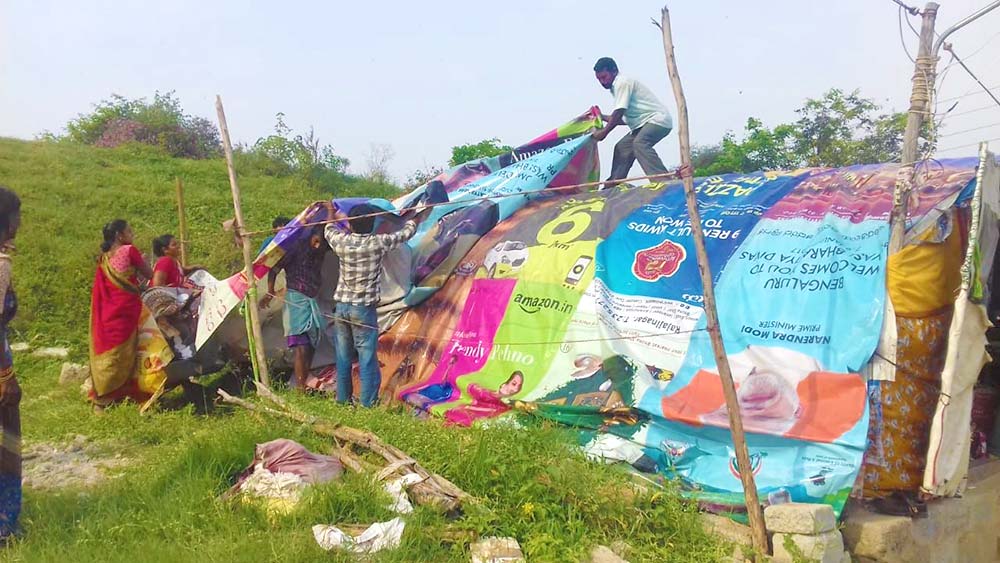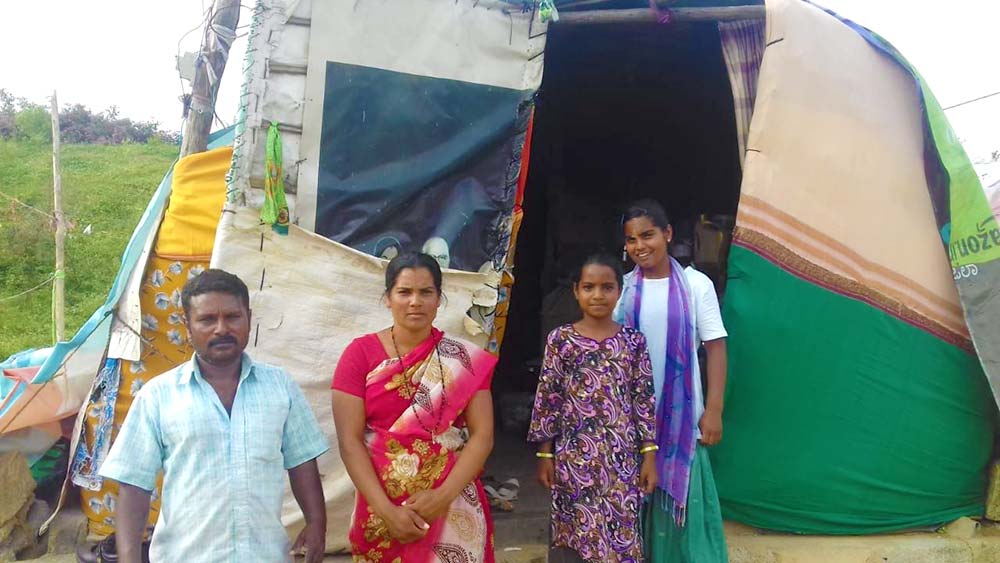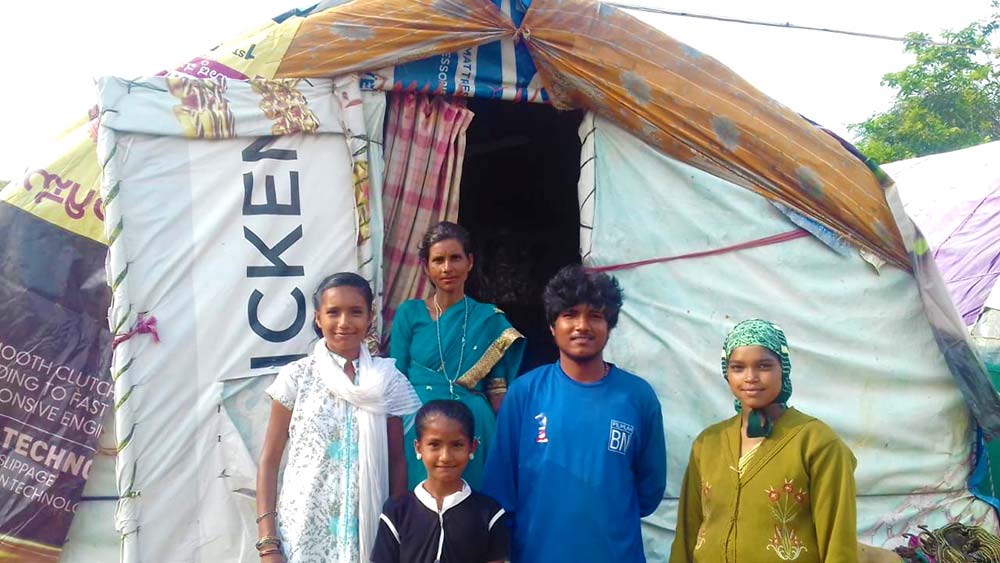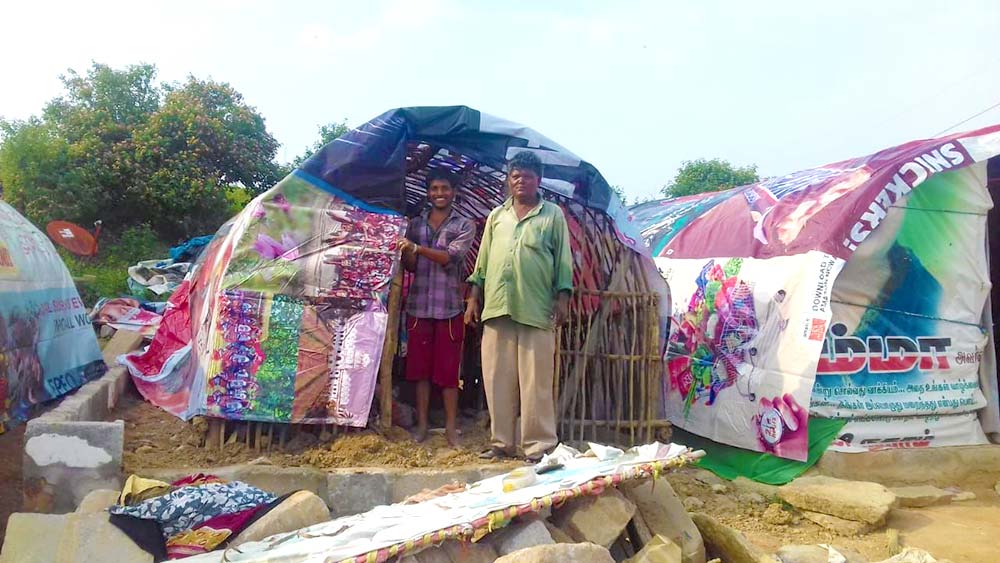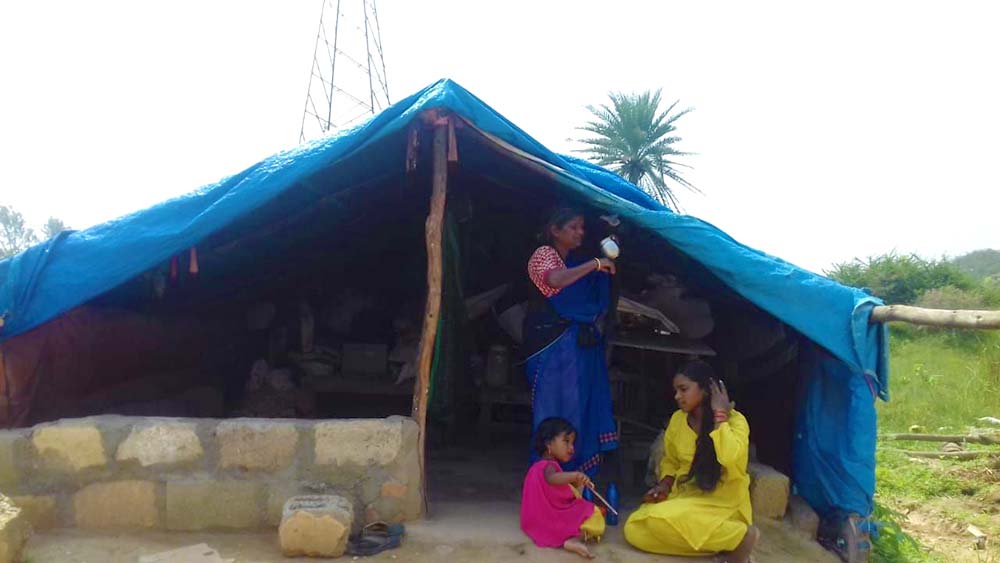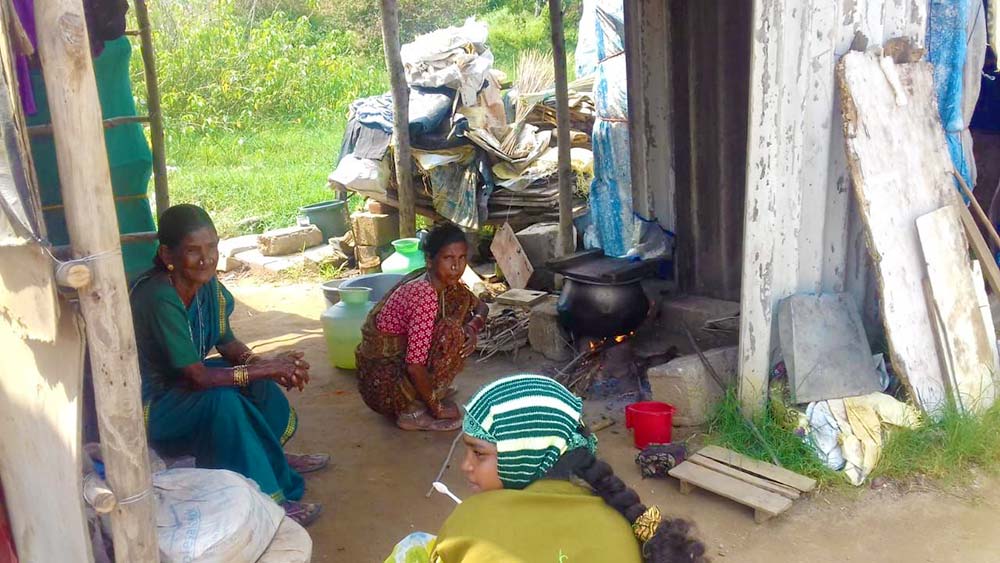 In Mexico, we made another trip to visit the Haitian refugees, bringing food and diapers (see more here and here). The men work two eight-hour shifts each day, six days each week (96 hours a week earning less than $1 an hour) and the women work the night shift, so it's hard to catch many of them at the camp.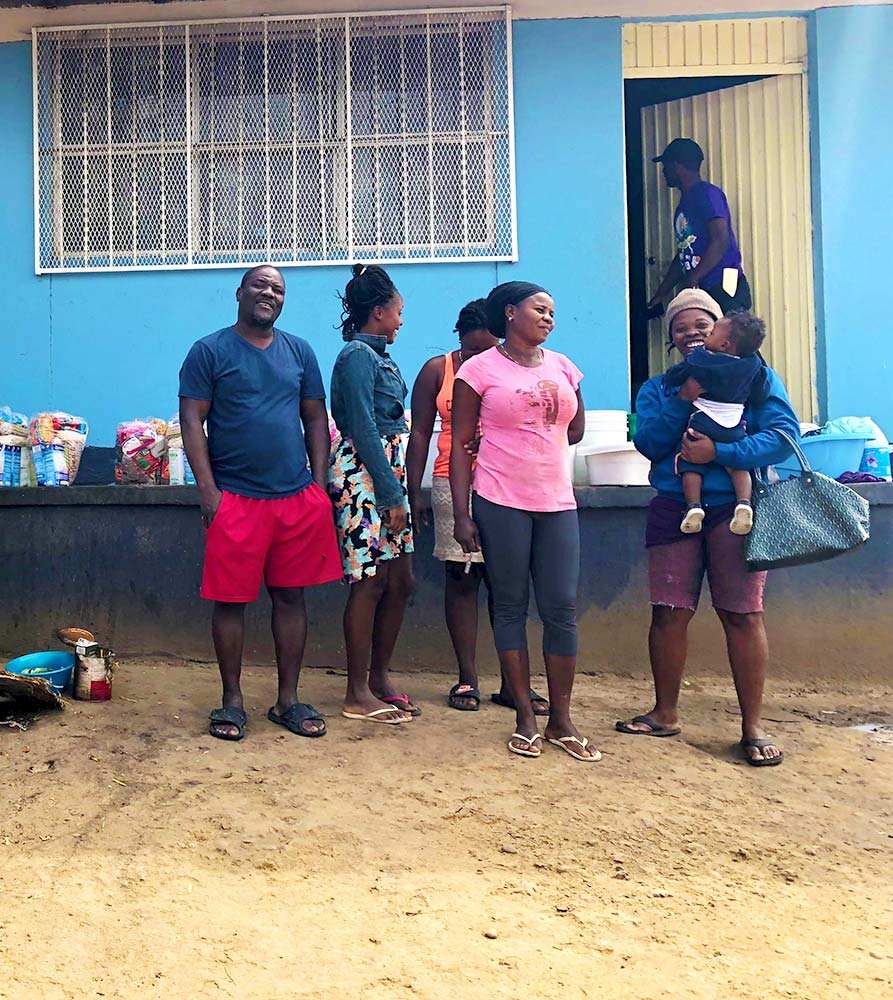 This time we learned there are even more refugees living in small homes around the area.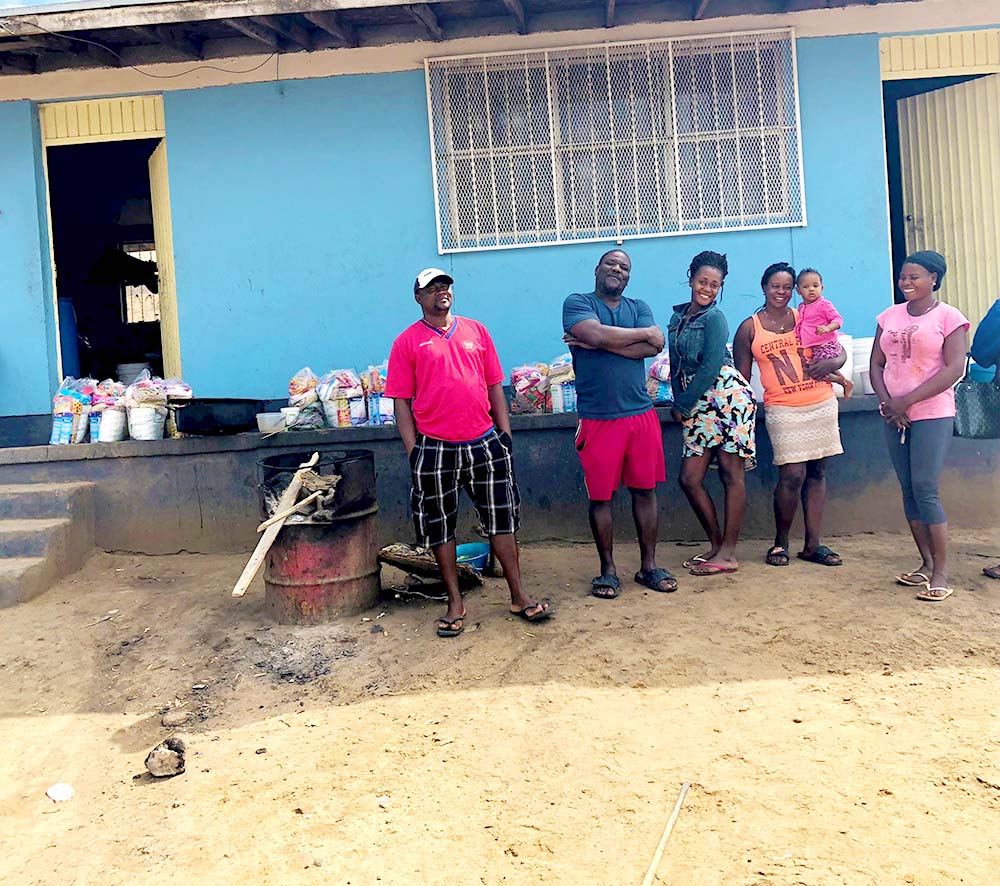 In India, we gave new toothbrushes, toothpaste, and soap! These items are a big deal because before, they used soft branches and coal from cooking. When we first started giving personal hygiene items, the parents were so honored that their children (growing up as outcasts) would be able to learn the ways of the affluent people around them.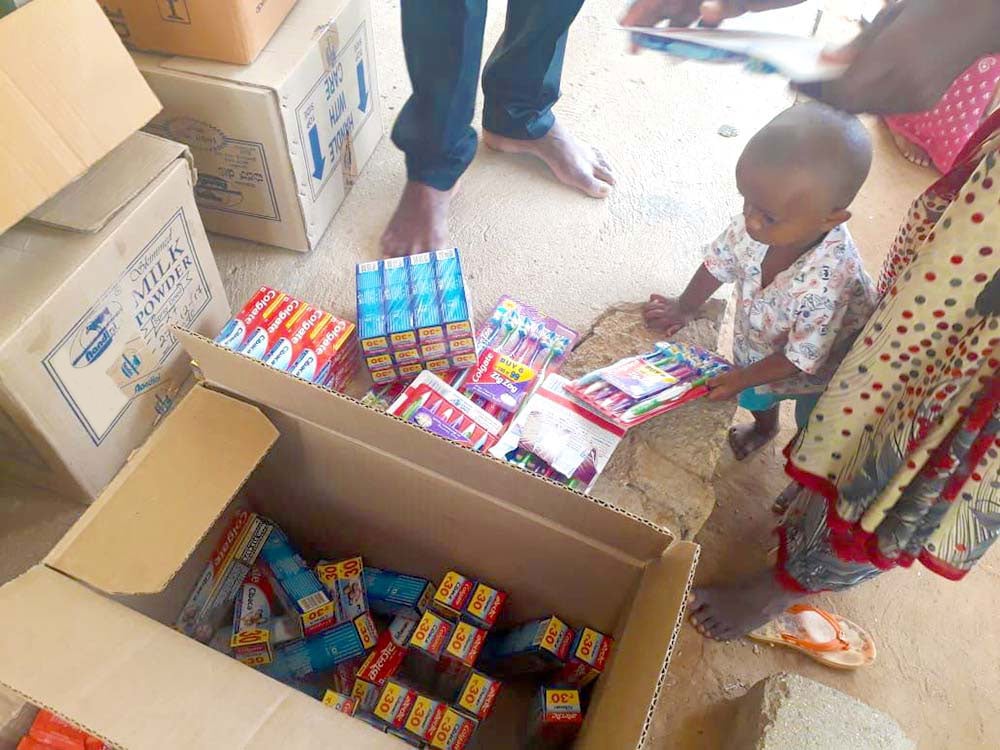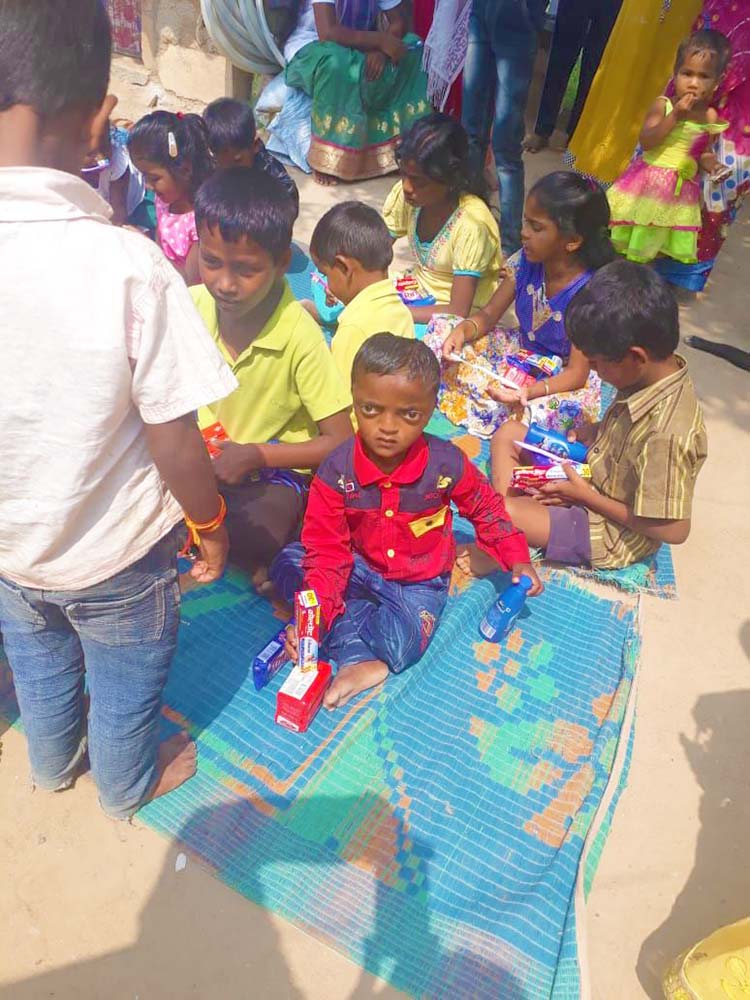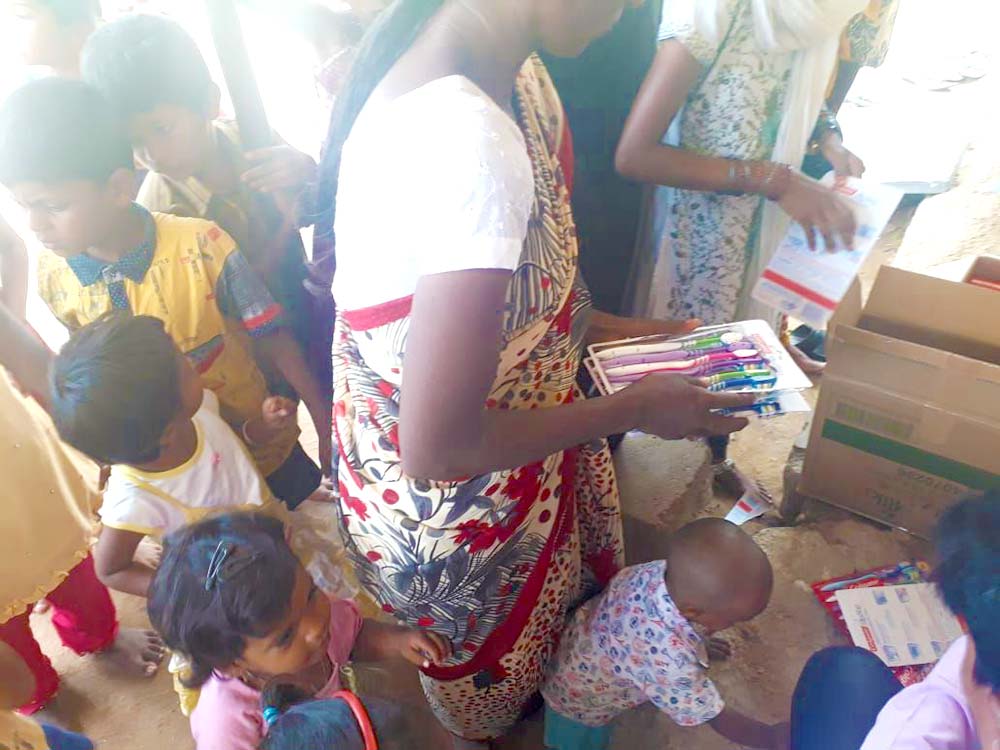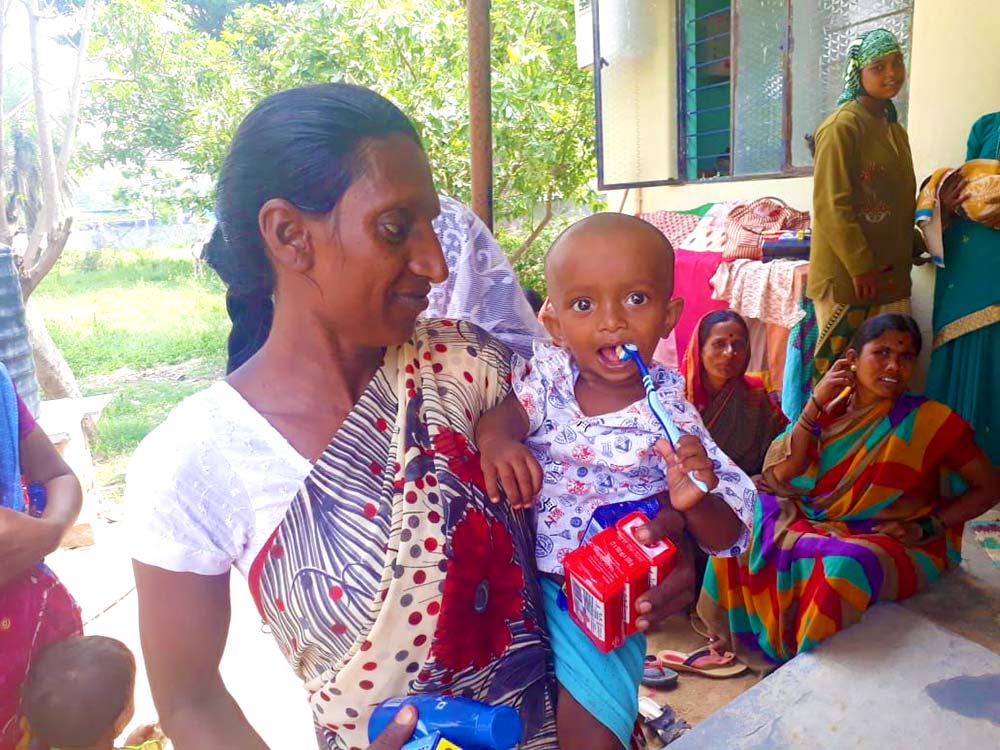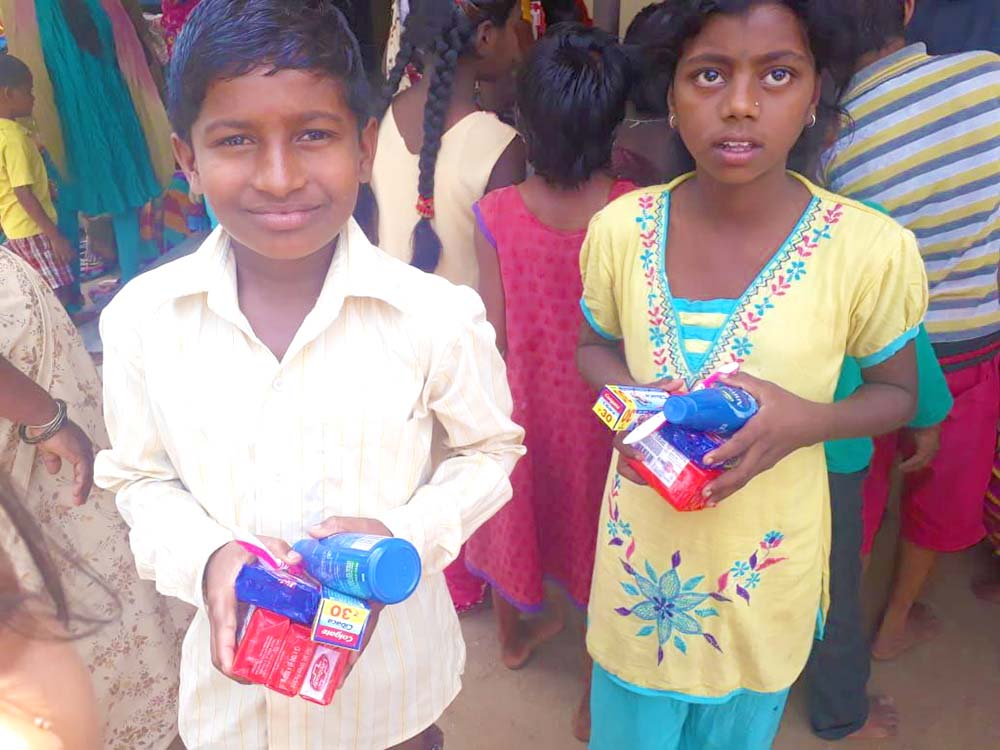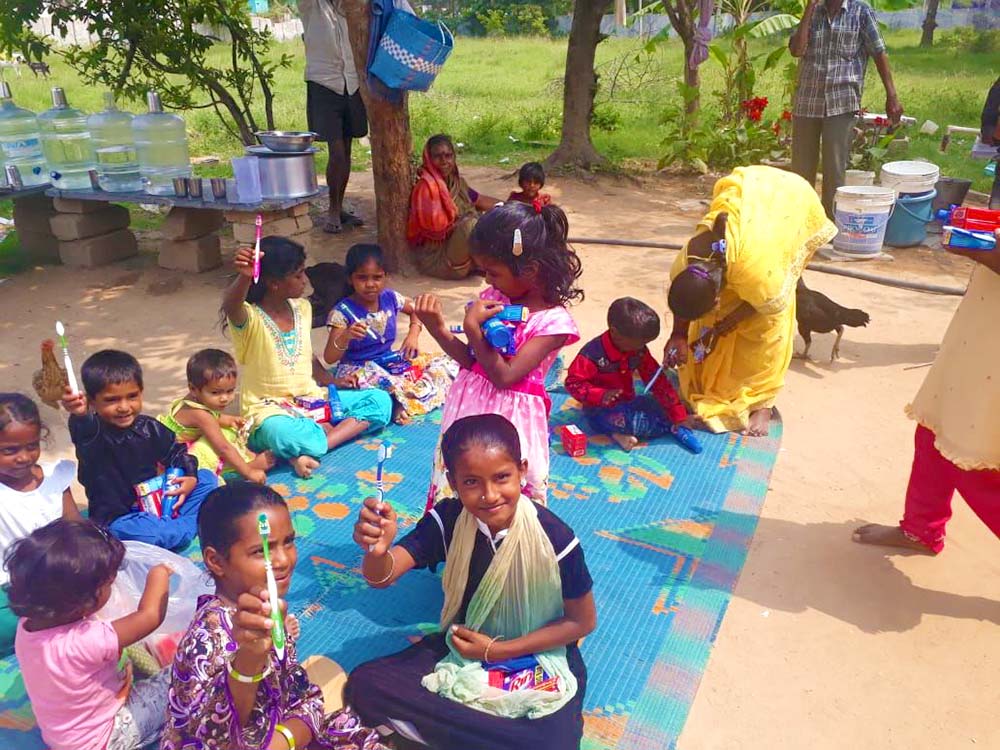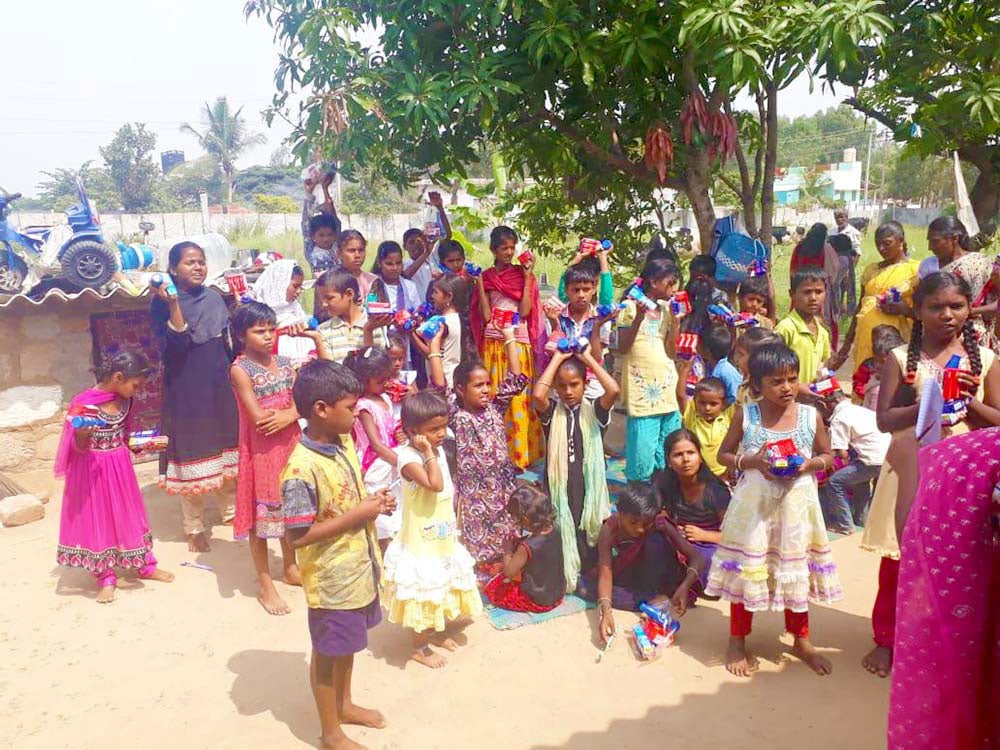 This mama and her tiny one, who we introduced last week, are still doing well!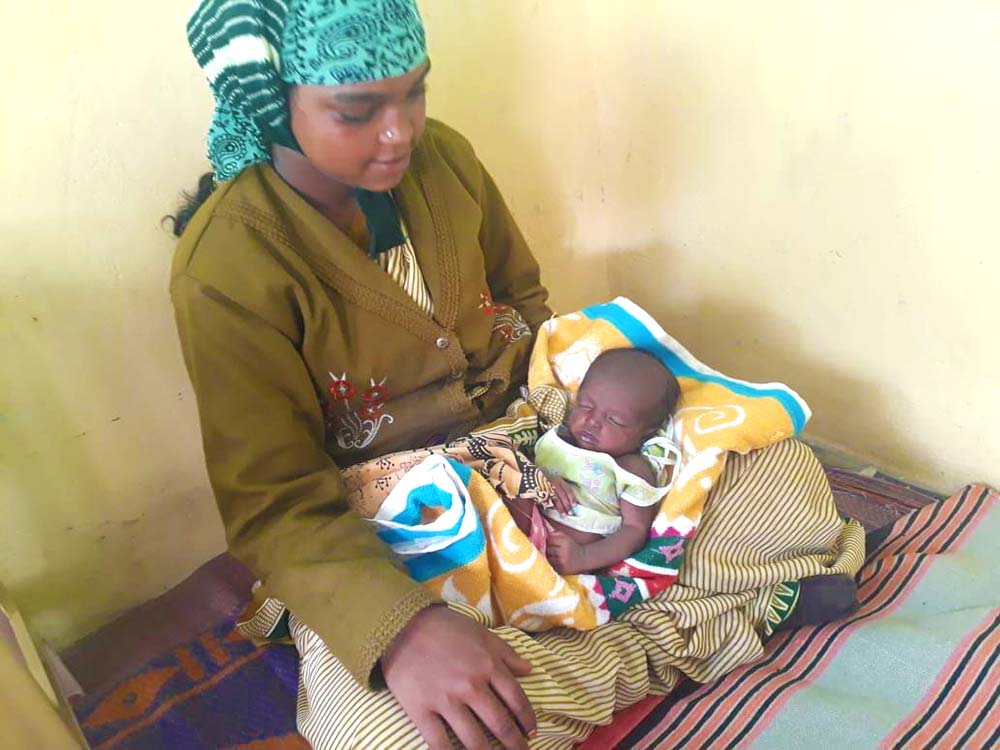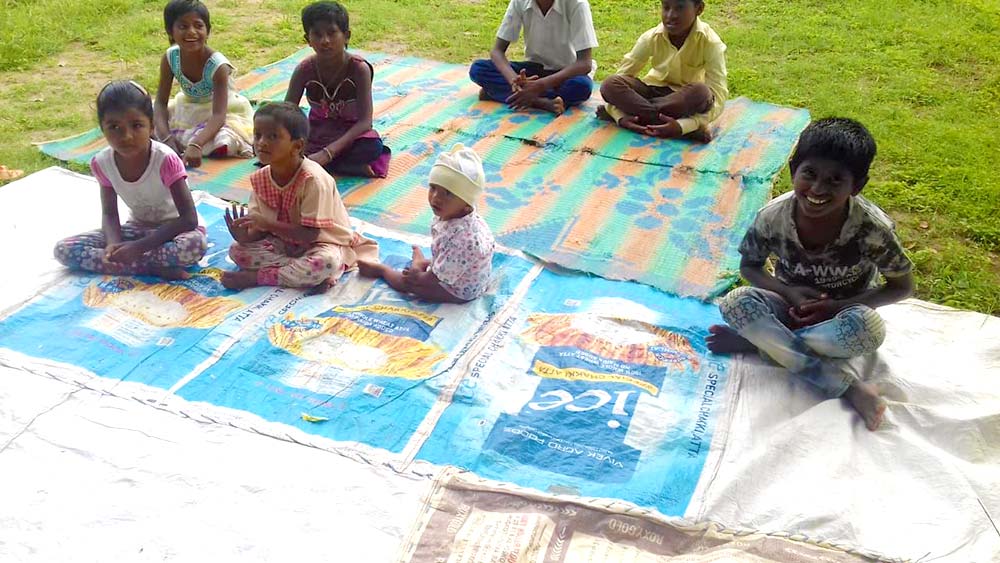 We always have a fellowship lunch. This is a special time together, and also makes sure they have at least one large meal each week full of protein!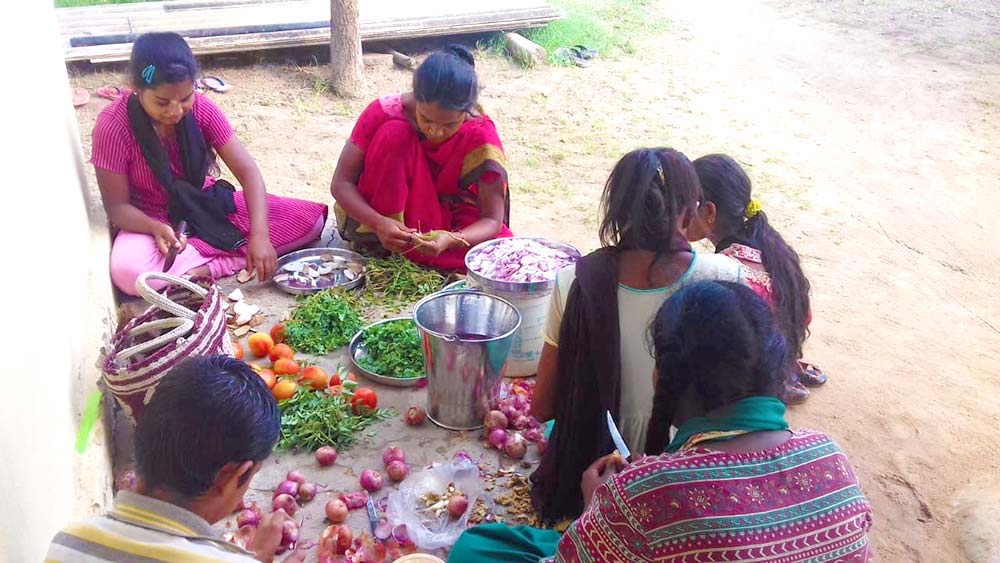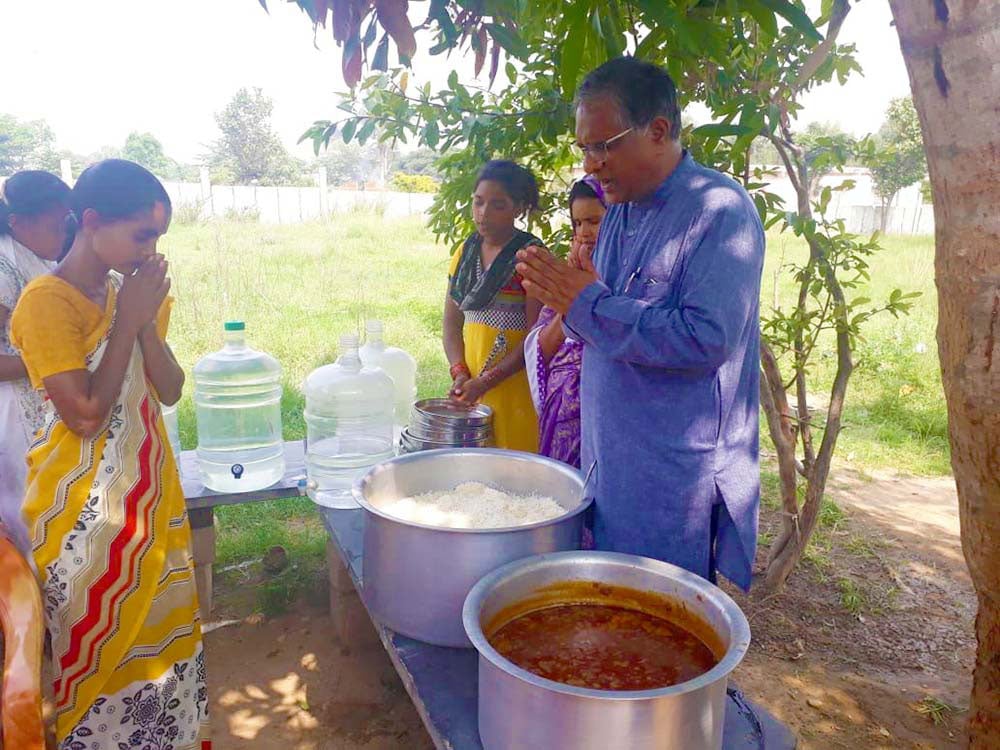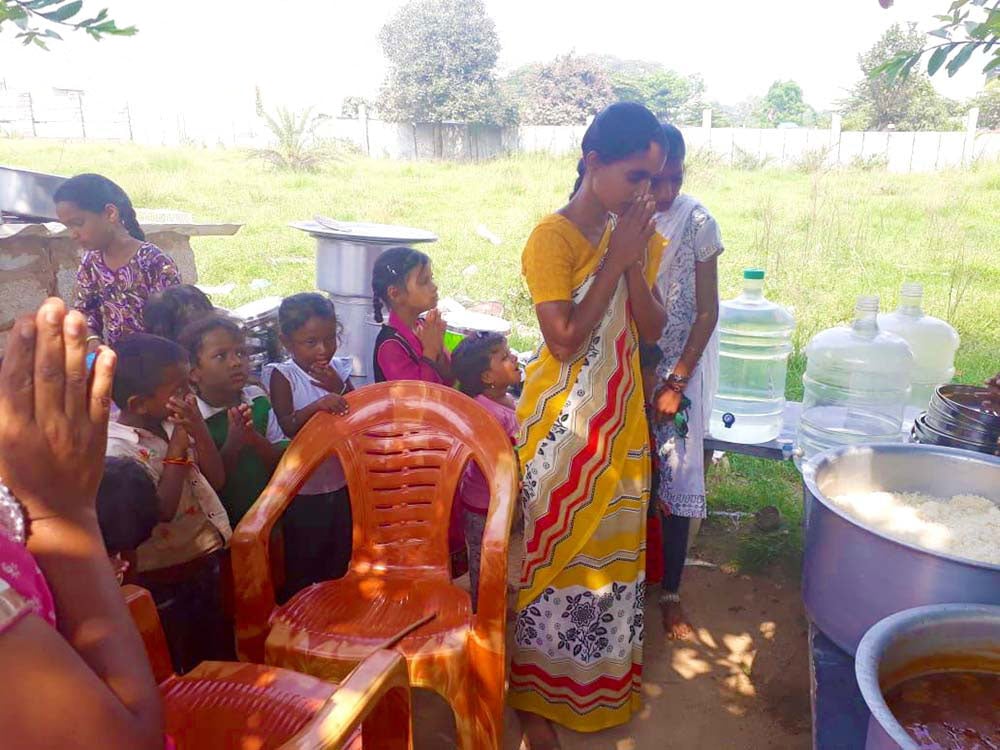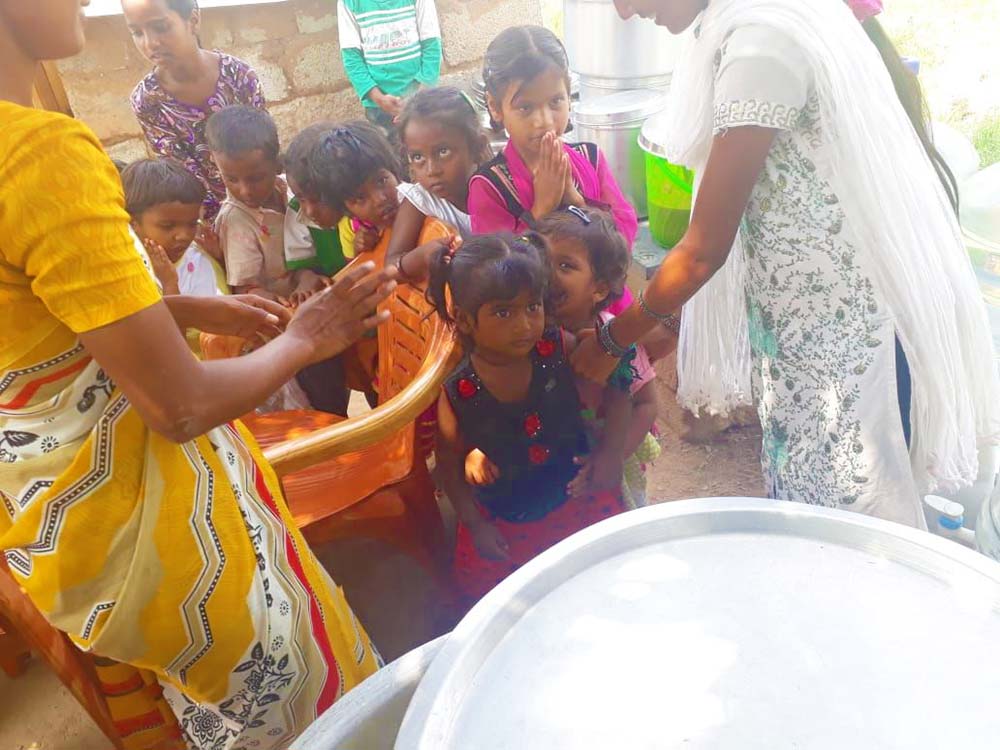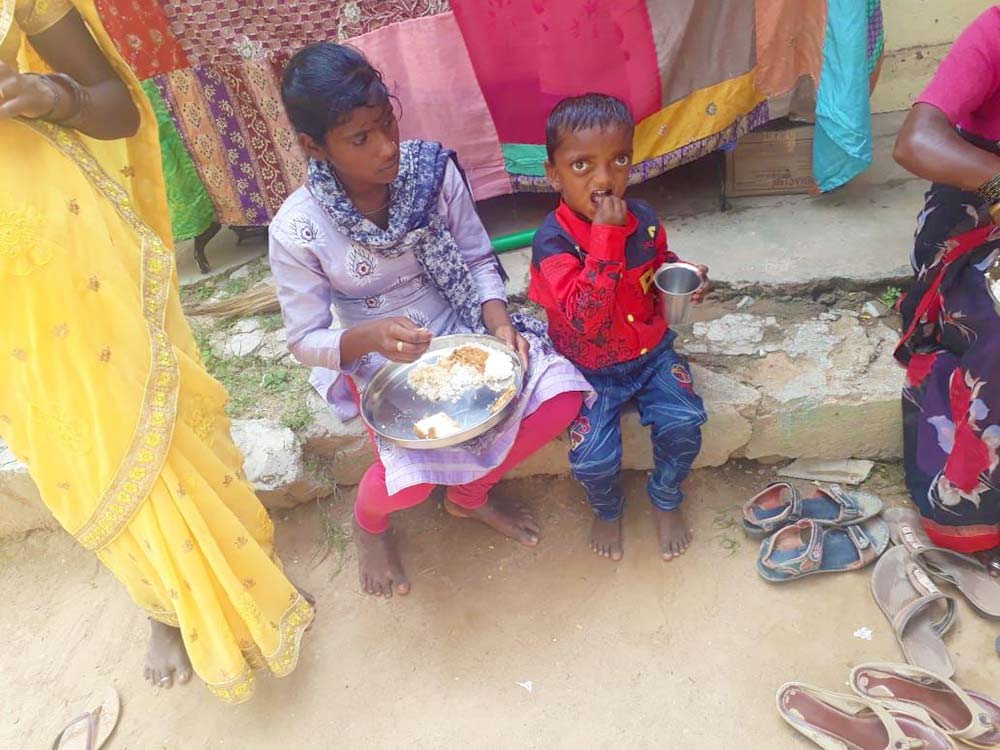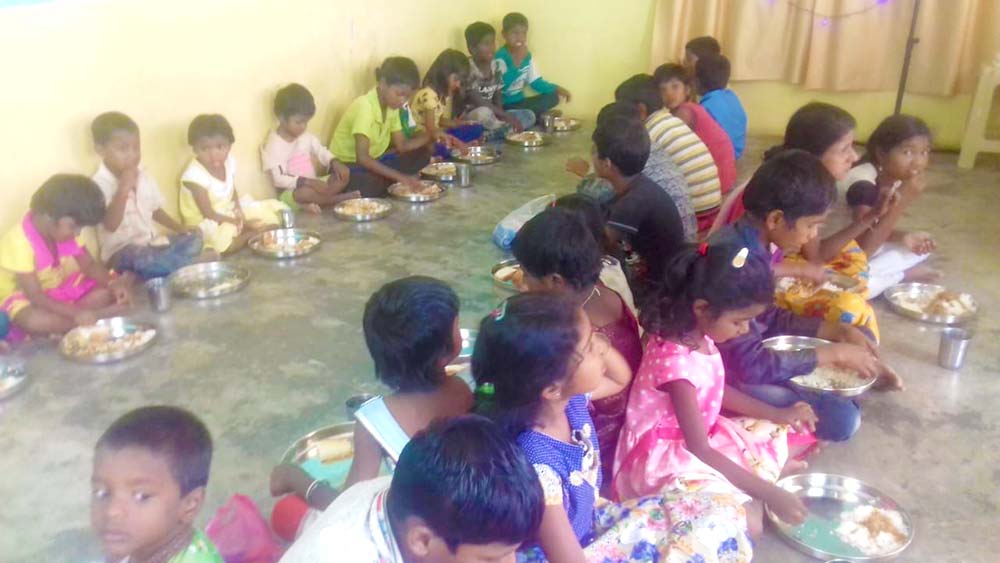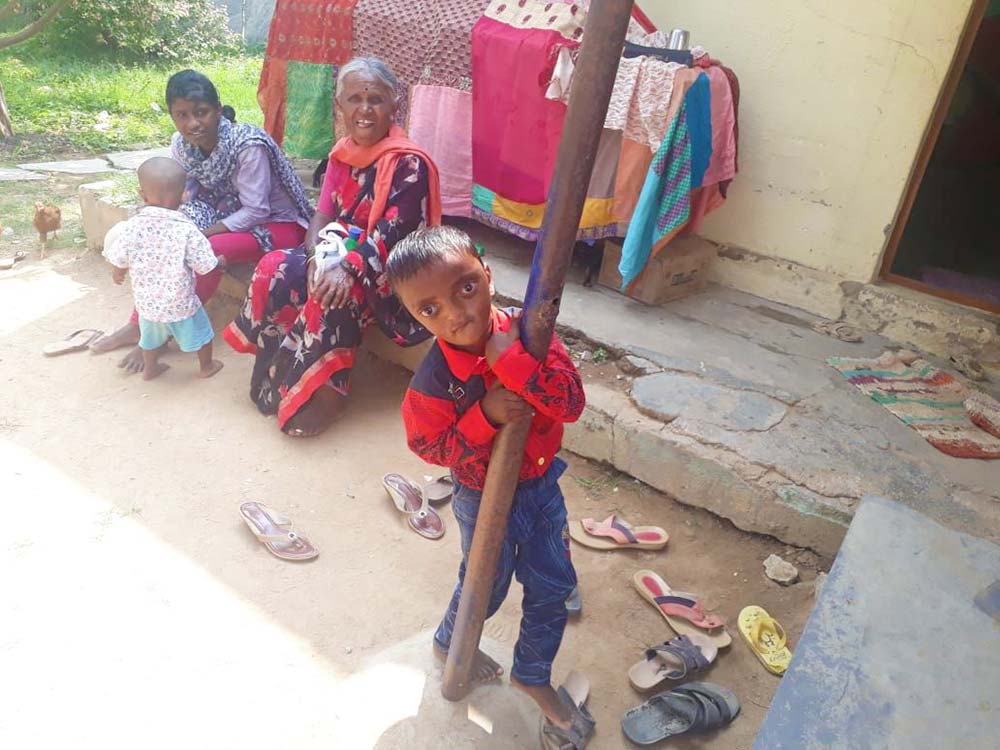 Each week the kids stand up to repeat memory verses, and the adults stand to share what the Lord has done for them during the week. It's amazing to see how they have been transformed by the love of Jesus.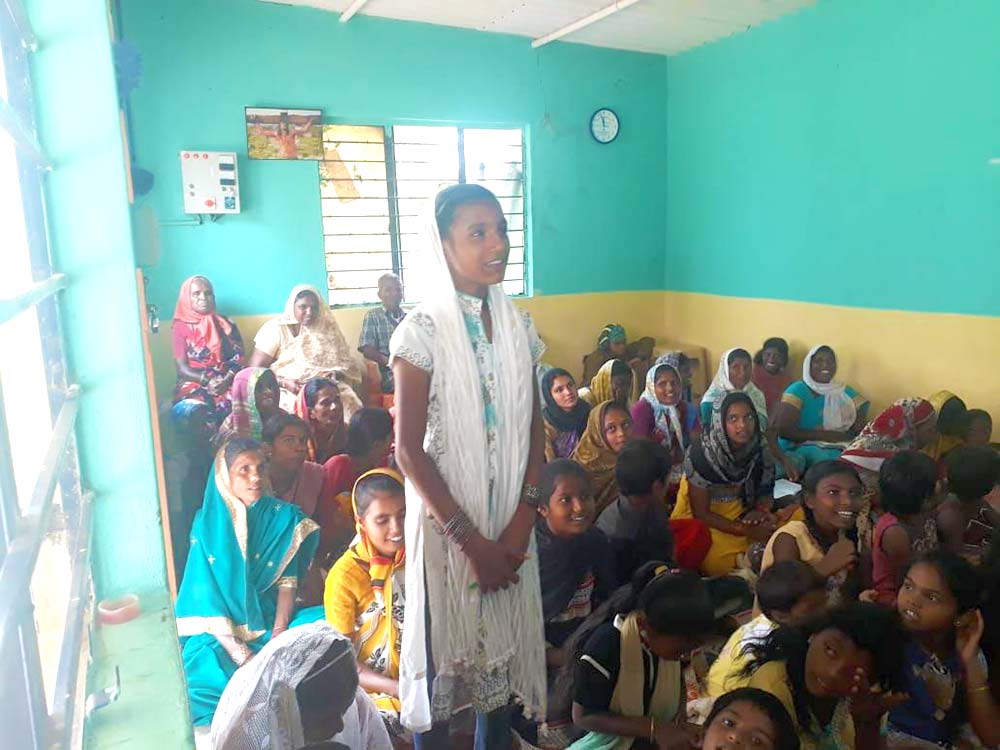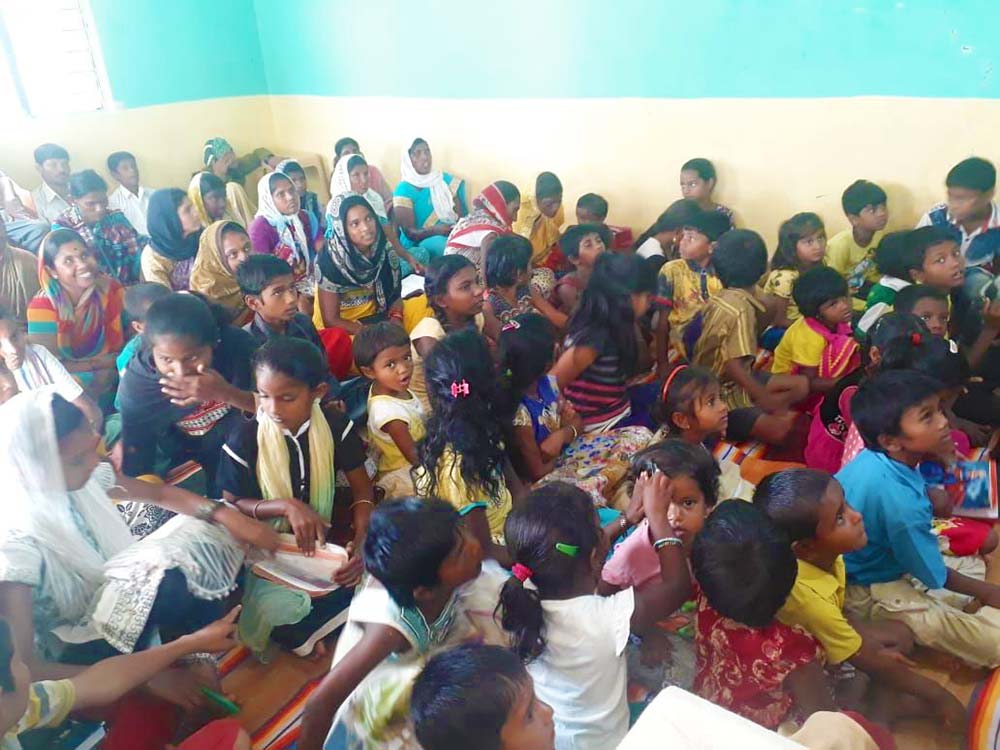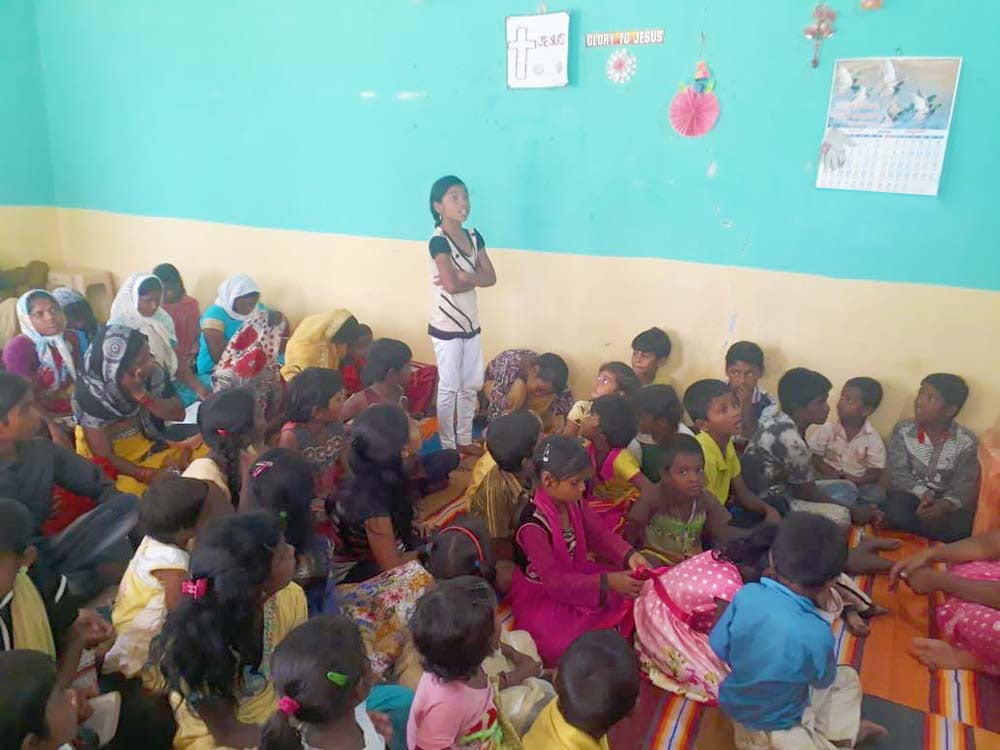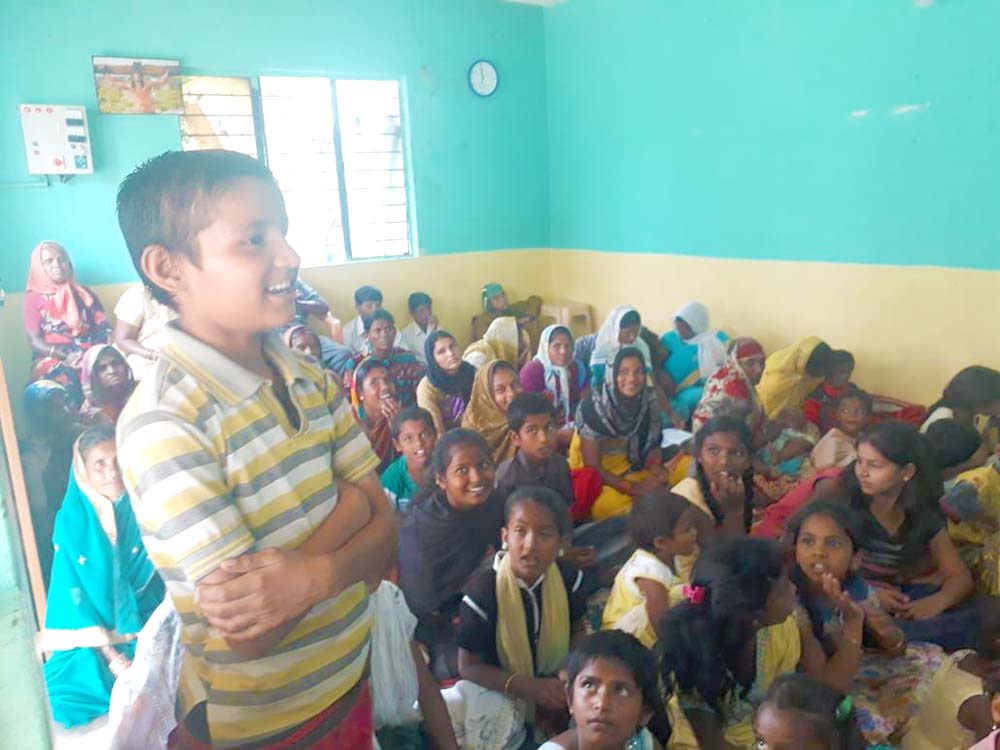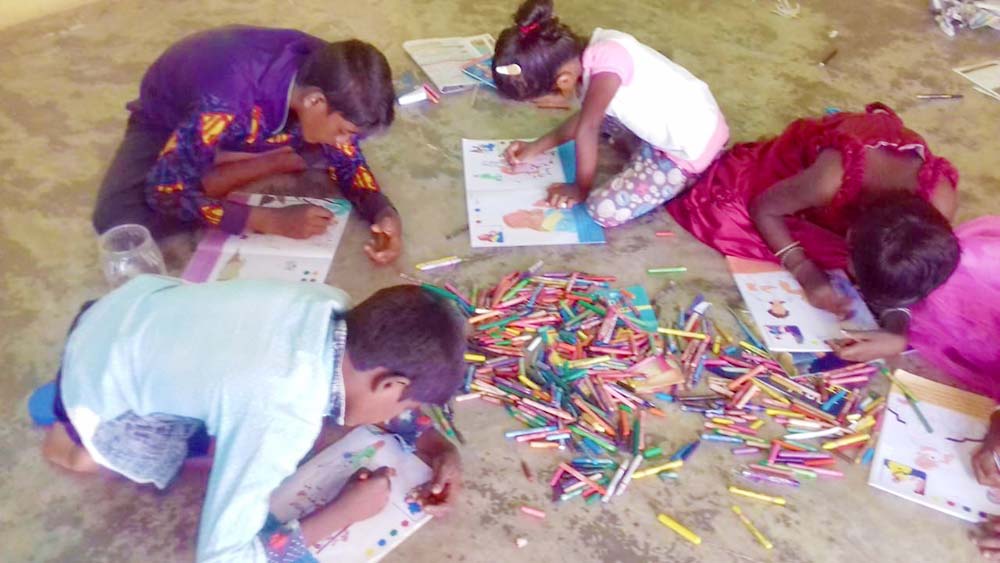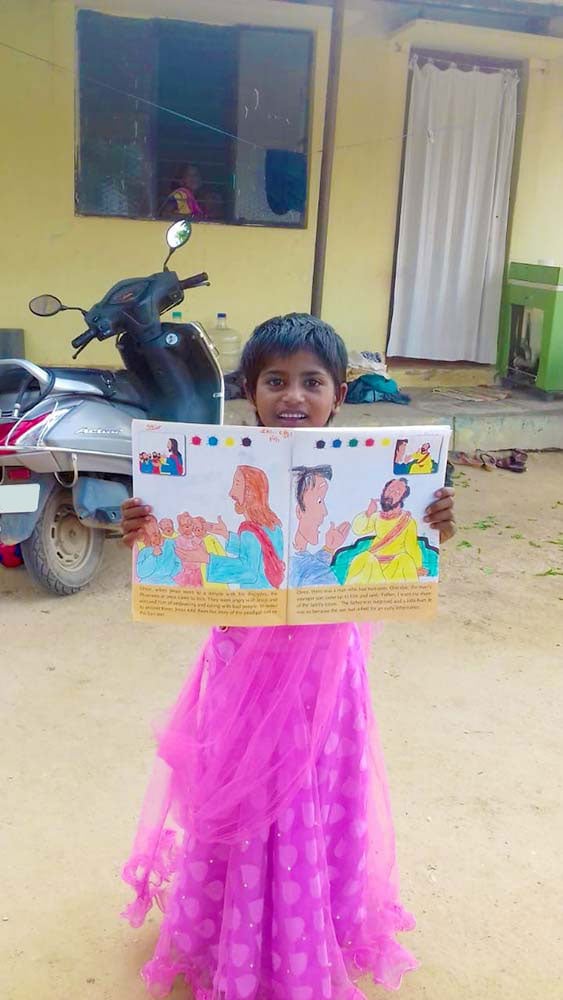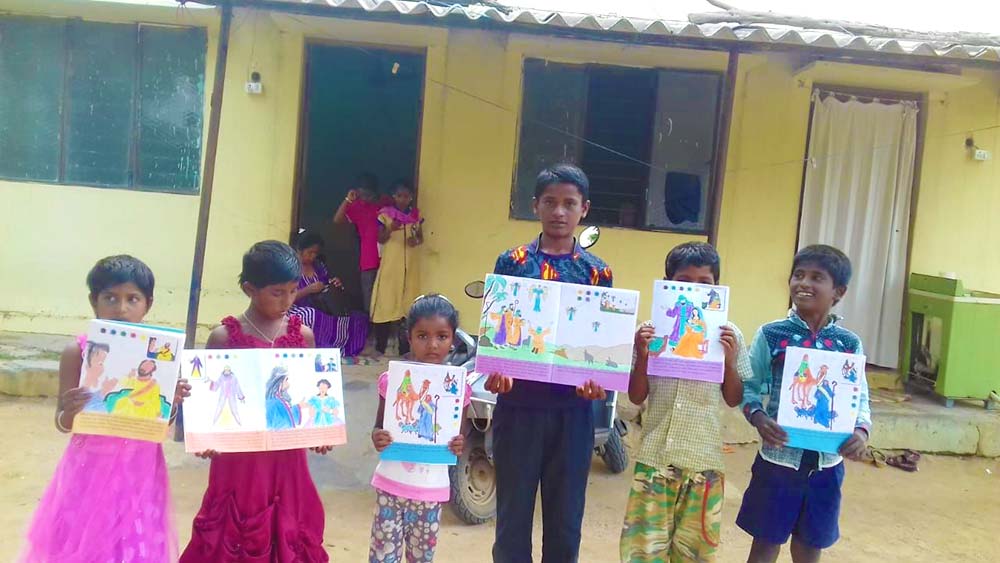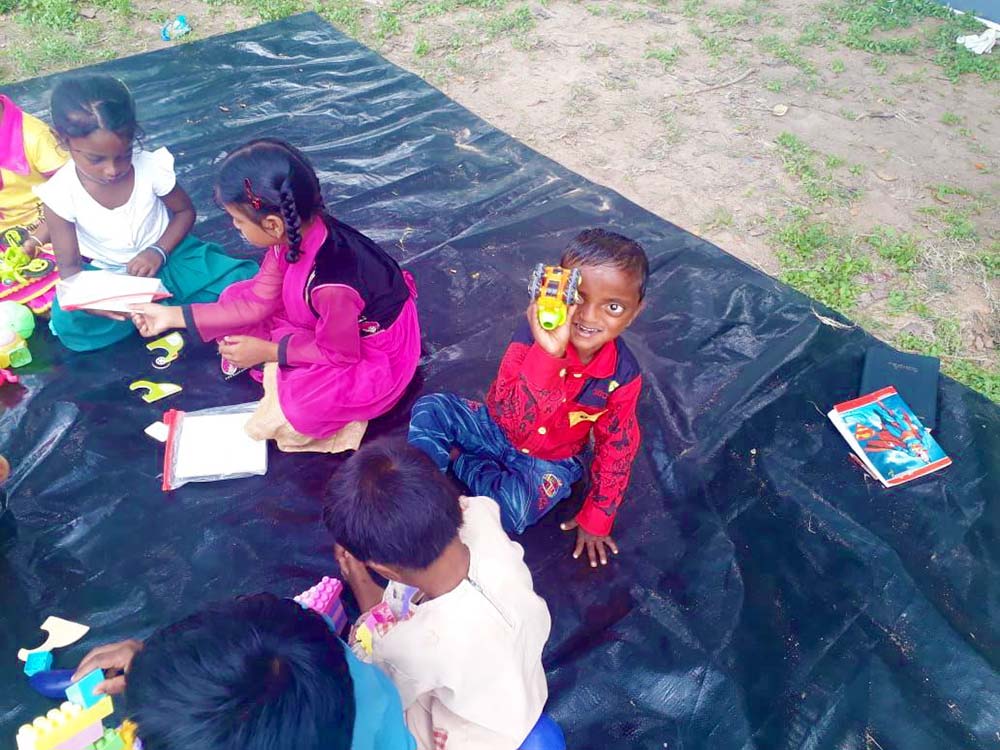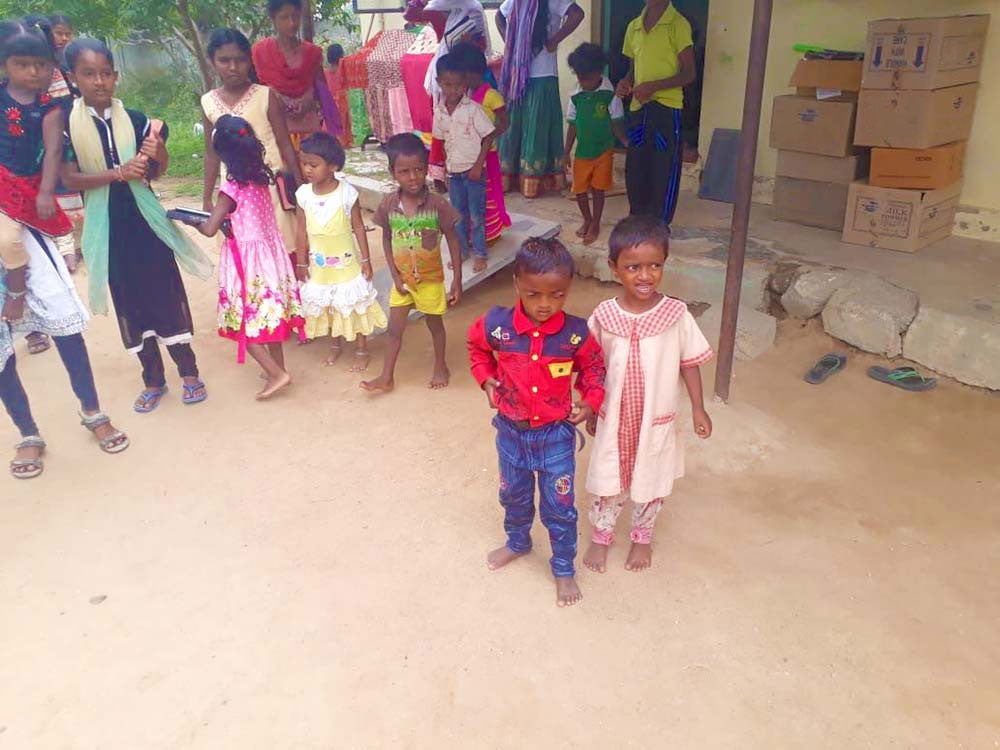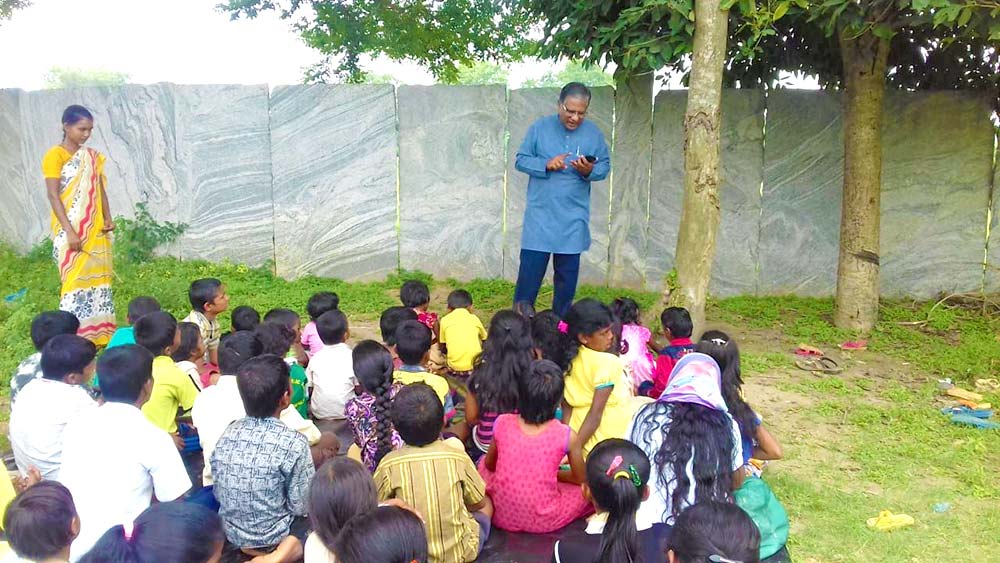 Our Adult Literacy Center: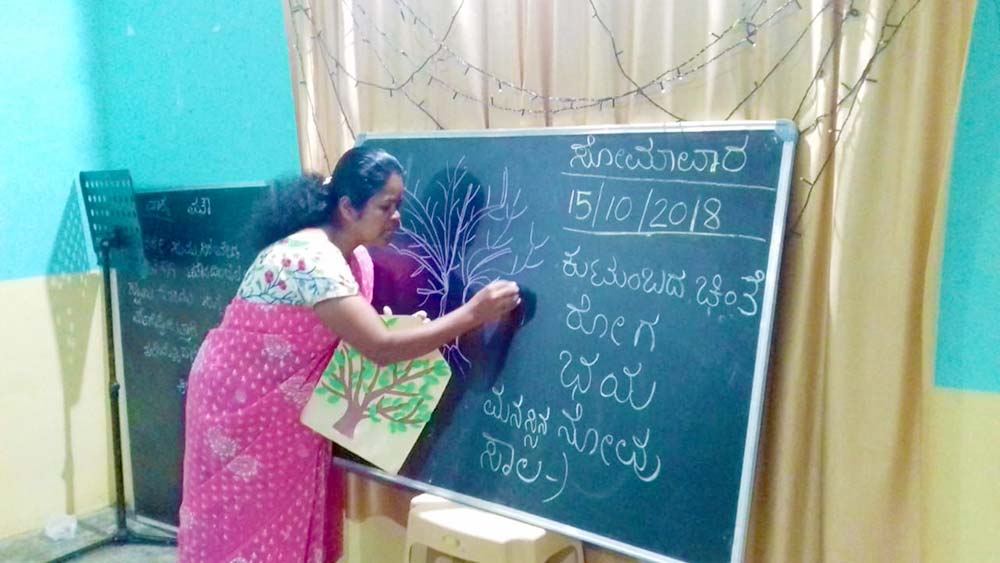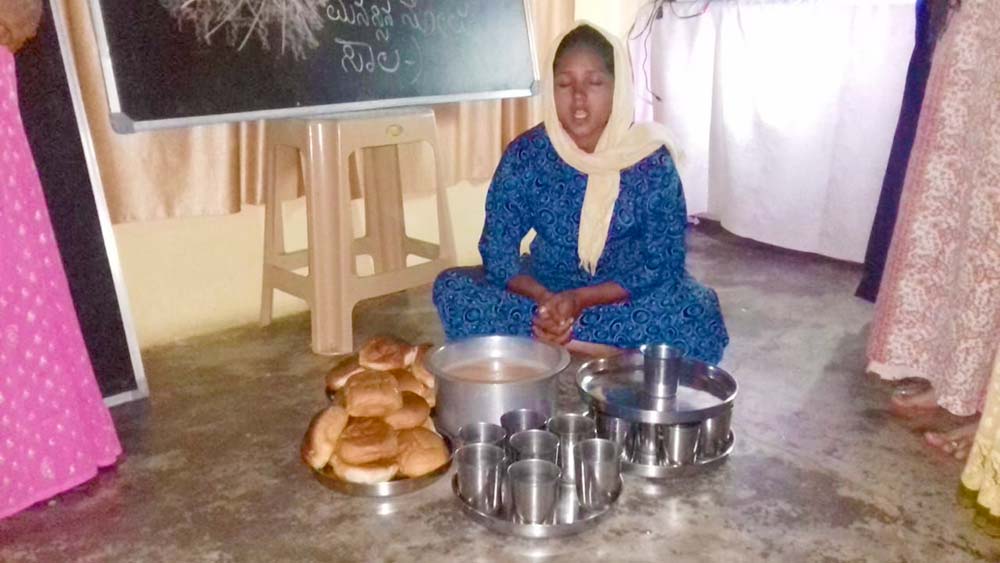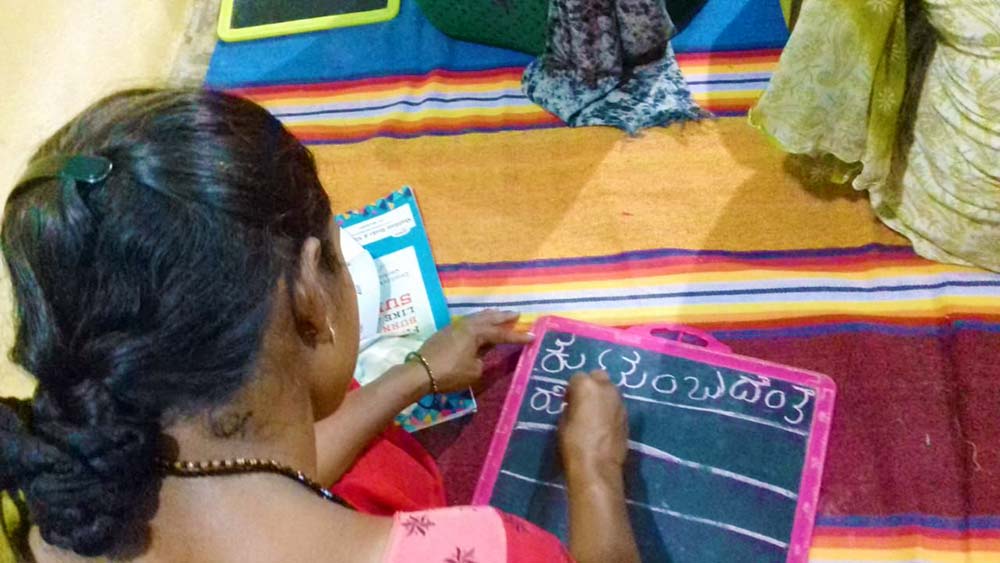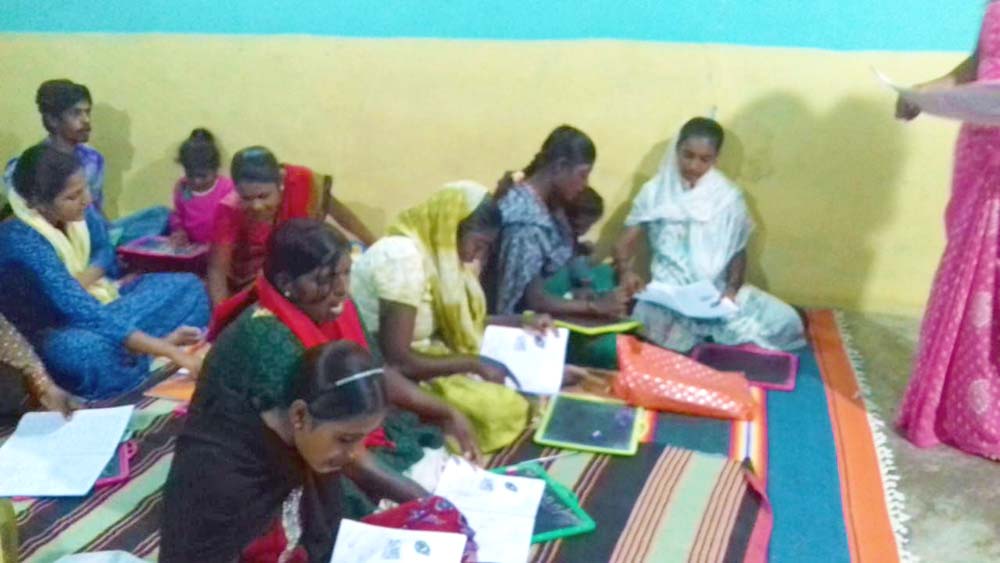 Thank you for keeping us, this ministry and our outreaches in prayer, and thank you for your support! We couldn't do any of this without you.
· You can get notified when each post goes live by signing up for our email list.
· And you can subscribe to our YouTube channel to be notified of new videos.
As always, email or fill out our Contact form with questions, feedback, and suggestions.
God bless you!
♥ Samantha
---
Here's a recap of this week's featured posts, in case you missed any:
Articles
Commentary on the Psalms
Q&A