Week in review January 25 2020

This week, we featured Jack's article on keeping the Sabbath, and The Parable of the Persistent Widow. Our outreaches continue in Mexico and India! Continue reading to see a glimpse from our outreaches this week as well as a recap of all the posts on the site.
Scenes from our Sunday Service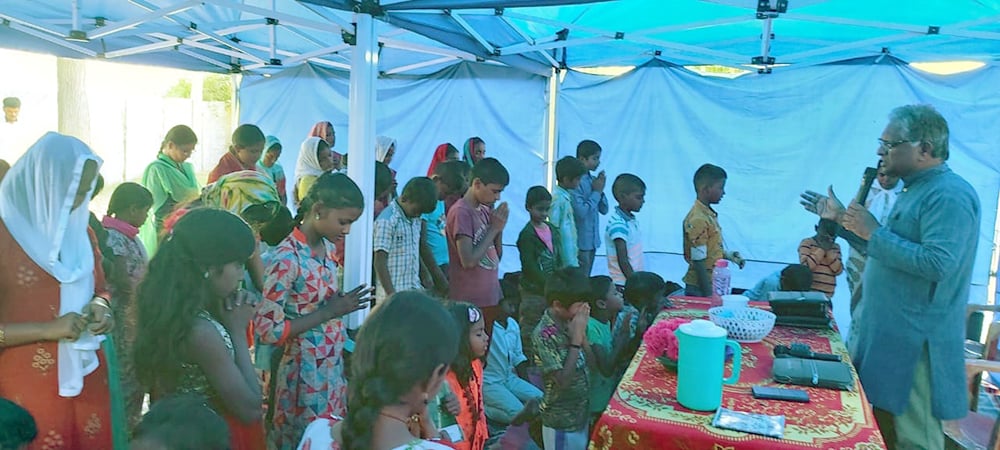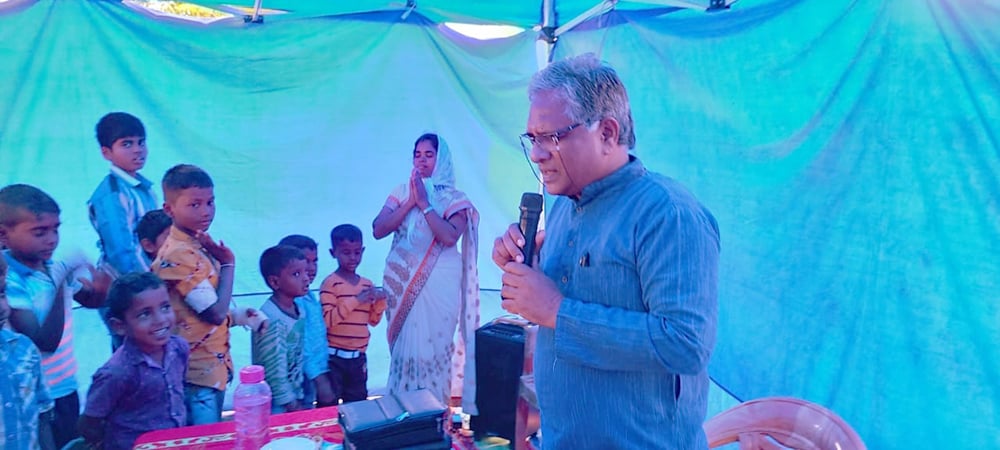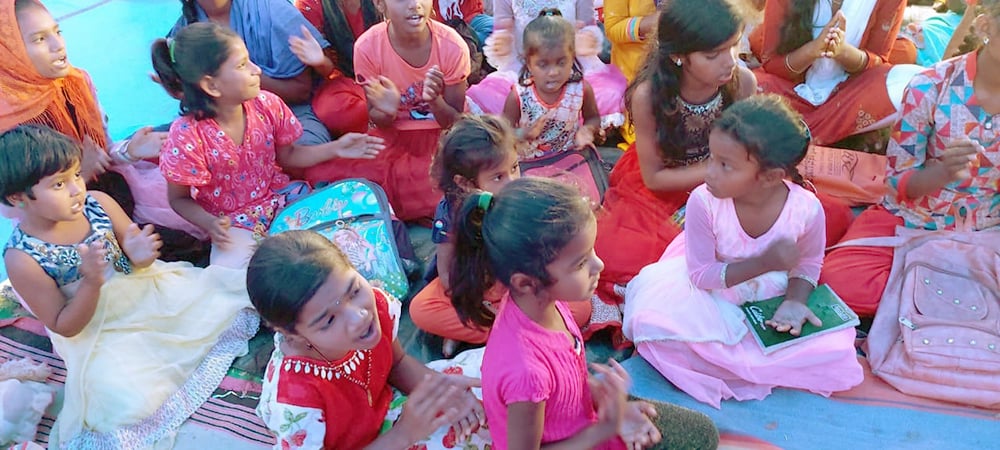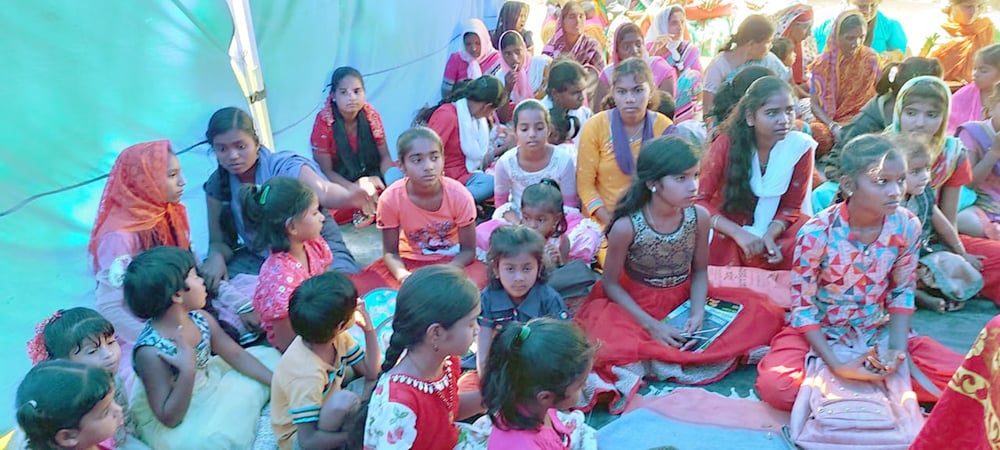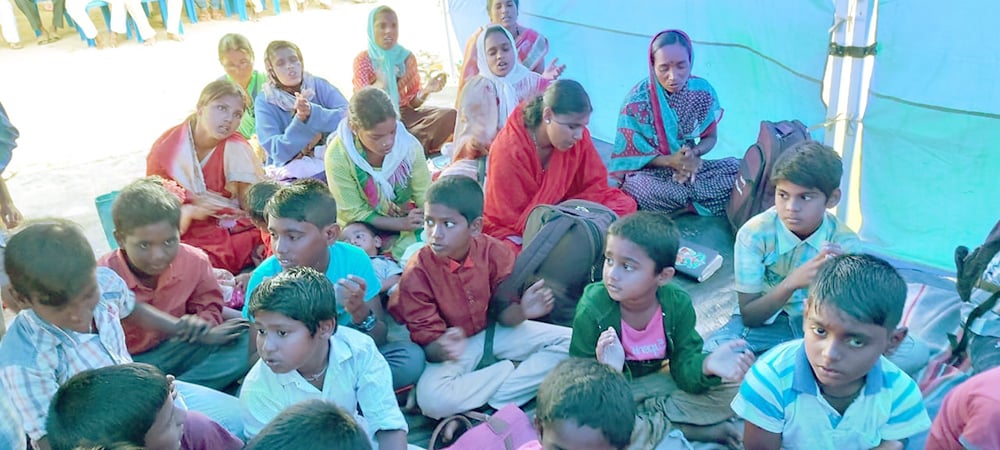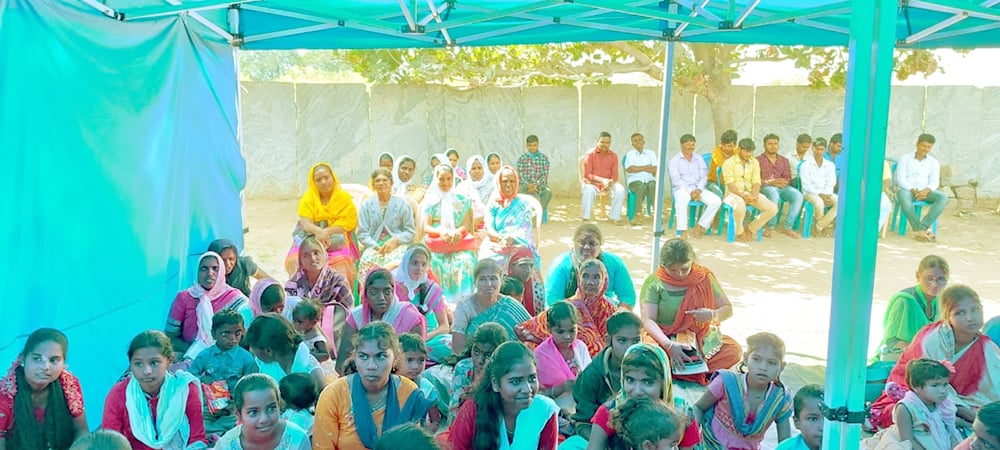 Each week, the adults stand to share what the Lord has done for them during the week.
And the kids jump up to share their memory verses.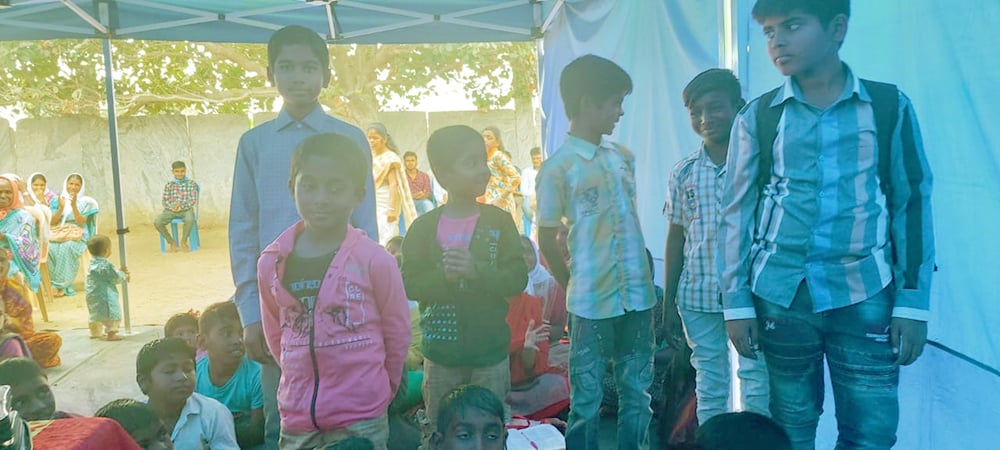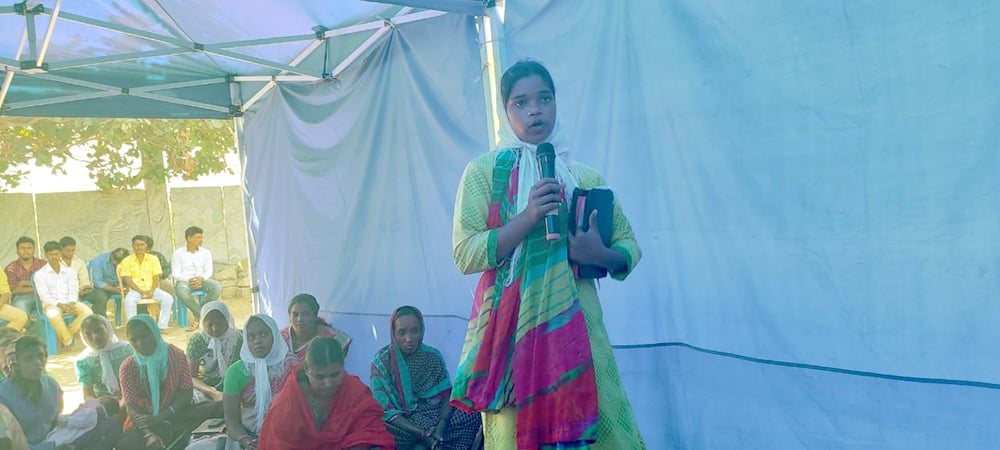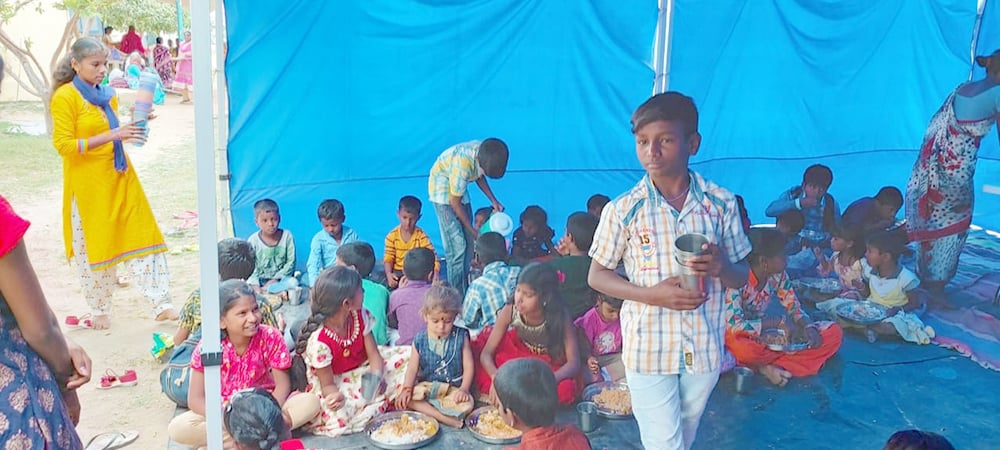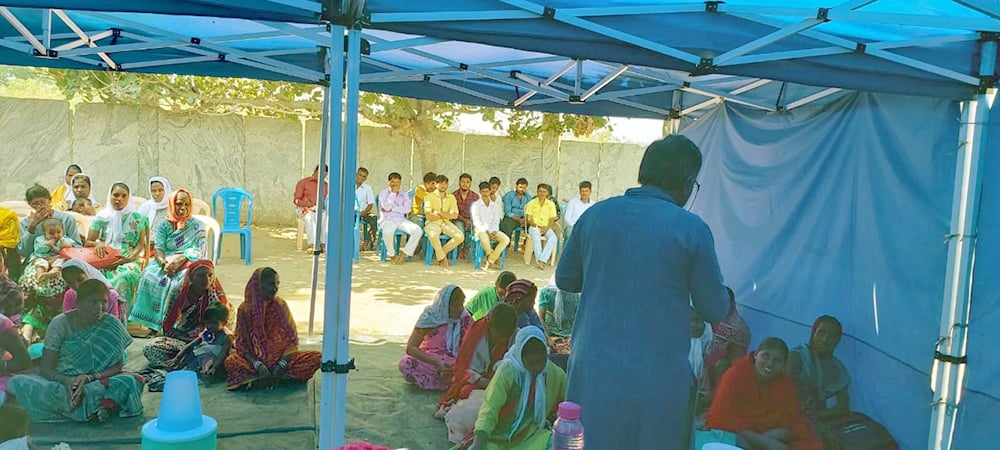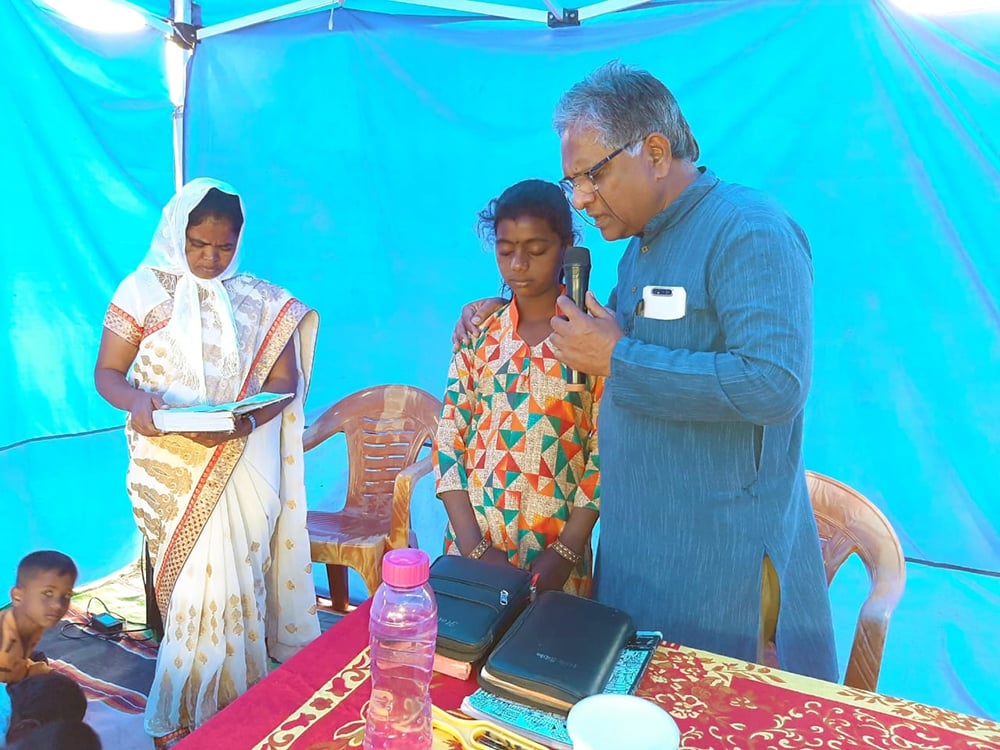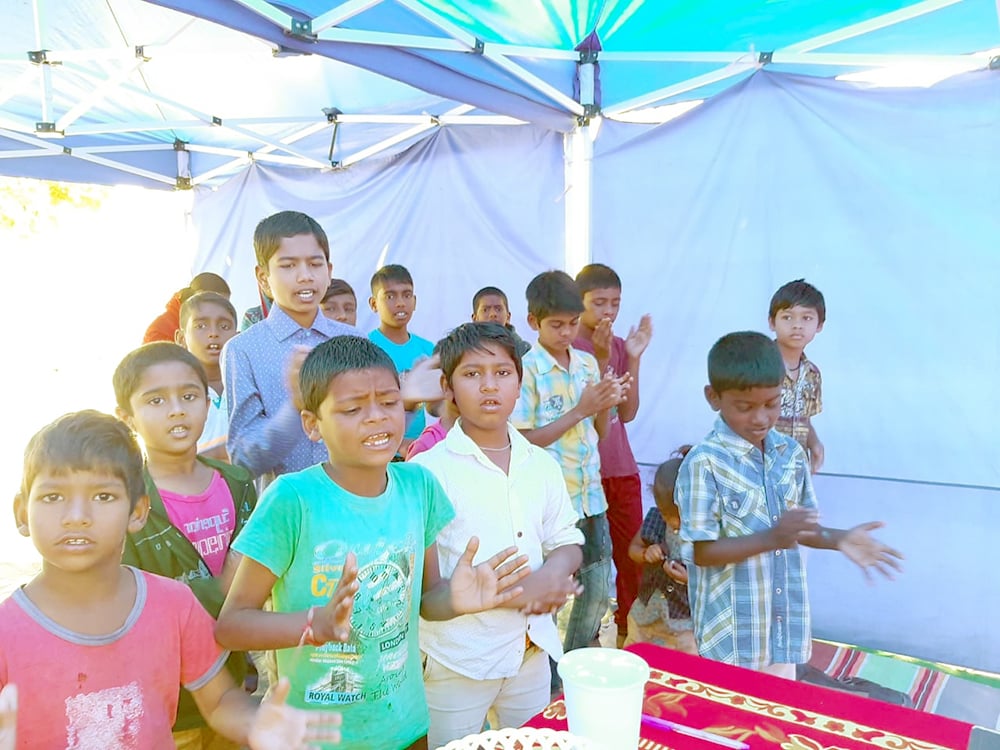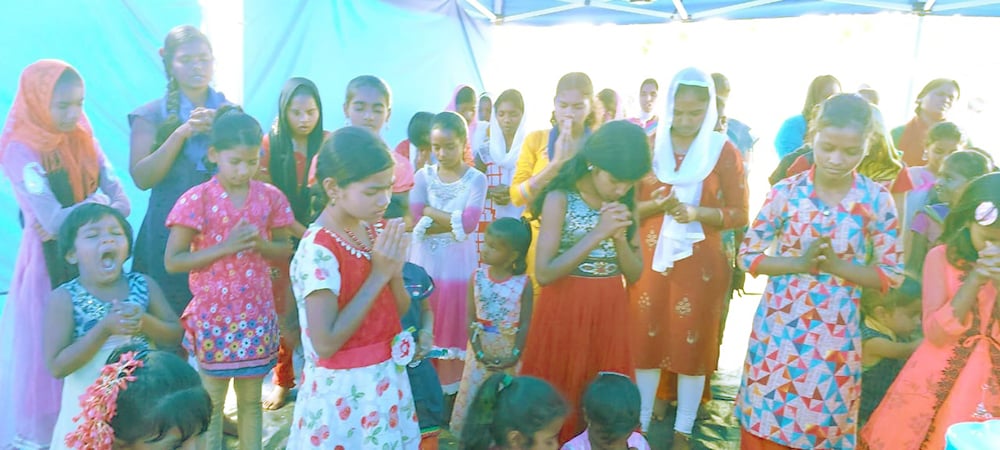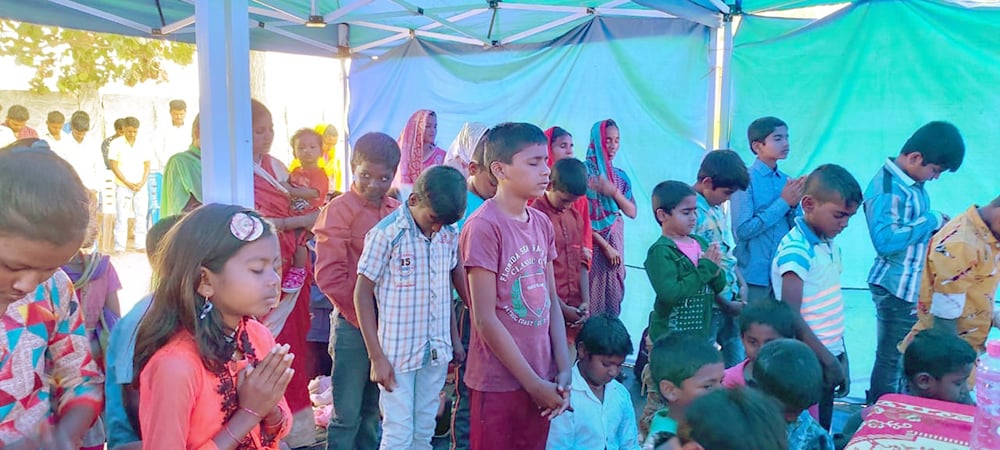 Hair cutting ceremony with Esther
In this culture, hair cutting demonstrates a new life. You may remember the hair cutting ceremony we had with Joel after his successful surgery! Here is little Joel's baby sister Esther getting her hair cut after turning one.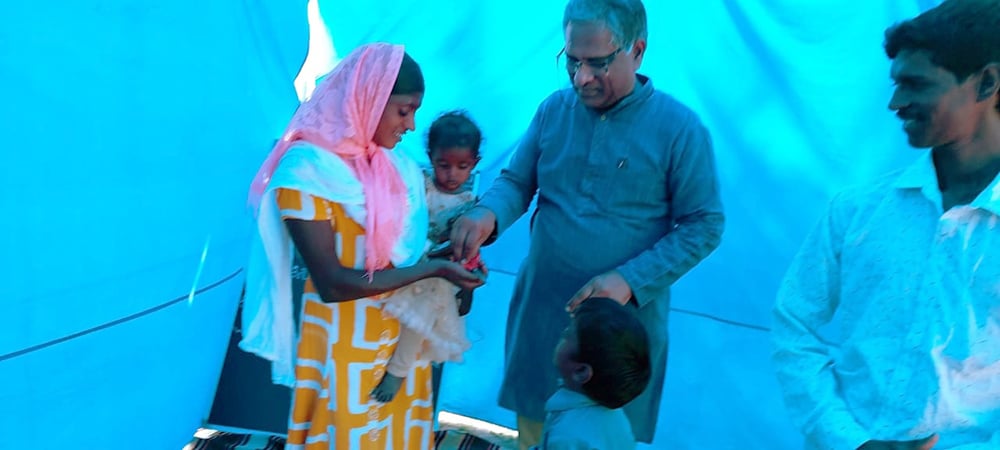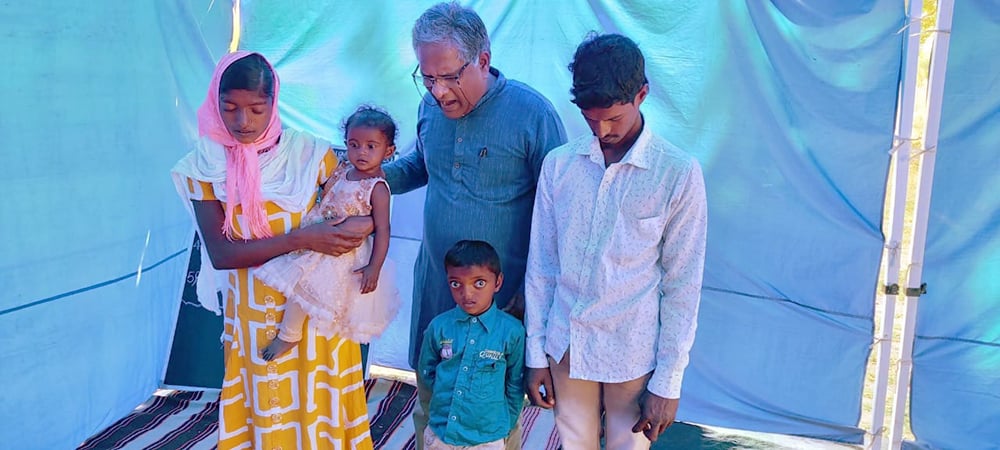 Prayer and Sunday School Classes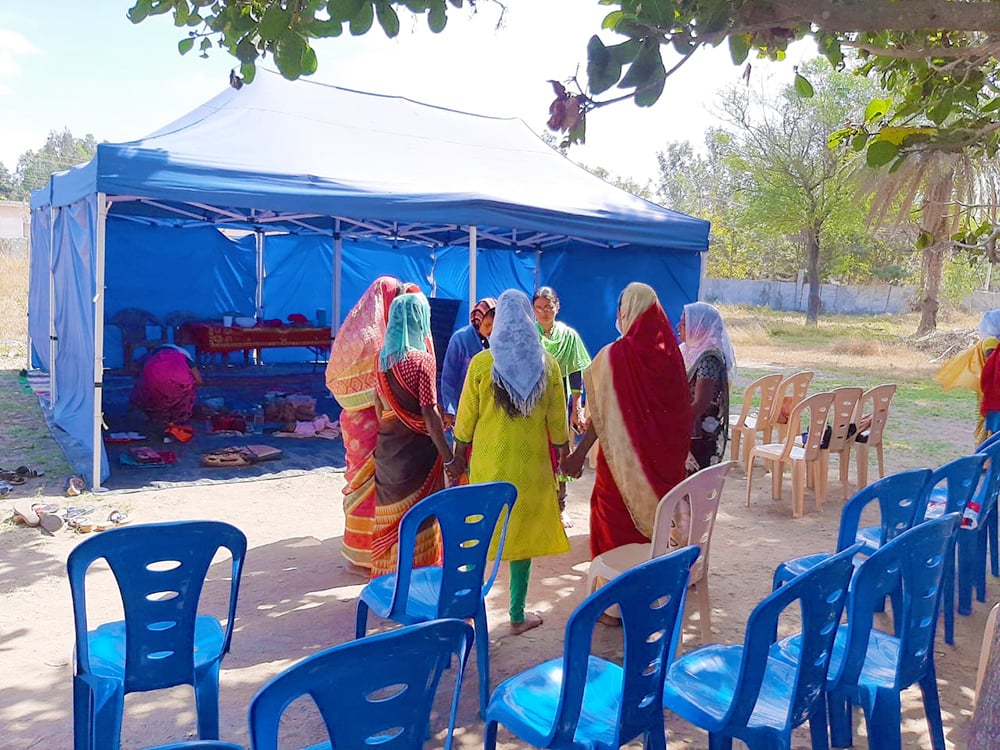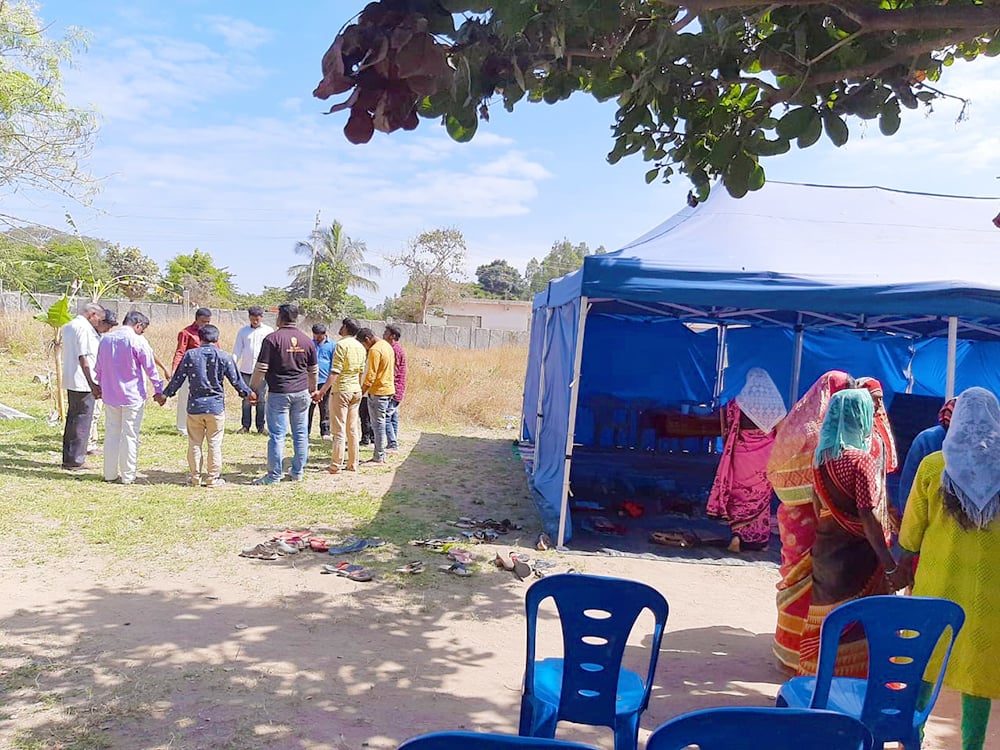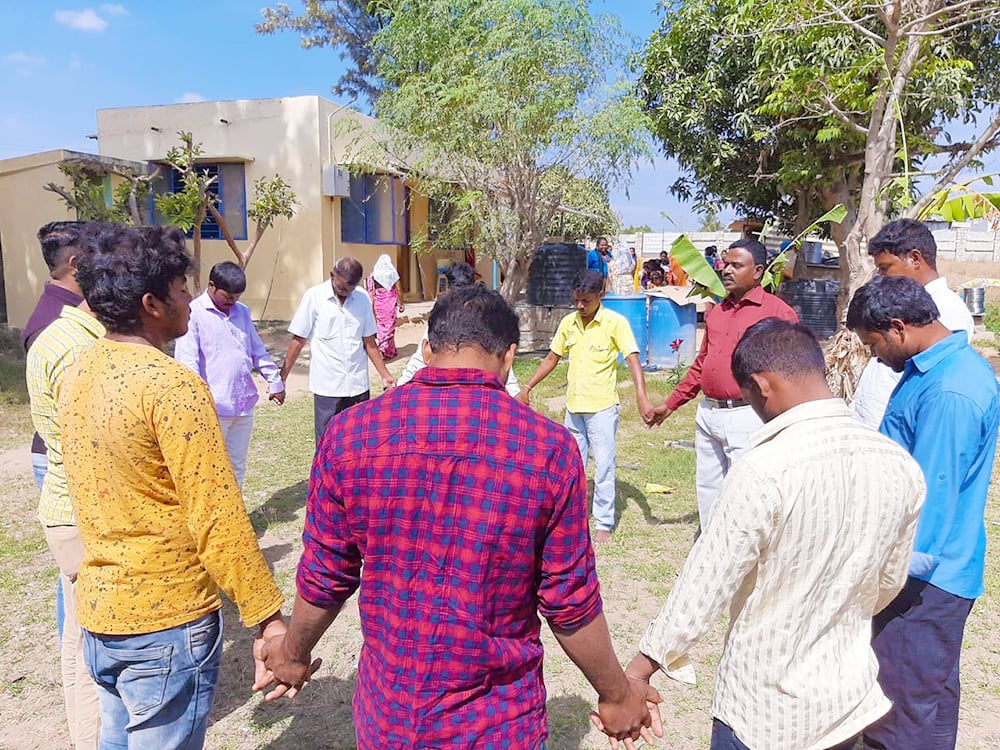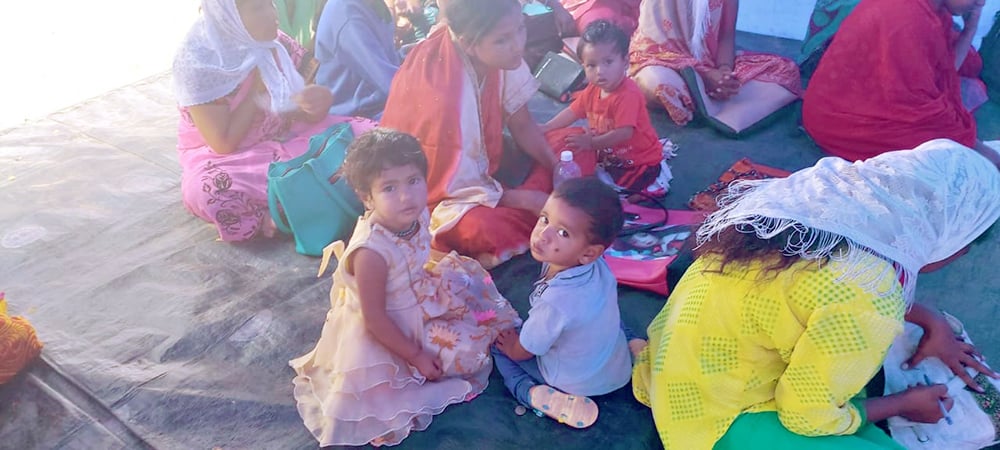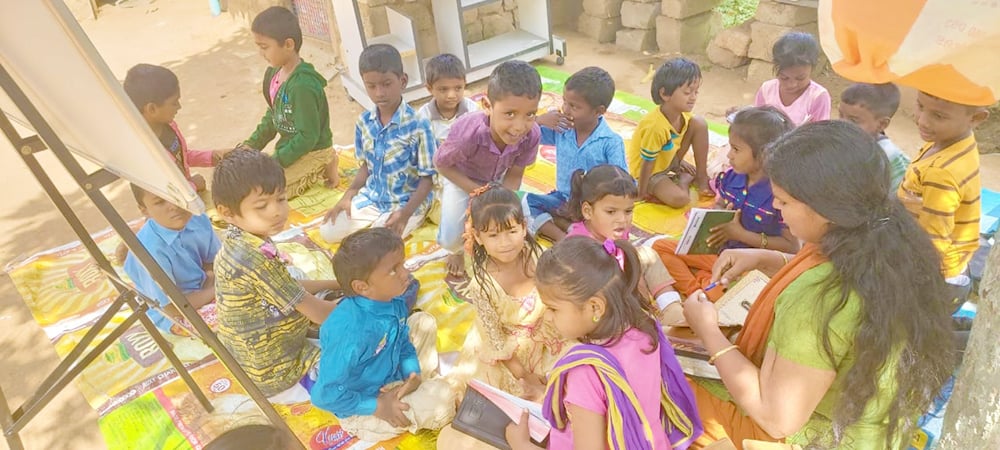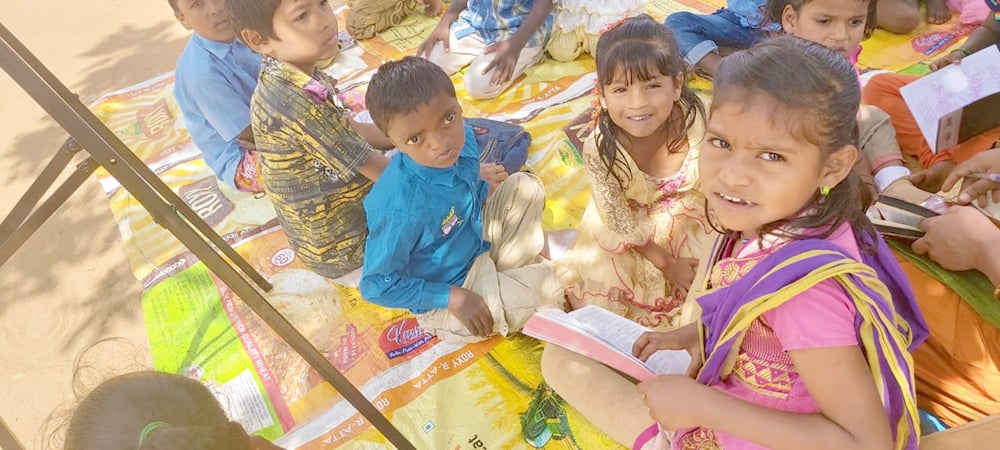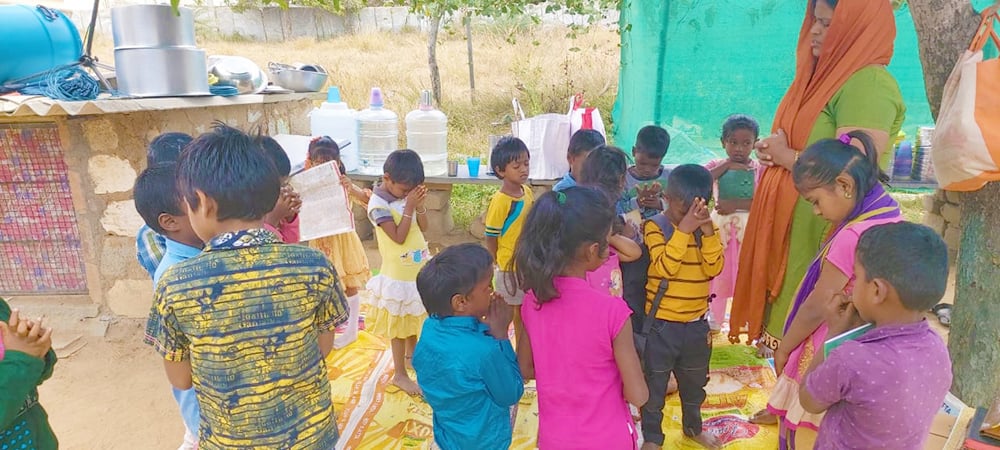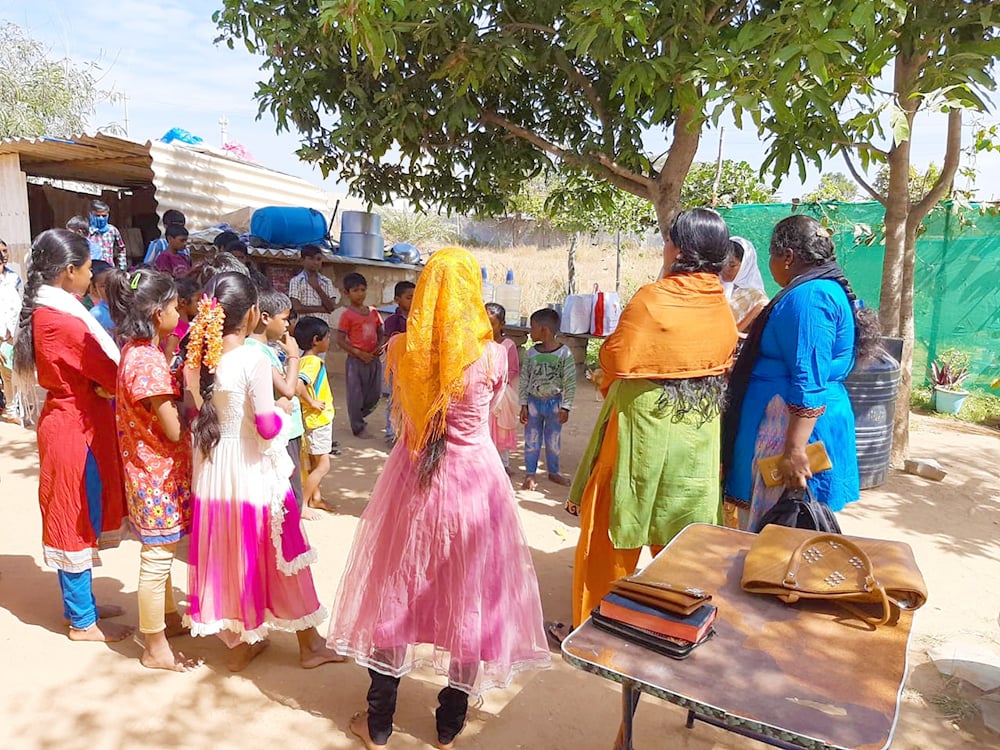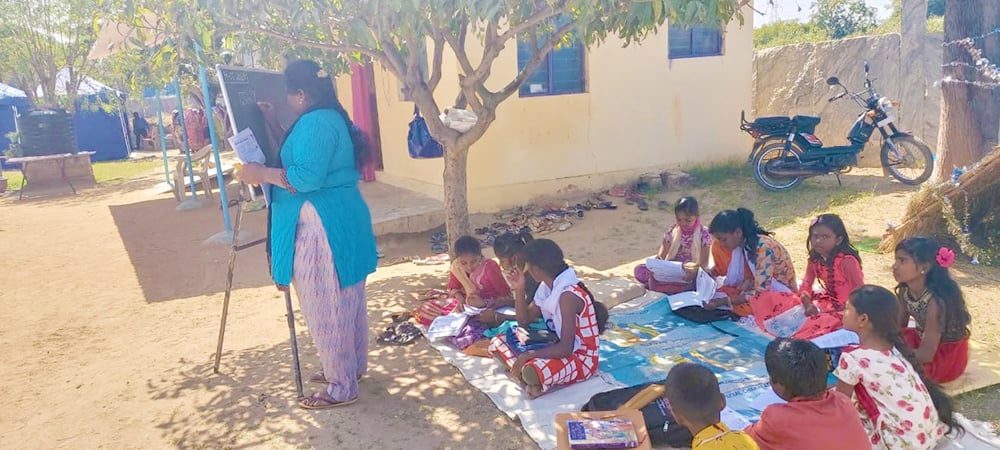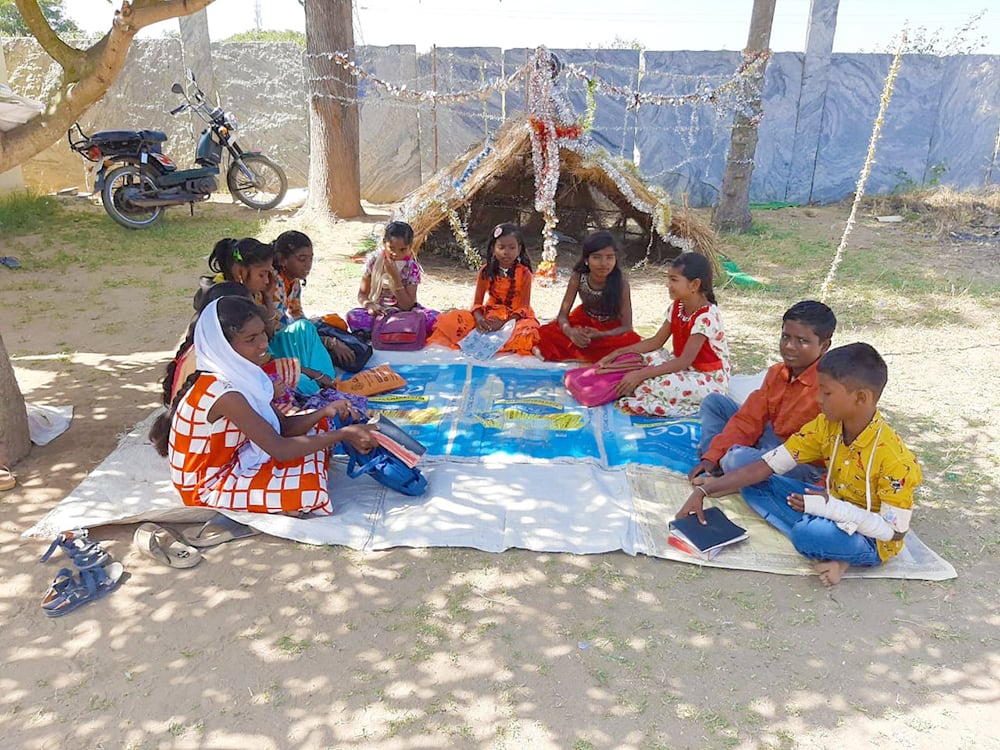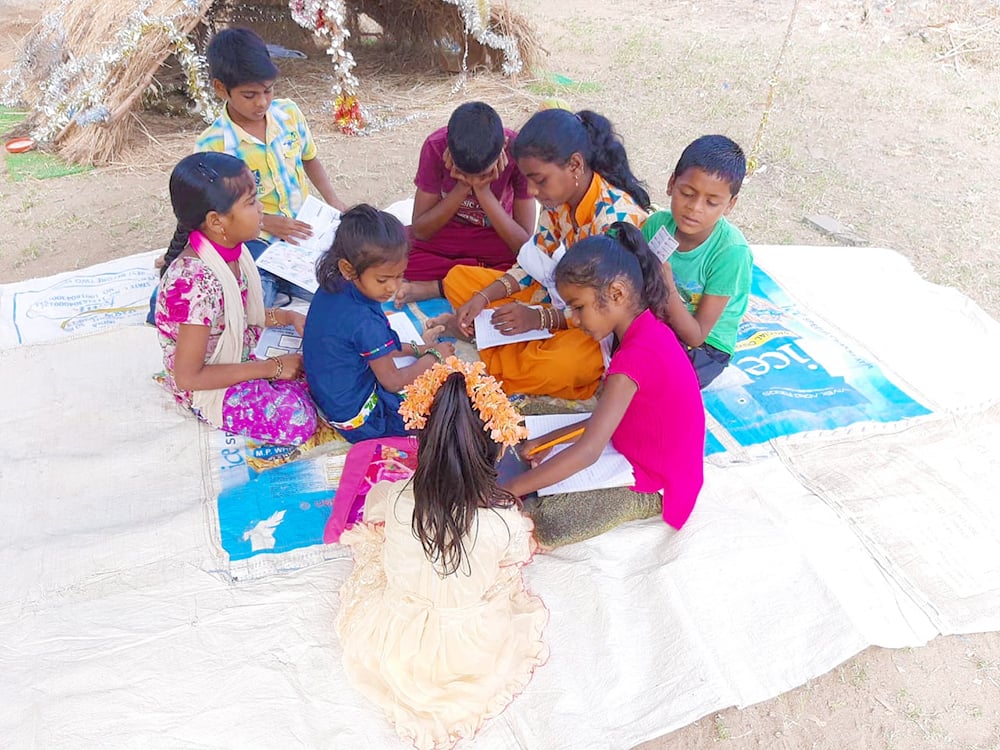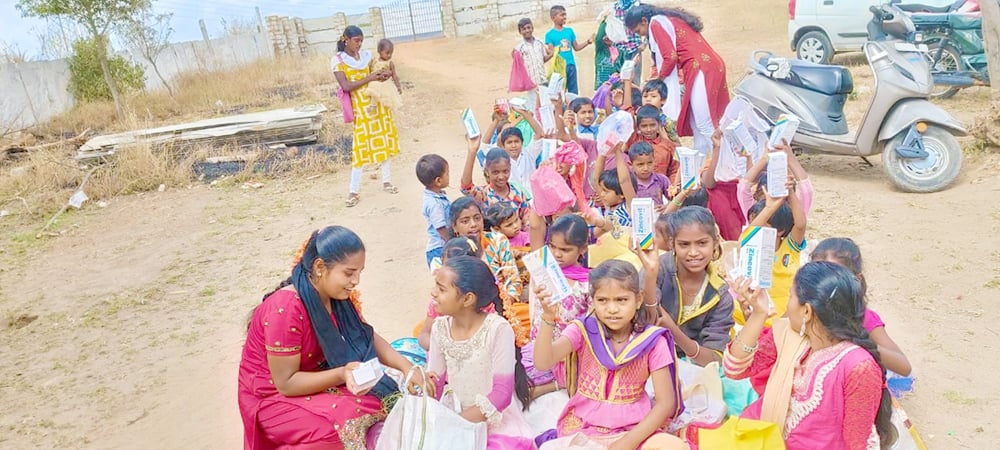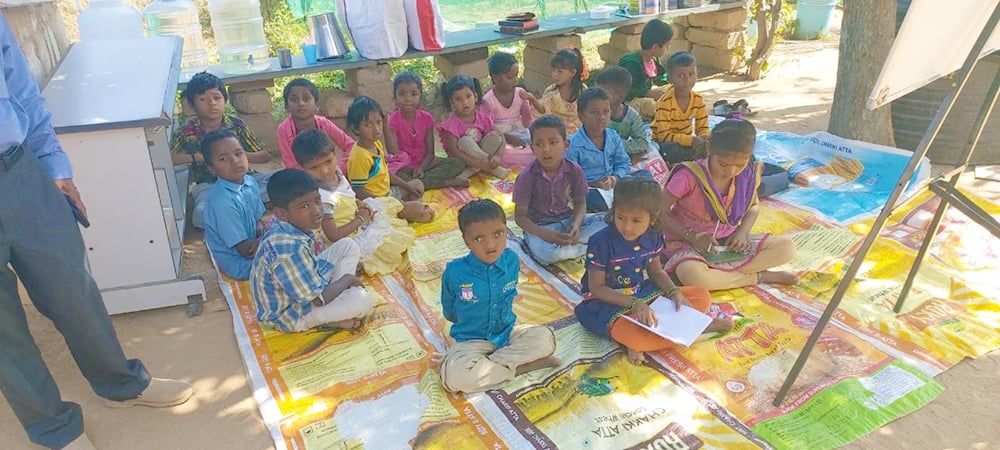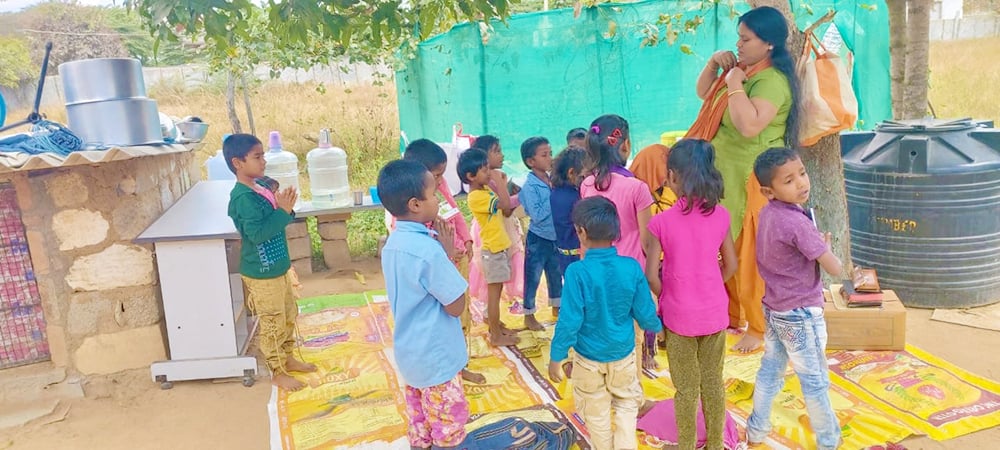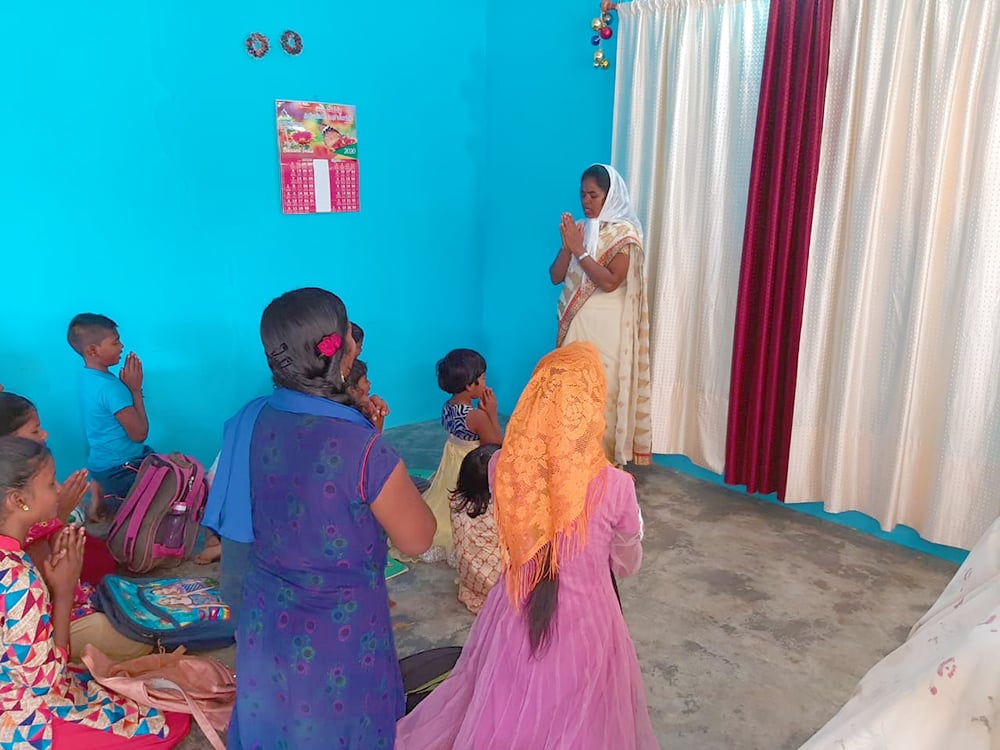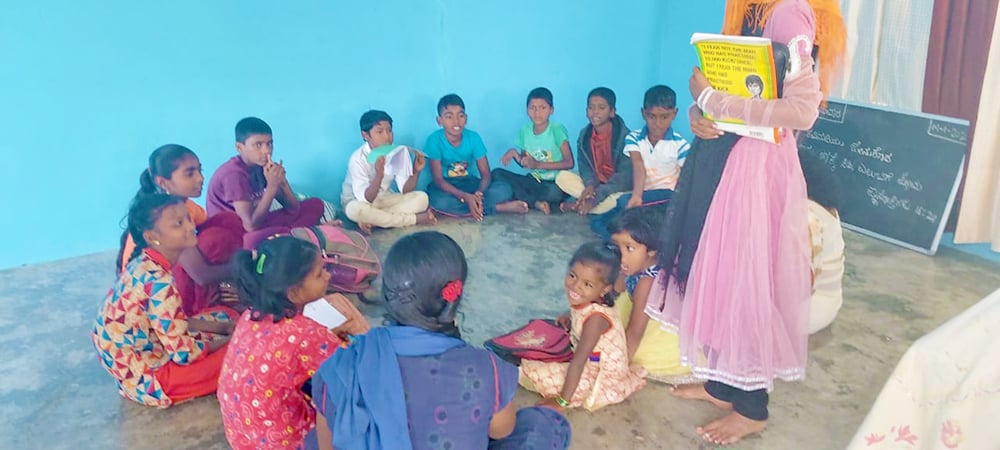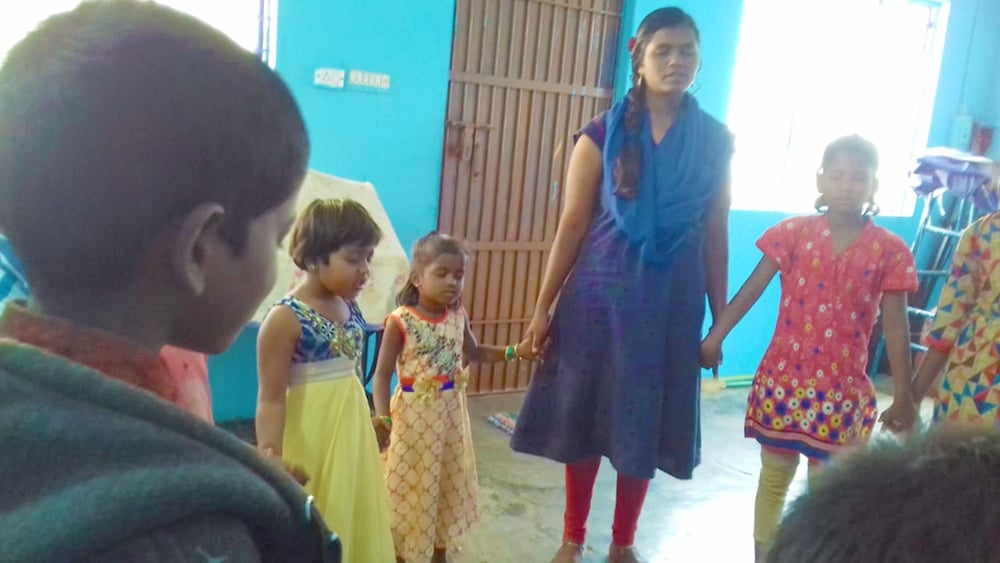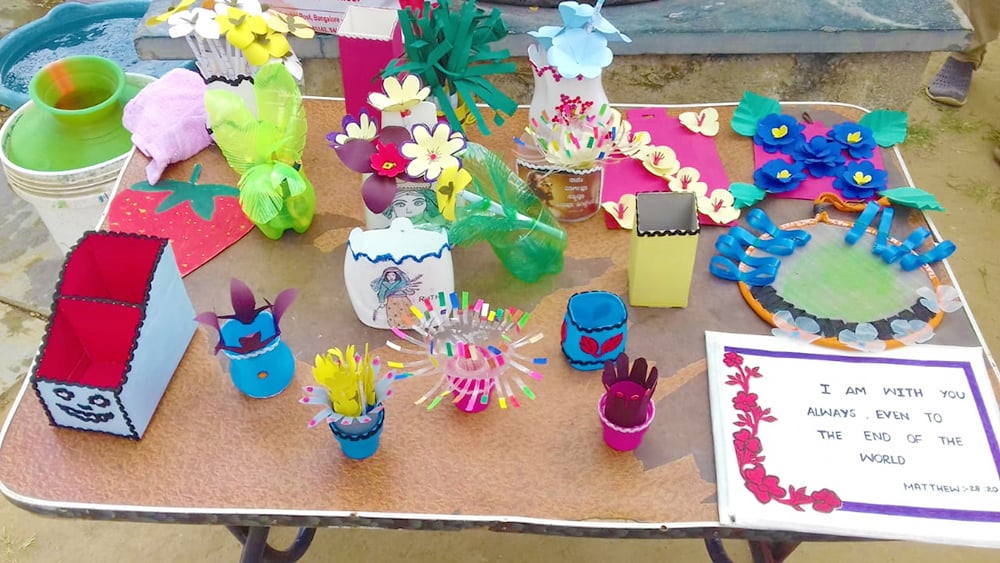 Our Fellowship Lunch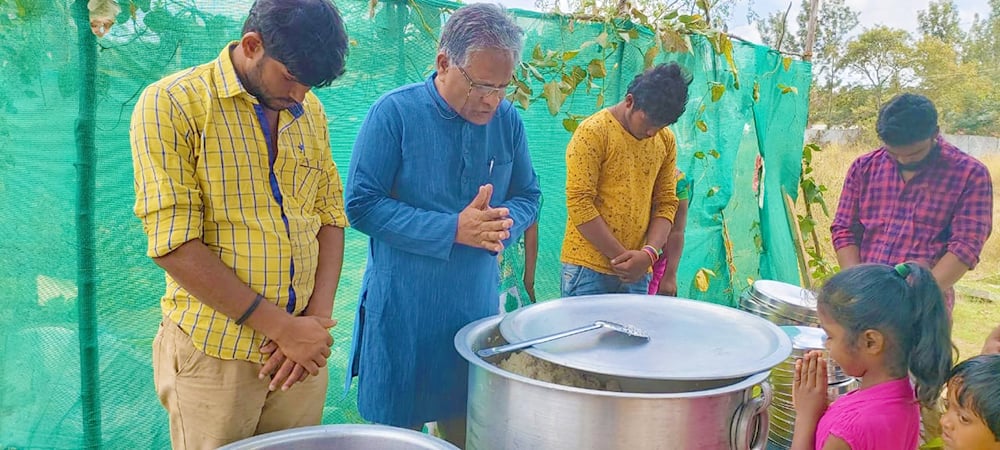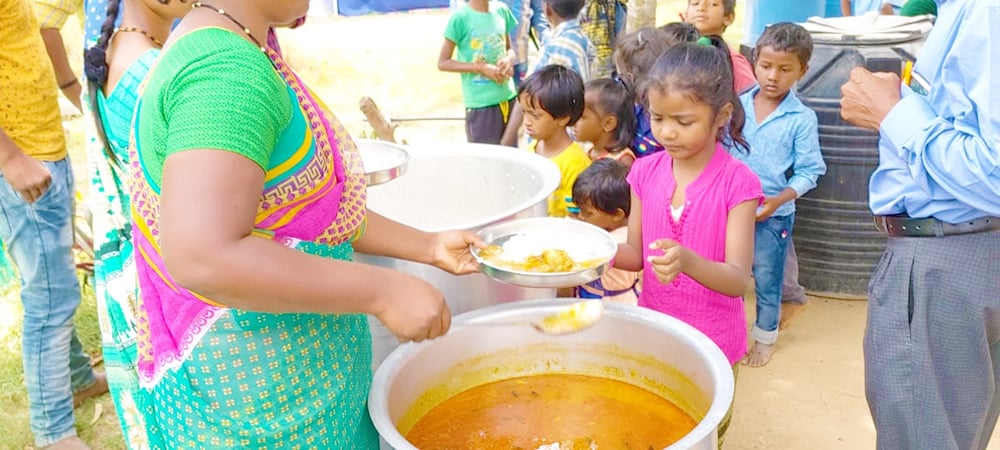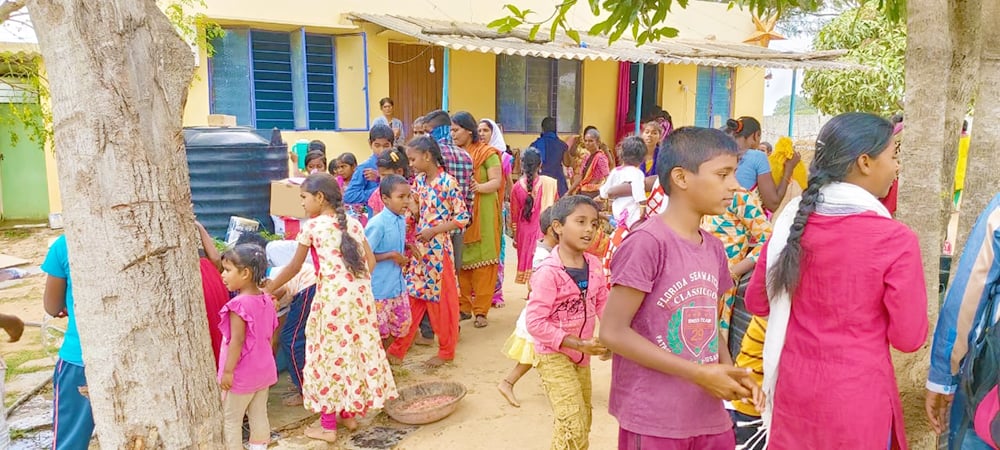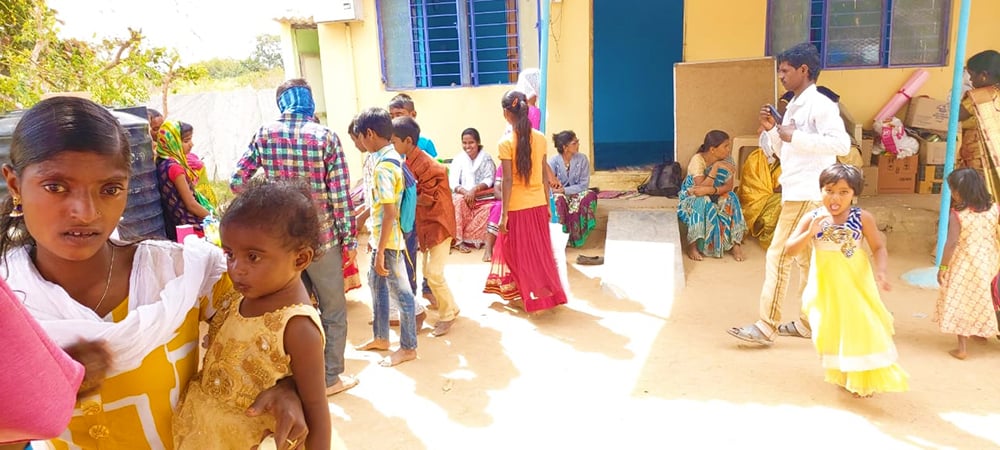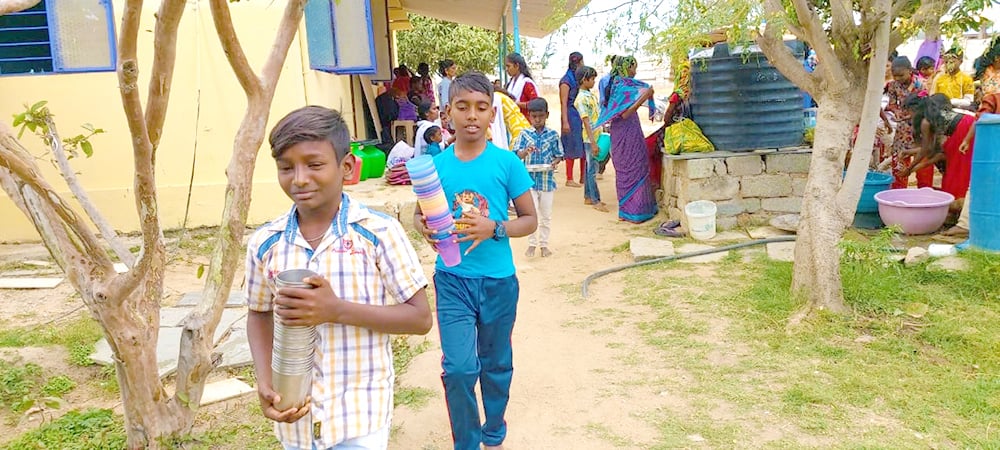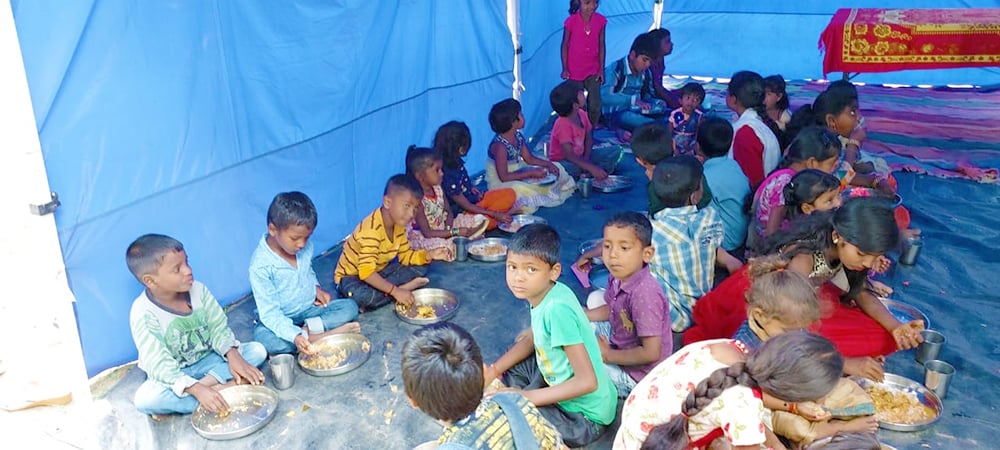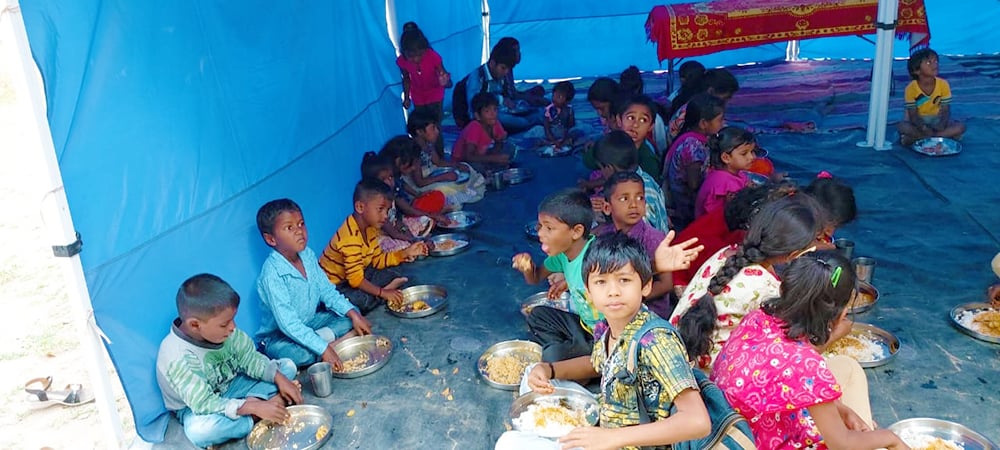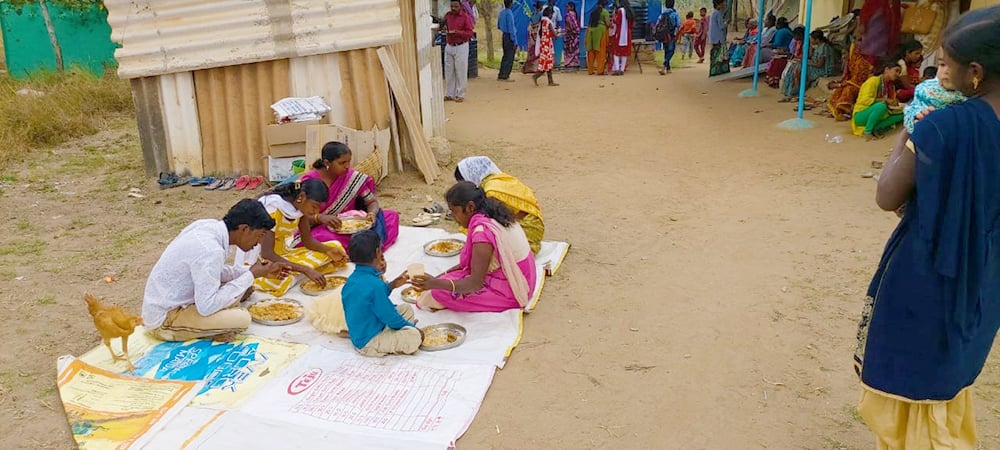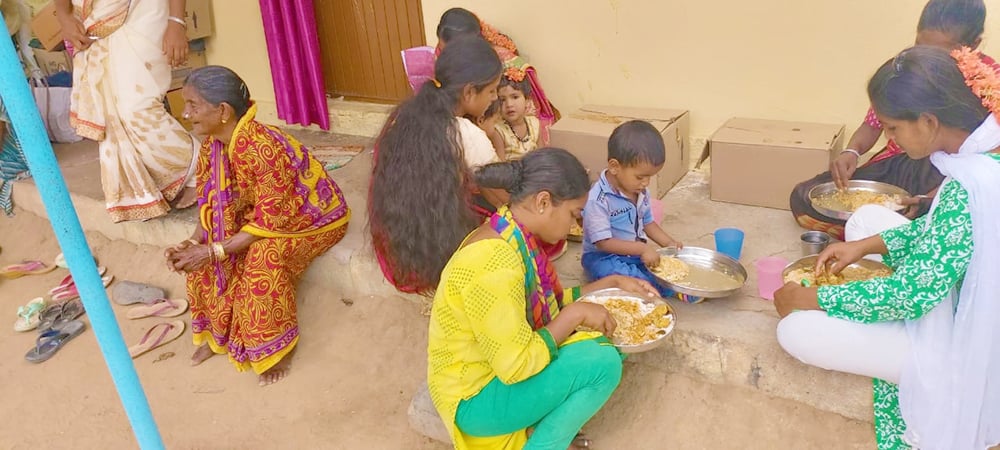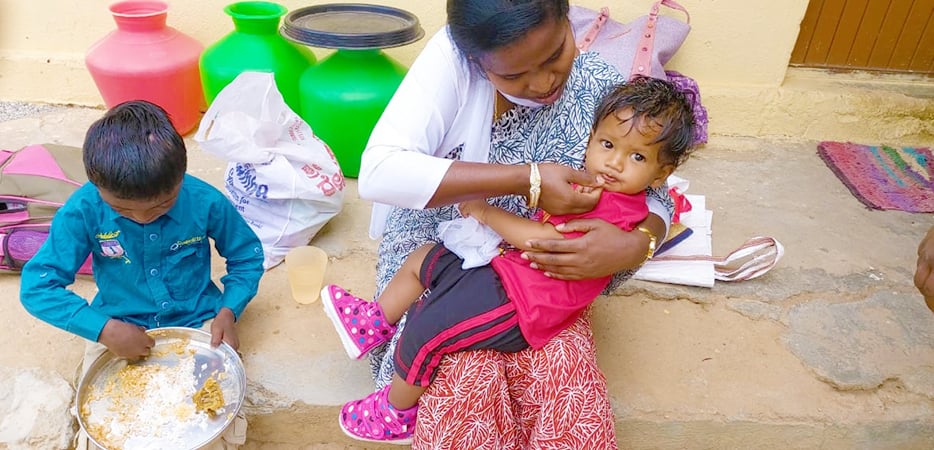 Here's Manjunath, all healed and excited to be back at school and church! For those of you who are new, he was beaten and put in the hospital after singing a song about Jesus for a school competition. Here's our first prayer request, and updates.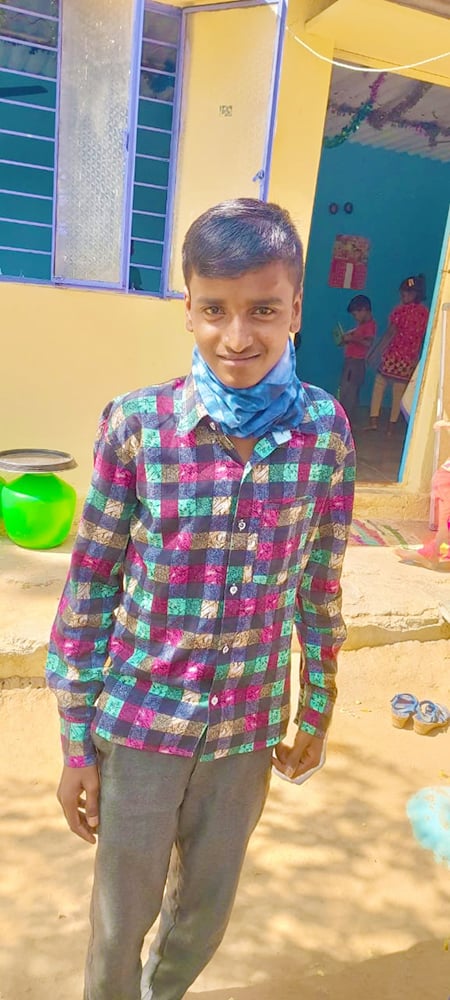 Toiletries for all our kids
Every month we give personal hygiene items and a vitamin tonic the doctors have recommended to combat malnutrition to all our kids.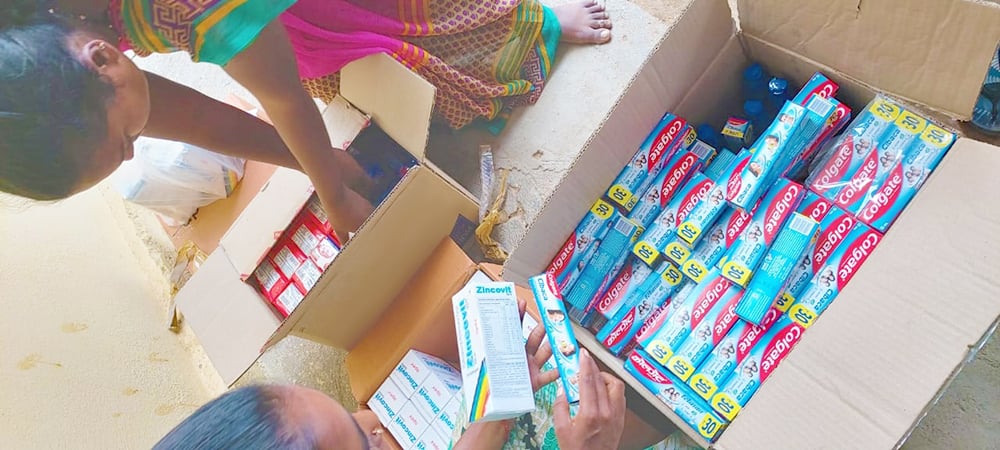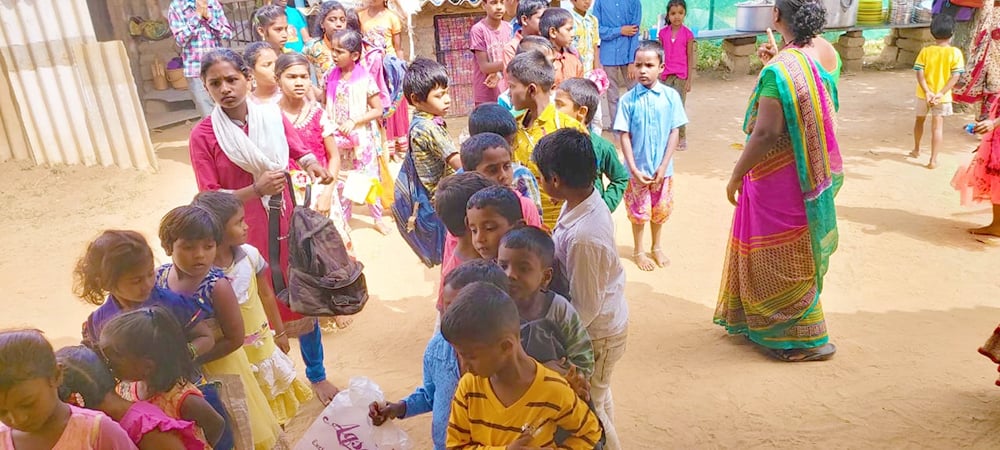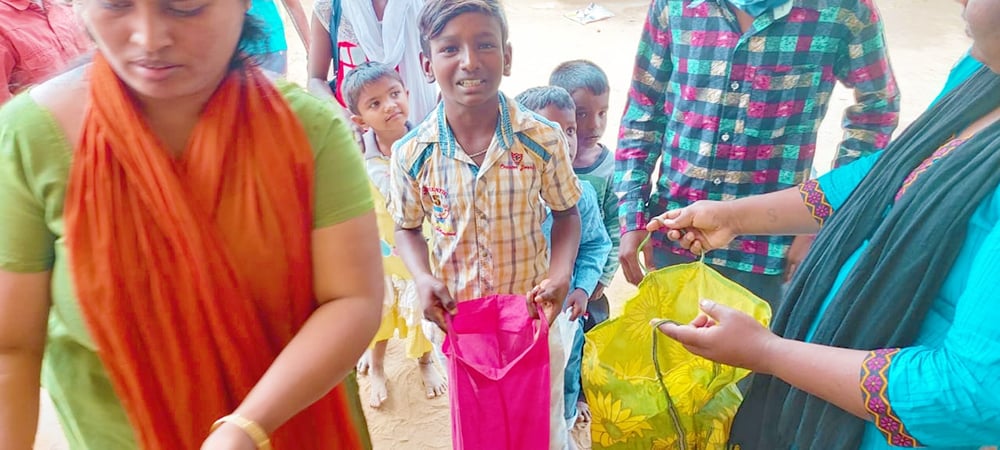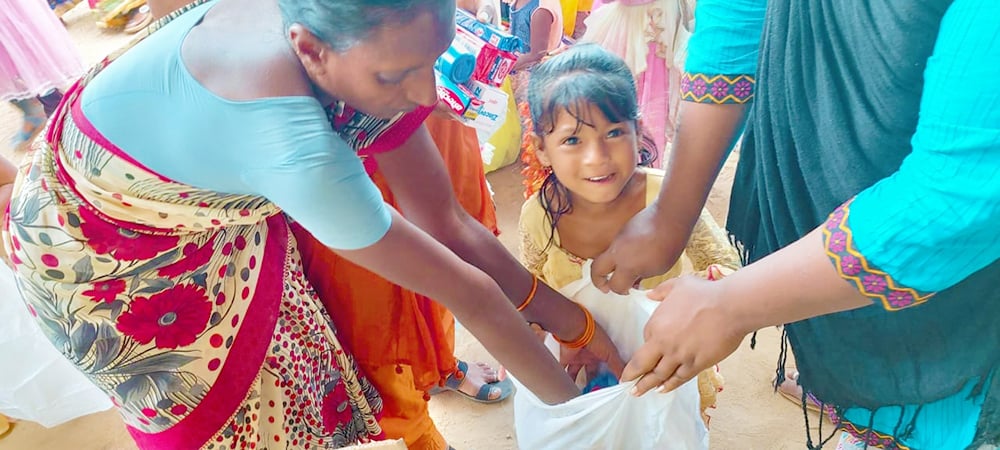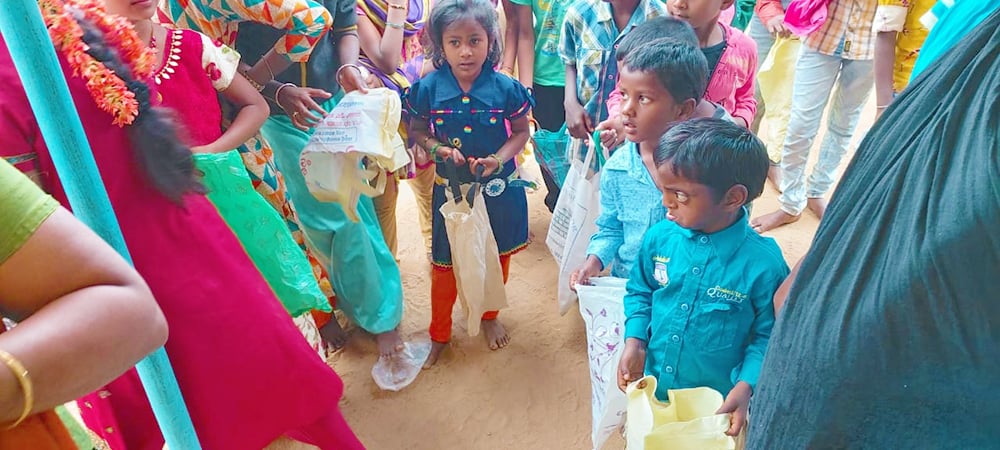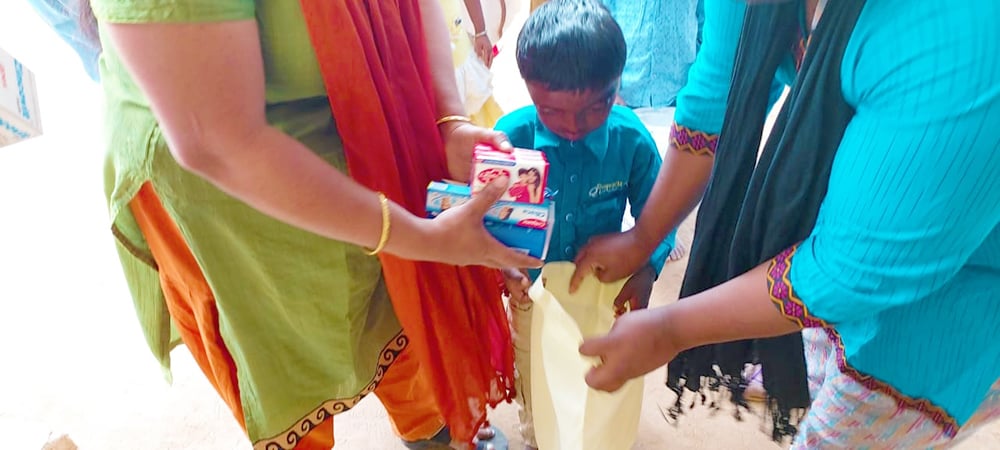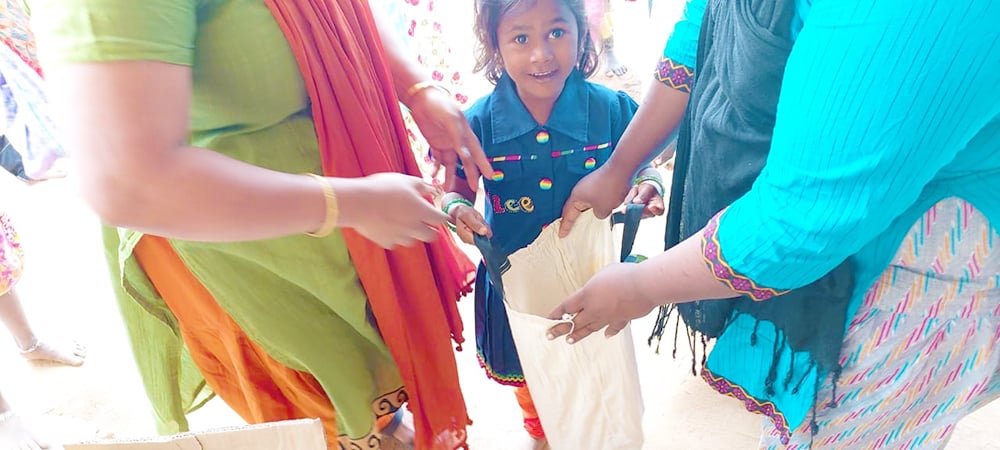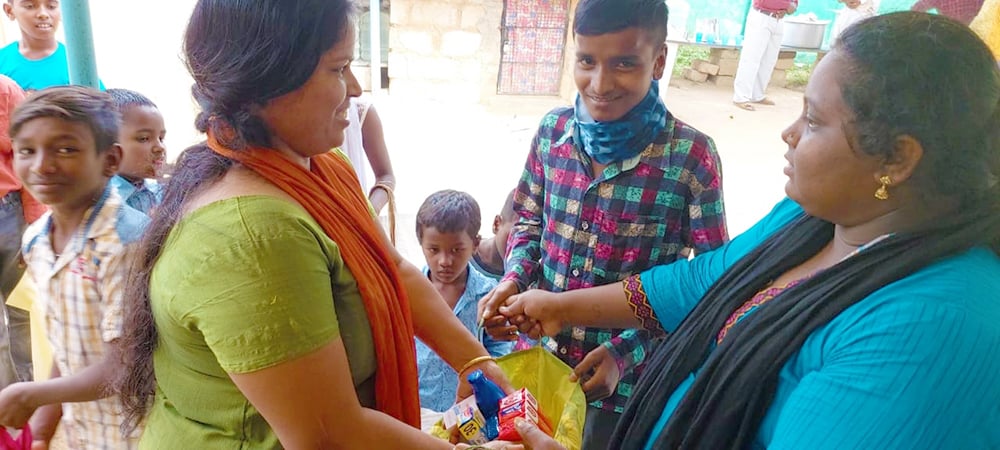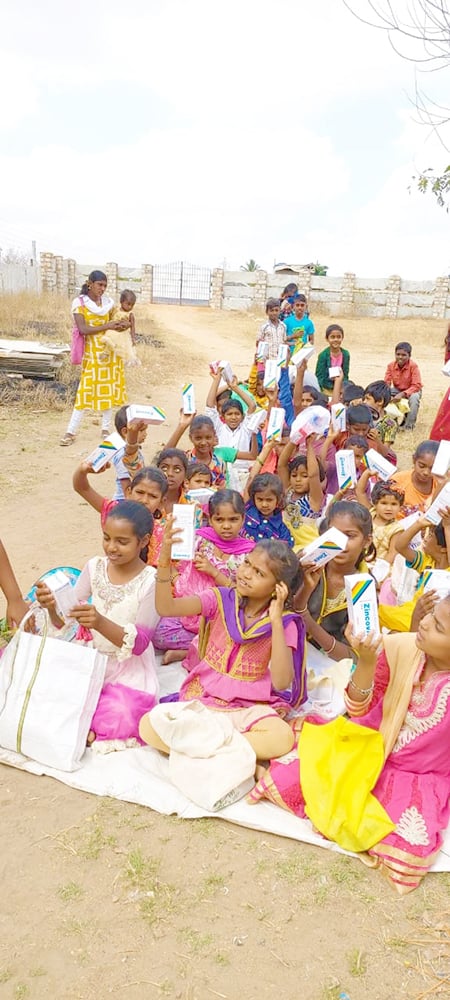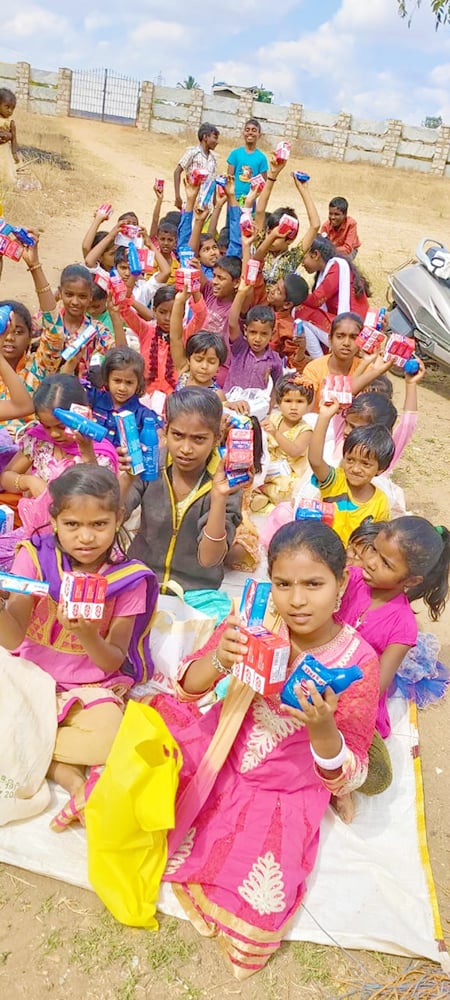 This week we filled all the water tanks!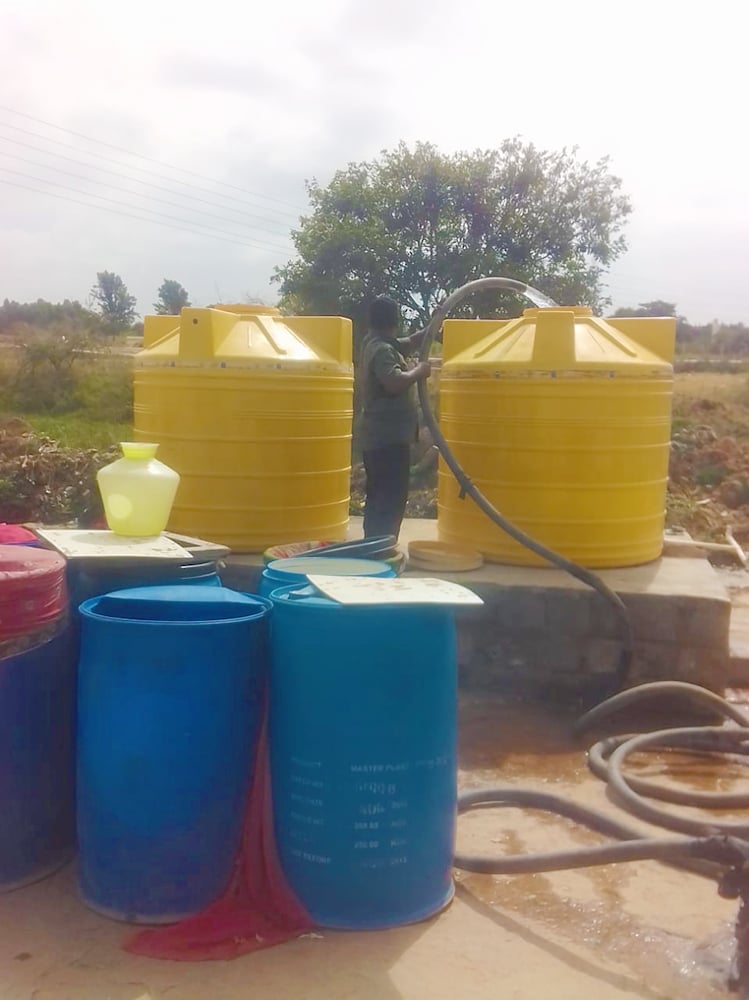 Village Outreach
Every week our volunteers visit the villages, to pray and sing and read the Bible with the kids and families of our Children's Church.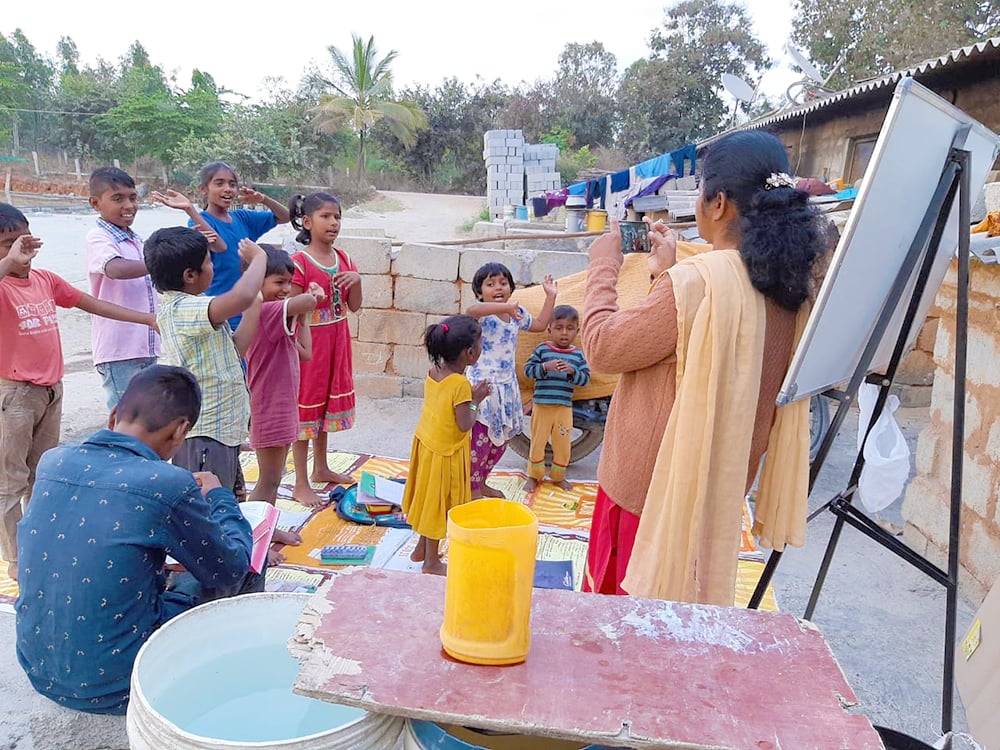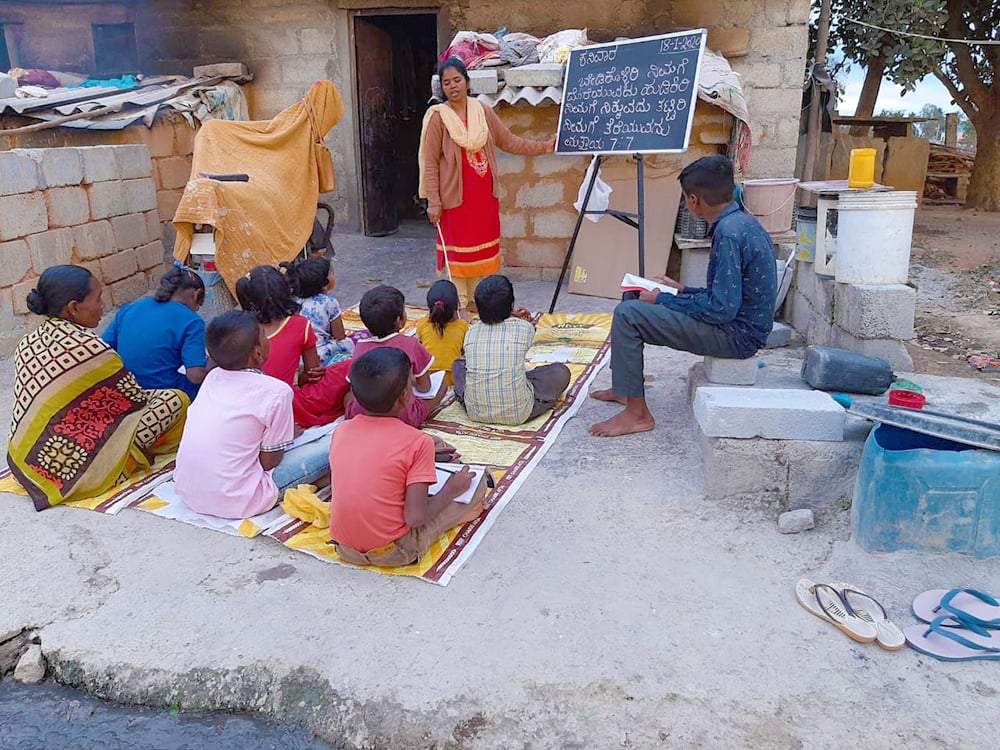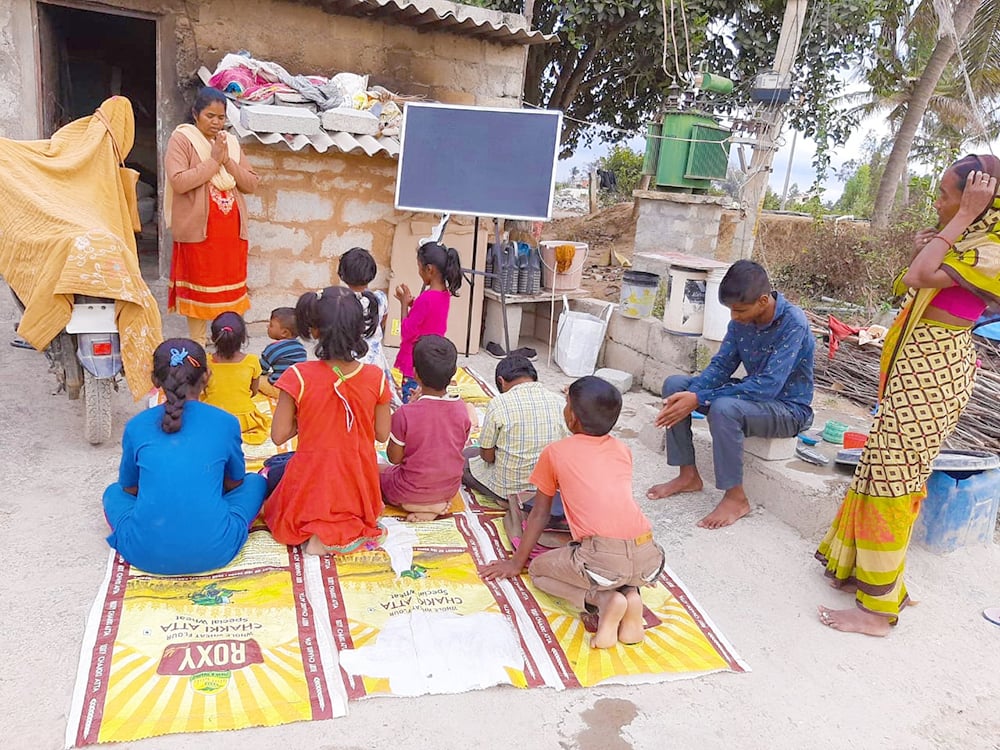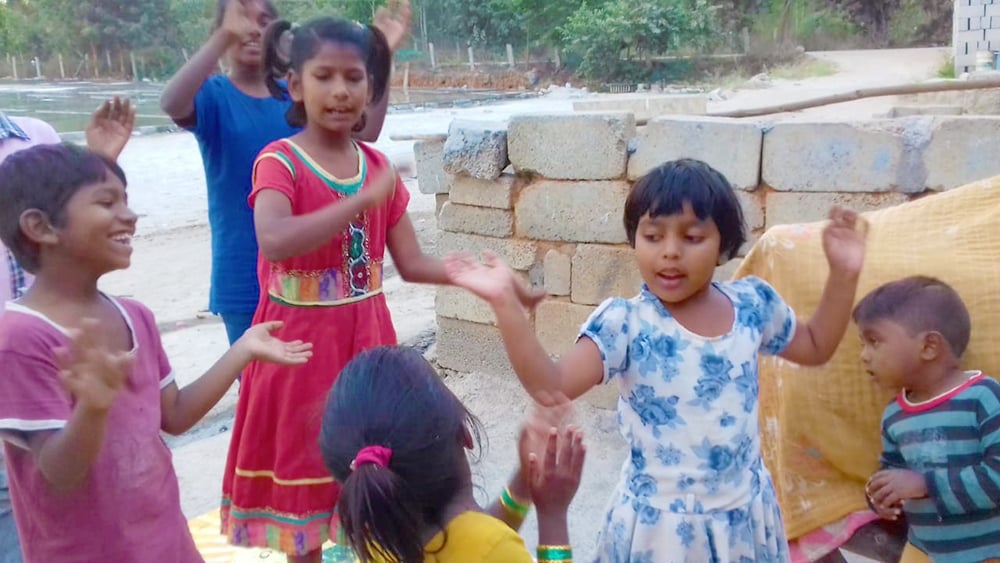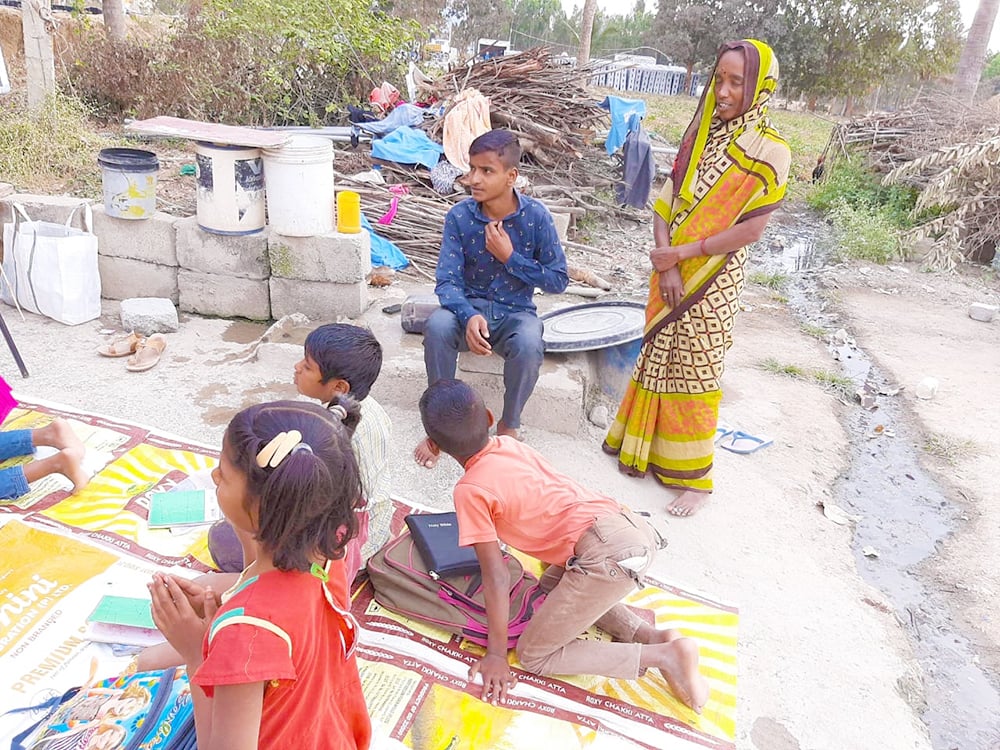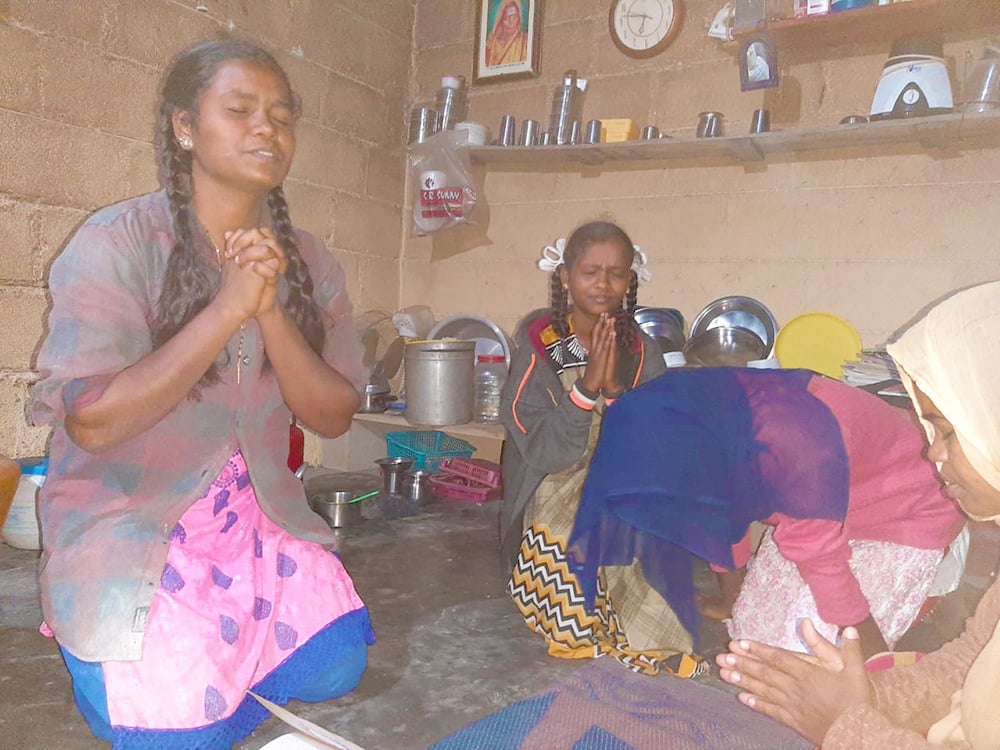 Thank you for your love, your prayers for those we serve around the world! It's absolutely amazing what happens when we come together and follow the Lord's leading. I'm beyond grateful for you all!
If you'd like to see more than we can share here, email me for access.
Thank you for keeping us, this ministry and our outreaches in prayer, and thank you for your support! We couldn't do any of this without you.
· You can get notified when each post goes live by signing up for our email list.
As always, email or fill out our Contact form with questions, feedback, and suggestions.
God bless you!
♥ Samantha
---
Here's a recap of this week's featured posts, in case you missed any:
Articles
Commentary on the Psalms
Q&A