Week in review April 14 2018

This time next week I'll be in India!  And on the site, as always, we're learning the Word. Continue reading for photos from our outreaches this week as well as a recap of all the posts on the site.
This week I've been getting ready for my first trip to India! We've been actively working in India for a decade, but have done all the work through our amazing volunteers. Now that we have planted a church and want to be even more involved there, it's time to visit!
If you don't know the background on our work in India, I'll give you a brief intro. If you do, feel free to skip ahead to the photos from our weekly service!
History of our outreaches in India
Our outreaches in India began after a village of Christians was massacred. The only survivors were some of the very old and young. Because of the risk to those on the ground there, we weren't able to share about this until 2016. You can read that post here. We've continued helping those left in this area with necessities and hosting VBS outreaches.
In October 2016, in a different area of India, the Lord prompted us to help with the cancer treatment of a young widowed mother, Parvathi. (Here's her story) This woman was from a tribe who are the very lowest in society. They are outcasts, and don't have citizenship in their own country. Because of this, they don't have access to health care or education. They are illiterate, and denied most services and assistance. At the time, I selfishly thought our help to her was the Lord helping me deal with my grief from losing my husband a year earlier to cancer by helping someone else. And, it was helpful for a time. She was amazed at the love we showed her. She was amazed that a group of people she had never met paid for treatment she could never afford and showed her love she could never earn. She asked about the source of our love and we told her about Jesus. She immediately gave her life to Him and started telling her tribe about the love and kindness of Jesus.
But then, in April, she too passed away from this horrible disease. I was again raw and broken emotionally. But praise the Lord for His promise in Romans 8:28. From then on, we have been amazed at all the good He has been working! It's amazing, and I'm so grateful. Parvathi's tribe wanted a Christian funeral for her, because they knew her love of Jesus, but no local pastors would help us. This turned into a great blessing because they then asked us to do it for them and, then asked for a special gathering for their children. We then held a week-long VBS for them. This led to our Children's Church, which now includes the families and not just the children!
India Trip
It's bittersweet to be going to India without Jack. But I'm so excited to see these beautiful little ones that I have prayed for daily for almost a year! I'm so excited to meet our volunteers, one who has been with us since 2007. It's amazing how the internet can make people who have never met in person seem like family!
A few weeks ago, our main goal was to get safe drinking water for this tribe. But the situation became more dire and the Lord provided it all in one day! You can see that here and here.
Now, our goal is to take the first steps to start a school for the tribe! Please join us in prayer over this! And please keep our trip in prayer as well!
And now, here are photos from our weekly church service: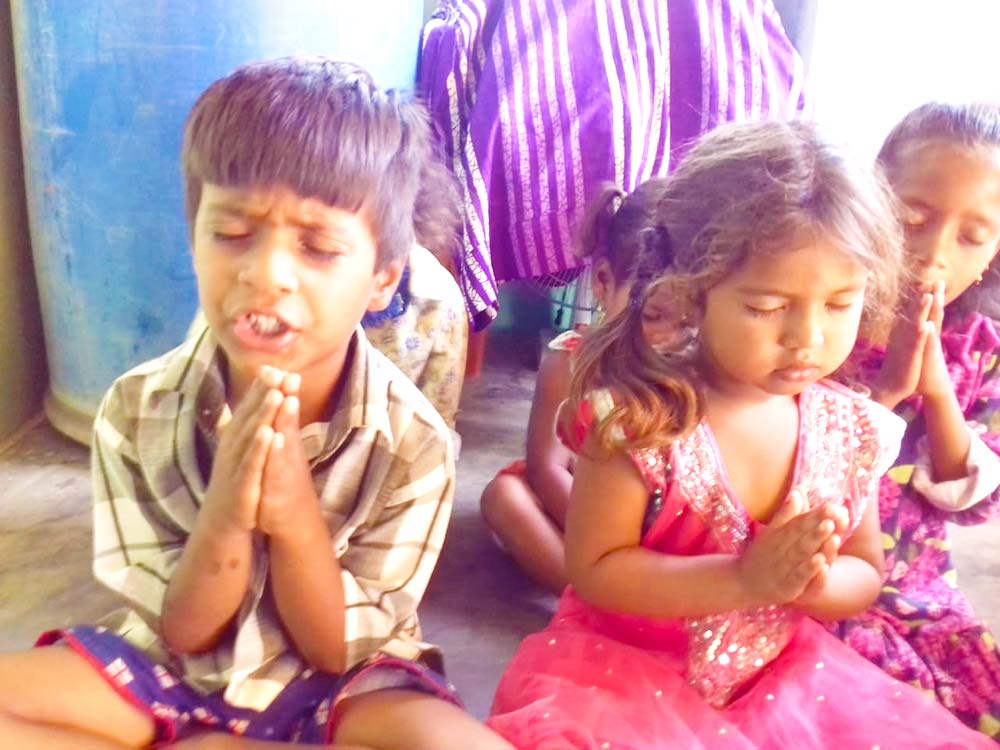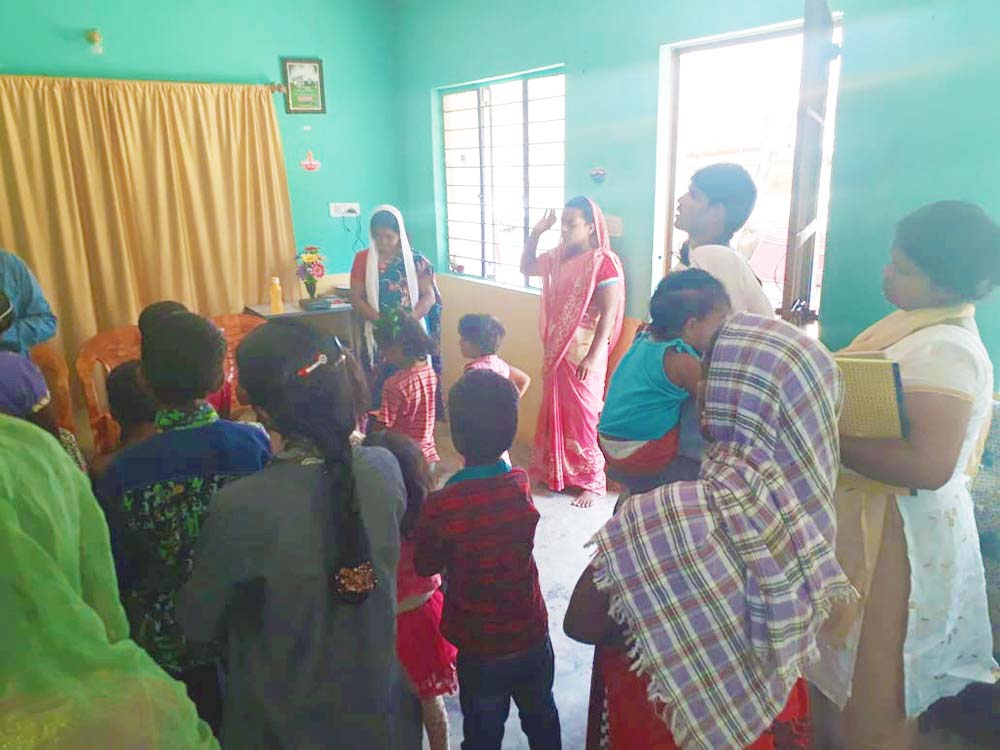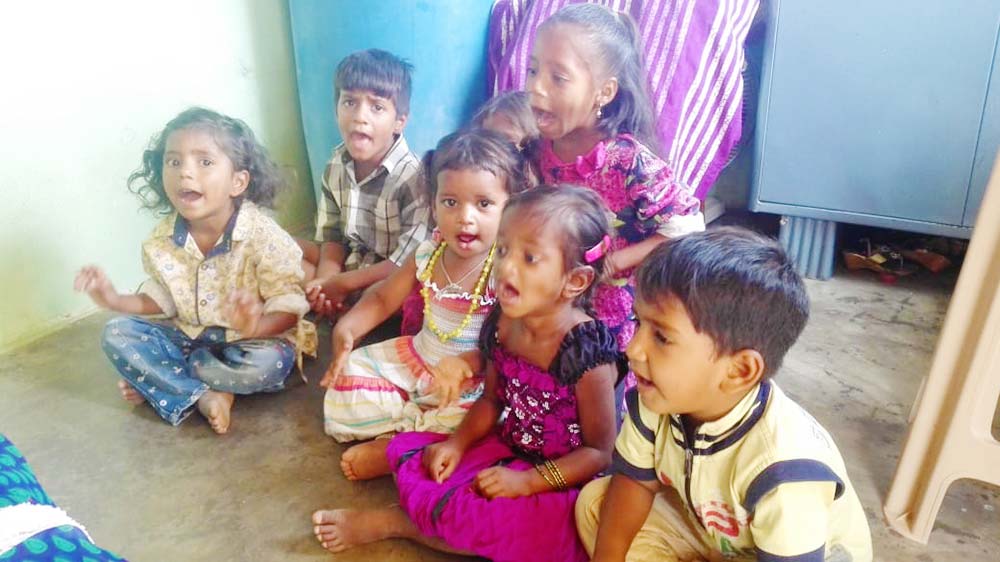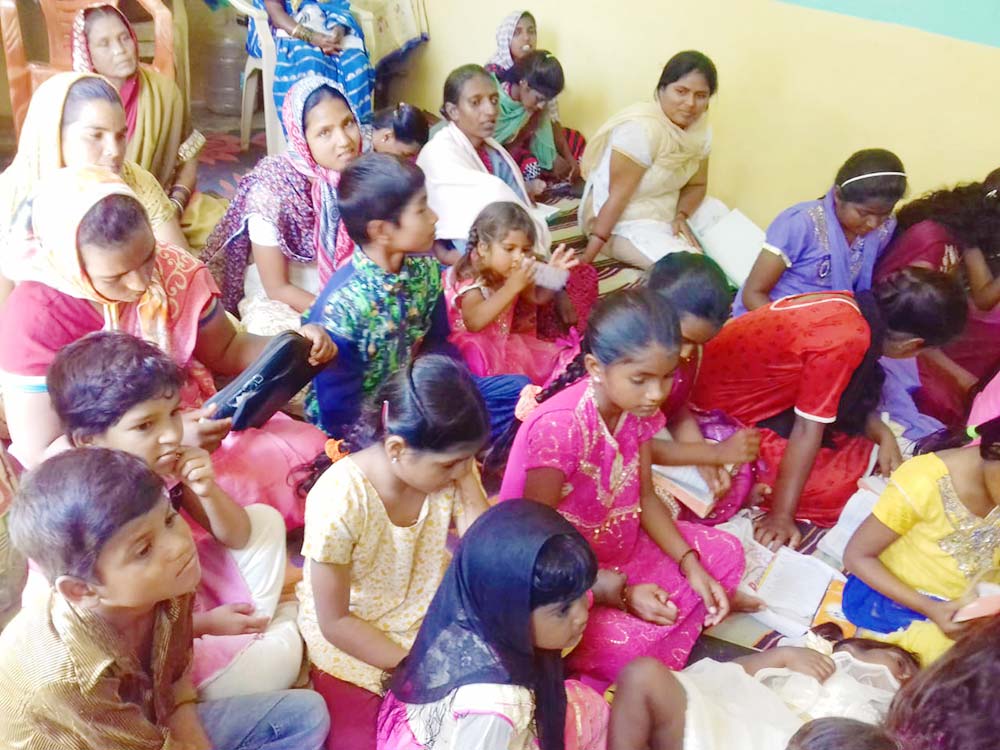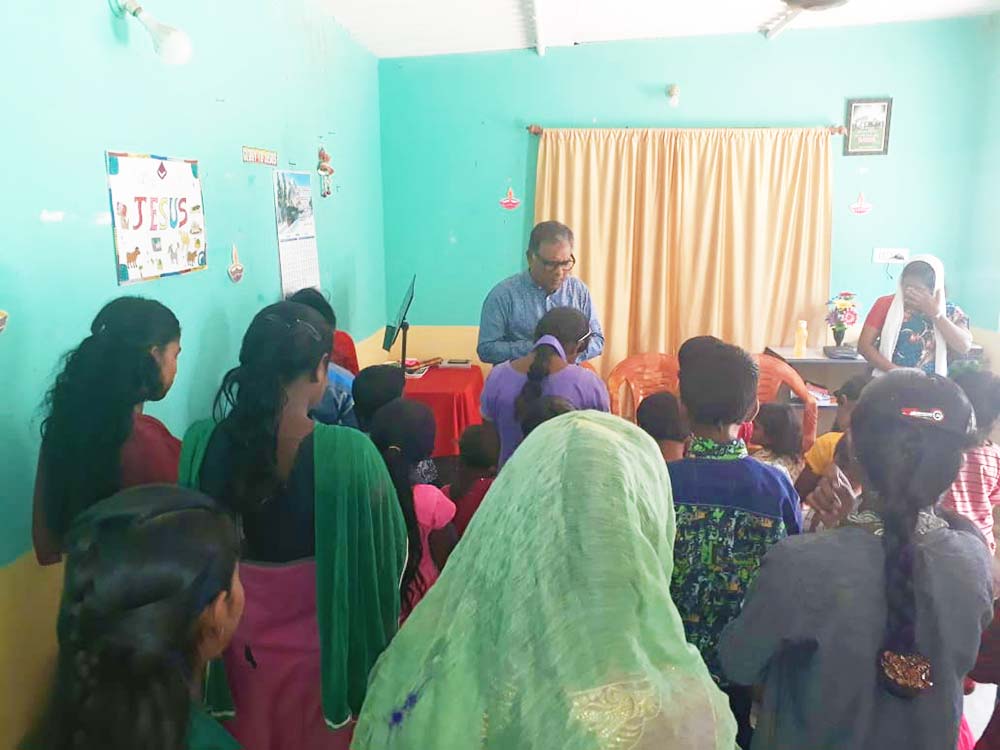 In the new toys we received last week, were small hot wheels cars! The kids loved playing with them on the concrete floors.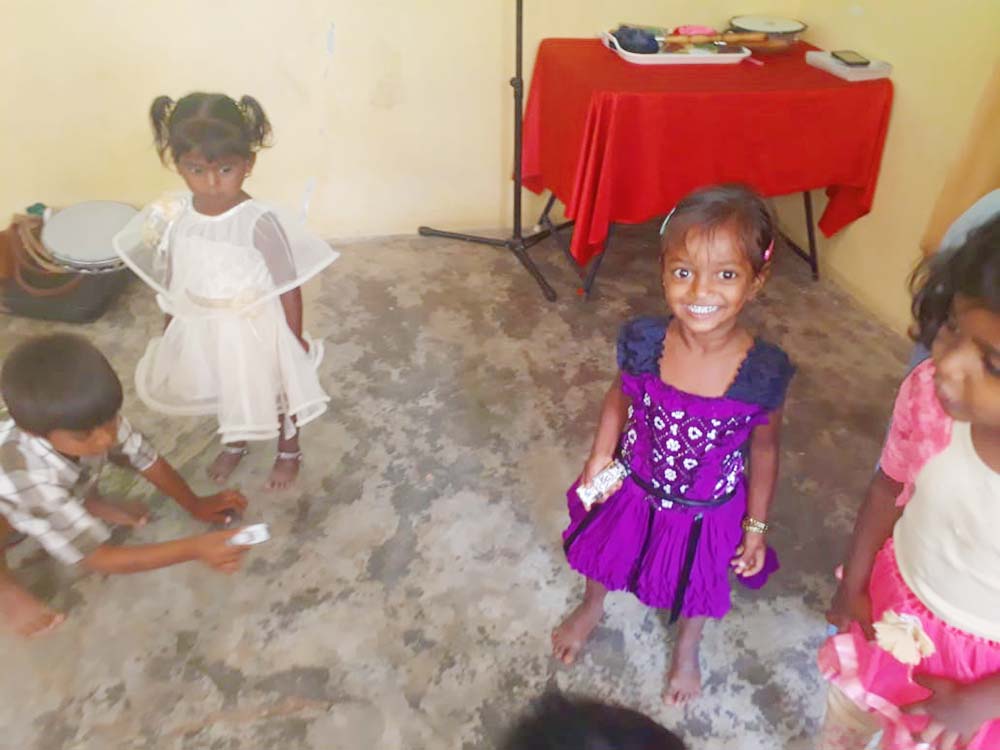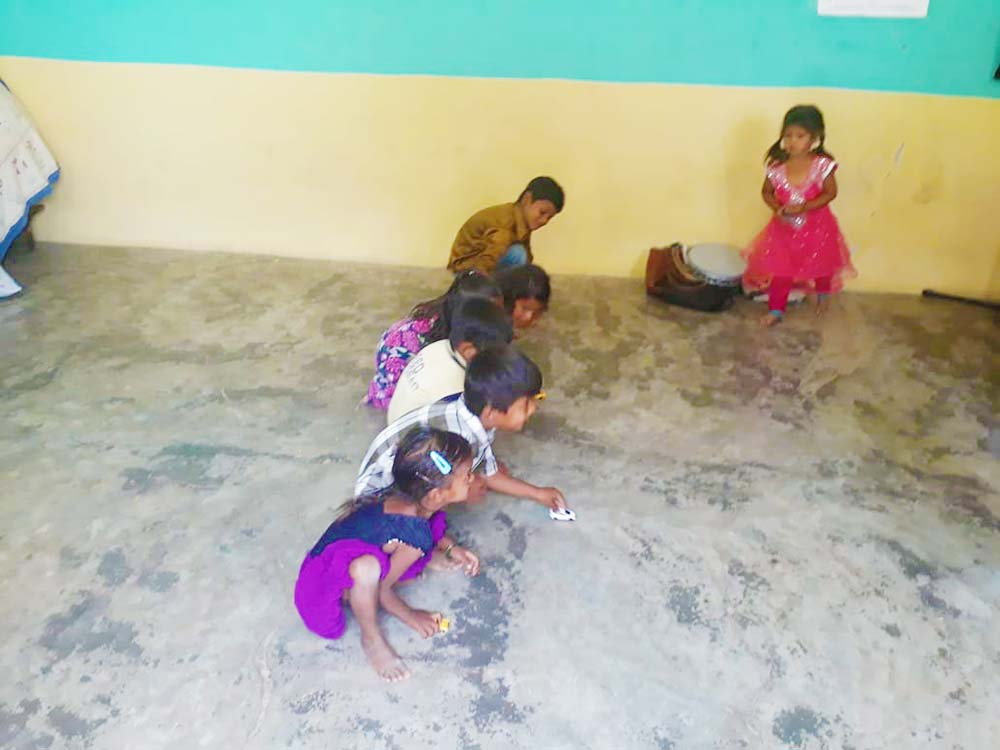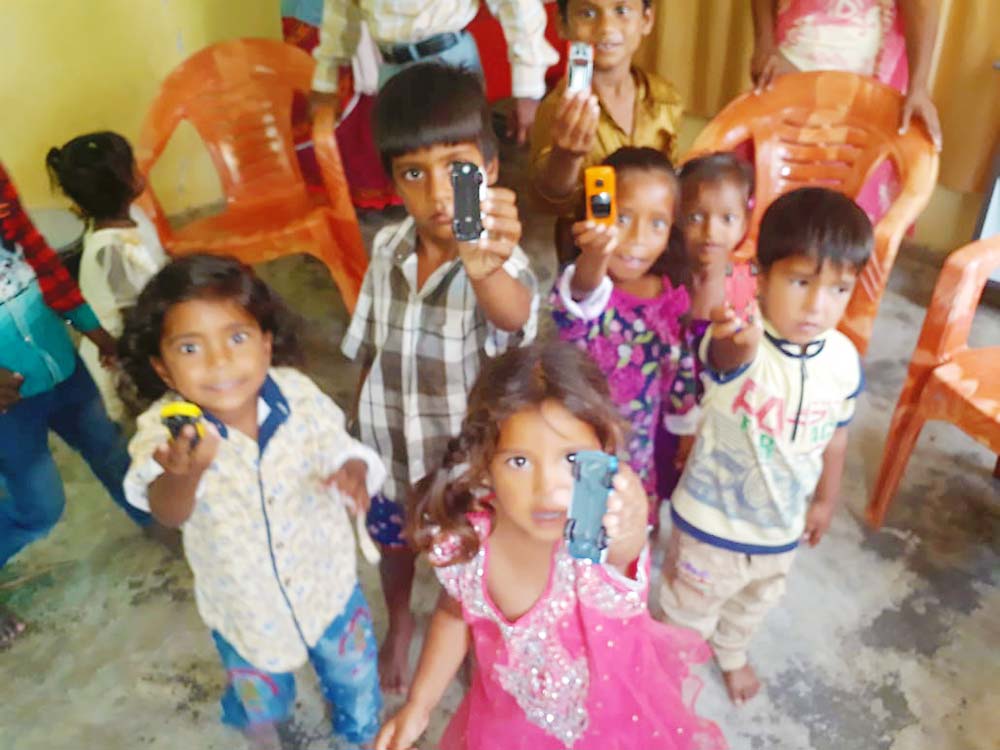 You may remember the kids below when we took them to the doctor a few months ago. They are both deaf and mute and use sign language to communicate.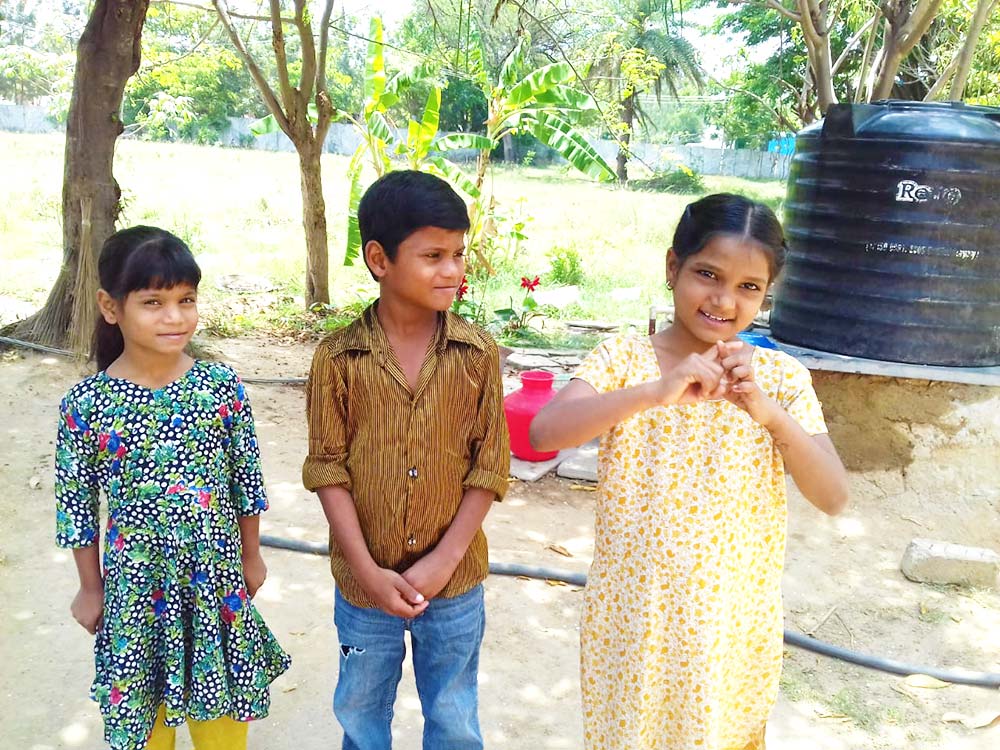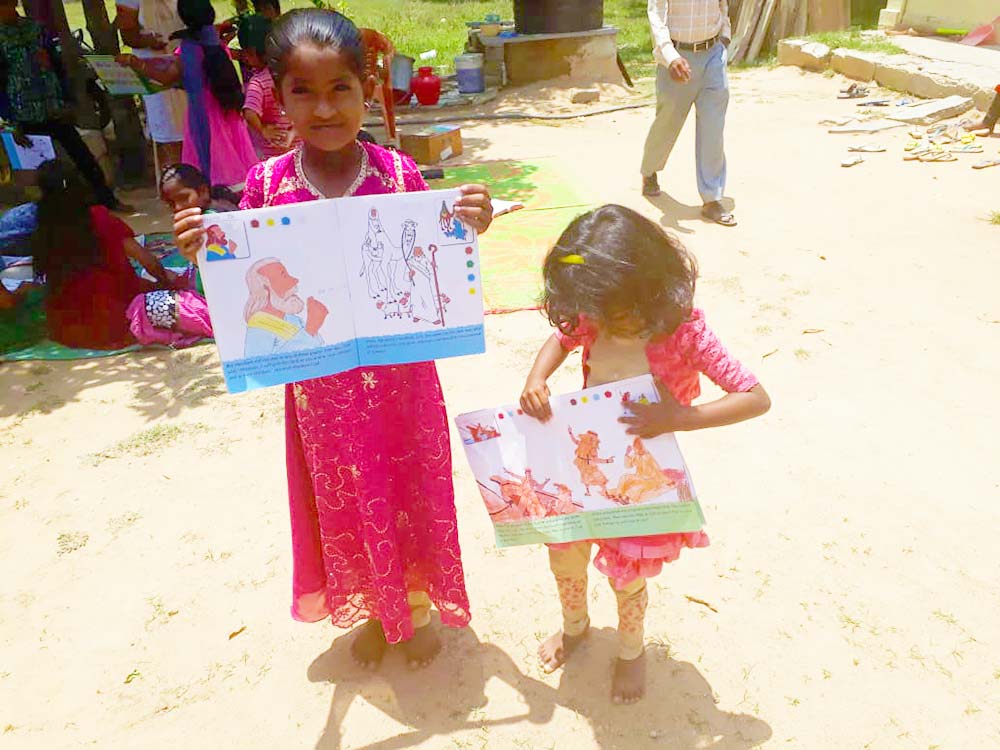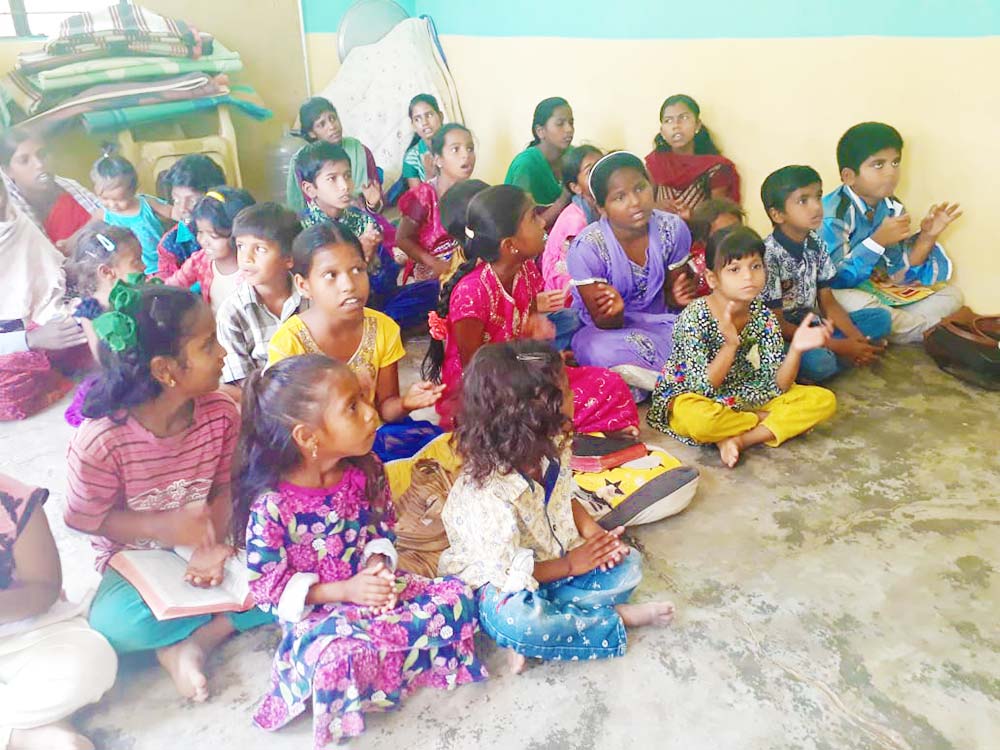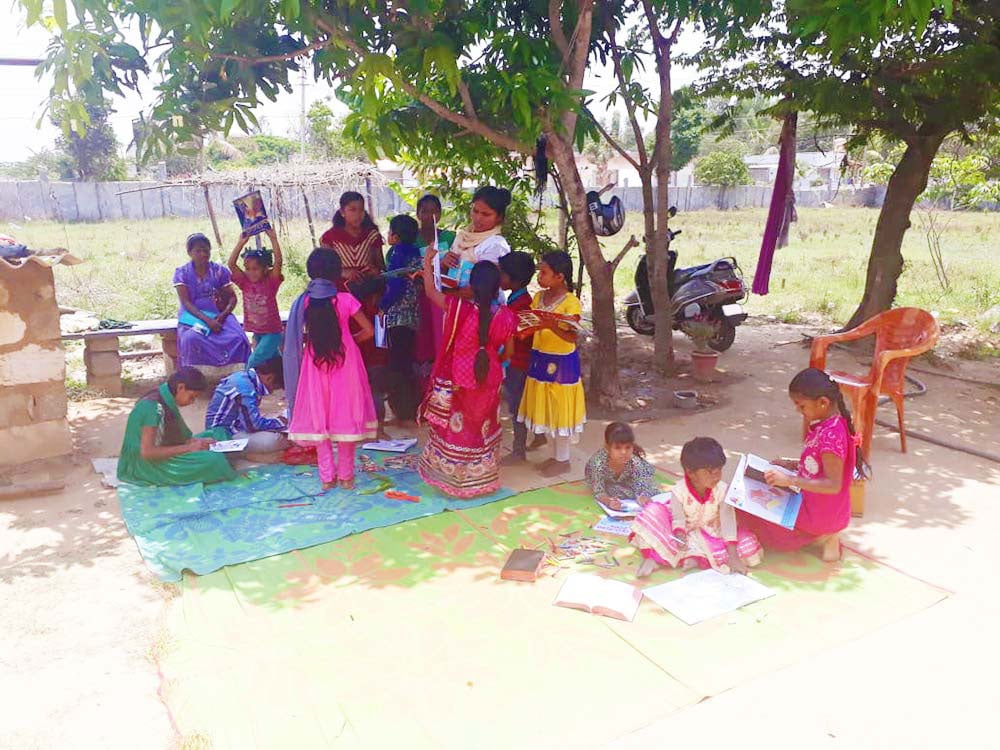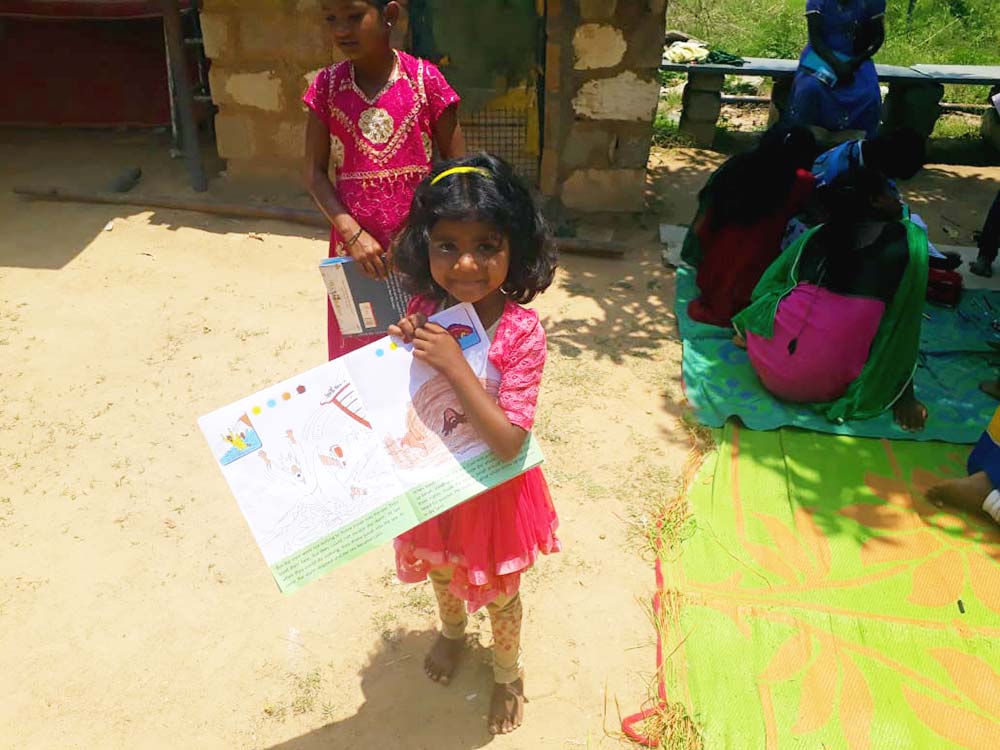 Videos from the week:
Thank you for keeping us, this ministry and our outreaches in prayer, and thank you for your support! We couldn't do any of this without you.
· You can get notified when each post goes live by signing up for our email list.
· And you can subscribe to our YouTube channel to be notified of new videos.
As always, email or fill out our Contact form with questions, feedback, and suggestions.
Happy weekend and may the Lord richly bless you!
♥ Samantha
---
Here's a recap of this week's featured posts, in case you missed any:
Articles
Commentary on the Psalms
Q&A