Week in review February 29 2020

Happy Leap Day! This week, we began our 40 Days of Prayer! We featured Jack's commentary on Psalm 19, and his article, If You Are Faithful to Confess. Our outreaches continue in Mexico and India! Continue reading to see a glimpse from our outreaches this week as well as a recap of all the posts on the site.
40 Days of prayer!
We began our 40 days of Prayer before Easter this week on Wednesday the 26th. Today is Day 4. Will you join us? You can begin at any time. You can see all the posts so far from our announcment, Day 1 and Day 3 here. To fellowship with others and pray together, you'll want to join our private forum. If you don't have an invite yet, email me or fill out our Contact form to request access. You can also sign up for our email list to be notified of new posts!
Tutoring Classes
Every day after school these kids have been coming for tutoring help with one of our volunteers. They have exams coming up and since they've only been in school for two years, they need help catching up on all their subjects.
We're praying about continuing these classes throughout the summer to teach English! Our kids in the boarding school are learning English, but those here in the local government schools are not. In this area, knowing English is important for future work options. Please pray with us!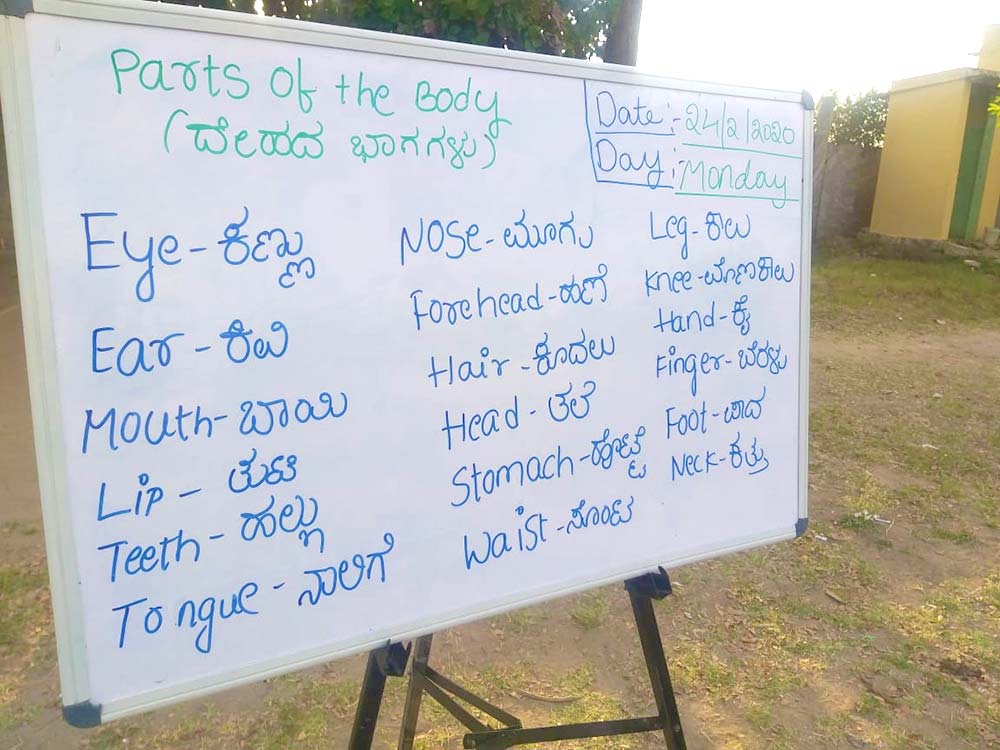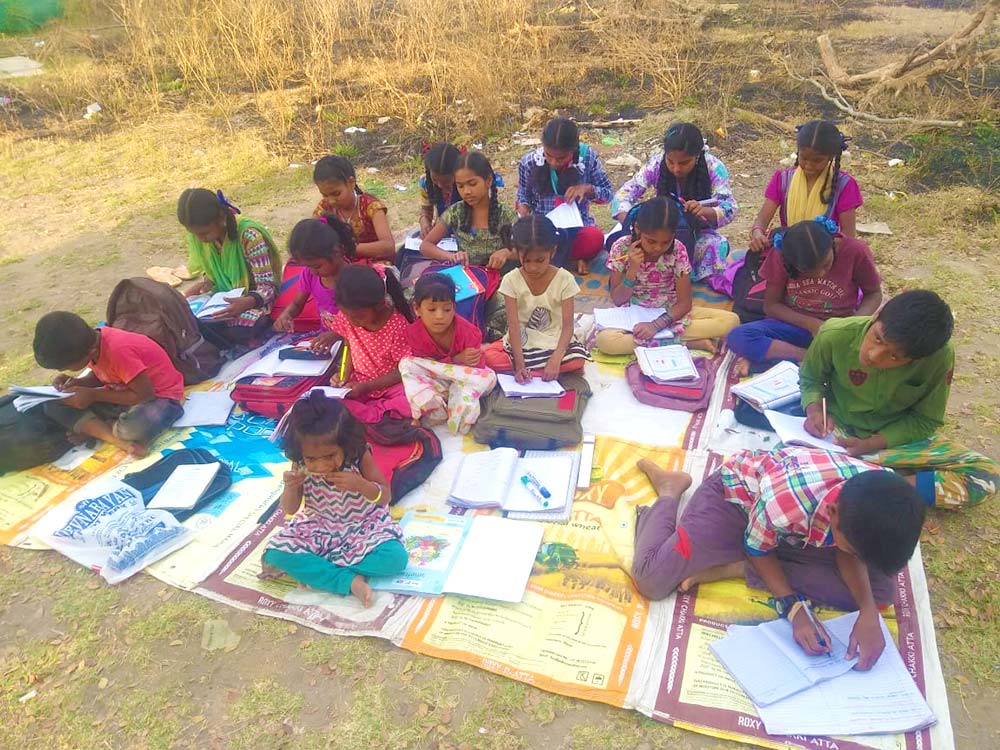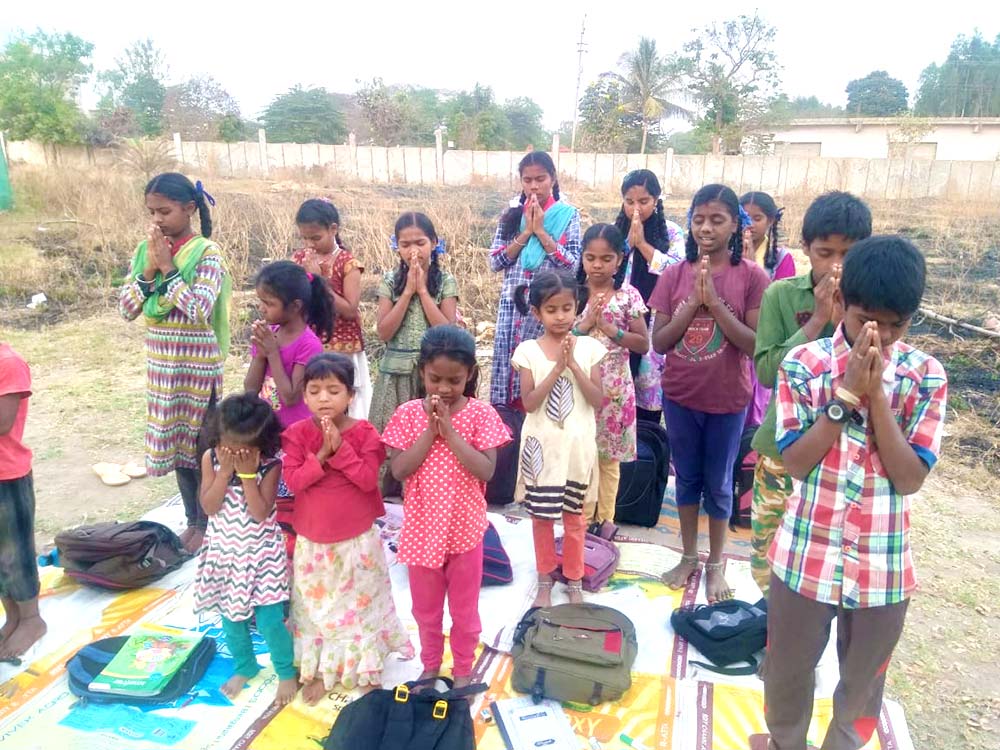 Village Outreach
Here are pics from our prayer meetings and time with the kids! This is such an important outreach because it is our volunteers going to the families and loving them there! They pray and read the Bible and sing and play together!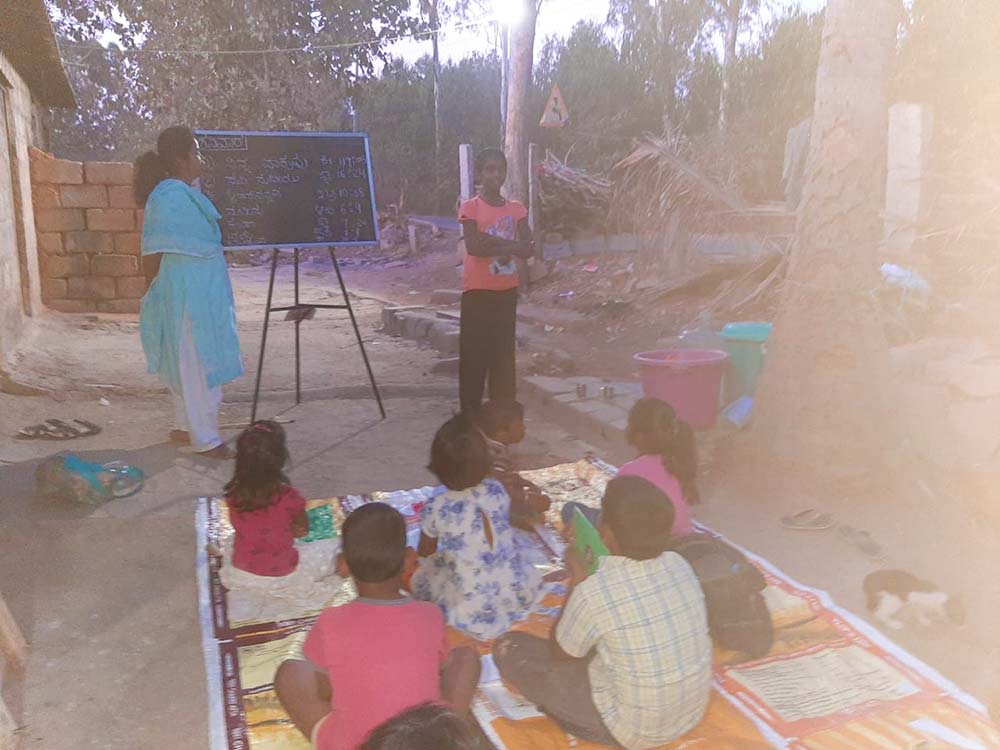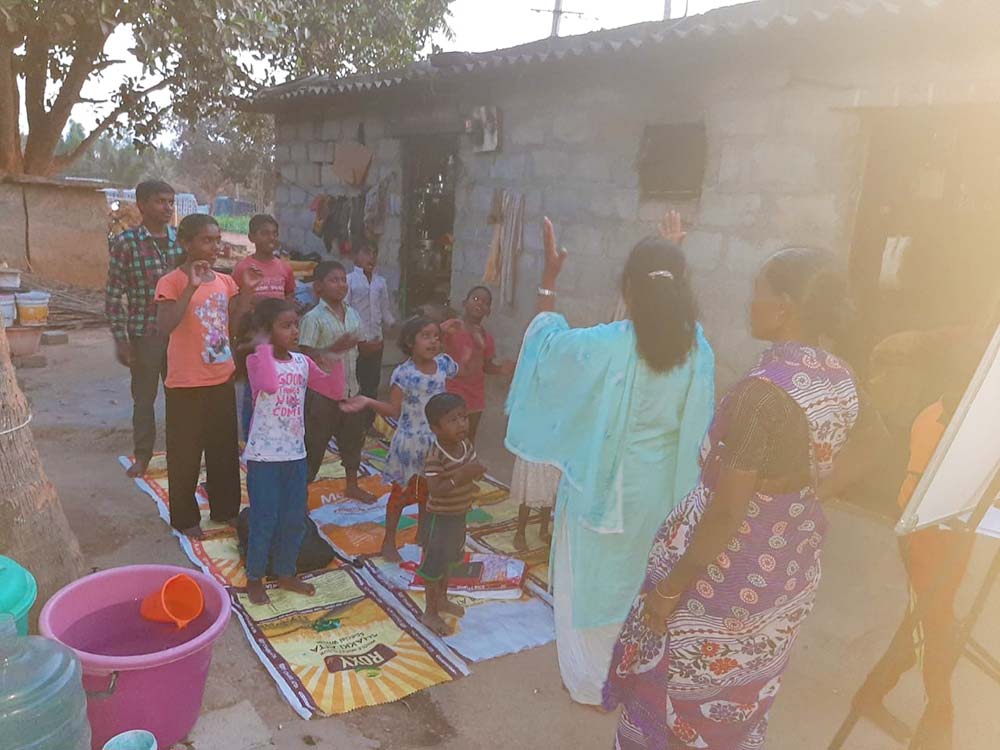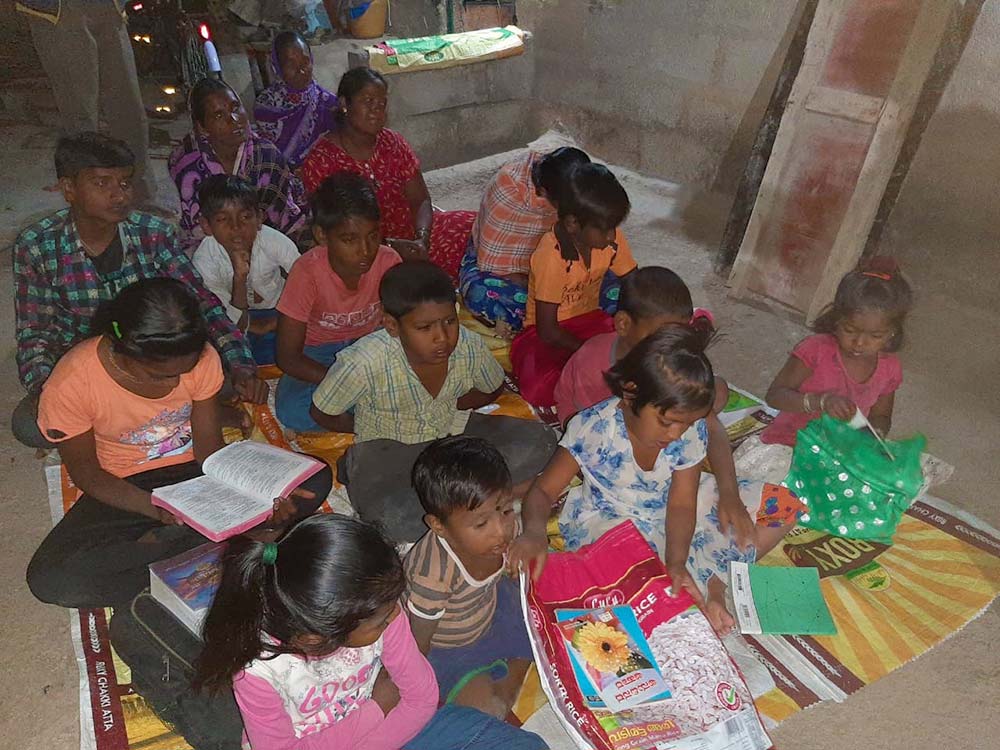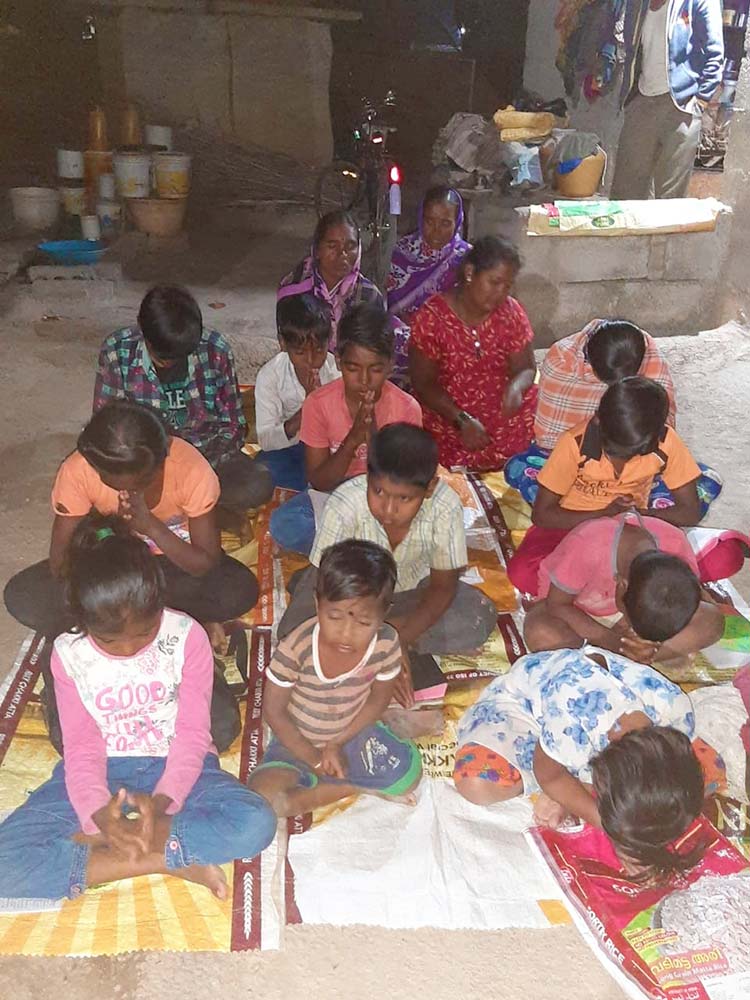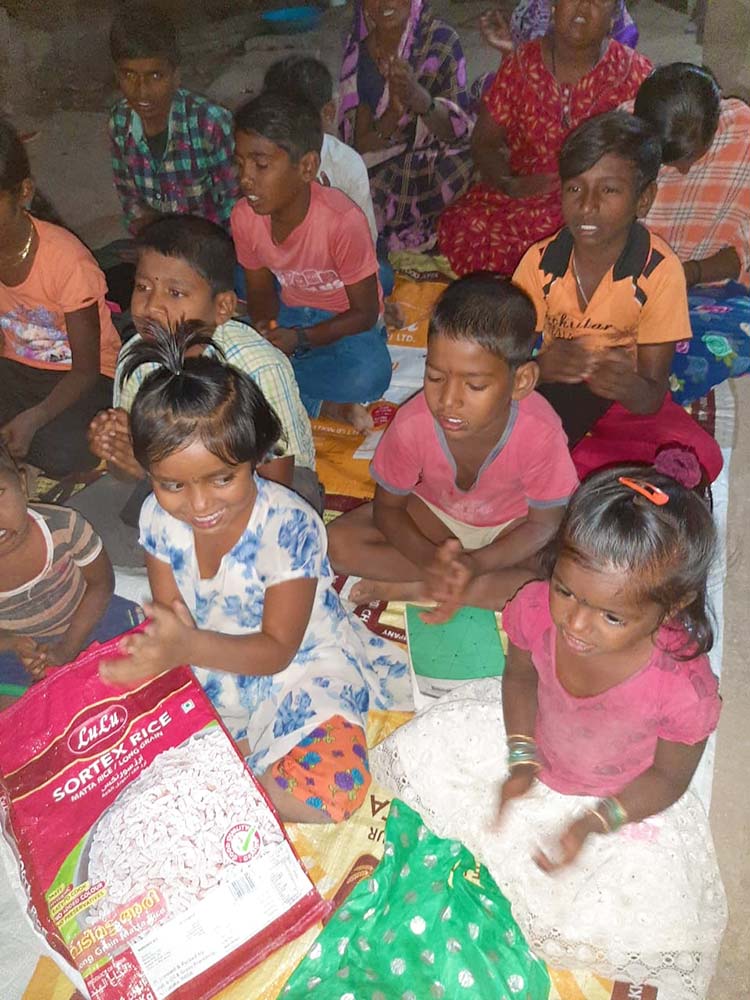 Scenes from our Sunday Service
Do you notice all the kids reading their Bibles? This is such an amazing blessing. They are the first generation in their tribes to ever attend school and the first to learn to read! And, their passion for learning is what inspired their moms to ask us to teach them to read too!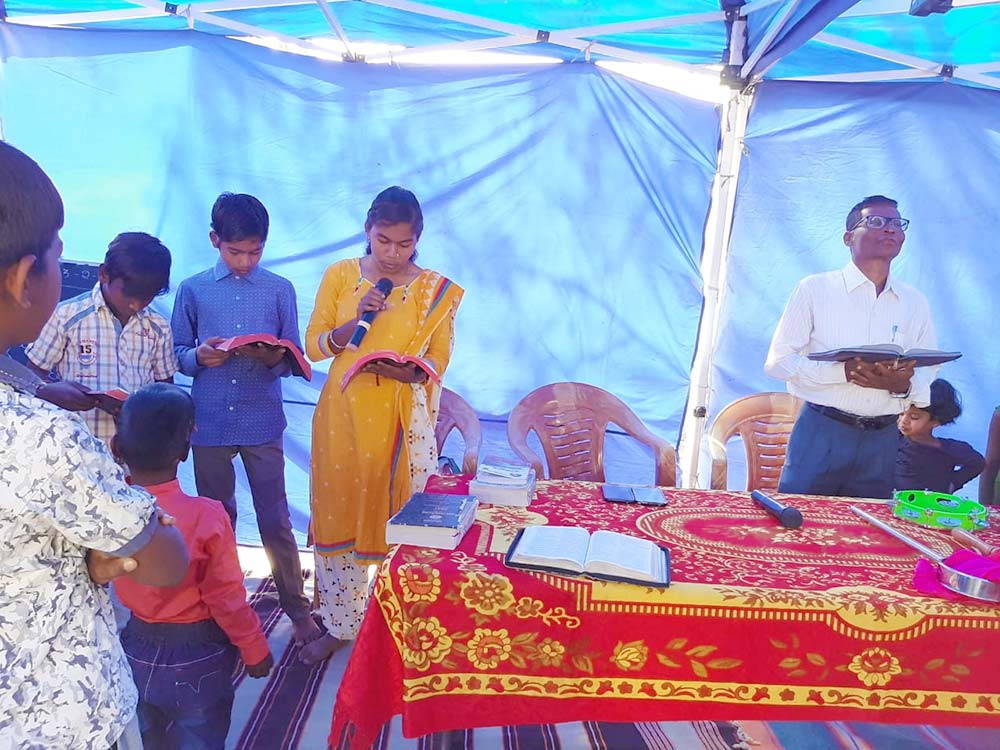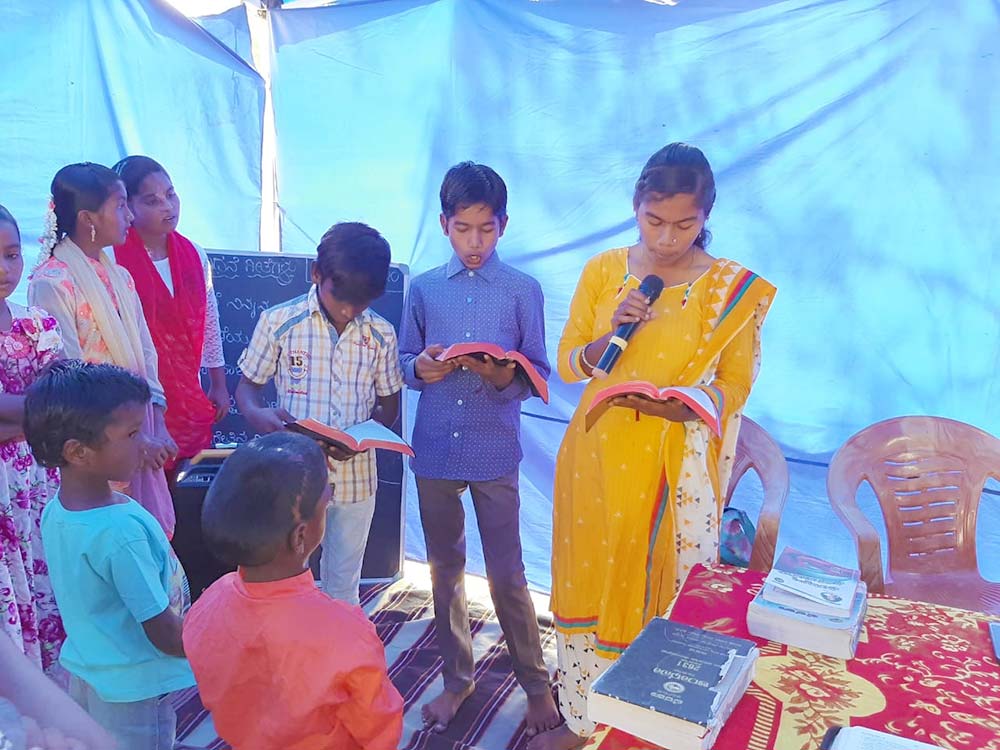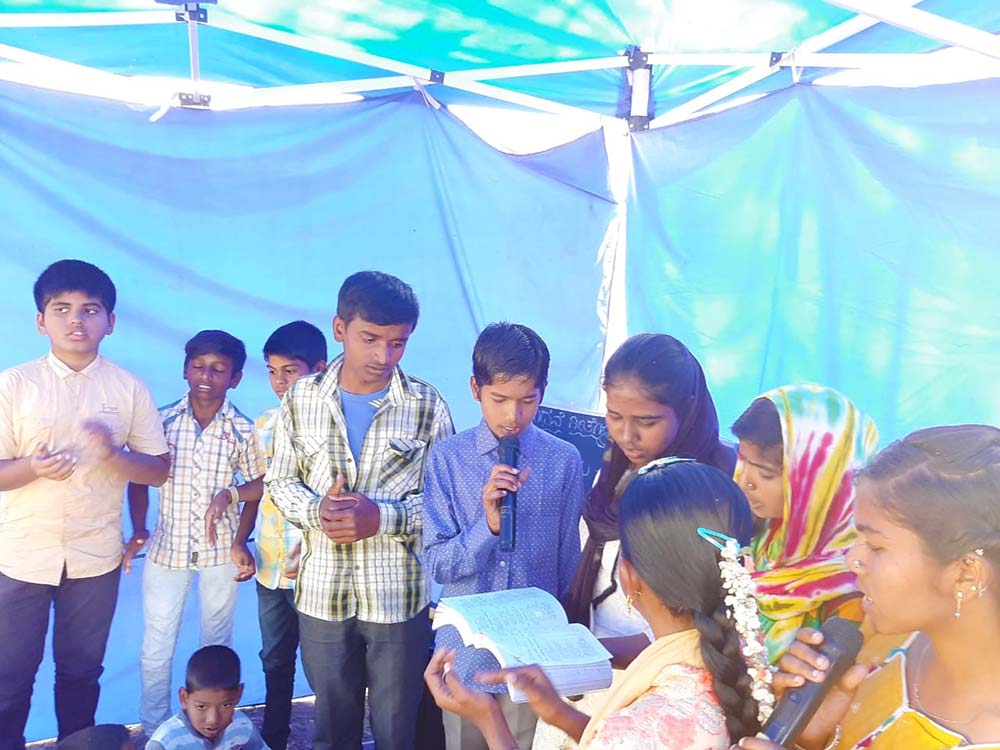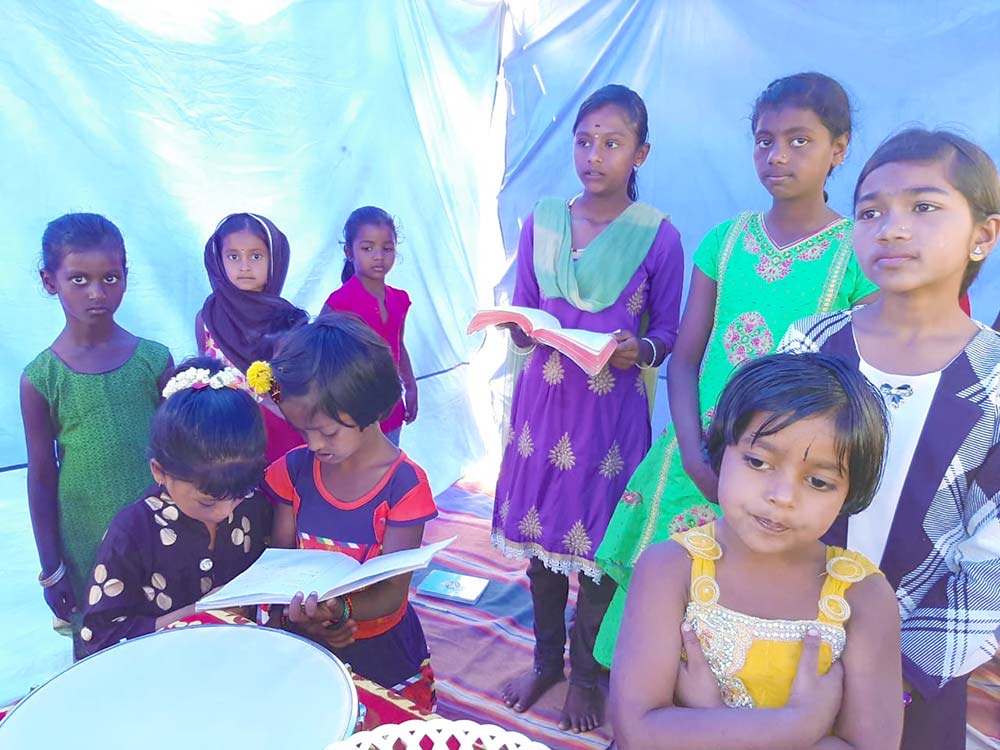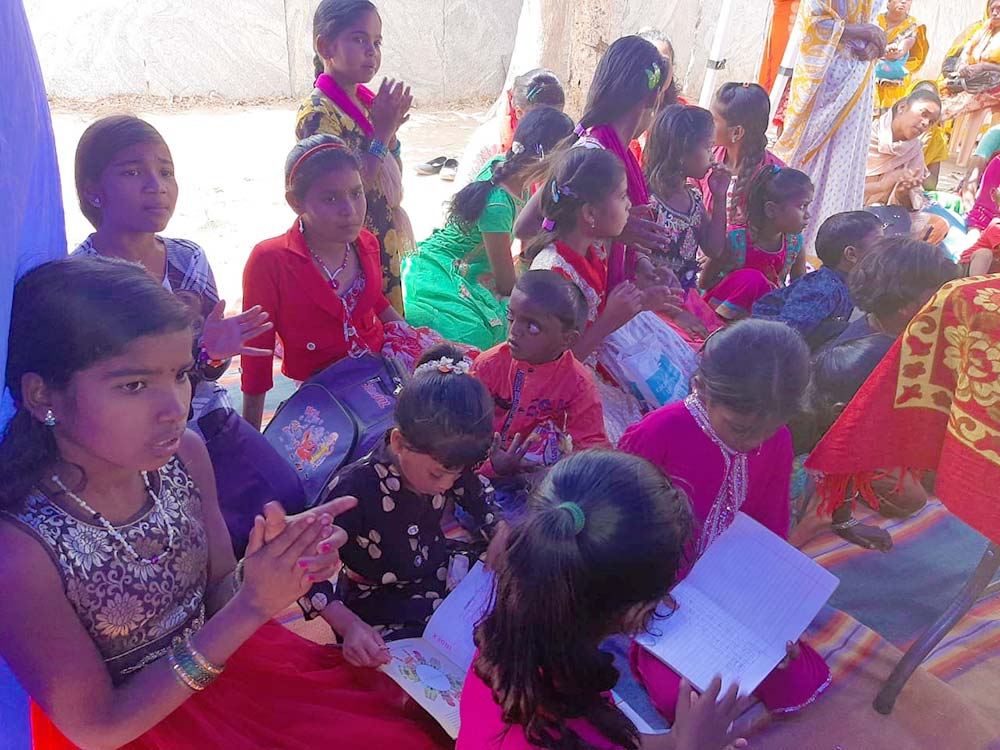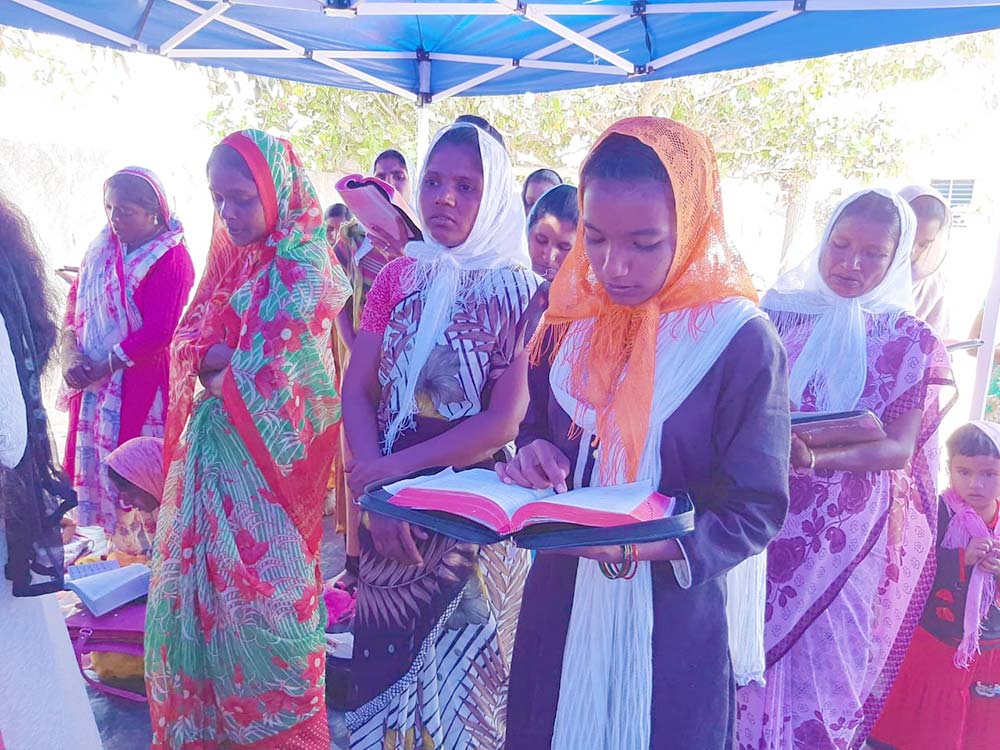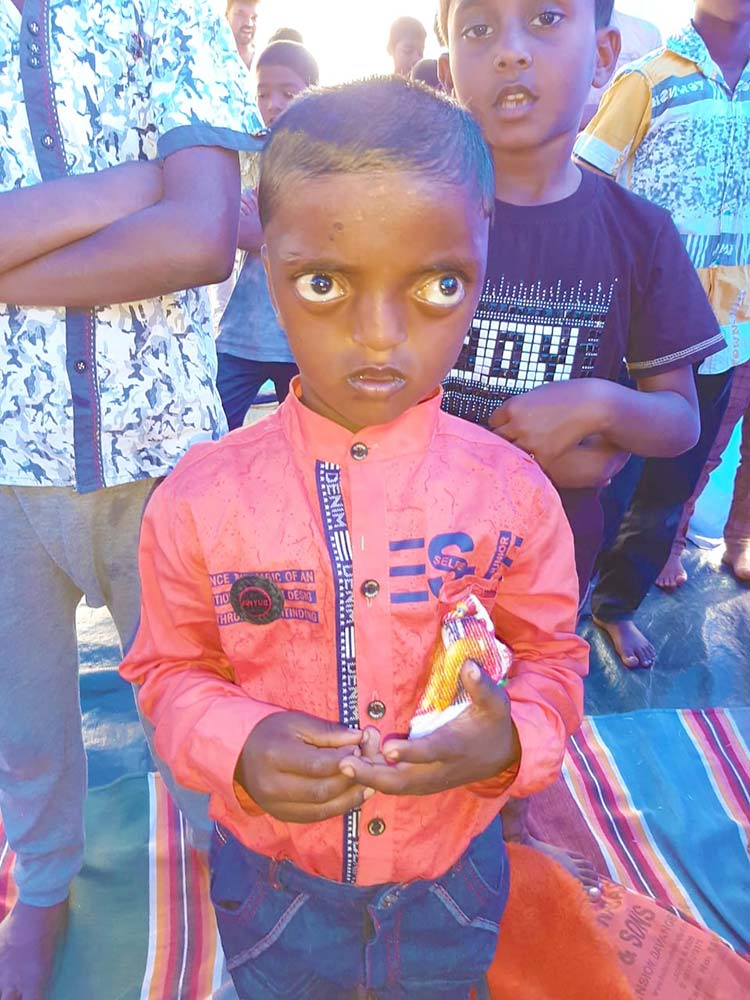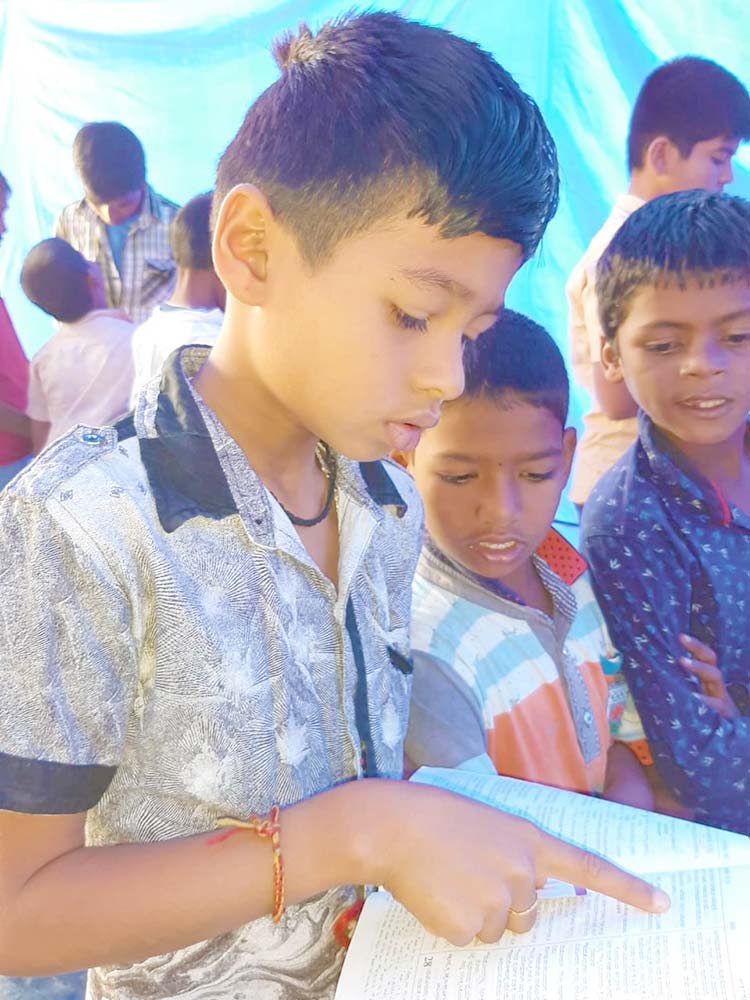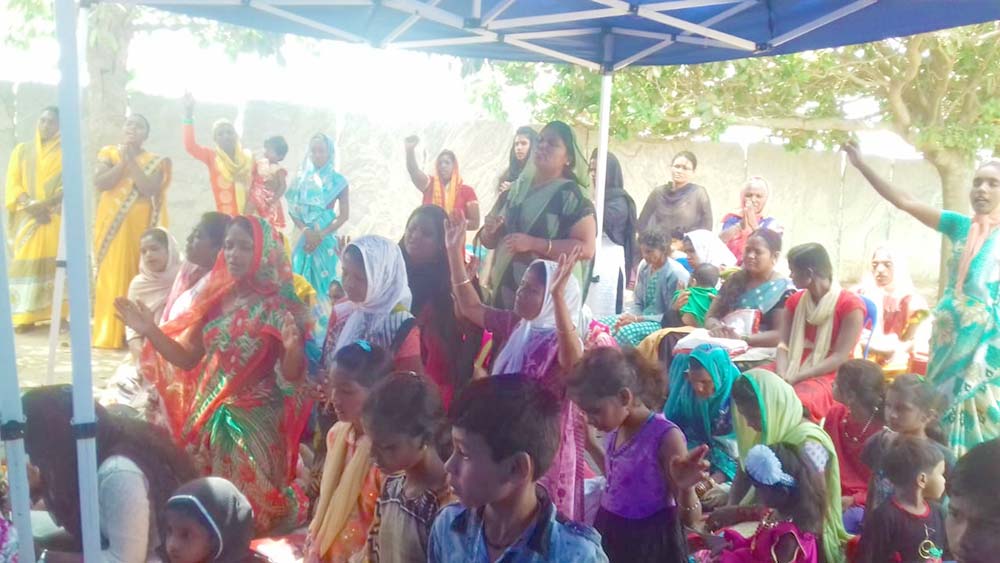 Prayer and Sunday School Classes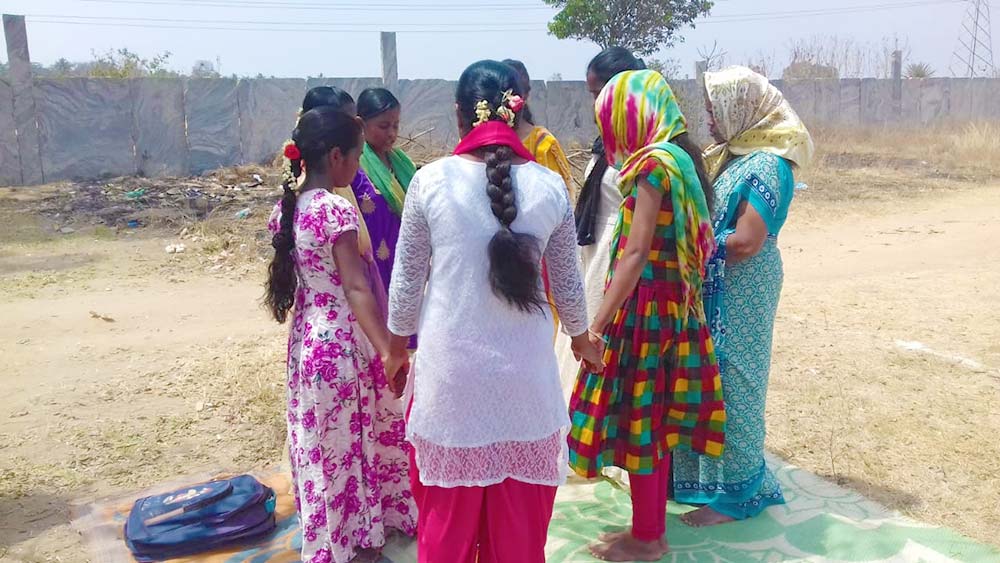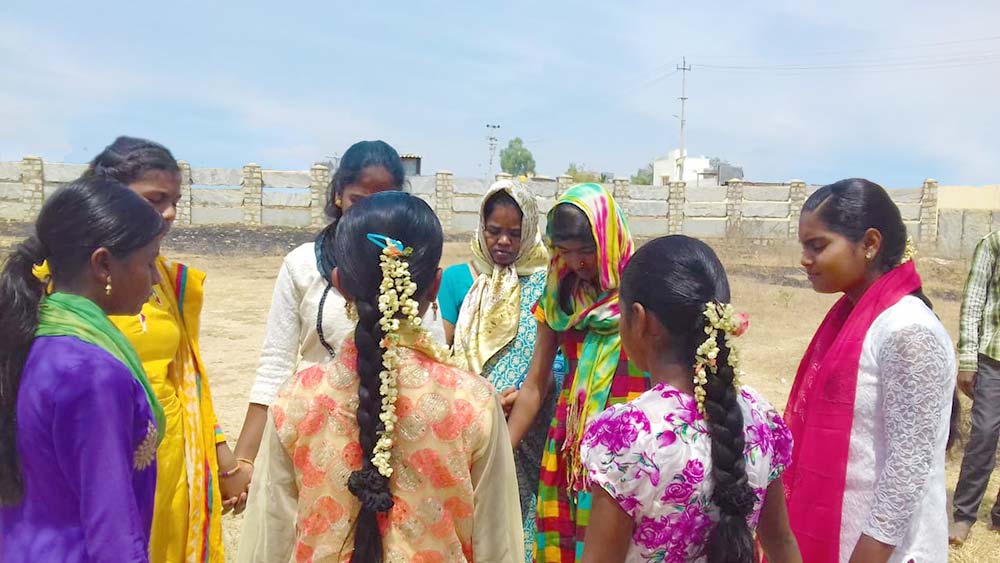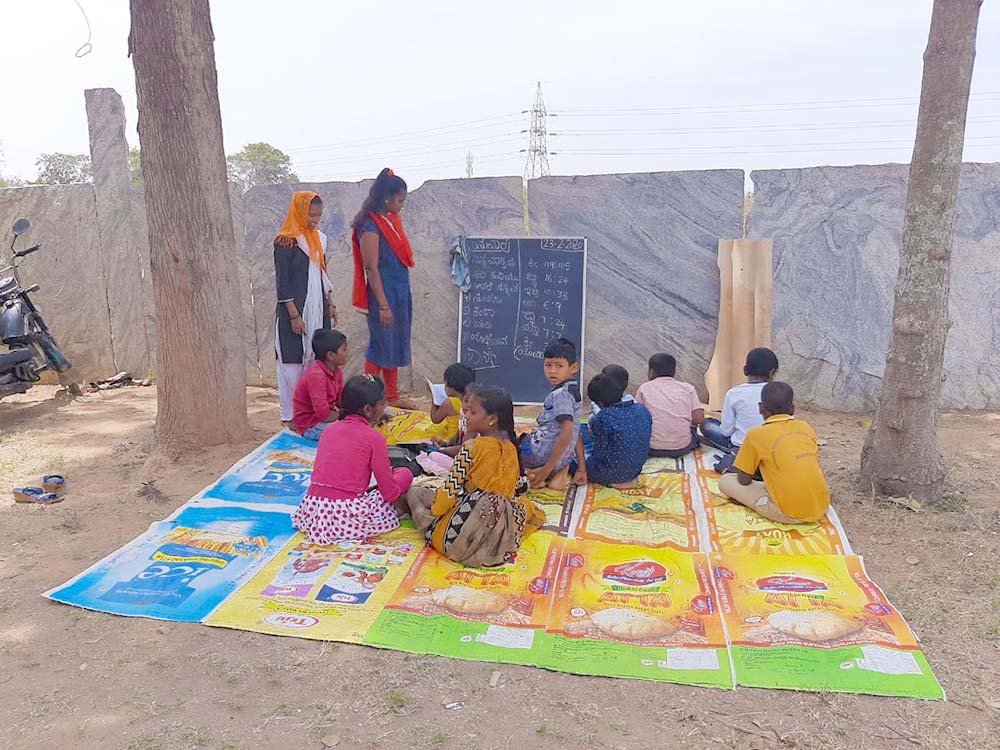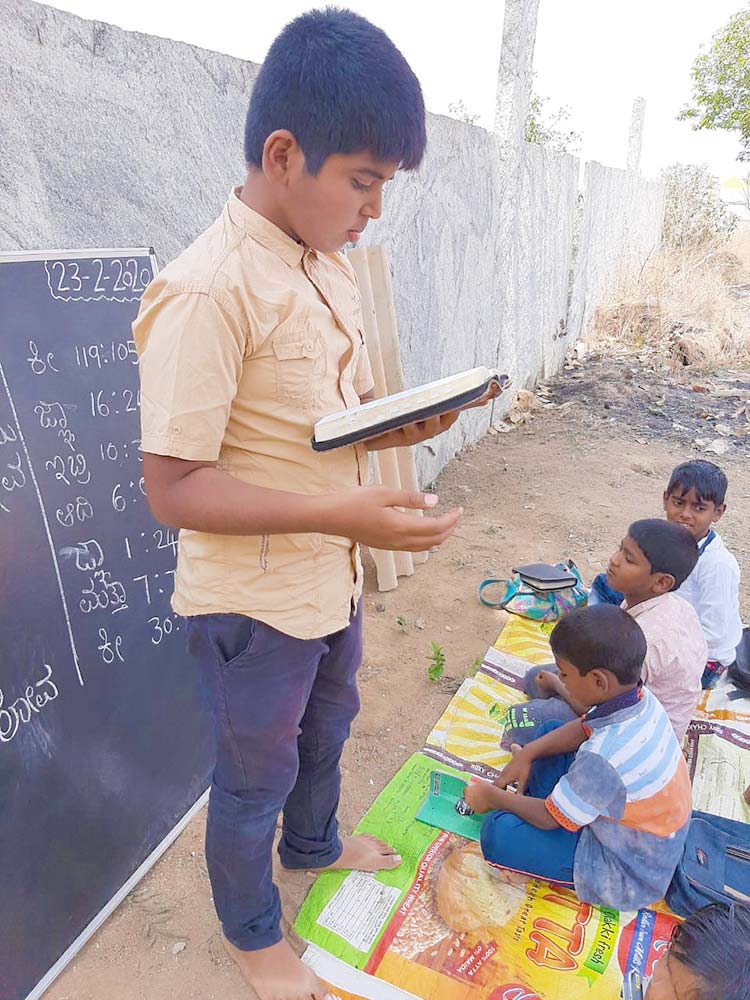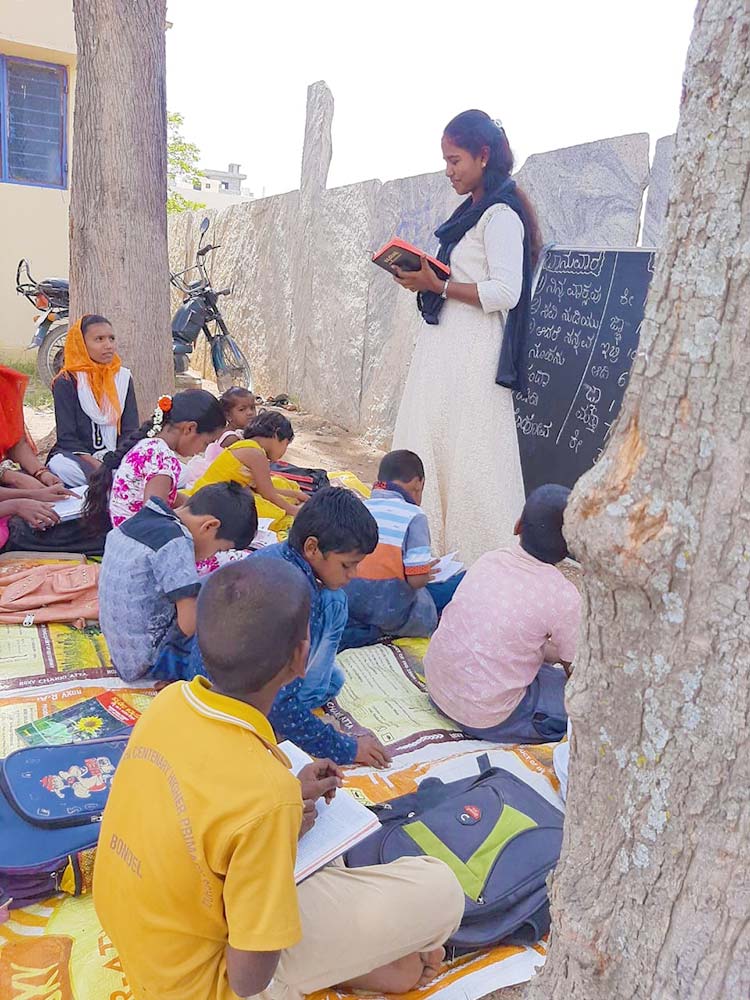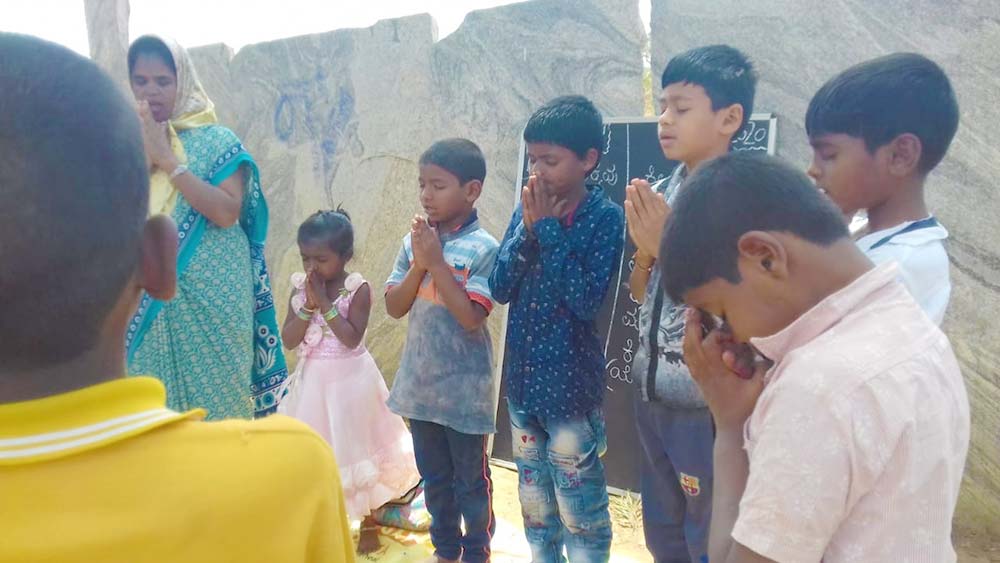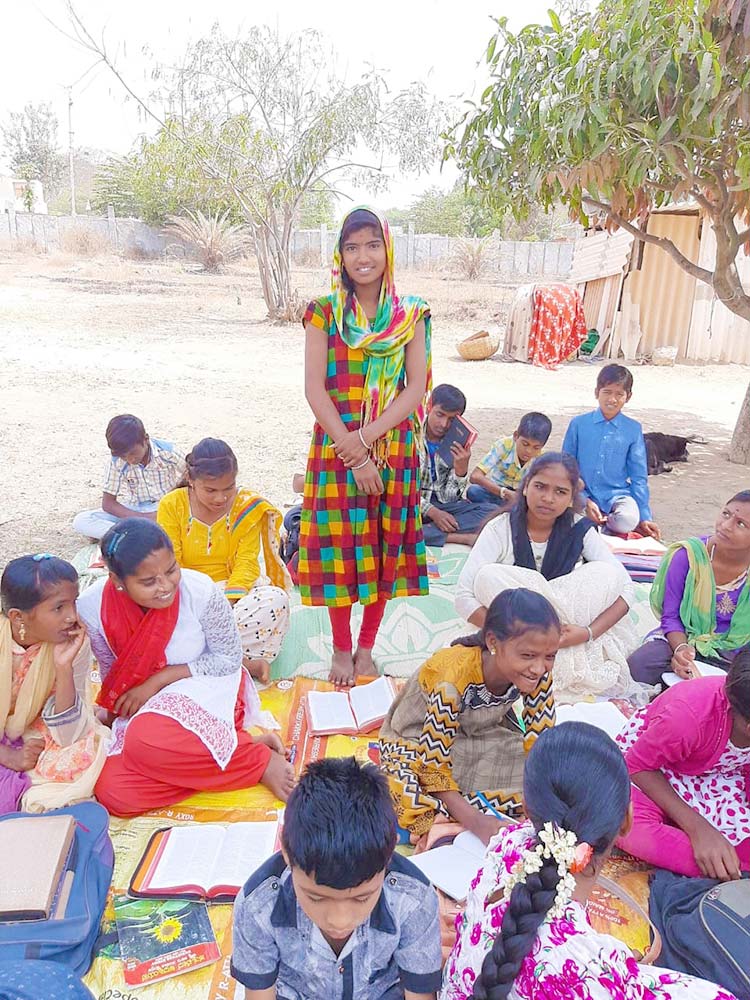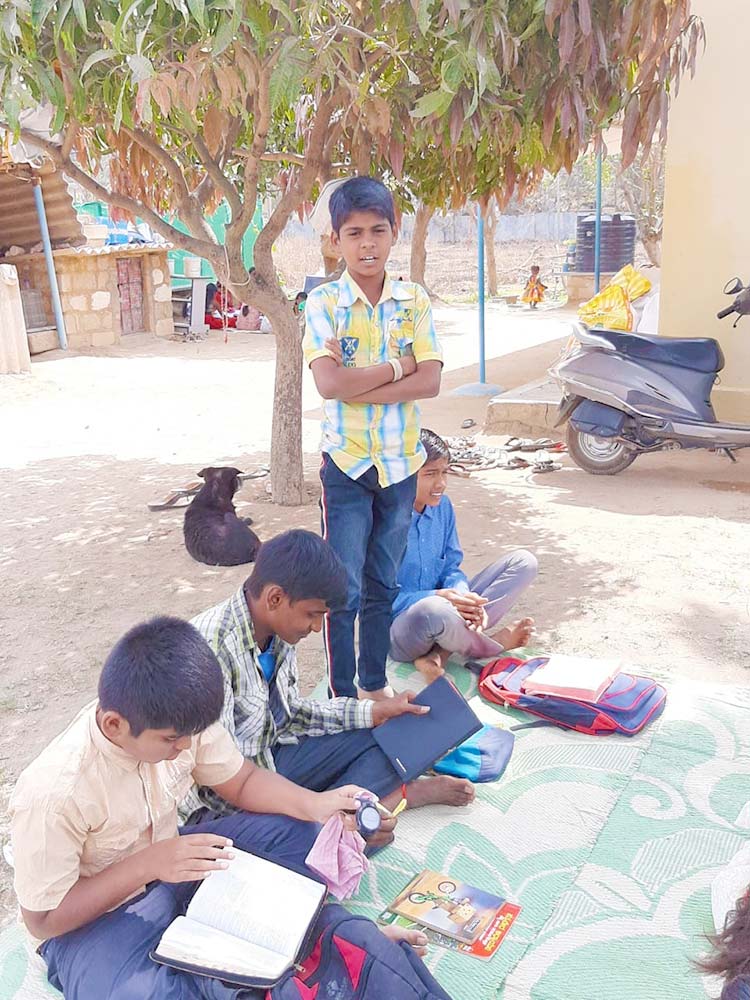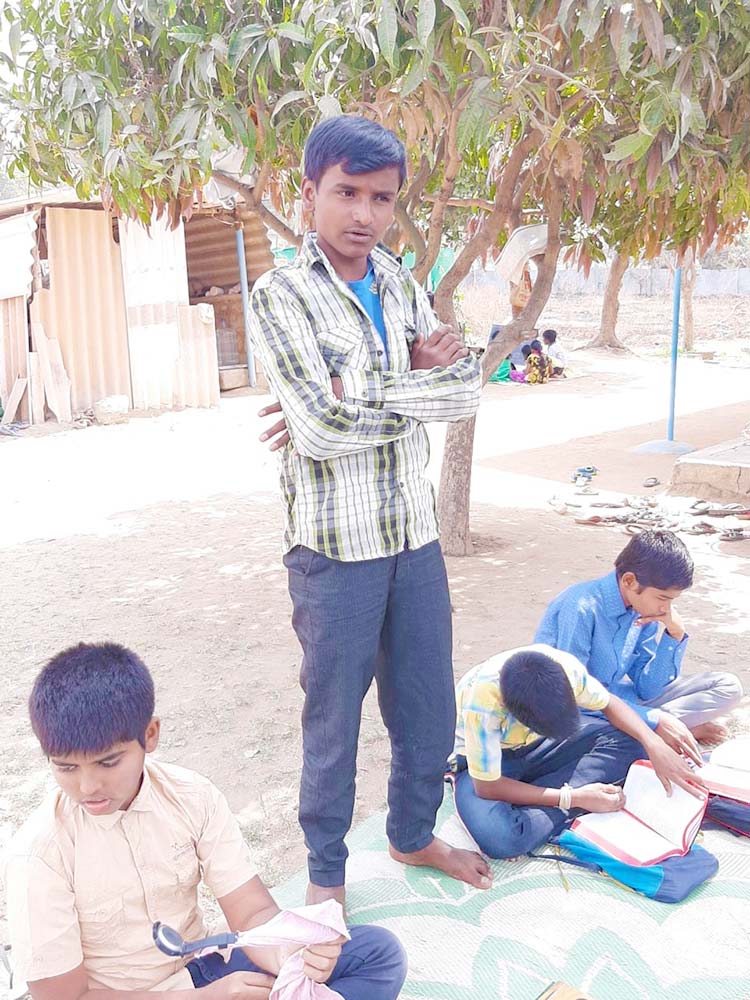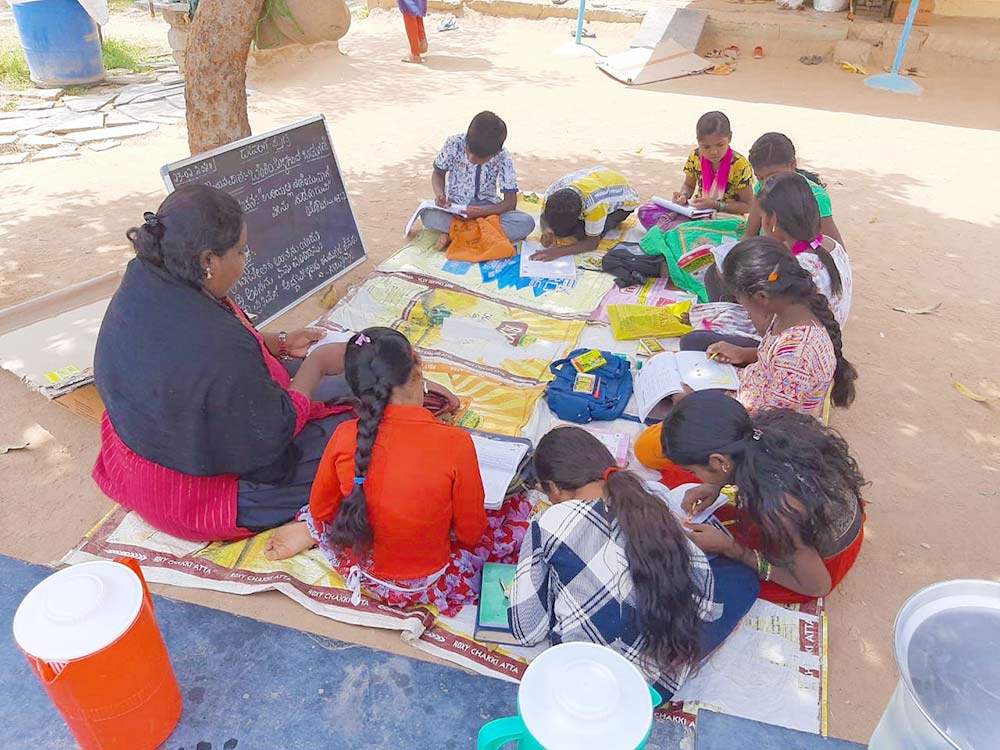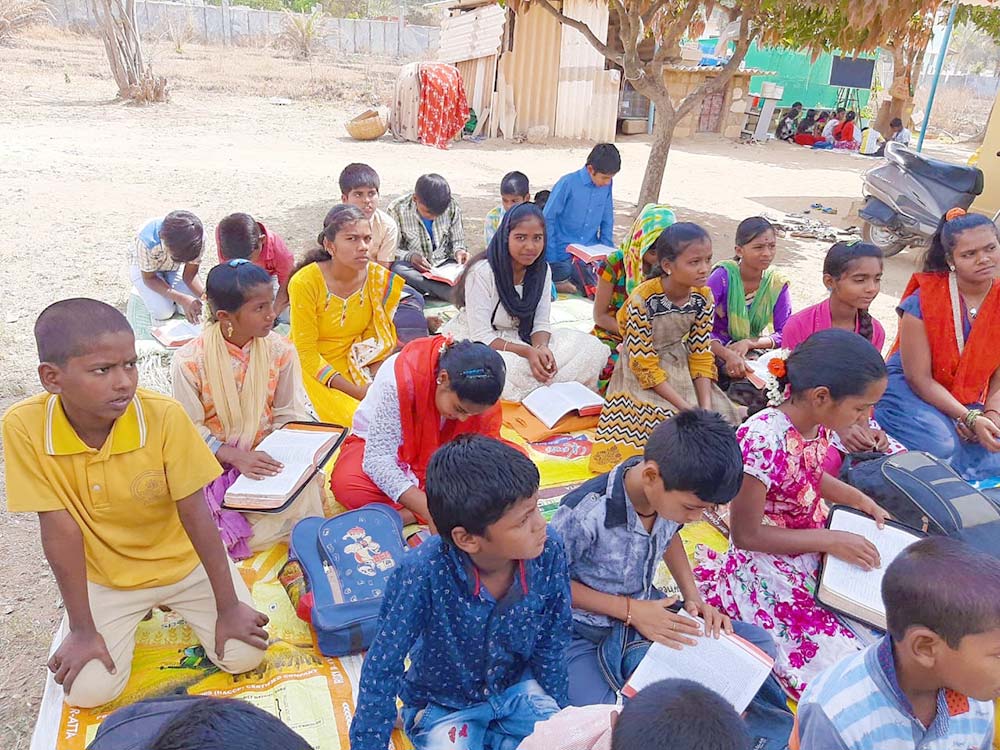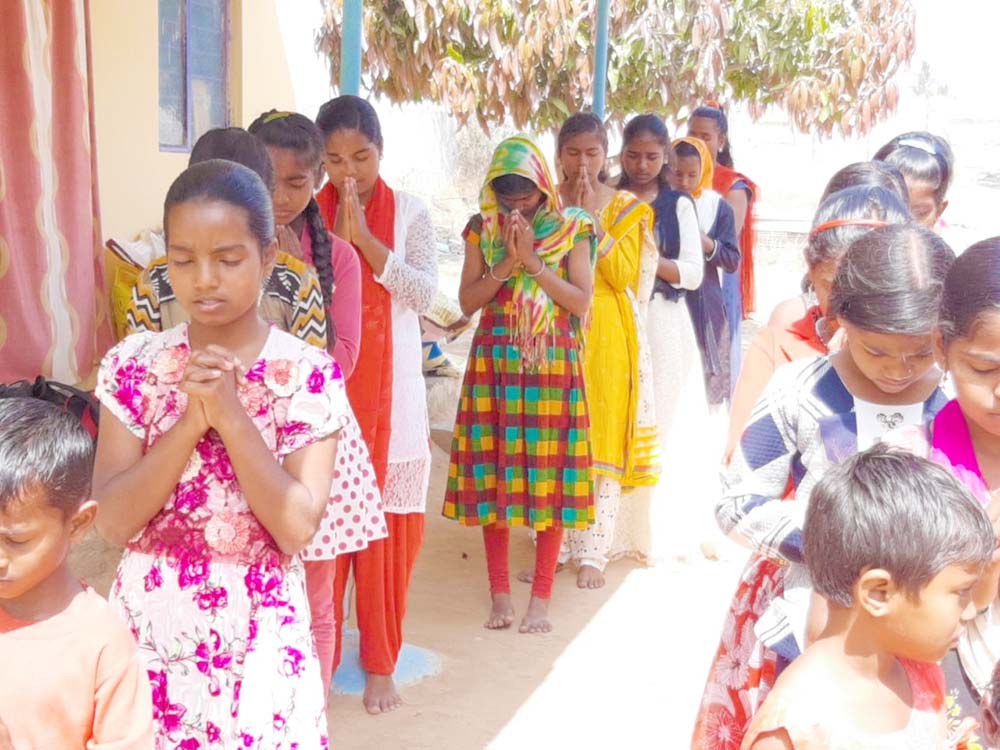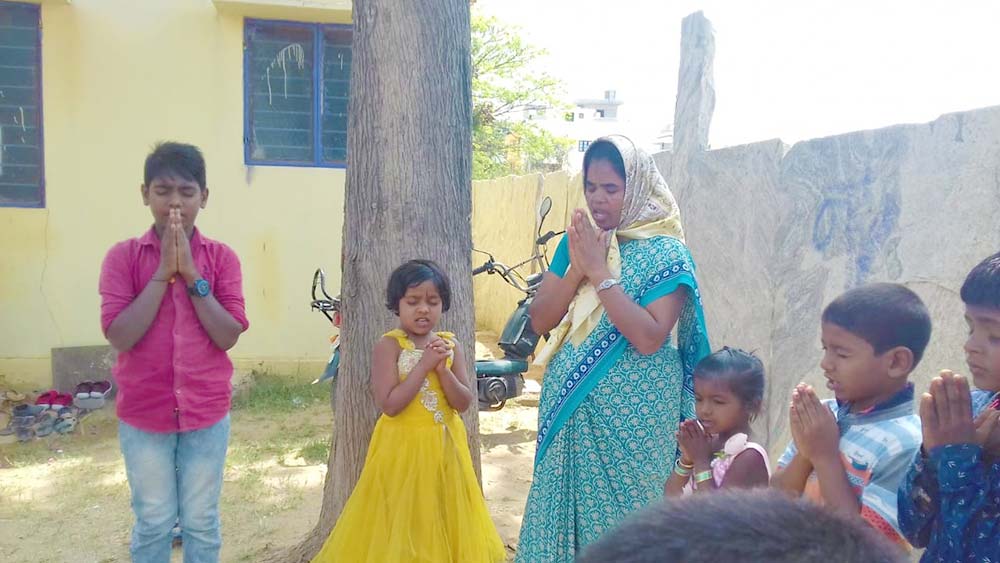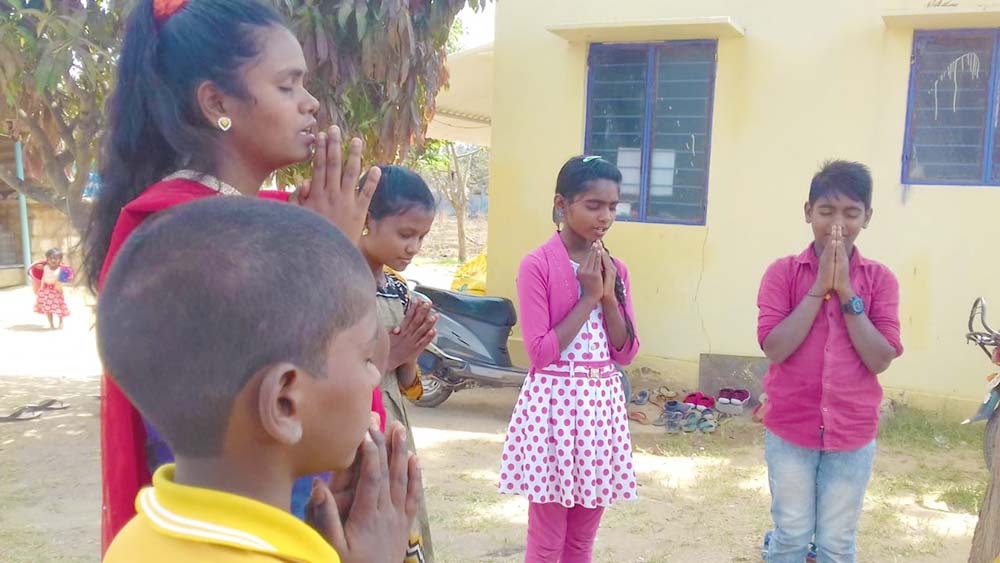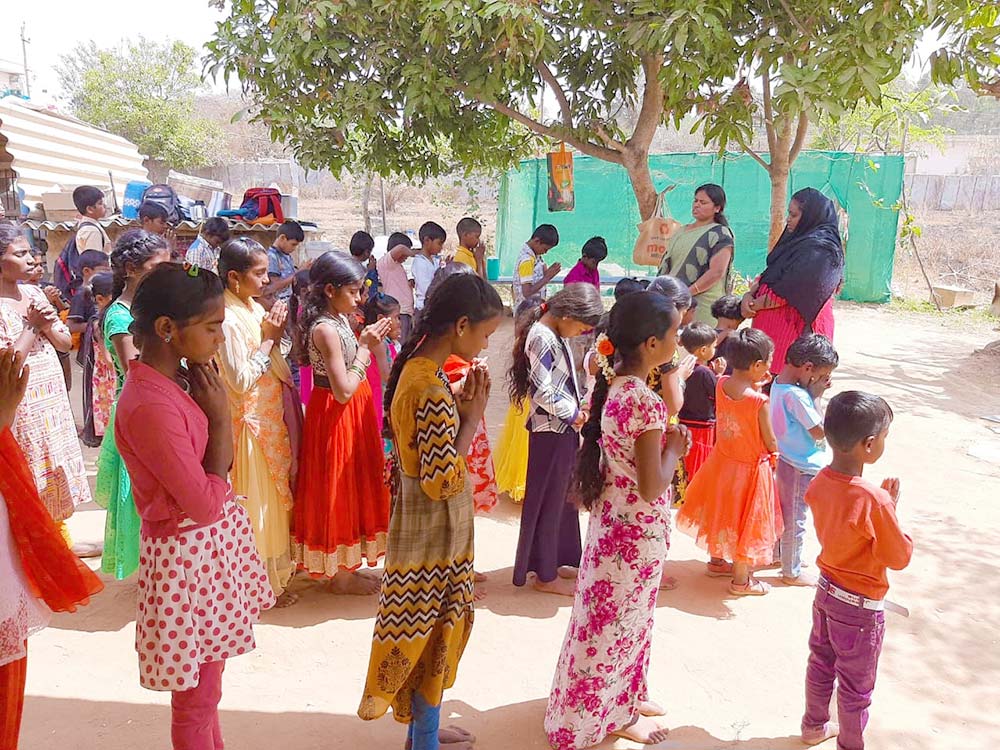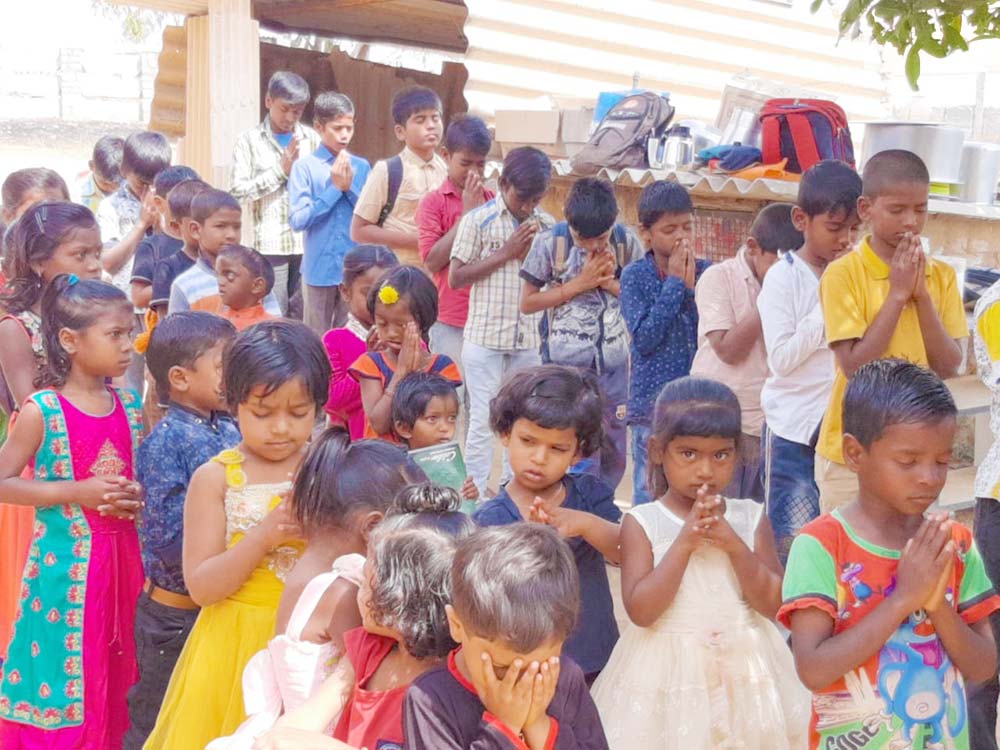 Our Fellowship Lunch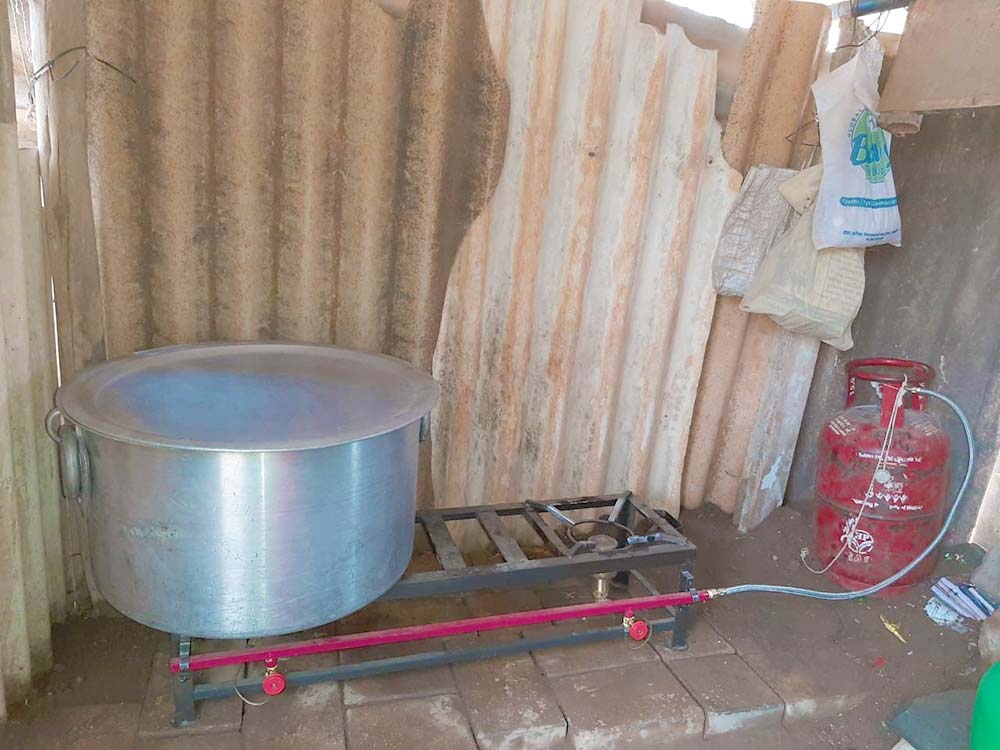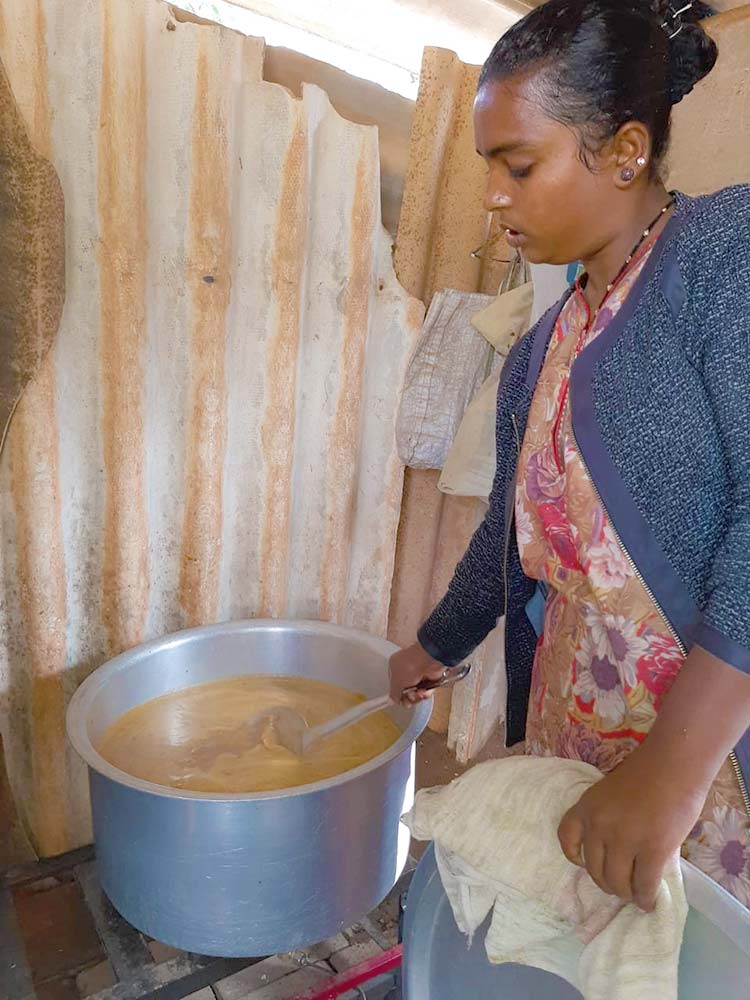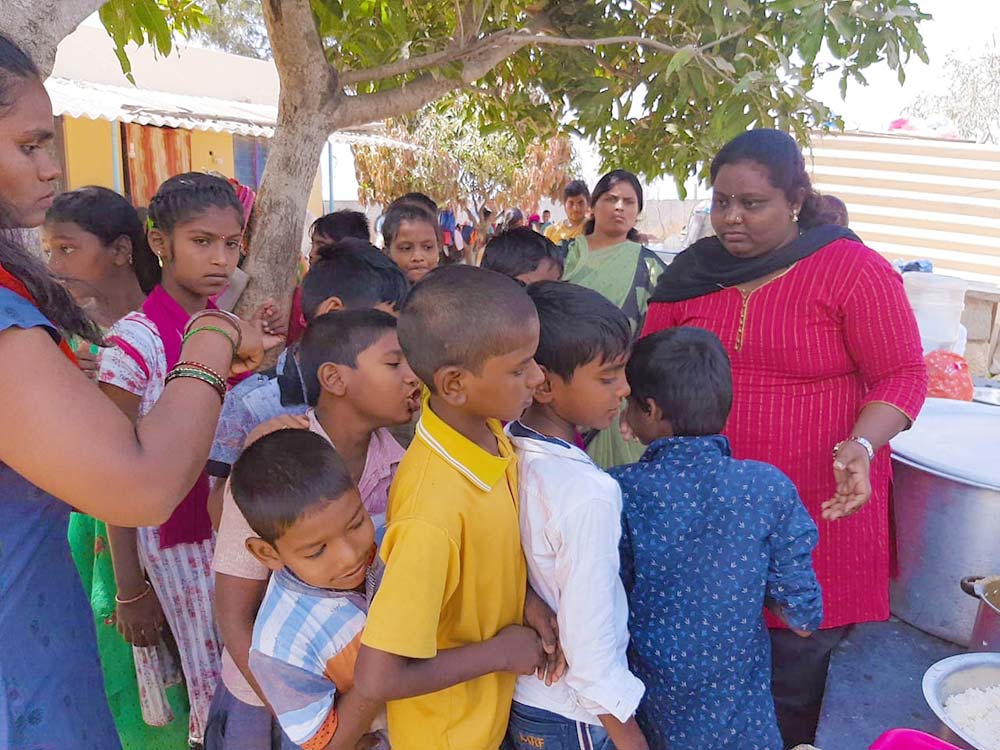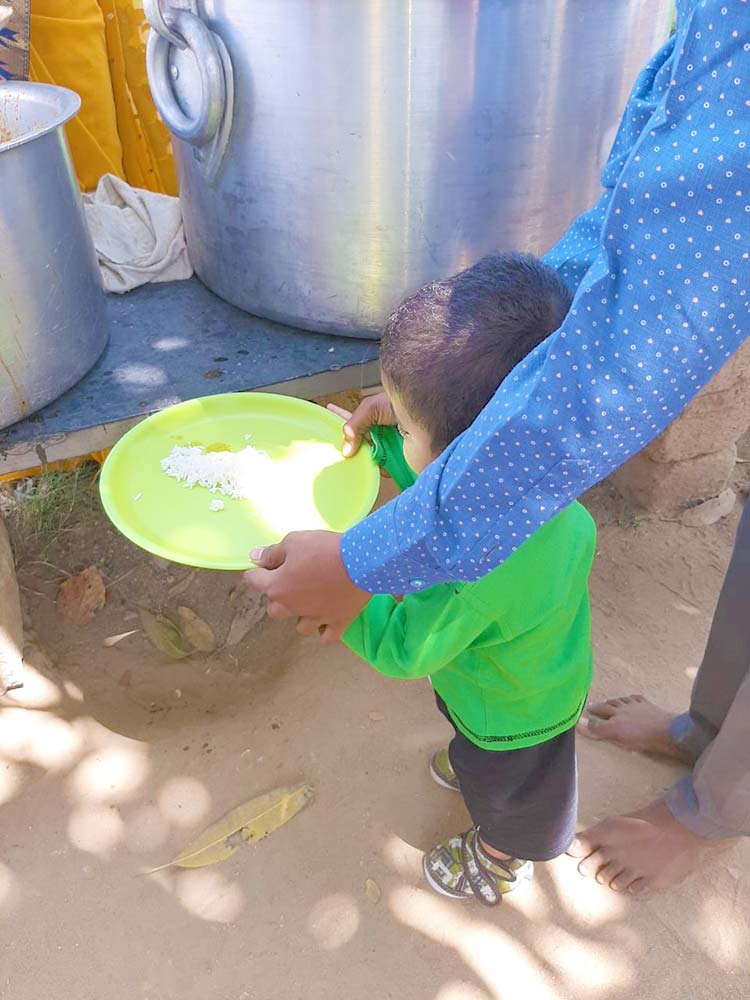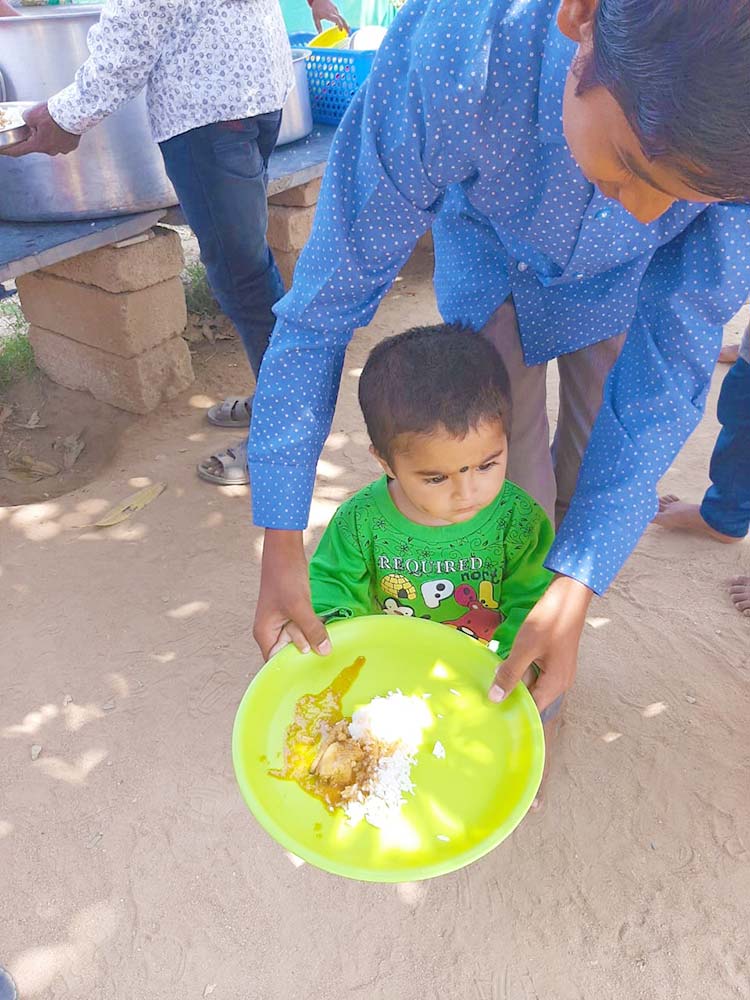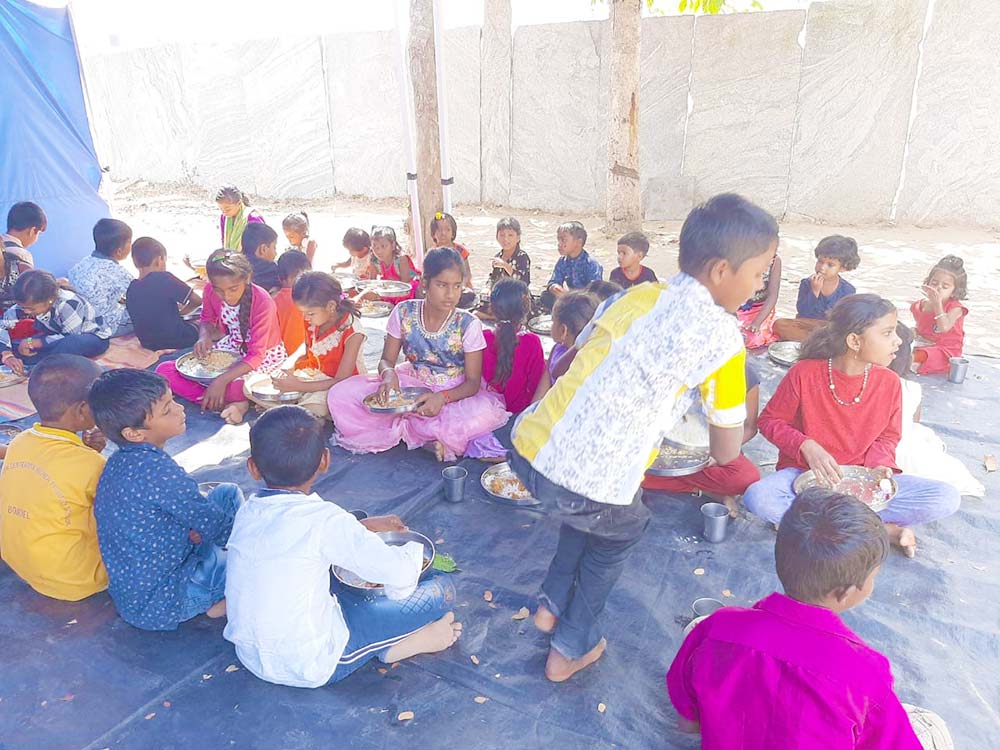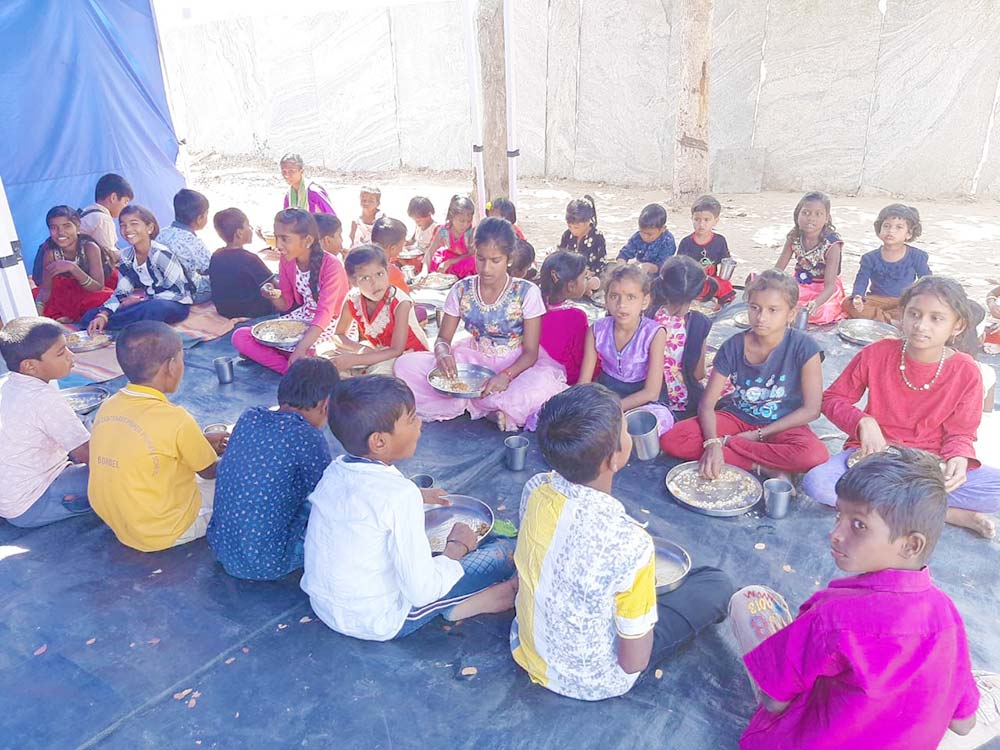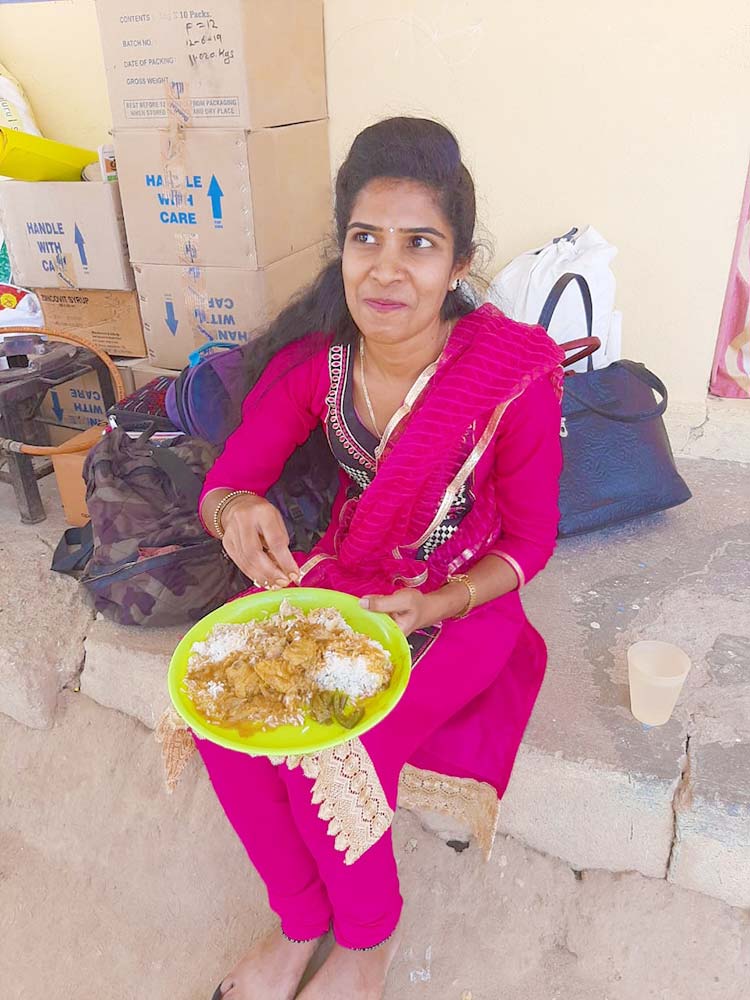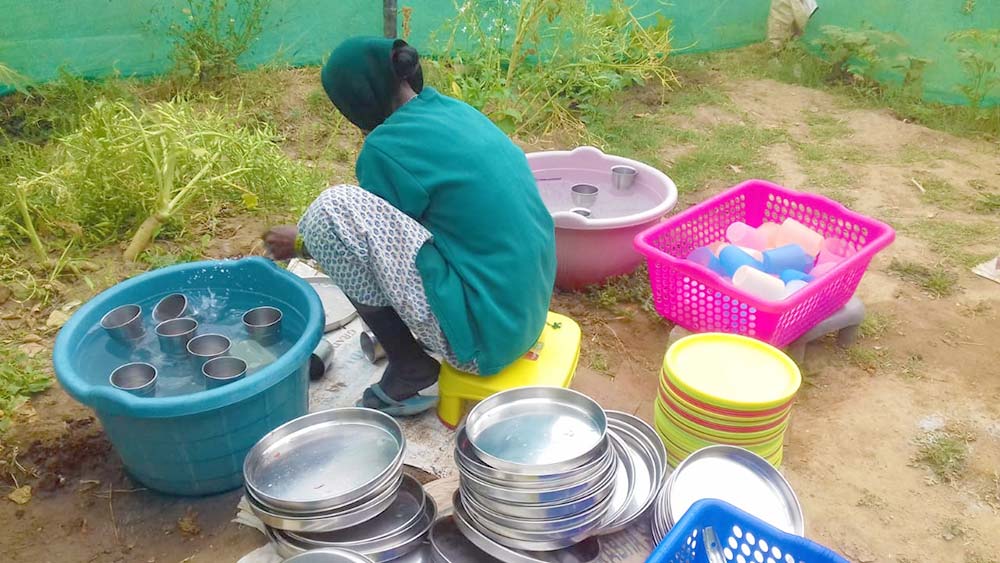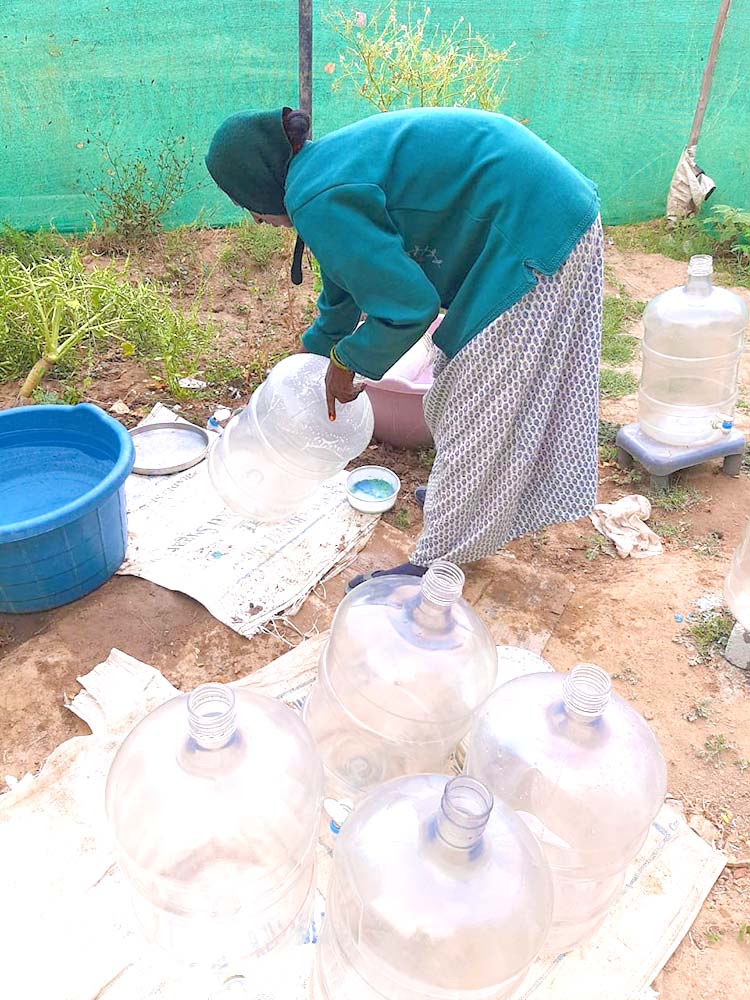 Rice for all the families
We're so grateful for your generosity that allows us to give necessities to those the Lord brings to us! This week we gave a bag of rice to each family.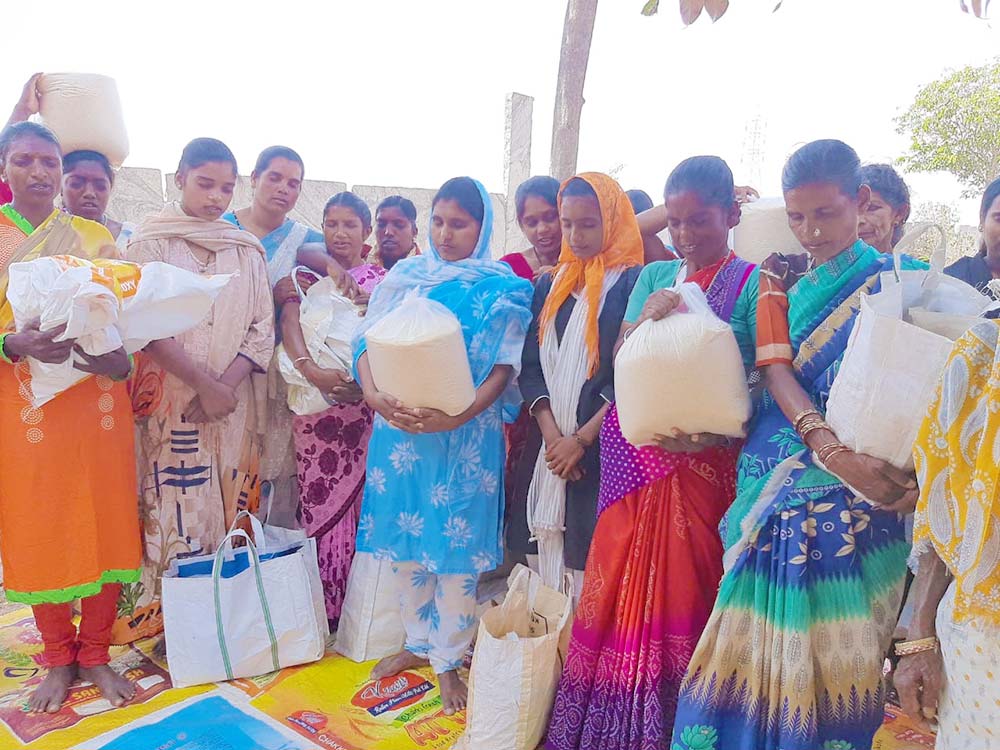 Thank you for your love, your prayers for those we serve around the world! It's absolutely amazing what happens when we come together and follow the Lord's leading. I'm beyond grateful for you all!
If you'd like to see more than we can share here, email me for access.
Thank you for keeping us, this ministry and our outreaches in prayer, and thank you for your support! We couldn't do any of this without you.
· You can get notified when each post goes live by signing up for our email list.
As always, email or fill out our Contact form with questions, feedback, and suggestions.
God bless you!
♥ Samantha
---
Here's a recap of this week's featured posts, in case you missed any:
Articles
Commentary on the Psalms
Q&A